Aligning Unilever's global team and brand
With Papirfly's brand management platform, Unilever now has the power to support local markets more effectively, drive global brand consistency and cut the arduous process of outsourcing.
Making the day-to-day
more manageable
Unilever is present in 190 markets around the world. With Papirfly, they now have the ability to expedite asset creation and significantly reduce costs.
Activating a global brand with Digital Asset Management (DAM) and online template solutions, employees benefit from more time, simplified processes and the feeling of being in greater control of their delivery.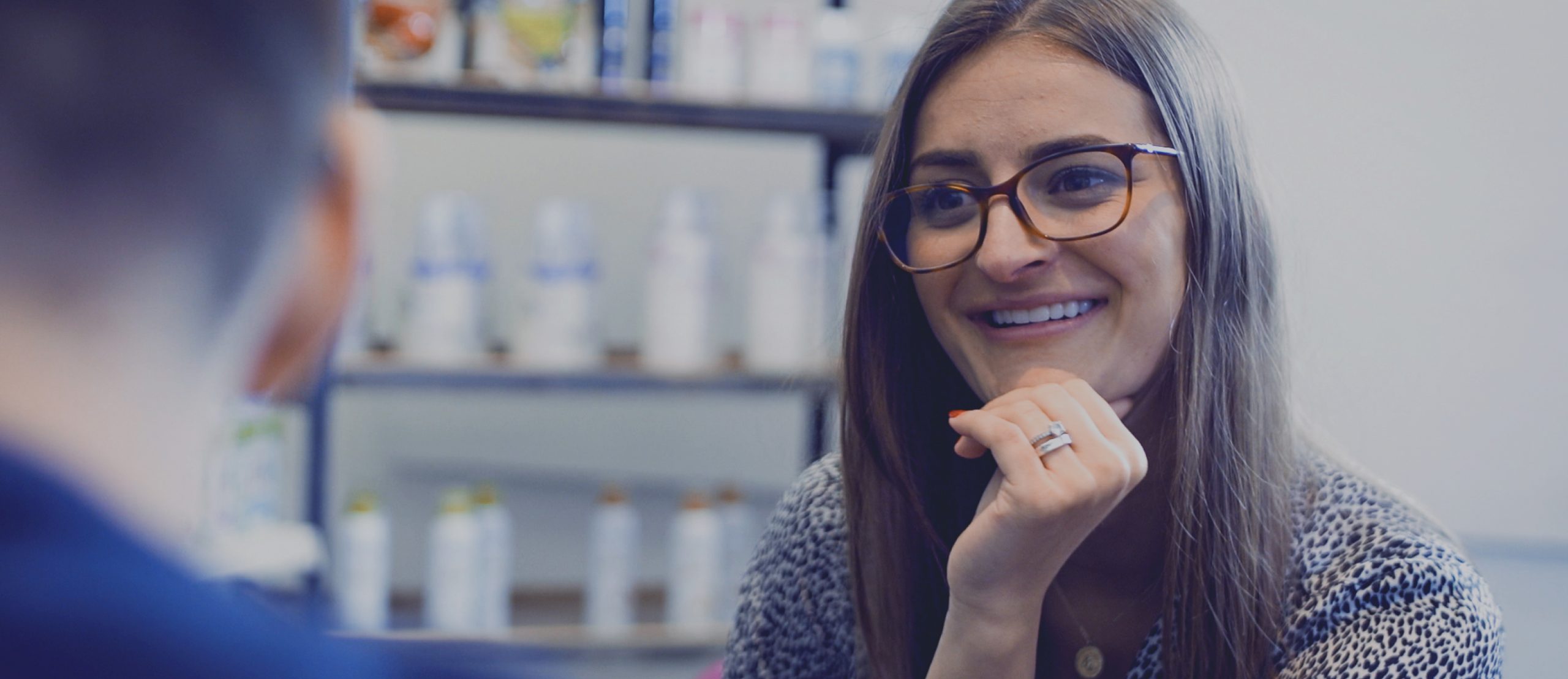 "Having Papirfly has allowed our markets to feel more empowered, and, for us, the way that we work with our markets and our global employer brand community is a lot easier."
Sophie Haynes,
Global Employer Brand Manager, Unilever
About Unilever
Unilever is a global company with a global purpose – to make sustainable living commonplace. Established over 100 years ago, Unilever is one of the world's largest consumer goods companies, known for great brands and a belief in doing business the right way to drive superior performance.
Unilever has over 148,000 people across the world, over 400 brands to its name, available in over 190 countries.
Operating in core areas of Beauty and Wellbeing, Personal Care, Home Care, Nutrition and Ice Cream, Unilever's continued growth and recognition as a leader in sustainable business ensures the brand goes from strength to strength, year on year.
Papirfly – a better way
Do more for less
Design every asset in-house
Ensure 100% brand consistency
Deliver to all markets in any language
Achieve a complete bird's-eye view of activity
Discover more brand stories