Solutions
Enhance internal comms across your organisation
Achieving success as a brand requires a clear and consistent approach among both your employees and your target audience. Our all-in-one brand management platform ensures that your internal communications are on-brand, making it easier than ever before.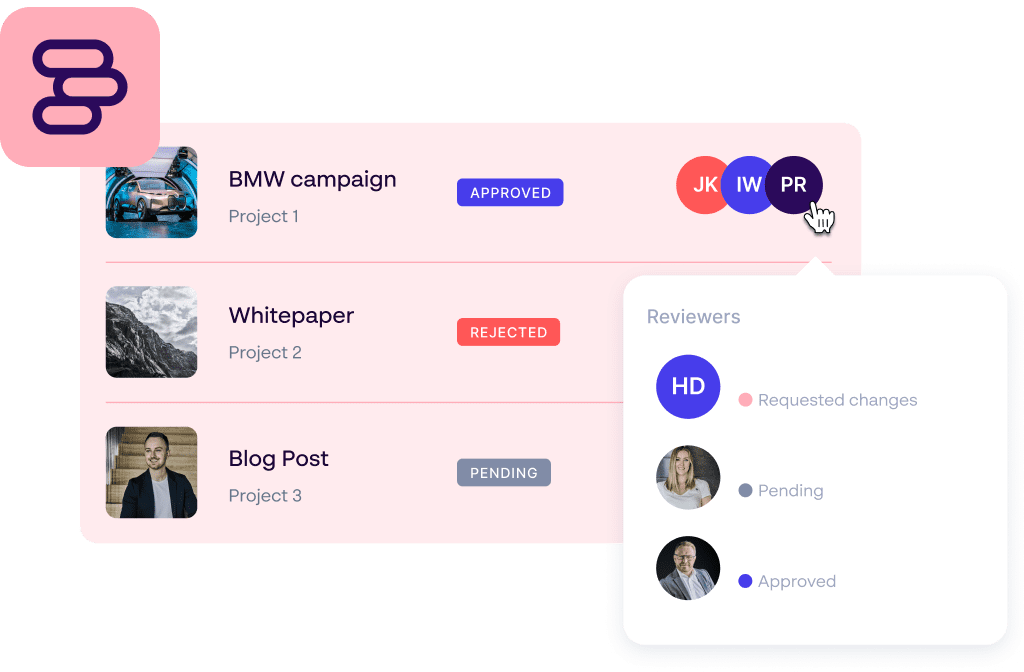 Internal campaigns made easy
Centralising projects in one place and providing easy access to important content information is important for anyone running multiple campaigns across an organisation. Customisable activity layouts and a drag-and-drop builder facilitate seamless collaboration and enable teams to share feedback effectively.
Discover more about executing campaigns with Plan
Utilise your latest online materials
You can enhance your workflow by centralising your digital assets in one place. Ensuring that everyone involved with the brand has access to the most up-to-date resources is crucial for achieving this progress. Centralising digital assets serves as the cornerstone for maintaining clear and consistent internal communications at both the global and local levels.
Centralise all of your assets with Place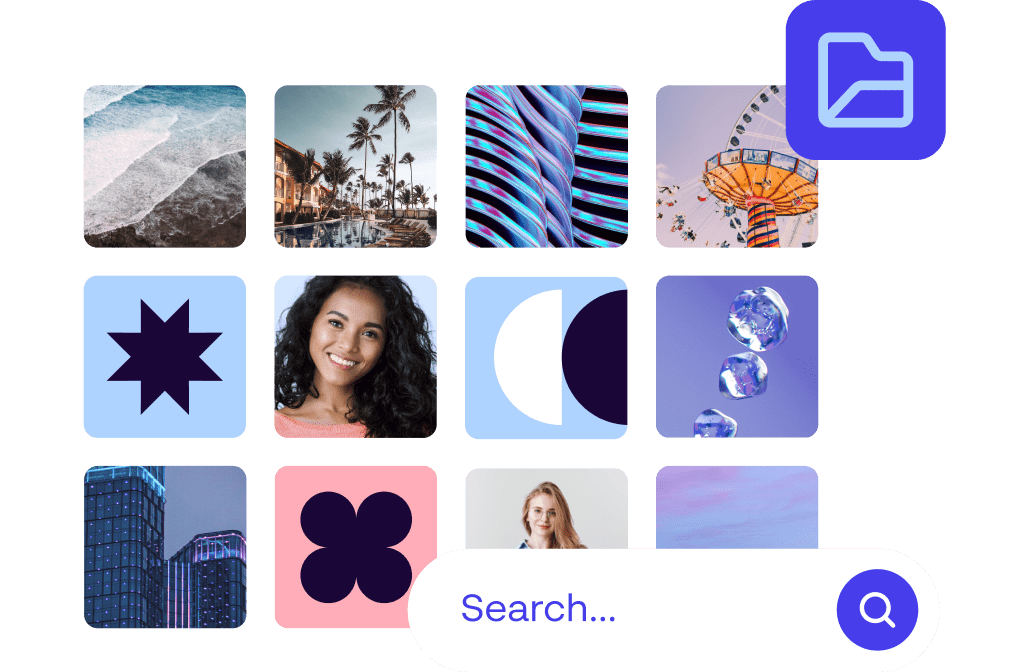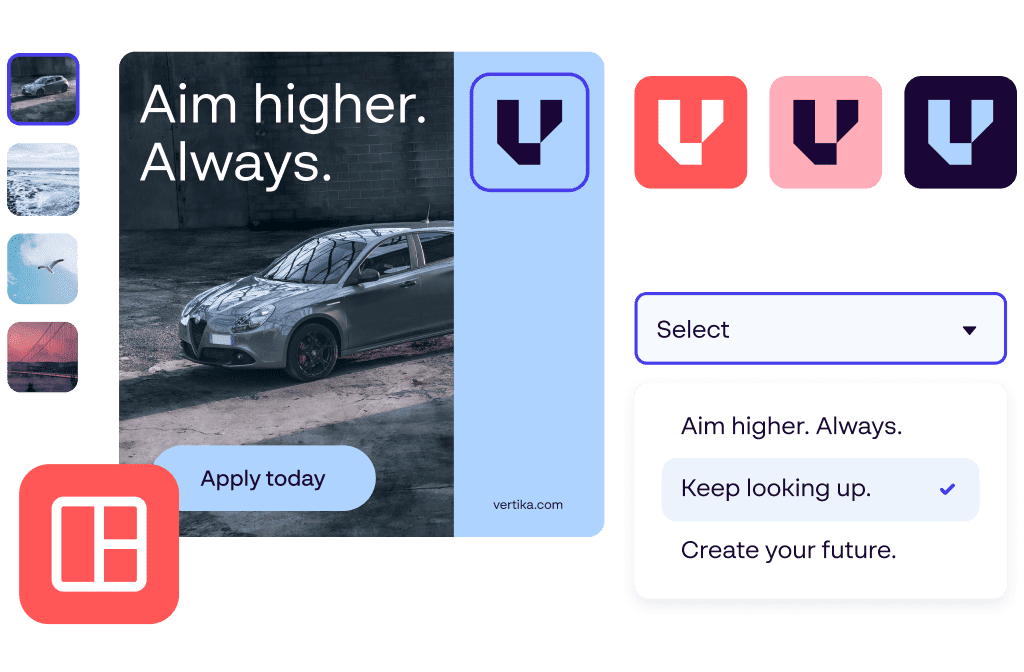 Creating unlimited on-brand assets
Companies require reliable and transparent on-brand asset creation tools that can be always accessible to their teams. Effortlessly resolve this issue with a product that streamlines on-brand asset creation using dynamic templates that adhere to brand guidelines. This improves efficiency by optimising workflows and distributing various content formats throughout the organisation.
Find out how to create unlimited on-brand assets with Produce
Can you relate to these internal communication statistics?
How can one platform transform your communications?
To ensure consistent branding across all internal communications, companies require a structured approach that resonates with their goals. By continuously evaluating the communication channels and collecting relevant data, businesses can pave the way toward a successful brand management strategy.
Maintaining brand control is vital for creating an on-brand culture. You can achieve this by developing tailored portals, enhancing communication across all aspects of your internal communications, and offering educational resources and brand support to all of your stakeholders.
By utilising real-time data insights and leveraging robust tools such as asset tracking and in-depth analysis, you can refine your brand strategy and simultaneously enhance internal communications. This integration empowers companies to achieve brand refinement while maintaining clear and consistent internal communication aligned with their brand objectives.
Master internal communication while maintaining your brand's identity
Elevate your internal communication with preapproved digital assets
Stay on-brand by having everything centralised on one platform
Drive brand engagement across your global enterprise