Pricing
Price request
Discovering your unique needs is the first step toward providing you with the most cost-efficient solution.
Use metrics developed by Forrester to estimate the Total Economic Impact™ (TEI) you could achieve by using our brand management platform.
Like the ROI and business benefits of Papirfly? Let's talk. Complete the form, and we'll be in touch to go through how our solutions can fully meet your brand's needs.
Chat with one of our experts
Have a demo to understand the full capabilities
Receive a proposal based on your requirements
Over 1 million Papirfly users worldwide and counting How we will work together
01 — Select
We'll discuss your needs in detail and open your mind to all the possibilities Papirfly has to offer. After a demo, you will receive a comprehensive business case that outlines all the top-line ways your brand will benefit. Once we've made any slight adjustments, if you're happy to proceed, we'll get to planning.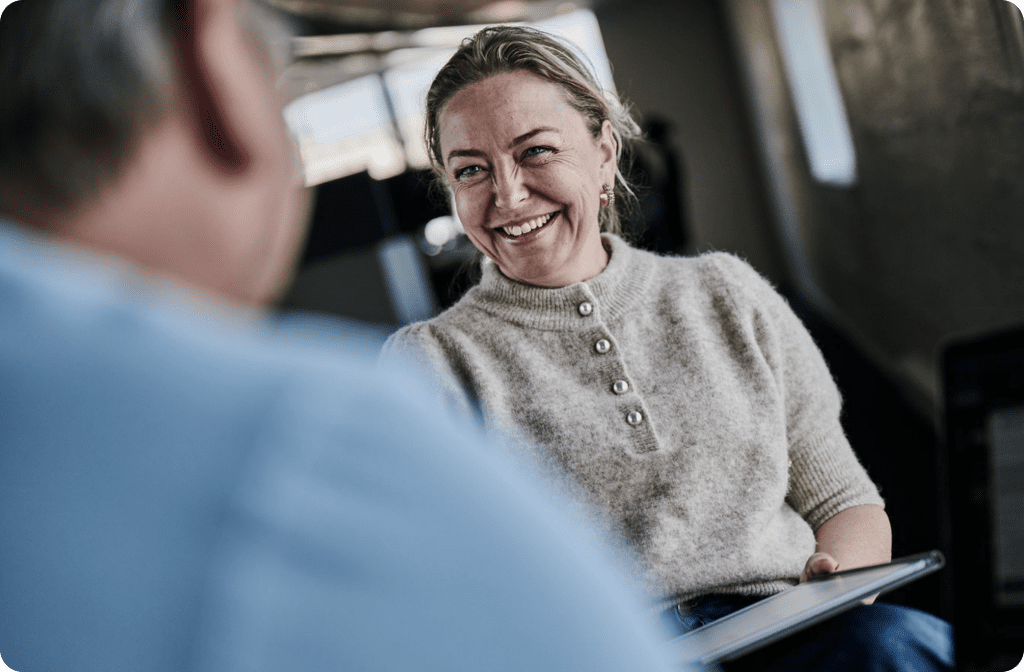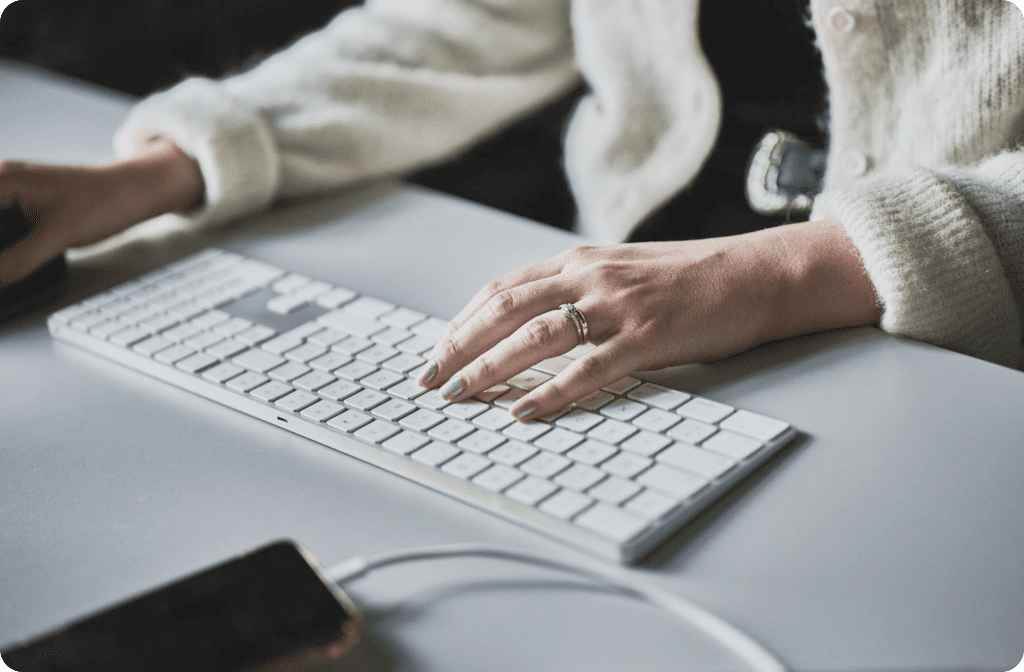 02 — Plan
Our strategy team will put together a solid plan of action, and they'll connect with you so we can take you through three key workshops. Once you're happy with the specification we've drawn up, we move on to implementation.
03 — Deliver
We build your unique portal and asset templates based on previous discussions and workshops. After testing, amends and training, we introduce the templates to a wider group of users.
04 — Engage
We send out an onboarding survey where end users can feed back on any updates. We provide additional training if and where required.
05 — Review
We review the success of the software with both owners and end users, delivering a strategic report on how to achieve maximum ROI.
Ongoing collaboration and support
A platform that grows with your brand.
Whatever journey your organisation is on, we'll be with you all the way.
If your business needs change, or you need an answer to a new problem, our team can work with you to find the right solutions.