Securing global brand management
Empowering everyone across all locations to deliver the O'Learys brand identity at every customer touchpoint.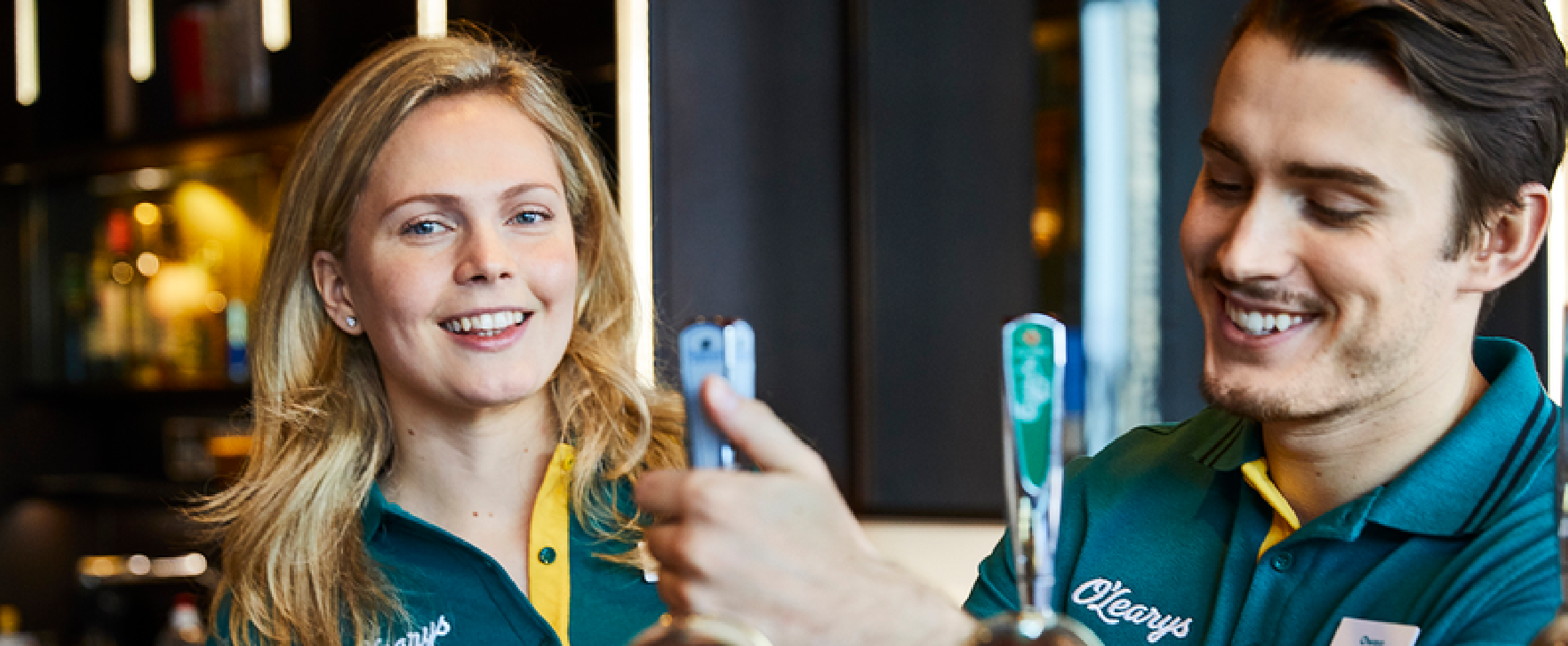 The complete marketing package
O'Learys has a franchise network spread over more than 15 different markets around the world, all in need of marketing material such as menus, posters, giveaways, vouchers, social media graphics and more. To ensure brand consistency throughout their markets and being able to deliver any material fast and seamlessly, O'Leary's needed a brand management platform.
With a franchise concept, O'Learys not only have to be an attractive brand a preferred restaurant among their customers. They also need to provide a valuable package for potential franchisees. Their brand management platform is thus a complete marketing package with everything included.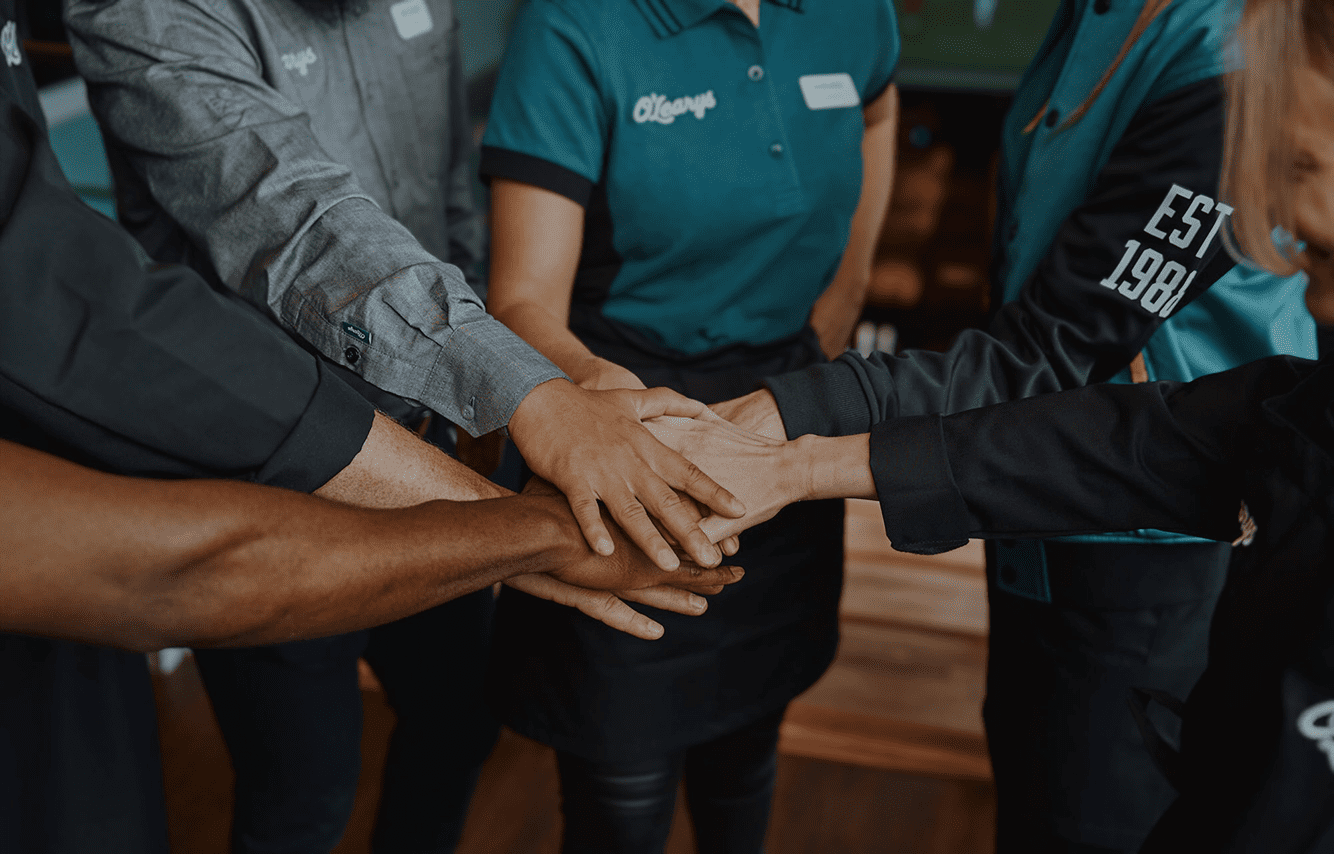 "Our global setup demands fast deliveries of a diverse selection of marketing materials. It is essential that we can deliver on time regardless of restaurant or time zone while staying true to our brand.

Having a brand management platform with everything in one place, is an essential demand for seamless organisational operations"
Mikaela Bäckius
Project Manager Brand
O'Learys
On-brand everywhere
Along with the O'Learys franchise concept comes a well-recognised and strong brand. Maintaining a consistent brand requires a solid brand management solution with everything in one place. O'Learys wanted a one stop shop for all their restaurants ensuring they have everything they need at hand – any day of the week.

Each restaurant in O'Learys have different requirements in regards to their daily offerings, SoMe campaigns, restaurant promotions etc. and delivery on demand requires fast response anywhere in the world. In addition, their menu offerings are both different in local language and selections.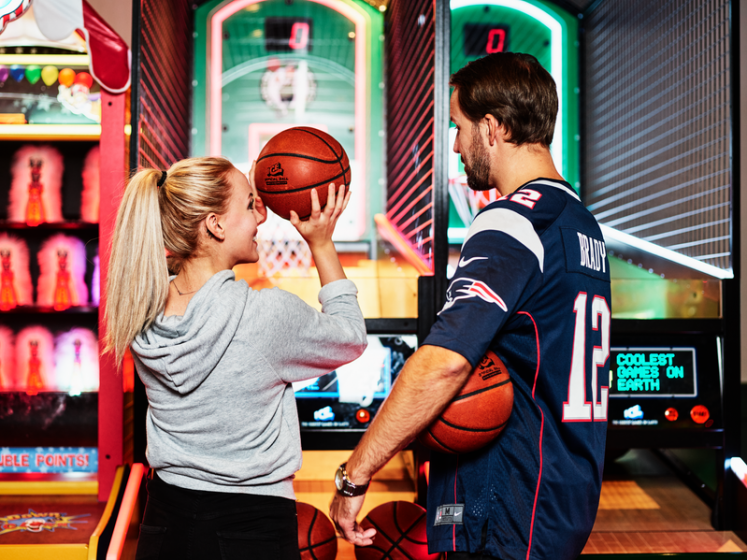 O'Learys brand management platform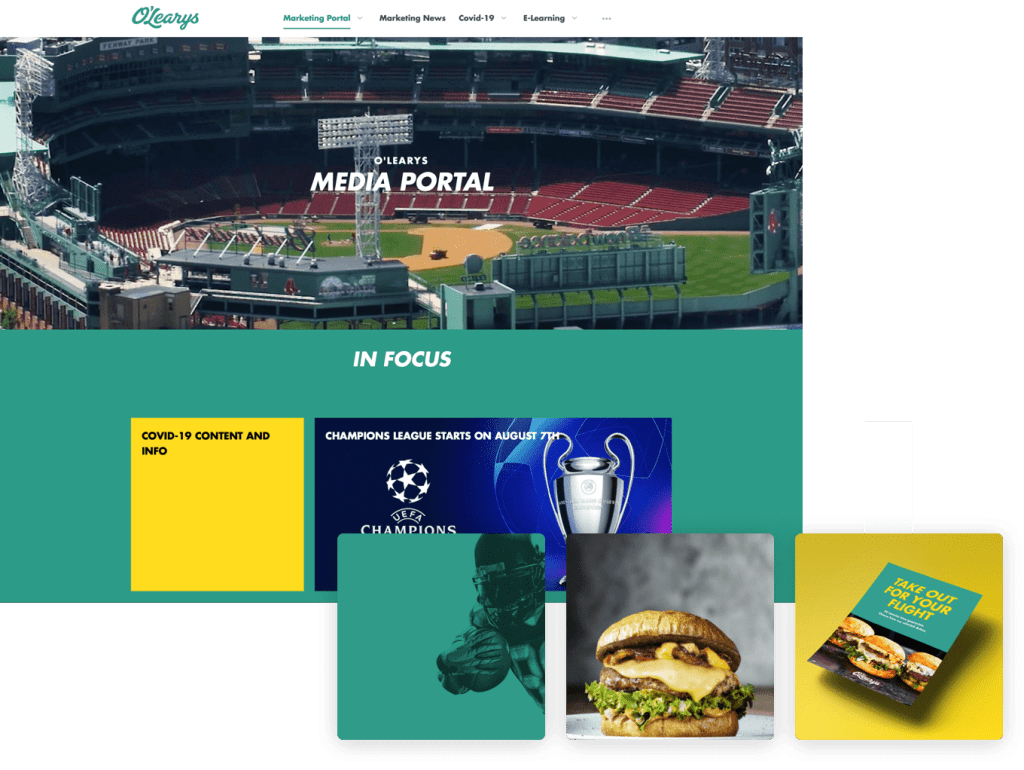 Educate & Control
O'Learys brand hub collects and presents everything about their brand and marketing with transparency.
They aimed for a user-friendly portal that was as quickly to access as it is to find what you are looking for, resulted in a well-defined and powerful portal for all users in the O'Leary organisation. The start page access all necessary assets, marketing material and initiatives for both global and local execution.
With few clicks any restaurants can quickly log on and locate what they need. Whether it is their social media content calendar, localise material or menus, download files, purchase giveaways, it is all easily accessible for their brand portal. Their brand hub also contain a fully featured graphic profile with belonging brand assets – packaged and ready for download.
Manage & Share
Media Bank contains all downloadable marketing and brand assets available in O'Learys and operates as a power application behind their brand hub.
Designed with logic and structure suitable for the O'Learys organisation, all restaurants can search and find necessary assets with ease. For the central marketing department at O'Learys, having everything collected in one place, ease both digital asset management as well as maintenance of all assets. Their media bank is always updated with valid and approved assets.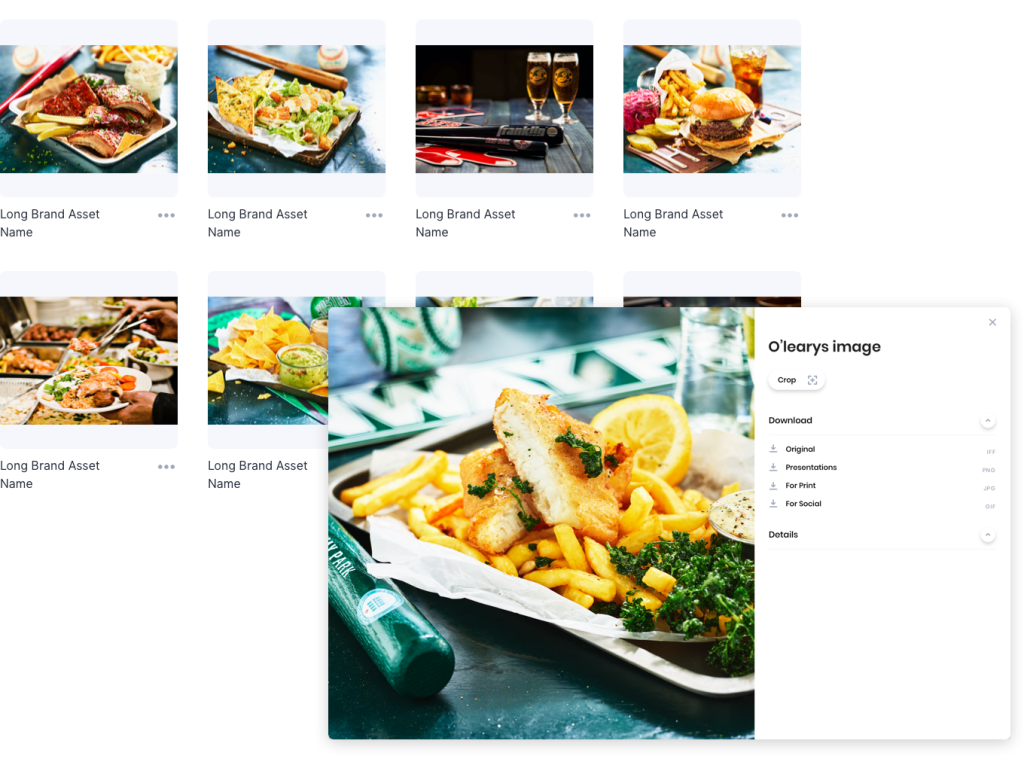 Create & Activate
Different time zones, local campaign and menu needs and the ability to deliver on demand, effortless and quickly are important factors for O'Learys "Create" application.
Using template technology along with web-to-print capabilities, all restaurants can log on and adapt material to their needs without any involvement from the central marketing department.
The marketing department at O'Learys has pre-made and prepared required templates. To assure brand consistency in all markets, there are only certain elements in their templates that are adjustable. Colors, images, logo, fonts etc. are already placed and aligned with the graphic profile. When created and ready, the user can easily download a print ready pdf for local production.
Plan & Collaborate
For O'Learys, presence in social media such as FaceBook, LinkedIn and Instagram are all important channels.
Time-to-market and timing are very important factors working with social media. To ensure timely presence across all platforms, O'Learys uses Campaign Manager to control their activities. The calendar provides an overview of upcoming campaigns. Additionally, O'Learys has packed all campaigns with correct assets ensuring smooth and efficient campaign executions.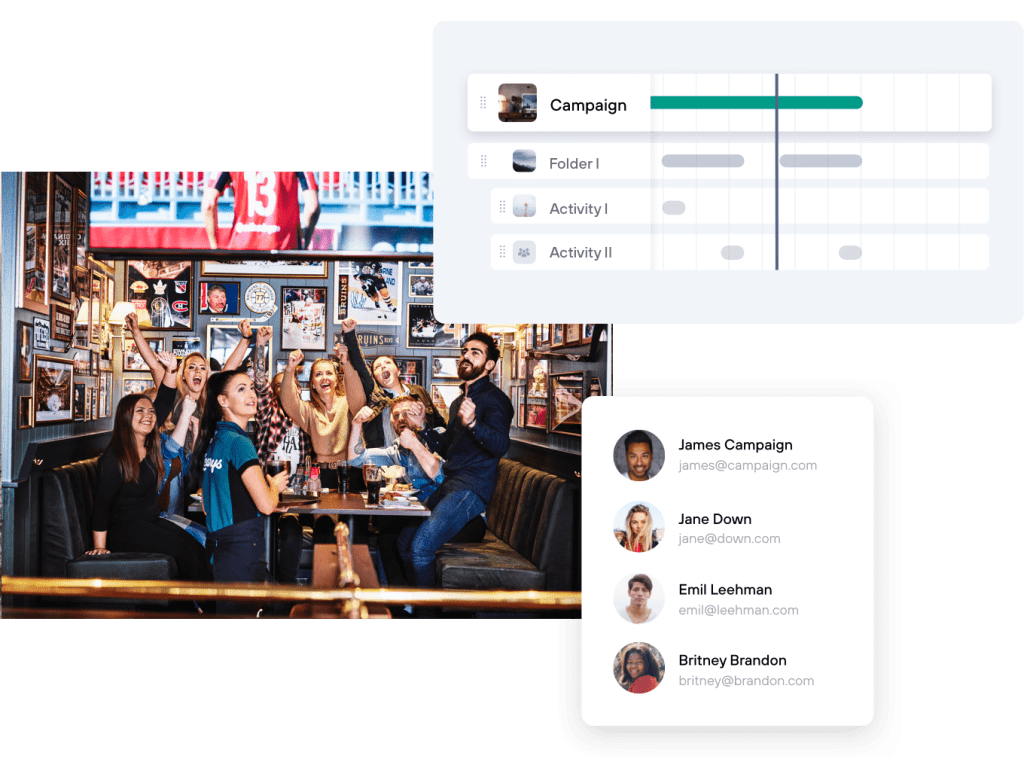 About O'Leary's
It all began in 1988. Anne O'Leary from USA and Jonas Reinholdsson from Sweden opened their first O'Learys in Gothenburg – Sweden's first genuine American sports bar was an immediate success. Their concept is based on being the ultimate sports arena where you can enjoy good food, cold drinks and great service while your favorite sports are playing on TV.
The O'Leary organisation became a franchise model in 1996 and has since then grown to a global brand with over 130 restaurants all over the world.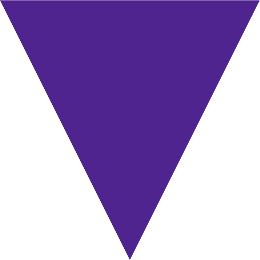 Let's find the perfect solution for your brand
Discover more brand stories