Streamlining creative production for DSV
The global transport and logistics industry never sits still. Papirfly gives DSV the power of collaboration and creation across borders, keeping comms – and the business – moving.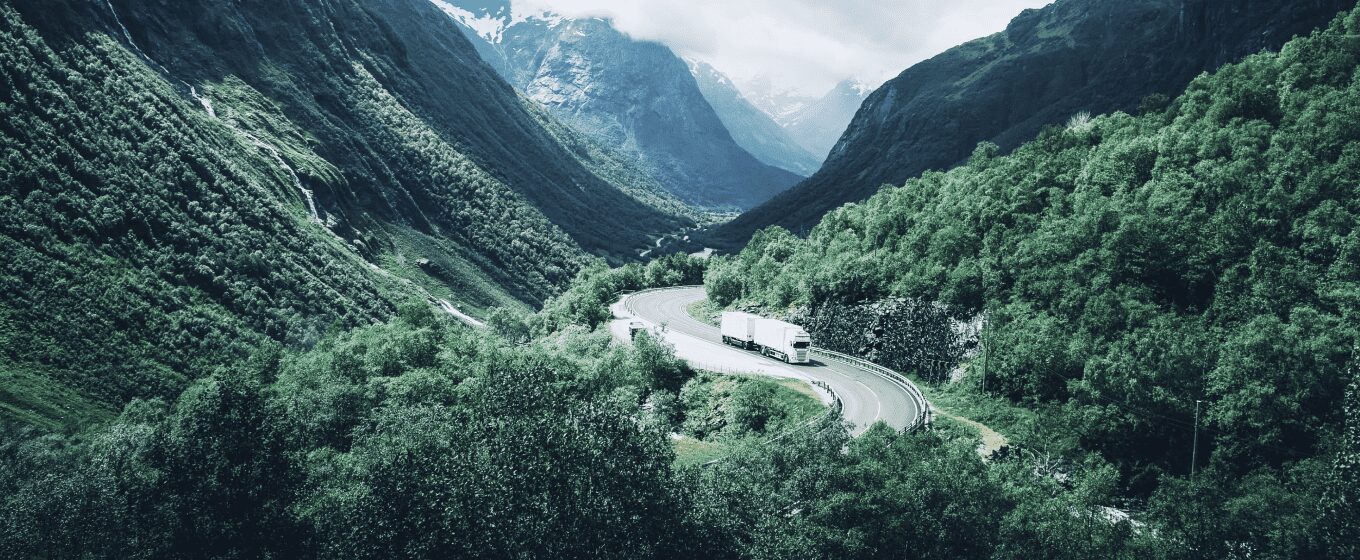 Adopting smarter technology – globally
DSV is a multinational company operating in 83 countries with over 50,000 employees. Introducing Papirfly has removed the need for multiple platforms trying to work together and provide what the teams need to deliver each day. Our software has now been rolled out across the board, with employees able to confidently use it after just an hour's training.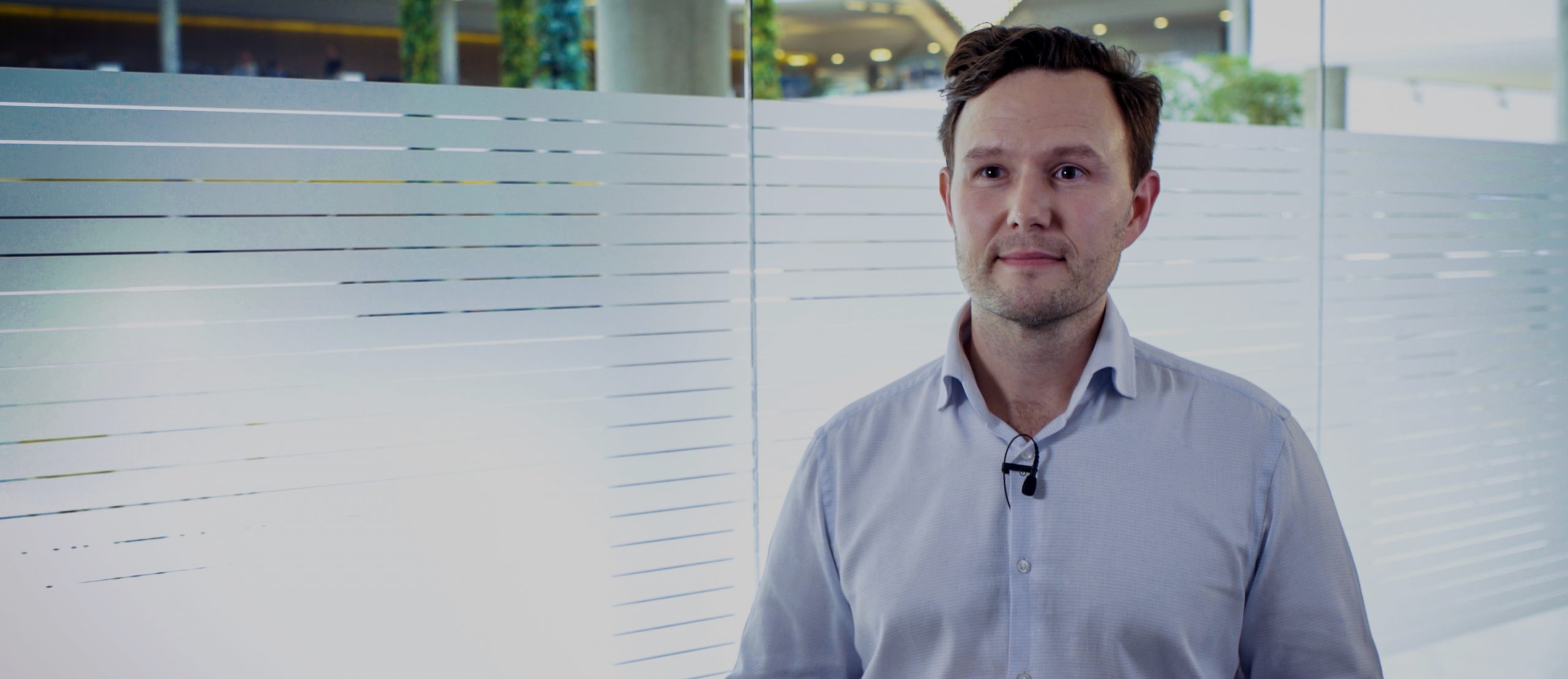 "It's a way of working, it's a way of collaborating across borders, across functions, job roles…and then you need to power that up and that's where a platform like Papirfly is fantastic.
It's basically the fundamental part."
Adam Due,
Corporate Brand Manager, DSV
About DSV
DSV provides and manages supply chain solutions for thousands of companies every day. Established in 1976, DSV has constantly evolved to maintain a key position in the global transport industry to become one of the largest transport and logistics companies in the world.
DSV's purpose is to keep world supply chains flowing, maintain a vision for sustainable growth and achieve the mission of operational excellence. With a strong brand identity, DSV aims to continue to fulfil customer needs for transport and logistics services whilst targeting extensive growth.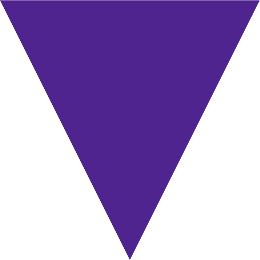 Let's find the perfect solution for your brand
Discover more brand stories