Plus
Activate your brand everywhere
Plus ensures a seamless user experience between Papirfly's platform and other implemented solutions across your enterprise.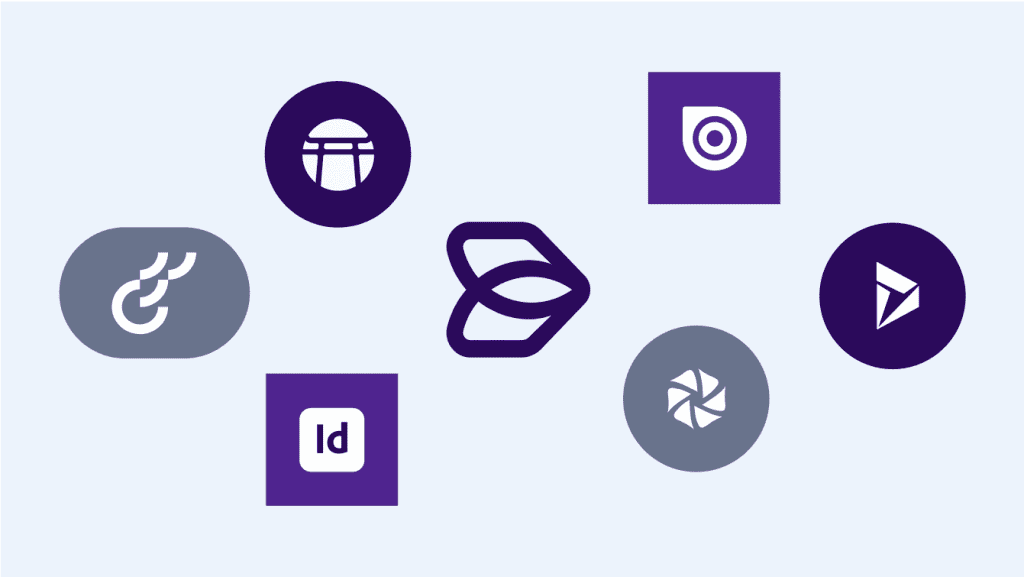 Seamless integrations
Papirfly's brand management platform enables seamless integration of your existing beloved tools, ensuring the continuity of your ecosystem and fostering collaboration among your teams.
REST API
Our REST API enables customers, third party partners and external developers to harness the full power of our products, programmatically. Documented in Swagger, it's easy to get started and a very cost efficient way to custom tailor any type of workflow as and when you need to.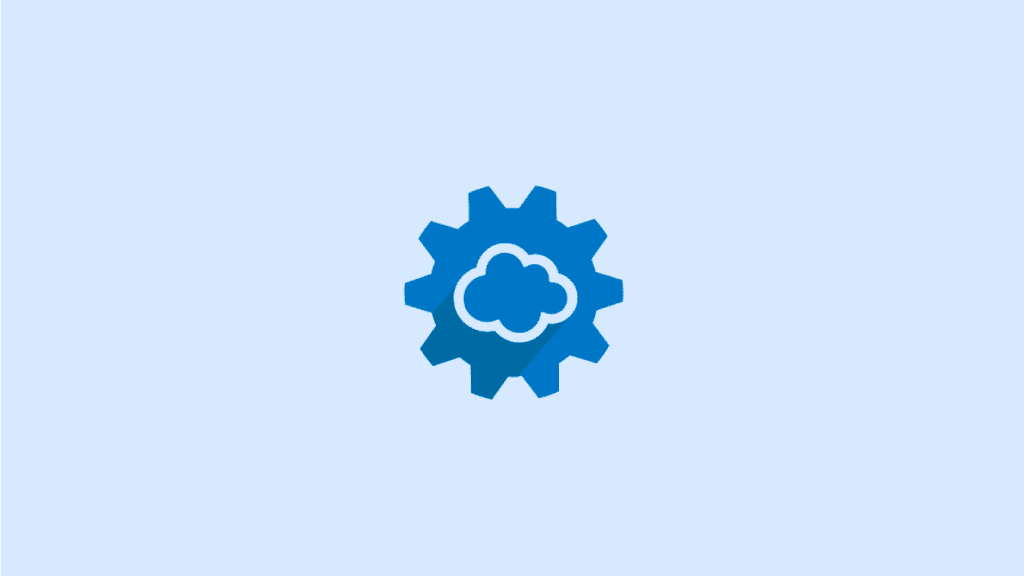 Asset Provider Service (APS)
APS is a way to serve content from inside a Digital Asset Management archive to external solutions in a SEO friendly way. Primarily, APS enables our customers to pull images from DAM into other platforms like PIM, ERP or E-commerce sites.
Inriver
Inriver is the Product Information Management (PIM) system that's designed to drive revenue. We synchronise bi-directional product data between Inriver and our Digital Asset Management product, Place, to enable seamless and transparent communication between the two systems.
Office Connector
Easily drag and drop any asset (images, videos, graphic etc.) from the Digital Asset Management directly into one of Microsoft applications like Word, Powerpoint or Sharepoint – without leaving the platform.
Templafy
Already using Templafy in Microsoft? Papirfly's Digital Asset Management is integrated with Templafy, so you can pull images and assets directly into your Microsoft Office application.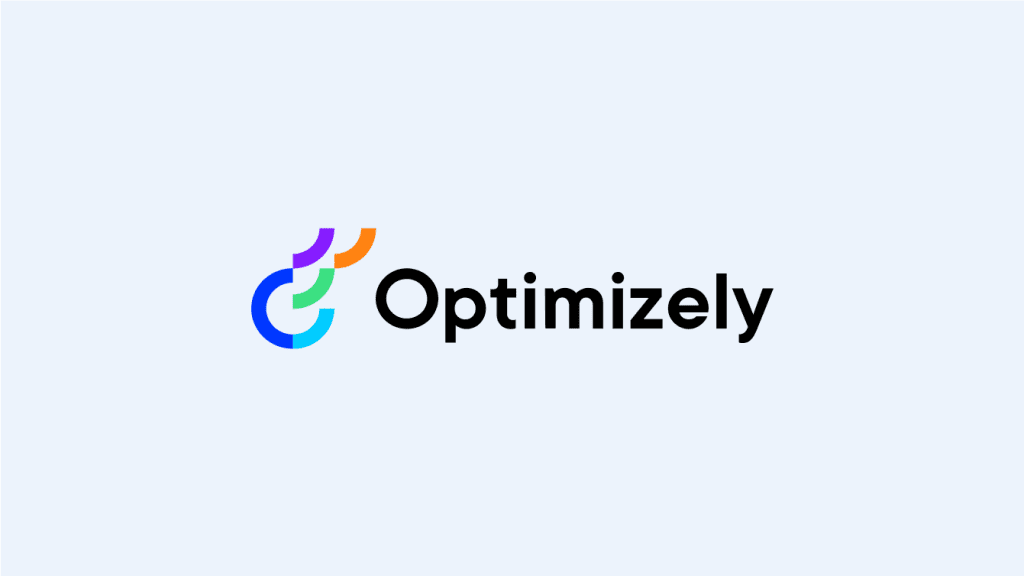 Optimizely
Our native Optimizely connector ensures you can quickly publish images and assets from our Digital Asset Management directly into your Optimizely site, quickly and easily.
CI-Hub
Papirfly is integrated to CI-hub for customers to easily publish assets and images from our Digital Asset Management product to several tools like Microsoft Office applications, Adobe Creative Cloud, Figma, and more.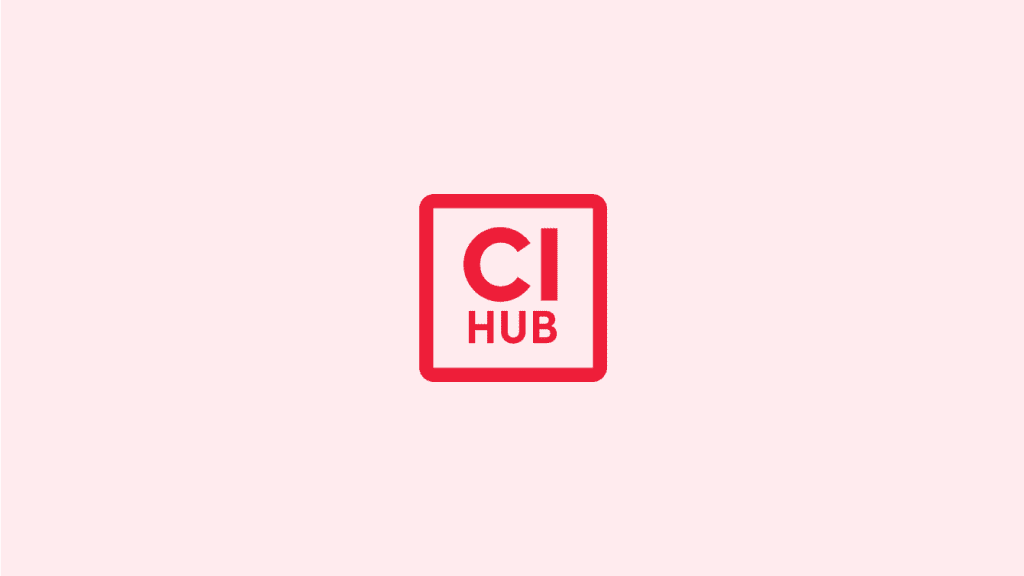 WordPress
Publish images, videos and other assets to one of the most used Content Management Systems out there – directly from our Digital Asset Management.
Ungapped
Ungapped is a user-friendly Marketing Automation tool for e-mail marketing, SMS, event management and surveys, where you can quickly pull in any asset from our Digital Asset Management product, Place.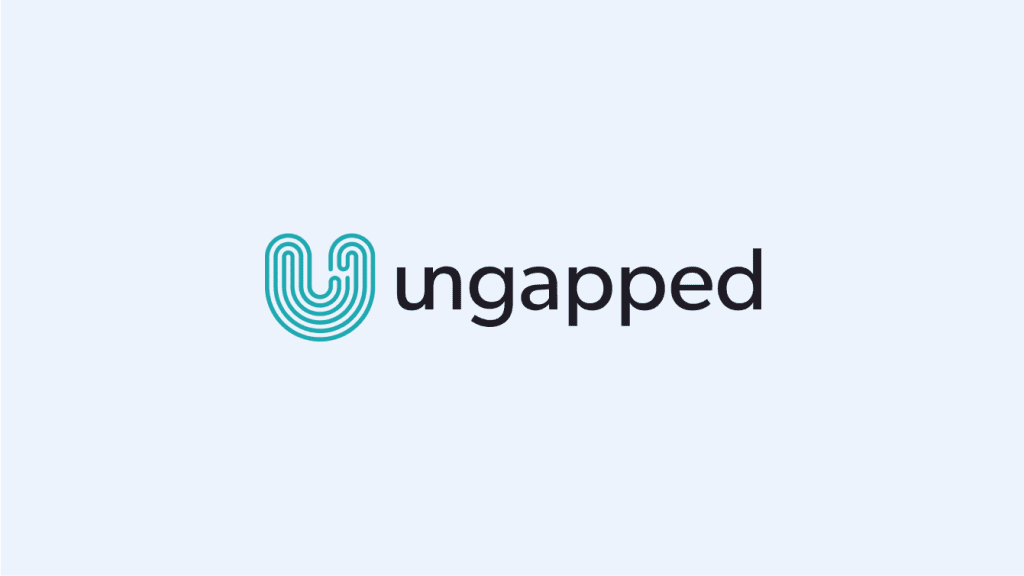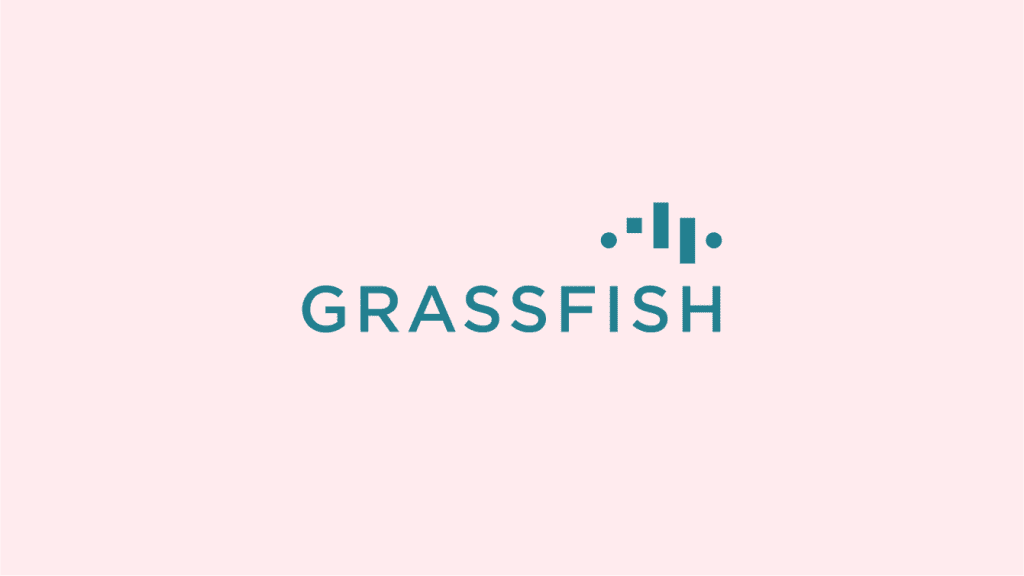 Grassfish
Grassfish is a global frontrunner of in-store experience management, pushing the frontiers of digital signage, and bridges the ability to unleash brand activation across key channels for in-person when integrated with Papirfly's platform and our on-brand template technology.
ZetaDisplay
ZetaDisplay is a full-service supplier of digital signage solutions designed to influence behaviour in a physical shop, public space, or office environment, and our seamless integration makes full use of both companies' tools for our customers. "Having Papirfly now has allowed our markets to feel more empowered, and for us, the way that we work with our markets and our global employer brand community is a lot easier."
Sophie Haynes
Global Employer Brand Manager
Activate your brand everywhere
Empower teams with a speedy and seamless user experience
Do more for less, with instant connections with essential tools in your tech stack
Gain control of your software capabilities and grow globally with our end-to-end brand management platform