Staying on-brand across all channels
Building and communicating a brand with ease, using Papirfly.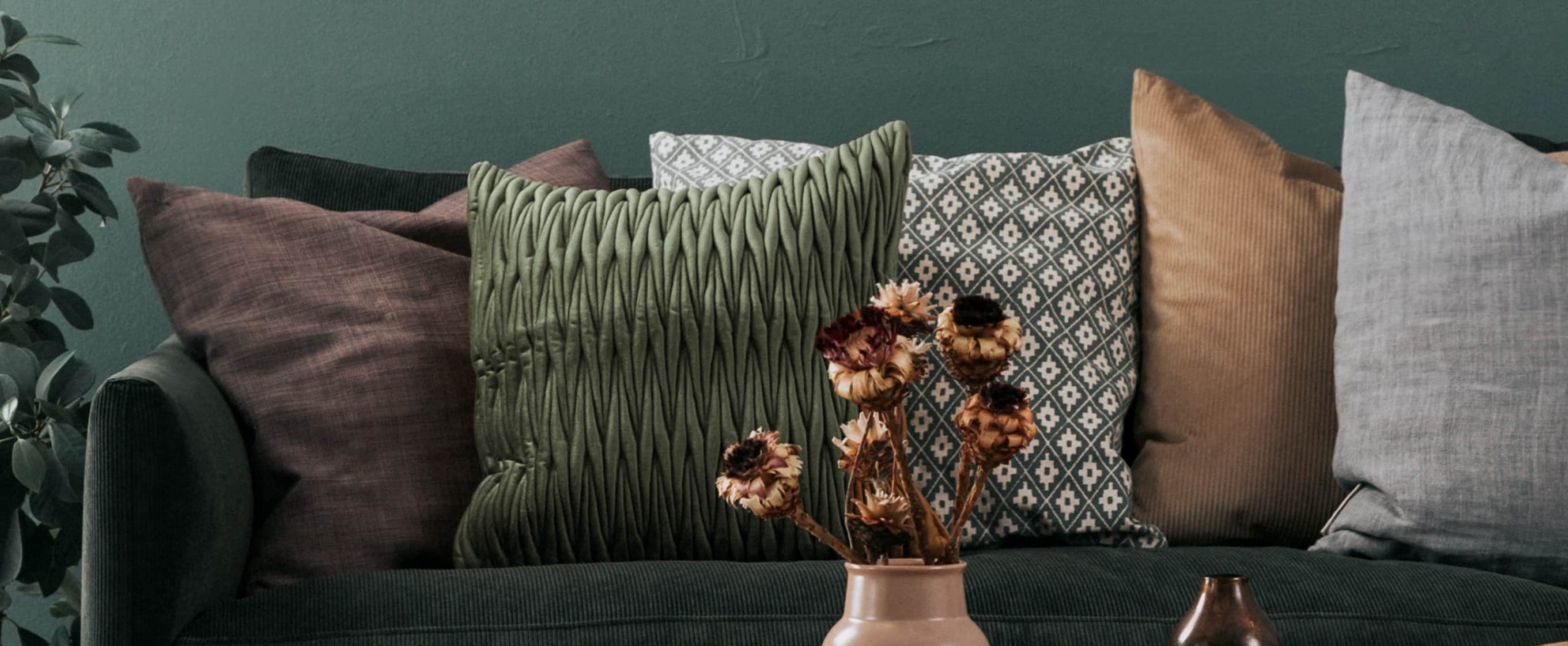 Central objectives
Elon saw a need to be able to clearly communicate their brand to all internal stakeholders – especially in the wake of an extensive reimagining of everything from target audience to store concept and advertising design.
The biggest challenge was to find a system that allowed easy access for employees on a wide range of devices, with a simple to use navigation and overview.

Furthermore, they were looking for a solution that could continuously be updated and improved. A goal from the very beginning was to create a central hub for answers to frequently asked questions, where employees could find the latest information.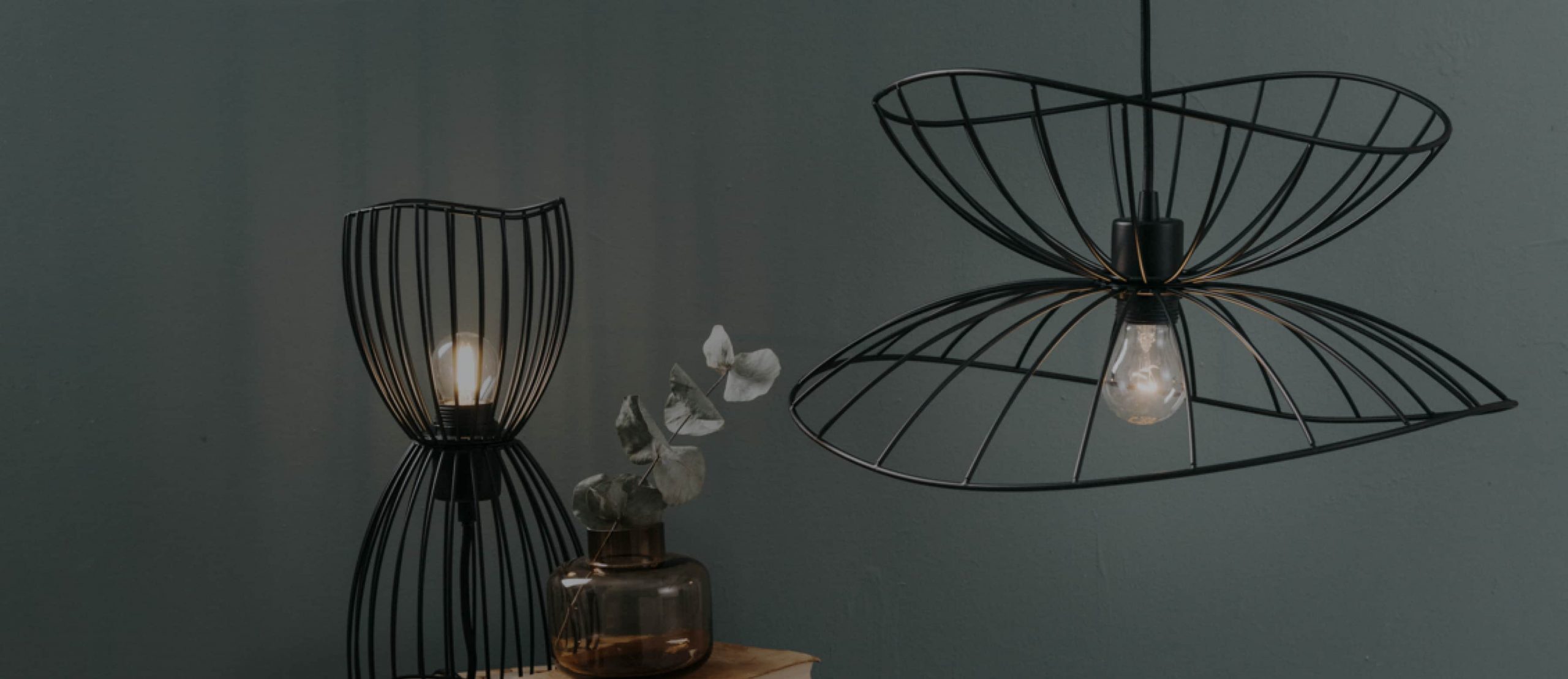 "A clear brand profile has made our work of building a new e-commerce solution much easier, and we are able to keep brand consistency across all channels.
In addition to the brand management platform, we use this solution for creating and managing our display advertising. It's been beneficial to have both solutions with the same supplier, and easy"
Jakob Dahlner,
Sales Manager B2C | eCom
Elon
Incredible results
Online sales increased by 100%. Smoother collaborative processes for in-house creative departments and external production agencies. Time saving.
The marketing department can now easily change individual parts of brand ads without affecting the rest of the template all – in real time. Pre-defined ad sizes instantly create a plethora of ready-to-use variations. Our solution allows productive, close collaboration with Elon to assist in increasing sales on the brand's e-commerce site.
Elon's brand management platform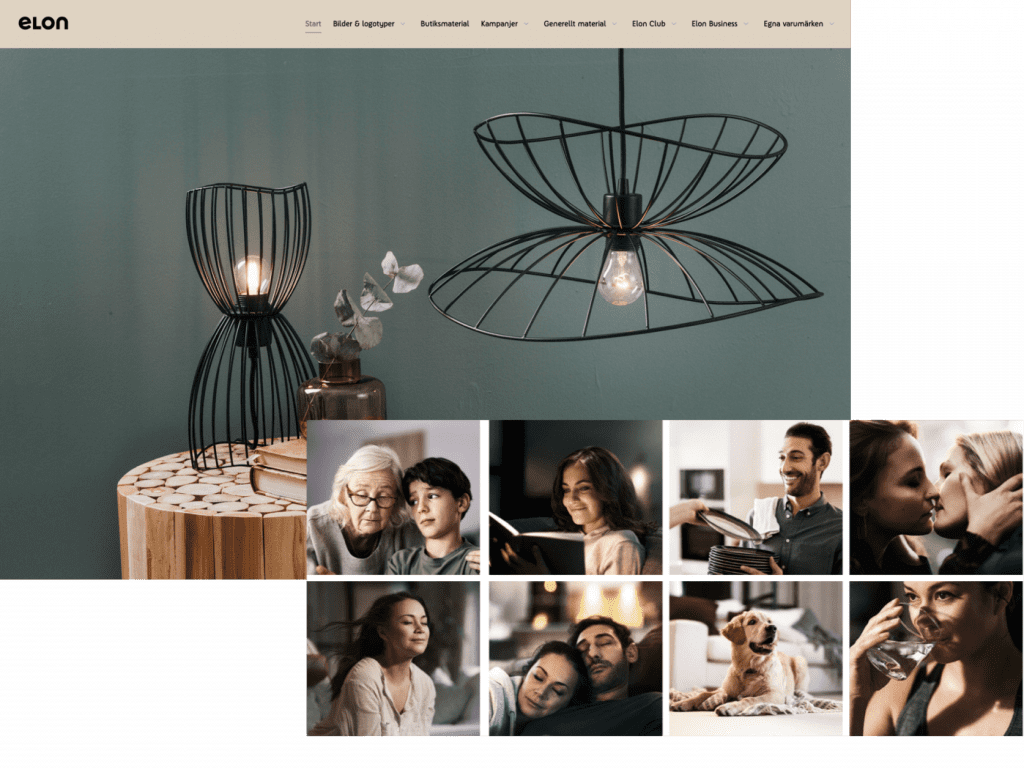 Educate & Control
When it was time for Elon to convert their newly created brand concept from paper to an interactive, easy-to-use digital format, their own-named Brand Center was the ideal solution.
With clear menu labels and sub-pages for logos, target demographics and typical customer information – as well as news about ongoing campaigns – all personnel and stores can keep up with Elon's brand message and core values. The Brand Center is simple in design and focused on conveying critical business information about the reworked brand.
Manage & Share
Features hidden from end users can be frequently utilised by the central marketing department, with Digital Asset Management.
Uploading images, concept designs and other media Elon employees need to know about is easy.
The media is then added to pages of the Brand Center to serve as illustrations of current ads or downloadable for other uses. All in all, a clear and sleek look is presented for the typical user, with more powerful alternative functions locked away for administrators.
Create & Activate
Elon's people now create and manage all display advertising with ease, finding it beneficial to have an all-in-one solution for graphic advertising on websites and social media.
In-house marketing departments found it simpler to collaborate and deliver across the company, with better workflows leading to more effective collateral.
About Elon
Elon Group specialises in the retailing of household appliances and other products used in everyday life. They have over 500 stores located all across the Nordic region in Sweden, Norway, Denmark, Finland and Iceland.
Founded in 1967 as a way for unrelated retailers to have more purchasing leverage with suppliers, Elon has grown into a well known chain of stores with an appreciated local connection. They've come to represent excellent service, deep product knowledge and passion for their customers.

In addition to a pleasant in-store shopping experience and pickup service at their physical locations, Elon offers home delivery for online purchases.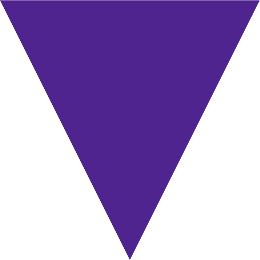 Let's find the perfect solution for your brand
Discover more brand stories