Solutions
Corporate branding
Achieve global brand governance by securing on-brand messaging across all channels for customers, employees, partners and the wider world.
Strengthen day-to-day marketing operations with our unique solution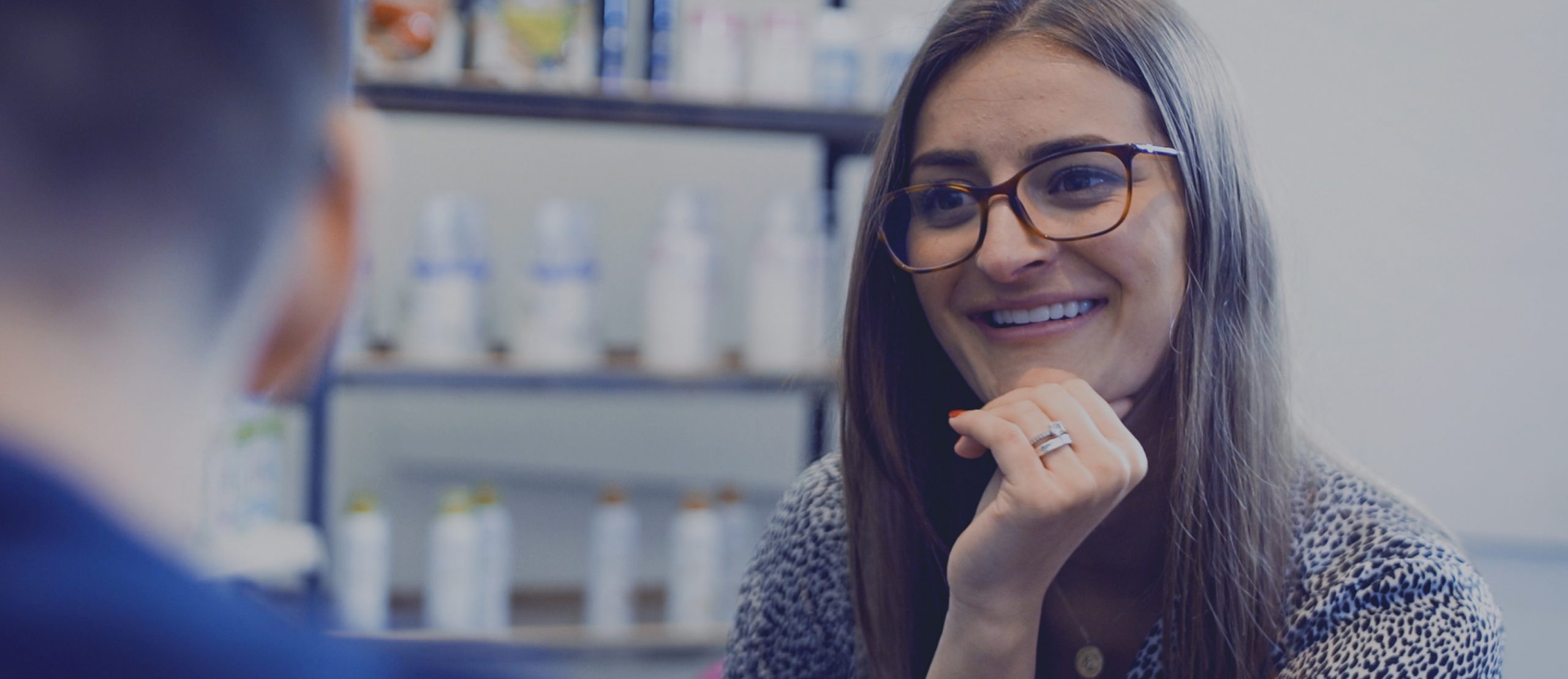 "Having Papirfly now has allowed our markets to feel more empowered, and, for us, the way that we work with our markets and our global employer brand community is a lot easier."
Sophie Haynes
Global Employer Brand Manager
How does Papirfly empower global brands and corporate marketing teams every day?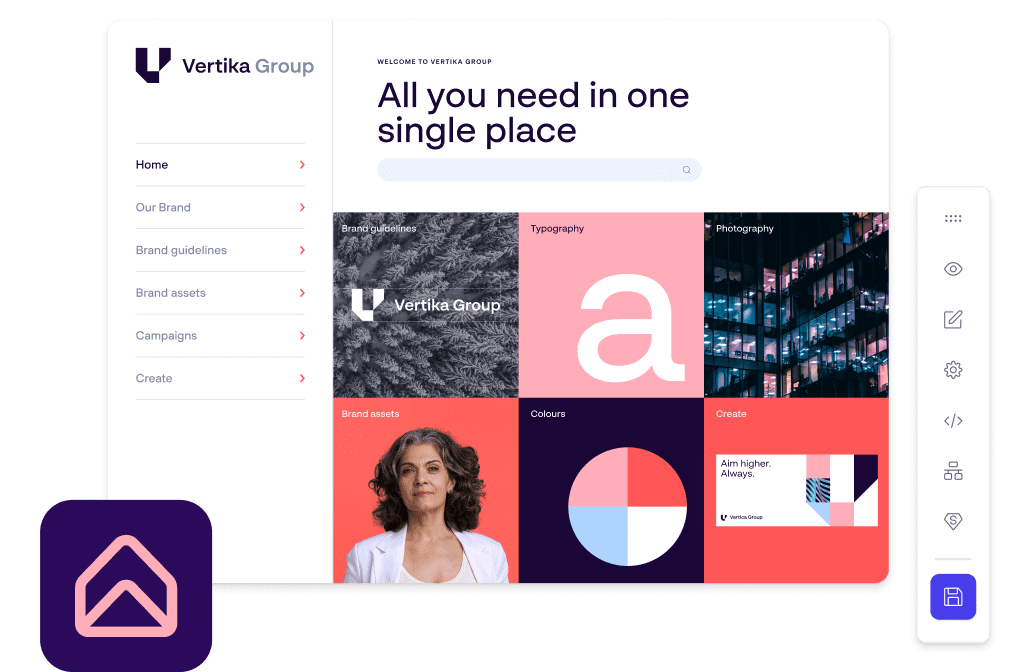 One home for your brand
Anyone representing any brand has access to one digital home – a single source of truth clearly defining what it means to be on-brand.
Keep international teams aligned with brand guidelines, so the visual identity and company values can be communicated and delivered with consistency. Create separate brand hubs for sub-brands and verticals.
Digital Asset Management (DAM)
Store, save and share from a detailed library of images, campaigns and more – corporate branding is protected with a clearly defined collection of assets, ready to use with GDPR compliance.
Ensure everyone has access to the assets they need by permitting usage according to region and role, among other parameters. An up-to-date repository ready to create corporate branding materials, using pre-defined template technology to meet strategic needs.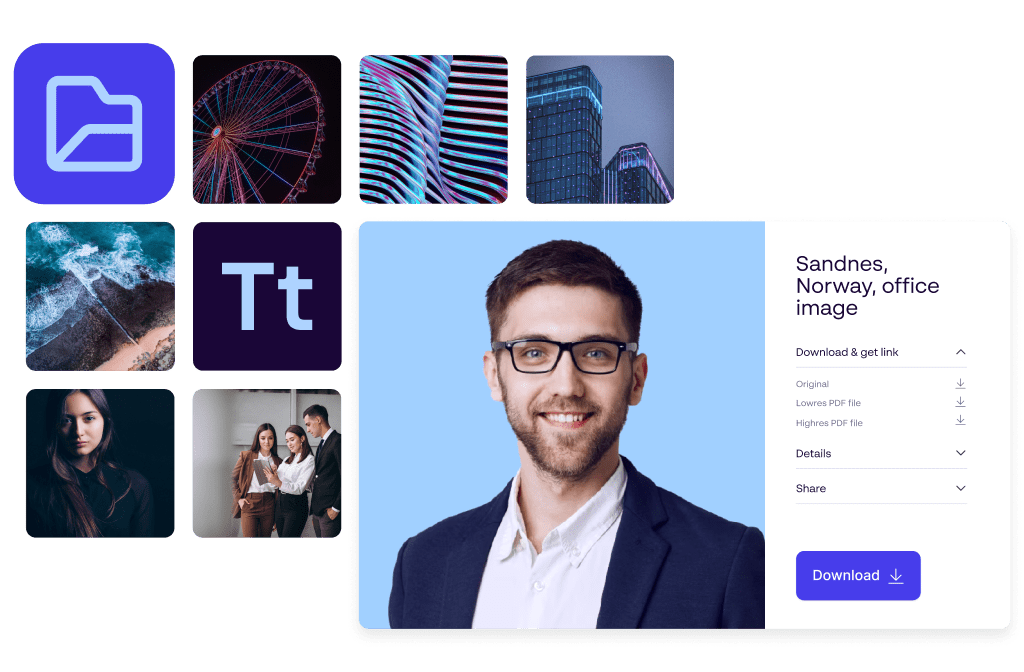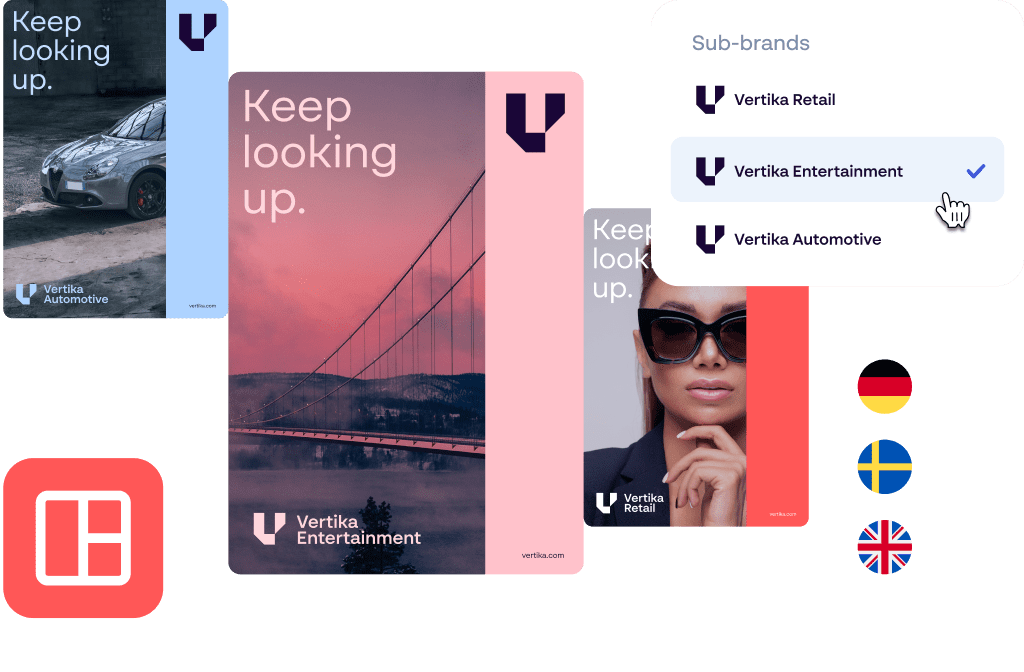 Activate you brand globally with custom design templates
Effortlessly create brand-aligned assets using intuitive digital, print, and document templates, ensuring consistency across all touchpoints. Empower your team to produce professional-grade materials without the need for design expertise or external support.
Seize every opportunity to engage your target audience by responding in real-time, incorporating compelling videos for impactful storytelling. Capture the attention of existing and potential customers across multiple channels with localized content that remains true to your corporate brand.
Gain visibility over all brand campaigns
Streamline the execution of the wide range of campaigns across your global enterprise. Ensure seamless approval processes for all assets and activities, tailored to your team's specific needs.
Equip every user with collaborative tools and comprehensive resources to enhance their agility in campaign collaboration. Integrate Digital Asset Management (DAM) assets, regularly update and present vital information as campaigns evolve, including task statuses, budgets, key contacts, and other important details.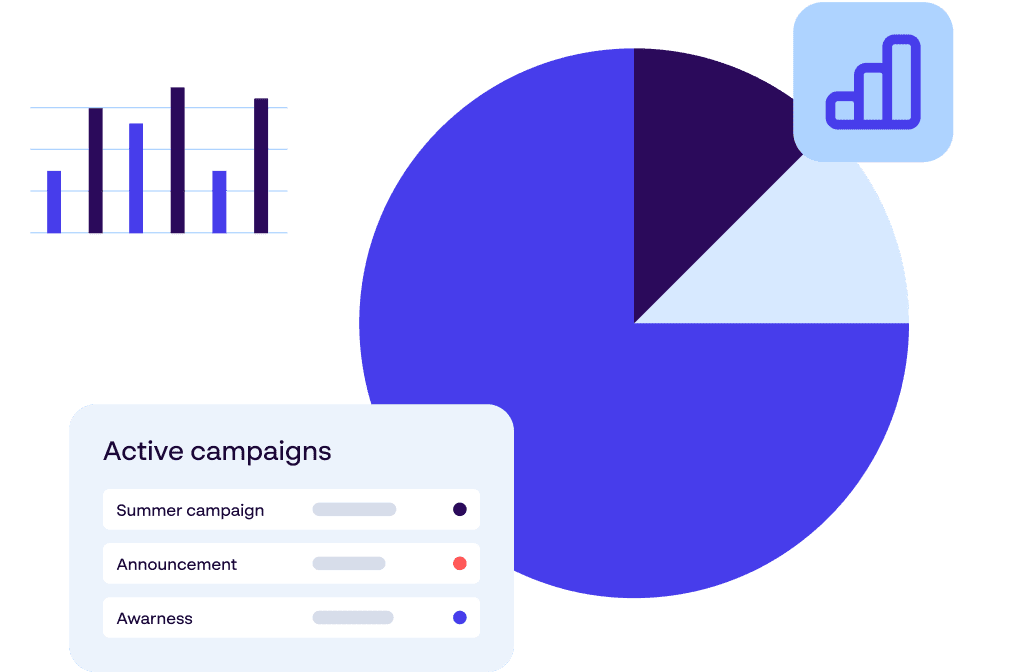 Measure brand adoption at every level
Assess and compare teams' adherence to brand guidelines, measure activities at various levels, and provide actionable feedback for establishing a global on-brand culture.
Analyse asset usage with detailed reporting to adjust strategies based on success rates, supported by real-time data-driven decisions. Generate comprehensive data confirming platform adoption and leverage high-adoption areas to drive team performance and maintain a streamlined MarTech stack with Papirfly's value-driven activities.
Seamless integrations for content distribution
Connect all systems for print, social media, email, banner ads, digital signage, apps, website and more.
Give teams every chance to action smooth workflows every day to hit all marketing strategy goals. Create on-brand merchandise for everyone to live and breathe the brand, and produce stunning event materials for any business that intends to shine brighter than the competition.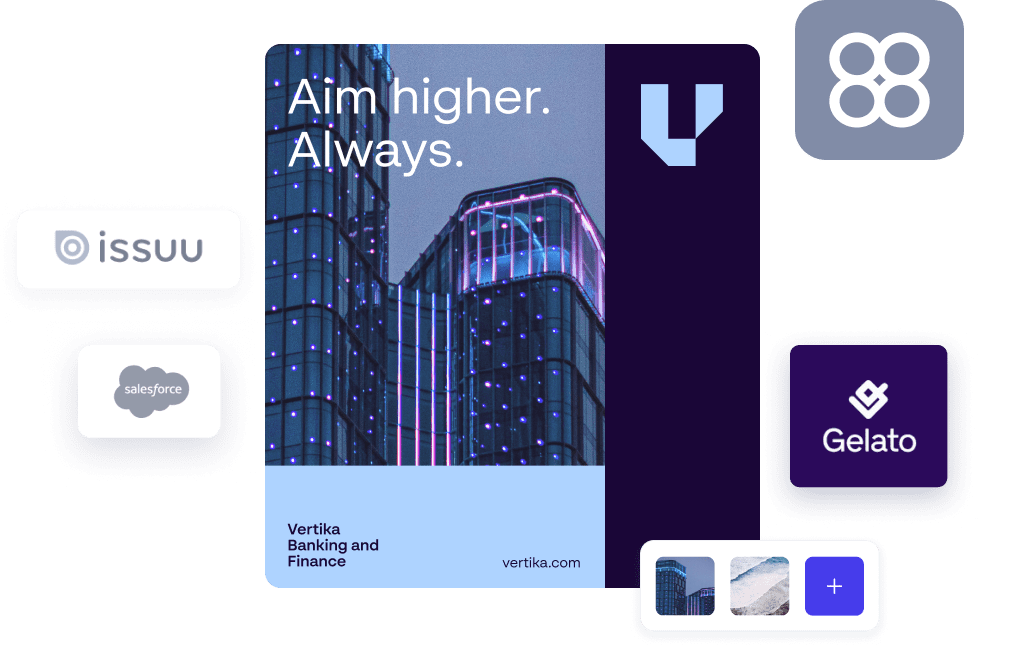 Create unlimited on-brand assets across your enterprise
Empower teams to deliver a speedy and consistent brand journey for everyone
Do more for less, and create value with every asset produced
Gain control and grow globally whilst maintaining a localised experience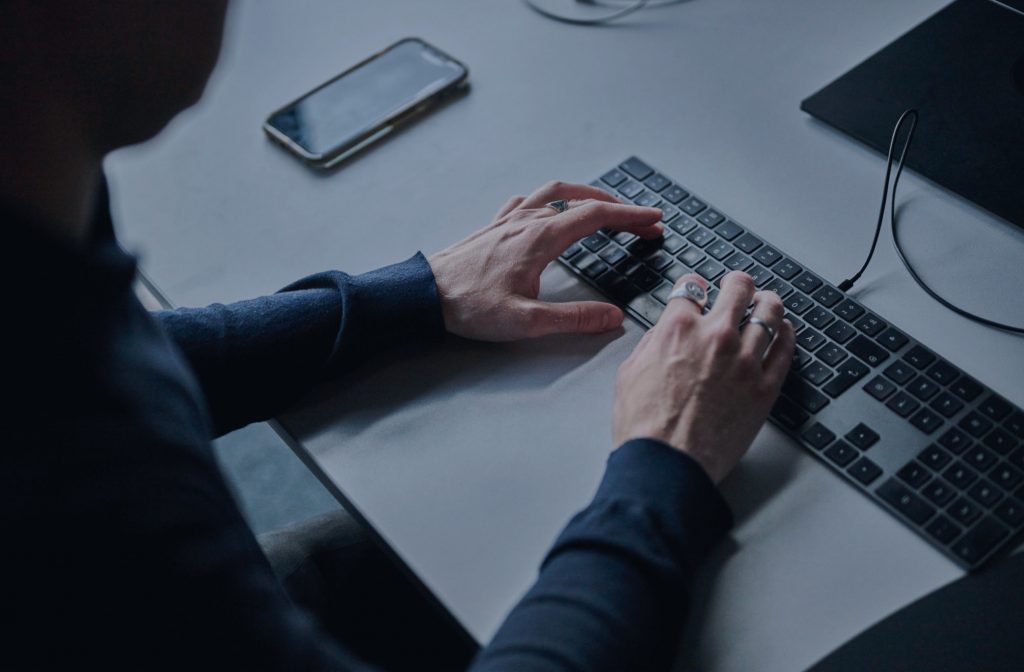 Brand story
See how IBM has aligned global teams with their brand