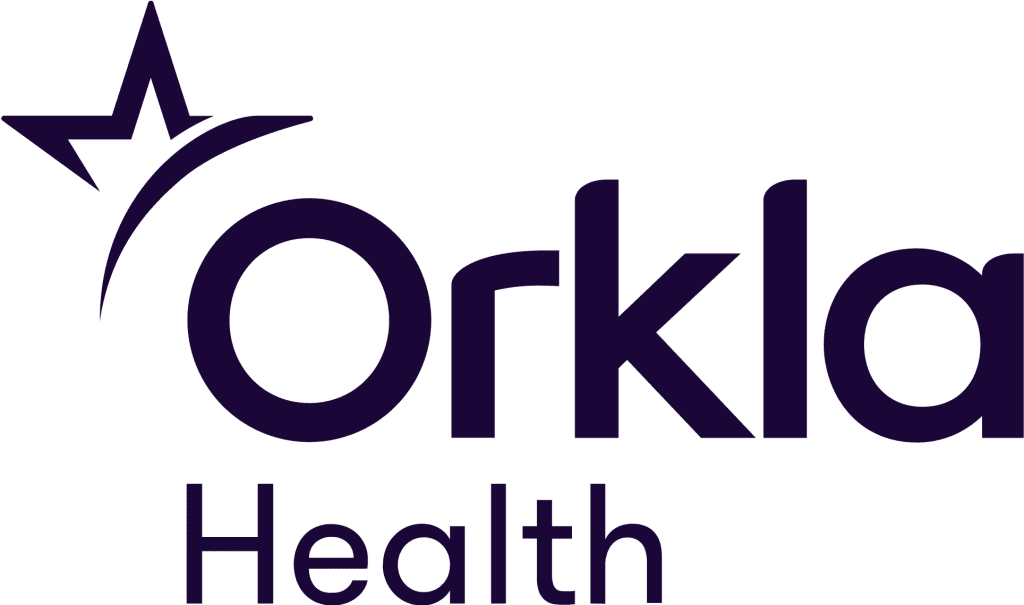 Delivering multiple brands with one single source of truth
Building customer loyalty through 100% brand consistency for leading multibrand consumer health company, Orkla Health.
The global multibrand challenge
With 30 different brands, and successful growth in global markets, Orkla Health saw the need for improving how they kept close control of the valuable digital assets used to market their wide range of products.
As all consumer-focused brands know, images, illustrations, logos, product information, campaigns, packaging and more must consistently align for the identity of each individual sub-brand. Over time, this builds and maintains trusts with their customer base – with health-centered brands aiming for stability with long-term loyal groups such as families, even across many generations.
With growing success comes additional complexity, and Orkla Health found digital assets and material were scattered across multiple locations. Searching for assets and securing intellectual property in an efficient manner becoming a bigger problem. This was costly due to bottlenecks in the brand management workflow, as was unnecessary cost of recreating assets and material. Finding a new Digital Asset Management (DAM) solution became top priority, and a clear next step.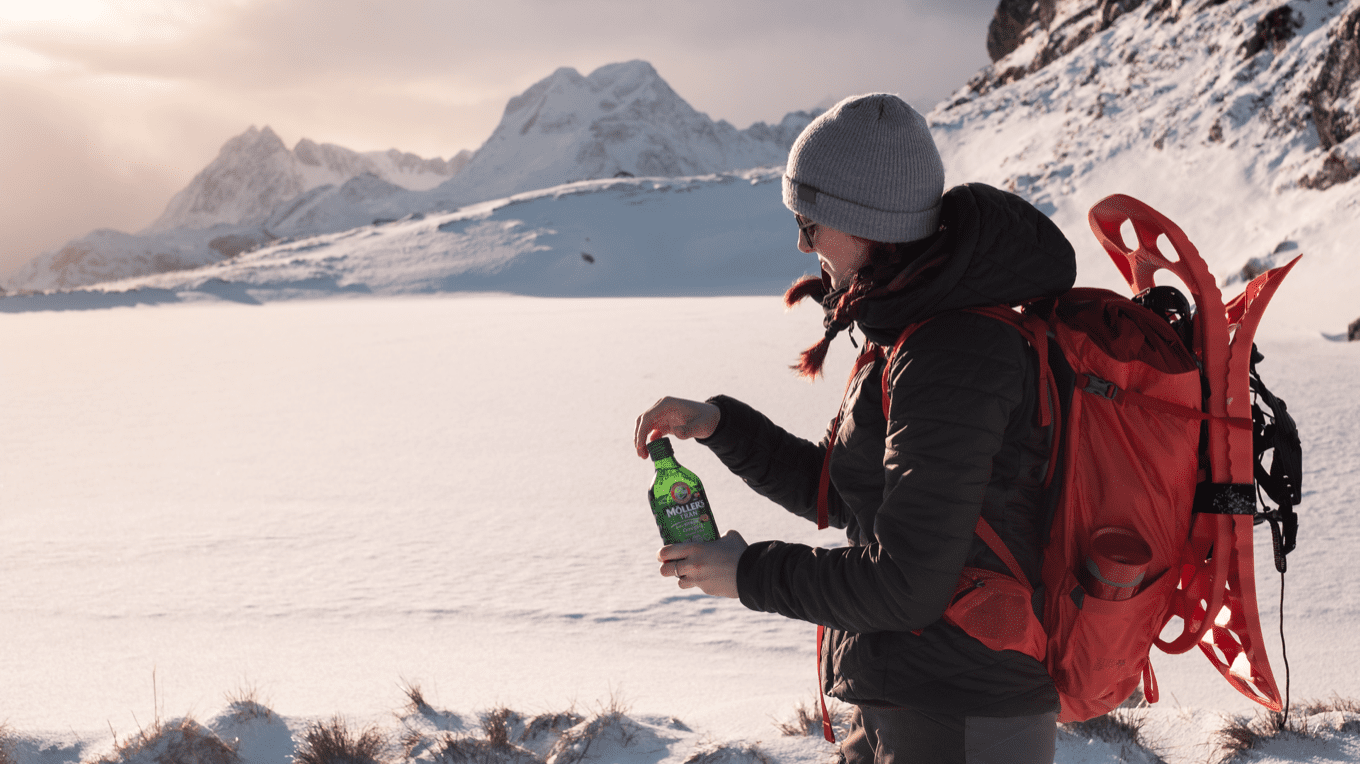 "We store images, videos, brand assets such as logos, brand manuals, brand stamps and more on local disks, sharepoint, dropbox and many more locations. Adding this to a fast-changing organisation where responsibilities change continuously, while increasing focus on digital marketing, it became impossible to control Digital Asset Management responsibly."
Cecilie Wendt,
Head of Digital Business Development
Orkla Health
Discovering Papirfly's solution
Orkla Health required a solution that would become a key tool to maintain a consistent global brand, in line with their Go-Global strategy. This meant all content had to be in one place regardless of who is responsible for the brand, or what agency has created the artwork.
With 30 brands in the Orkla Health portfolio, they could not do it all at once. Yet with Papirfly's solution, there was the ability to build a strong foundation with one of their flagship products, Møllers, and build a secure home for everyone to fully understand the brand and utilise its assets. A successful implementation would allow other sub-brands to follow, so Orkla Health could roll these out at a pace that suited their teams.
Orkla Health's brand management platform
Educate & Control
Orkla Health's own Brand Center educates employees and empowers front- and back-end users to activate every one of the 30 brands.
Being the flagship of Orkla Healths brand management project, the Møllers brand has extended the Brand Center to provide a complete portal for the Møllers Brand; brand identity guidelines, strategy, instructions for local campaign execution, brand history, and more. Subsequently, the Møller is communicated with one clear tone of voice.
With everything in one platform, Orkla Health have gained total control of the brand, with the capacity to create unique guidelines for any new brands they may acquire in the future.
Manage & Share
The Brand Center provides an exciting sense of clarity, which is build upon by the Digital Asset Management (DAM) element of the platform –ensuring all assets are presented according to Orkla Healths requirements and workflows.
Regardless of file type or format are uploaded to the DAM where they are tagged and categorised for structure and search capabilities. Each brand is presented individually, allowing easy control of user navigation and access, empowering Orkla Health's teams to have the right material available for the right people – with no chance of the assets being unreachable or lost.
Local brand managers and creative agencies are required to upload their files to ensure absolute transparency through all workflows and cross collaborations. All assets are stored and distributed from one place, expenses are cut, departments are aligned, and seamless synergies occurs. Every brand can be unleashed from one single source of truth.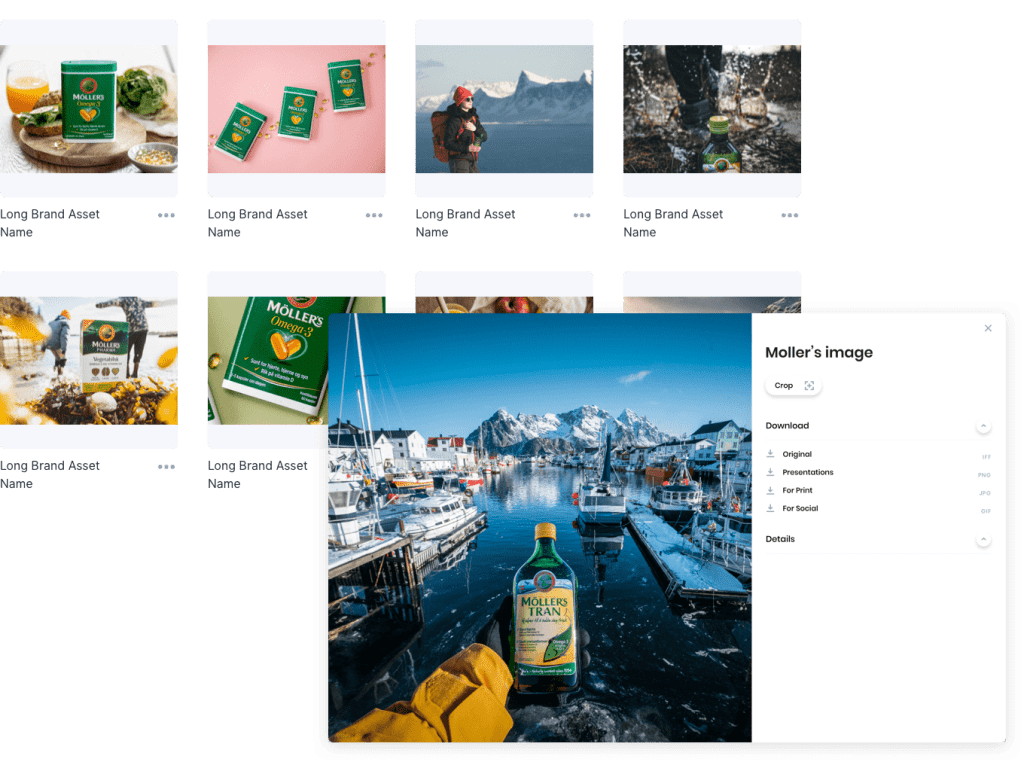 About Orkla Health
Its core brand of Möller's founded by Peter Möller – an apothecary who pioneered in cod liver oil production in the 1850's improving the oils taste and availability for consumers.
Today Orkla Health offers Fast Moving Consumer Goods that meet specific health needs at every stage of life – from cod liver oil to an infant, extra vitamins or minerals as you grow older, to sports nutrition and weight reduction products. Brands such as Möller's, Nutrilett, Maxim, Gerimax and more are all part of the Orkla Health range of products.
In addition to our home markets, Denmark, Norway, Sweden, Finland, Poland and the Baltics, where Orkla Health have local offices, the company is also represented in several other countries and continents, from the US to South America, Europe and Asia.
Orkla Health is a part of the Orkla Group.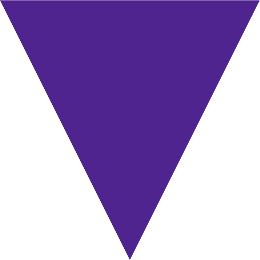 Let's find the perfect solution for your brand
Discover more brand stories