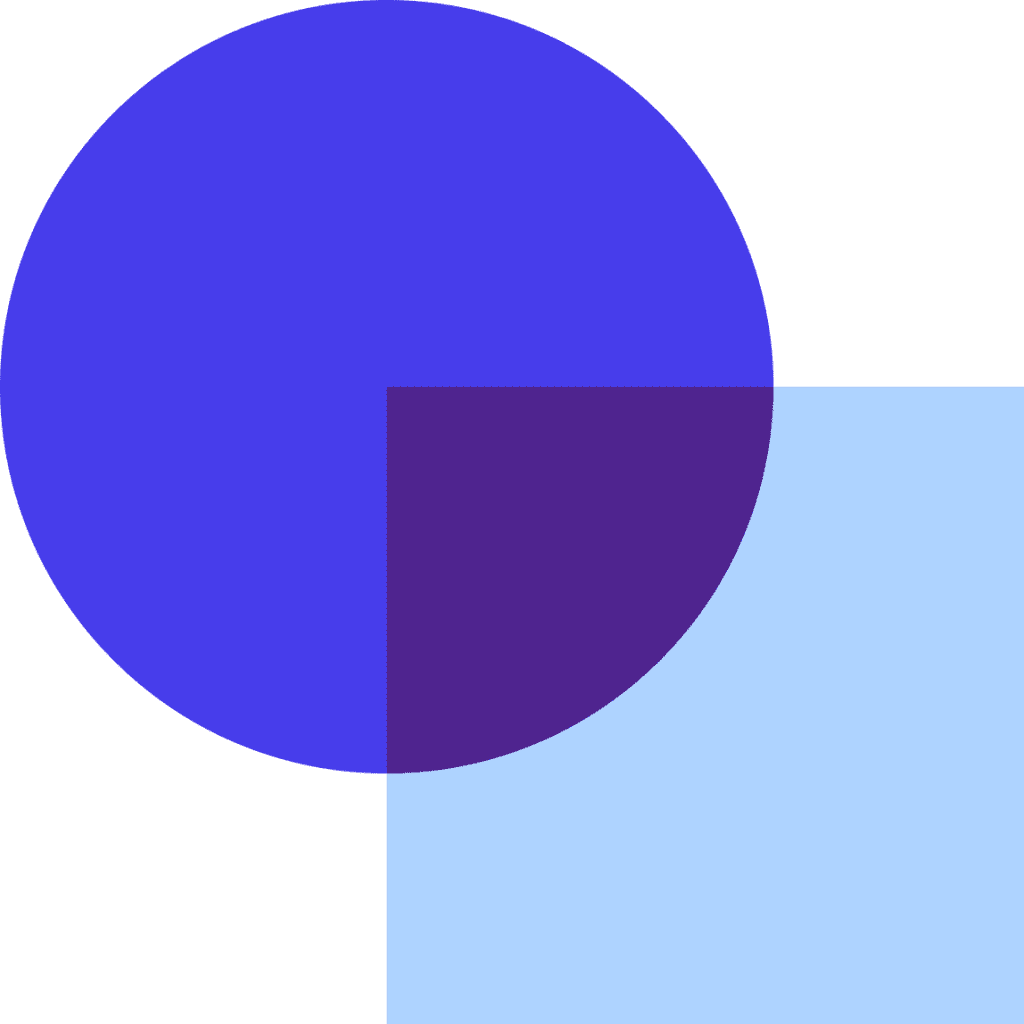 Solutions
Land your rebrand by empowering your people
Making the decision to rebrand is a defining moment for any enterprise. Delivering a successful rebranding strategy means laying the foundation for the future of your organisation and your people. You need a brand management platform that empowers your teams to fully understand and execute every aspect of the brand identity – across all digital and physical locations.
A home for your new brand
With one online hub, you can deliver every aspect of your brand identity with undisputable brand guidelines – and all logos and other brand assets you will need.
Company values, campaign messaging, and key information that has been refreshed alongside your visual identity means an on-brand culture can truly be adopted across your enterprise – with approved assets and on-brand design templates available, as part of our platform.
Discover Point to start building your rebranded on-brand culture.
Activate your brand globally
Guarantee rebrand consistency from the very beginning. With design templates set to brand guidelines, any use can create studio-quality marketing material – with no design skills required.
Any language is supported, with pre-set taglines, slogans and tone-of-voice-approved statements available. Each region can add their own visual flavour, through approved location-based imagery, while always staying true to the core, global brand.
Understand how Produce ensures on-brand consistency everywhere.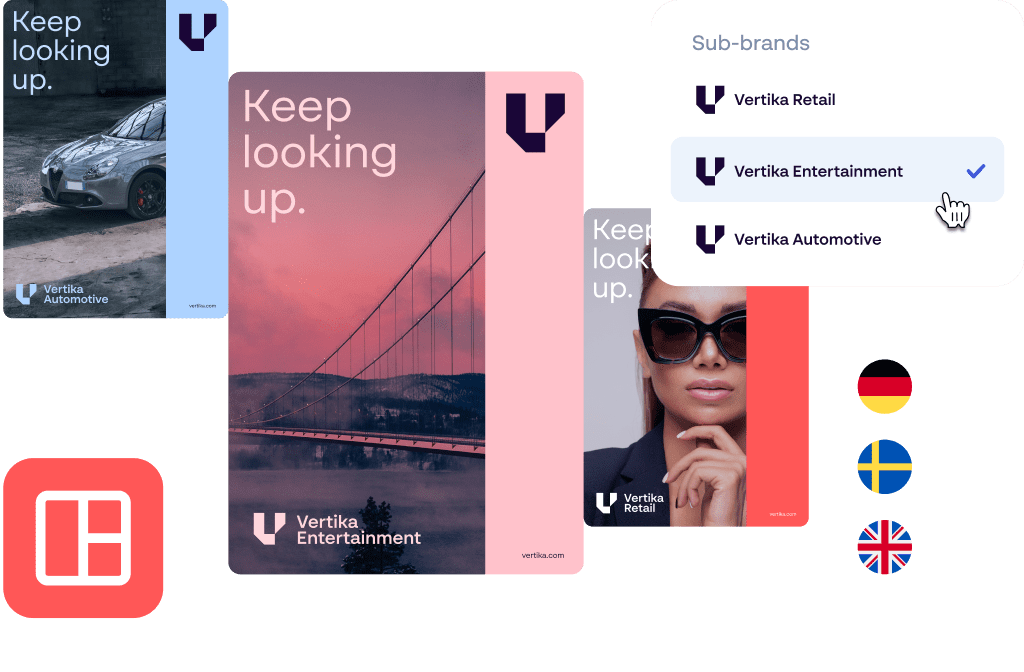 One source of truth for everyone
Put Digital Asset Management (DAM) at the centre of your rebrand and effortlessly effortlessly organise and govern your visual identity across all activation touchpoints.
Using tags and categories, ensure everyone knows which assets are available and can be used in which circumstances – while giving individuals and teams the autonomy and flexibility to serve specific audiences.
Centralise all assets for your brand with Place.
Do you have the tools to deliver on your rebrand investment?

What other brand management considerations are there when rebranding?
Keeping control of your brand from the very start can help prevent fixing inconsistencies down the line. With campaign planning and approval tools, every activity can be clearly instructed and monitored. With a bird's-eye view, you can see different campaigns side by side, and check that brand adoption is being maintained across your enterprise.
Building on this, with a new brand you'll be learning what is working well and where your strategy needs adjusting. Become agile for every business need with reporting and analytical tools that help you track asset usage – assessing engagement and driving high-performing brand assets in one area across multiple, to help establish your new identity in ways that are proven to work.
Prepare for the future as you land your rebrand
Empower your people to deliver your rebranded identity across all channels using innovative design templates
Do more for less, activating brand consistency throughout all launch and future marketing campaigns faster than ever
Drive growth with sustained brand recognition for your new identity that builds a loyal customer base