Solutions
Marketing Operations
Go-to-market faster than ever and hyper-localise every campaign to create powerful customer journeys with multi-channel collateral.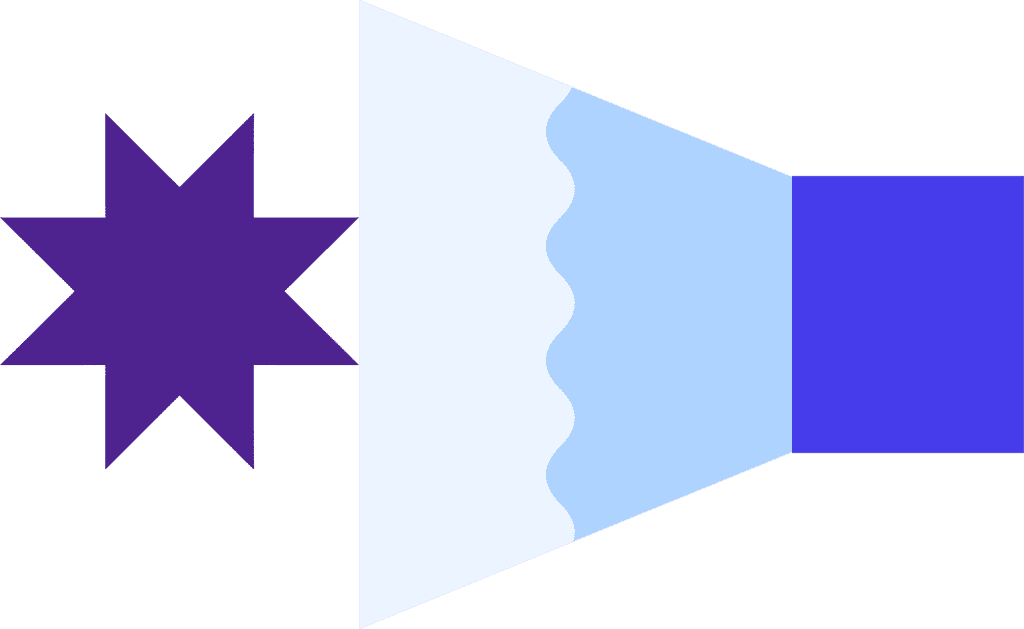 Align local campaigns with central strategies to always be on-brand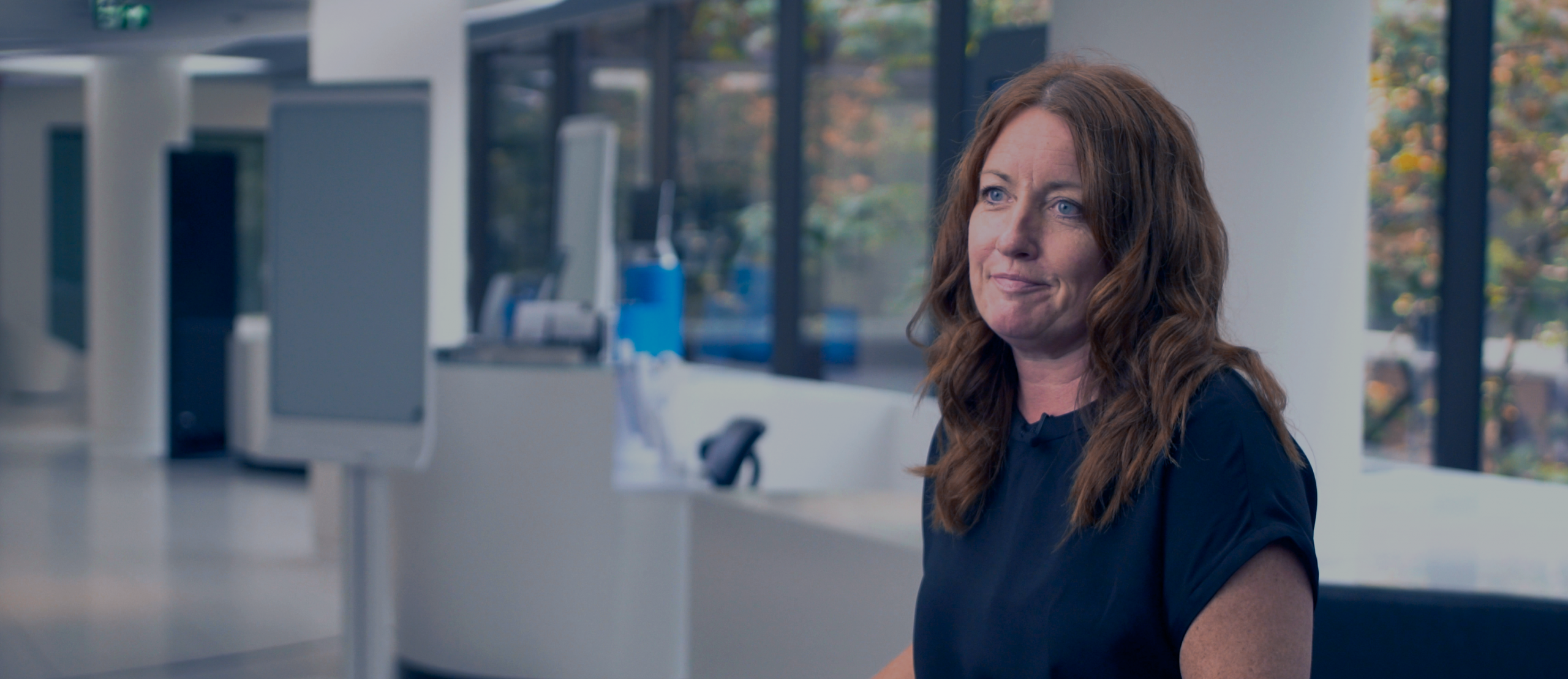 "To someone considering adopting Papirfly, I'd say, "just do it". It has saved me and the local team so much time. I know that the assets they're creating are of this high standard and are completely on-brand."
Jo Bedford,
Global Recruitment Branding Manager
How does Papirfly empower global retail brands every day?
Campaign planning
Empower local teams to align with core brand campaigns, enabling them to establish connections while incorporating nuanced approaches tailored to specific customer bases.
Provide teams with necessary resources for tailored materials and campaigns, appealing to physical store visitors and locally-tuned online audience. Offer a visual overview of global campaigns with templates and asset folders for specific projects. Grant individuals and teams continuous access to on-brand material creation tools, while maintaining control over real-time global campaign activities.
Create unlimited multichannel assets
Speed up time to market by utilising customised, pre-approved templates to enable in-house teams to create studio-quality assets, without agency support.
With language and localisation flexibility, achieve a responsive brand reputation and capture golden opportunities to engage global customers across all channels. Increase location autonomy, creating only what is needed for unique communities, reducing cost and waste whilst evolving away from a one-size-fits-all mentality.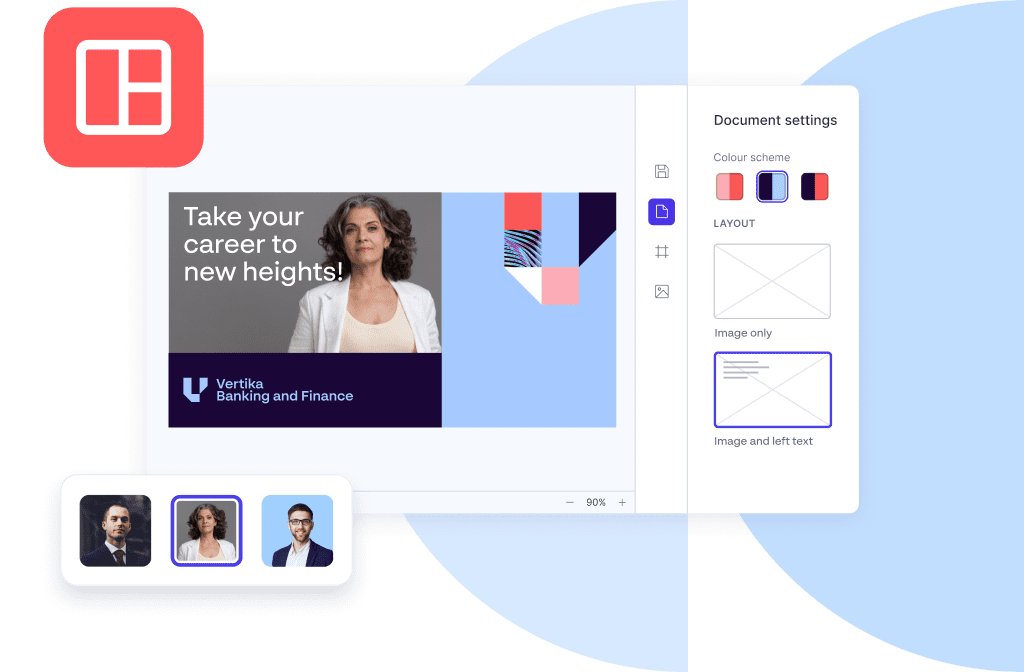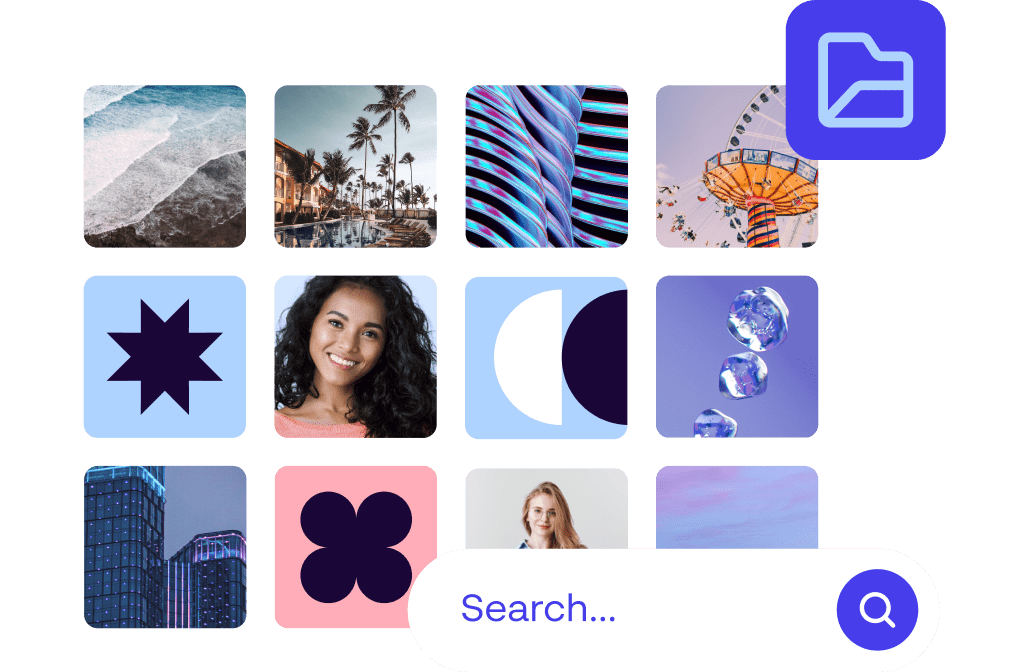 Digital Asset Management (DAM)
Efficiently manage and organize a comprehensive library of images, videos, documents and other assets for marketing operations.
Enable seamless access to the necessary assets based on region, role, and other specified parameters, ensuring everyone has the resources they need. Incorporating GDPR compliance technology, empower users with an up-to-date repository that can be readily utilised at any time.
Align marketing teams with brand guidelines
Centralise all brand-related information and empower every employee to effectively drive and deliver your brand through a single portal.
Establish a digital platform that serves as a clear home for defining and exemplifying what it means to be on-brand. Provide international teams with a comprehensive understanding of their brand and employer, regardless of their location, and in their preferred language.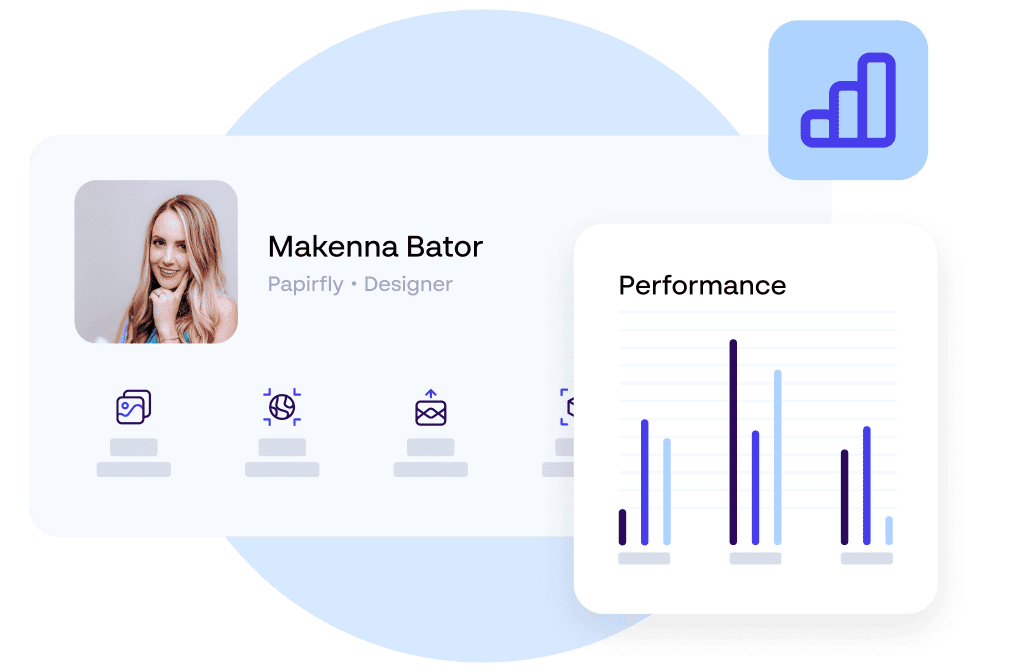 Perfect your brand strategy across all teams
Gain comprehensive campaign insights at all levels, utilising robust reporting and analytics tools to measure performance.
Empower your marketing teams with valuable data from high-adoption areas, allowing them to optimise campaigns and make strategic adjustments based on success rates. Demonstrate the tangible value derived from Papirfly's platform, enabling you to continue driving impactful activities that align with your all objectives.
Seamless integrations for marketing material distribution
Connect all your systems for print, social media, email, banner ads, digital signage, apps, website and more.
Give your teams every chance to action smooth workflows every day and hit all of your marketing strategy goals.
Activate your brand everywhere from one platform
Empower teams to deliver a speedy and consistent brand experience
Do more for less, and create value with every campaign asset produced
Gain control, grow globally and maintain localised customer experiences
Brand story
See how Unilever has aligned global teams with their brand