Brand management – a better way
Empowering brands
Prepare your brand for the future.
Papirfly your brand today.
Discover our all-in-one brand management platform.
There is a better way.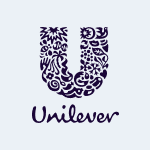 Aligning Unilever's global team and brand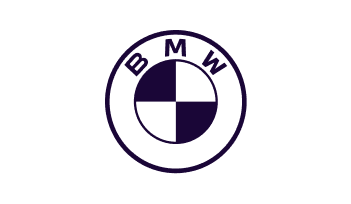 Prepare you brand for the future
Papirfly your brand today
Complete consistency
Pre-approved, locked-down, on-brand templates driving consistency across all channels
Do more for less
A single licence fee. Less agency reliance, increased efficiency, greater value
Global to local
A one-team spirit with complete overview of localised campaigns
High-speed delivery
Respond to market demands in real-time
Remove bottlenecks
Reduce work duplication with streamlined review and approval processes
Boost revenues
Gain the competitive edge by creating personalised customer experiences at every touchpoint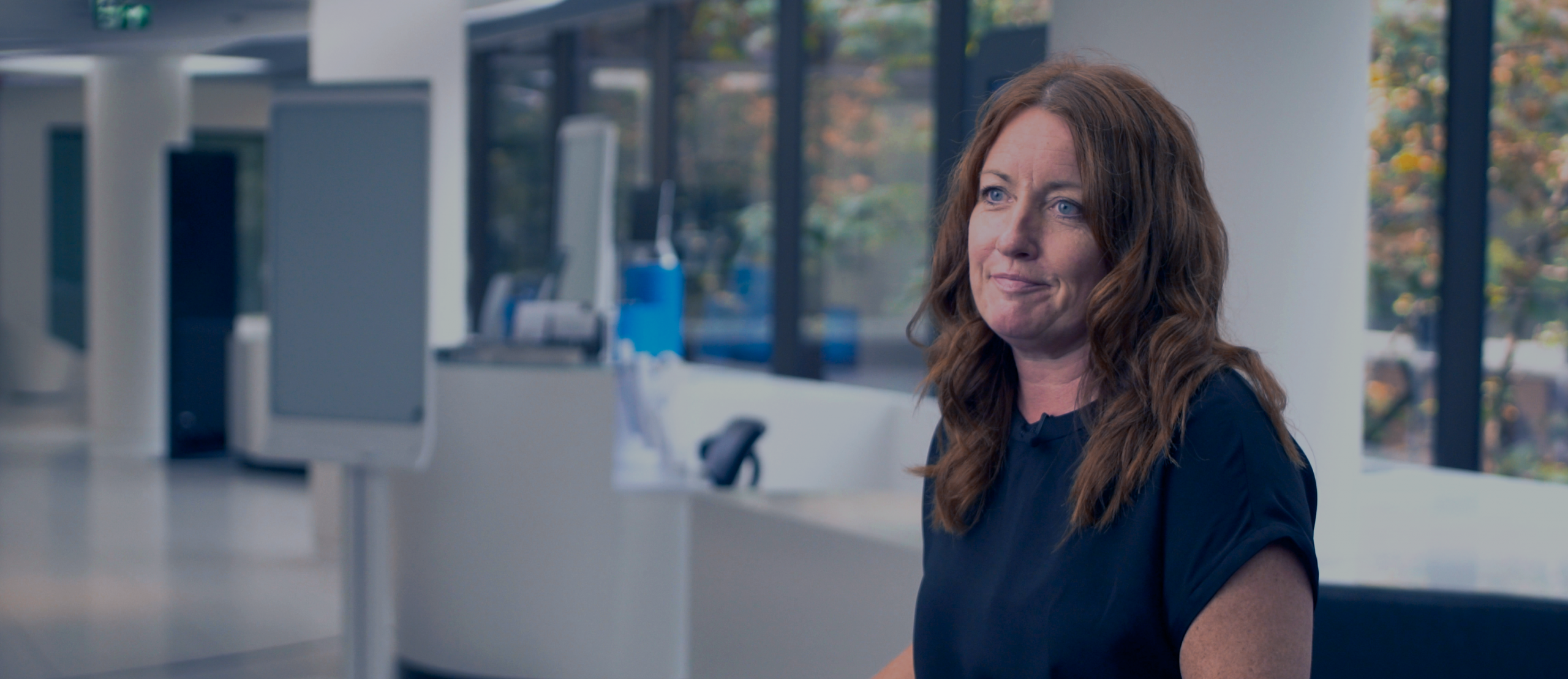 "To someone considering adopting Papirfly, I'd say, "just do it". It has saved me and the local team so much time. I know that the assets they're creating are of this high standard and are completely on-brand."
Jo Bedford,
Global Recruitment Branding Manager
Don't work harder. Work smarter, with Papirfly
When the pressure is on to deliver more, innovate your brand's marketing operations with our game-changing technology – allowing your people to shine and your brand to grow, when you utilise our brand management platform.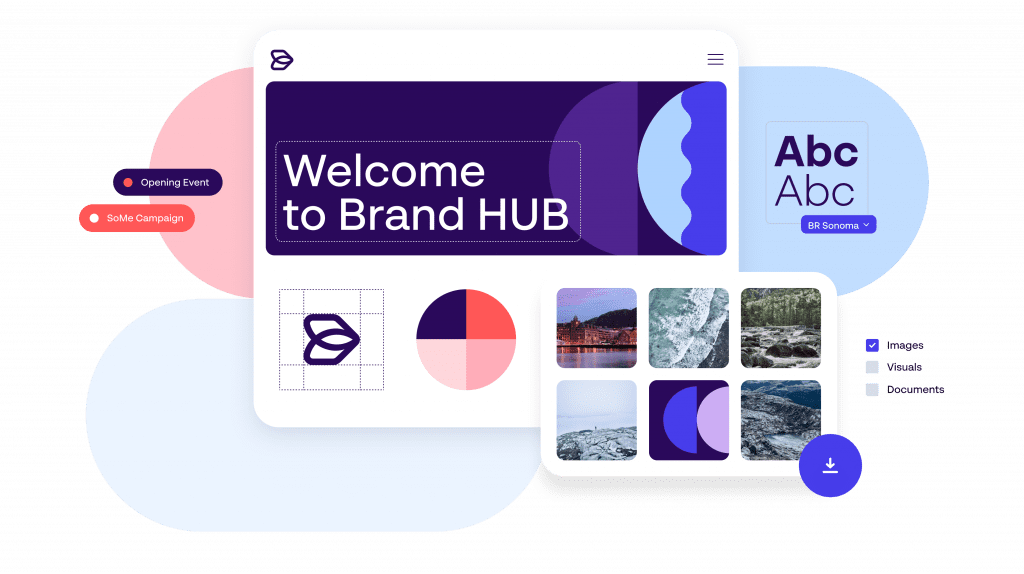 1M+
regular Papirfly users
600+
brands using Papirfly
worldwide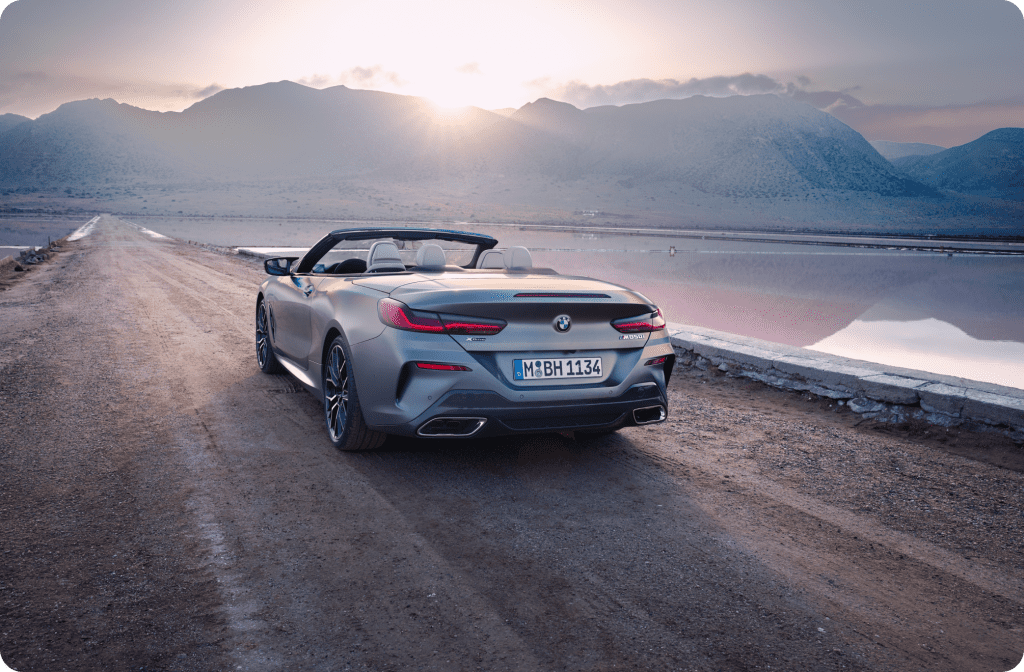 BMW
Combining central marketing and local execution
How BMW keeps their brand powerful, healthy and consistent with Papirfly.
Pricing
Our offering solves your brand's unique challenges
HERE WILL BE CHOSEN POST AUTOGENERATED
NEED TO ADD FEATURED POST SECTION HERE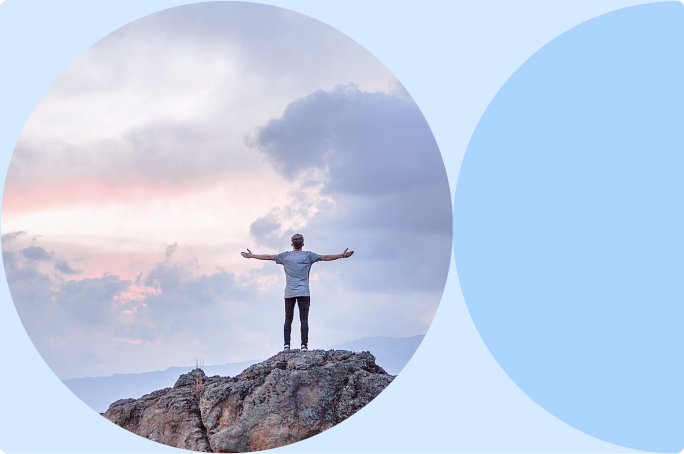 Get ideas and expert advice from our essential resources
Papirfly your brand today
A better way to manage your brand
Boost revenues
Do more for less
Activate your brand on a global scale