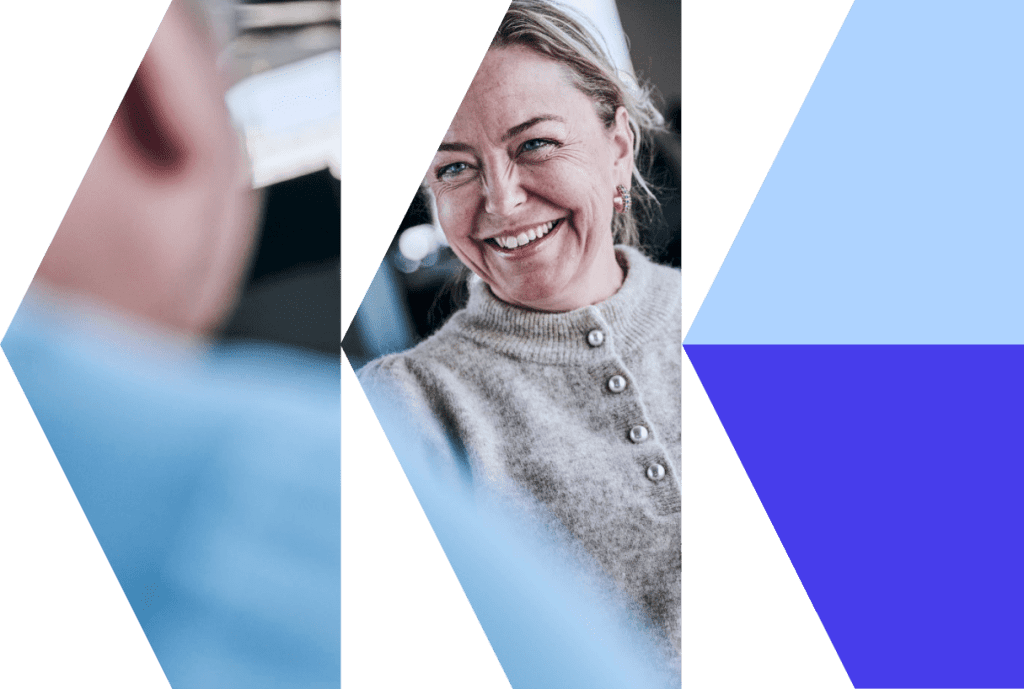 Brand management platform
Empower your people. Unleash your brand.
Which problem would you like to solve first?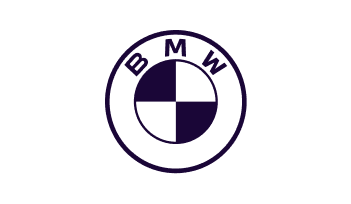 Build an on-brand culture, create unlimited enterprise assets, and
activate your brand everywhere.
When your brand is diluted and marketing teams are stressed and stretched, it's time to give them the power to understand and embody every aspect of your brand identity, with a game-changing brand management platform.
1M+
regular Papirfly users
600+
brands using Papirfly
worldwide
212%
average customer ROI
Estimate ROI and brand benefits for your business
Trusted by growing and global brands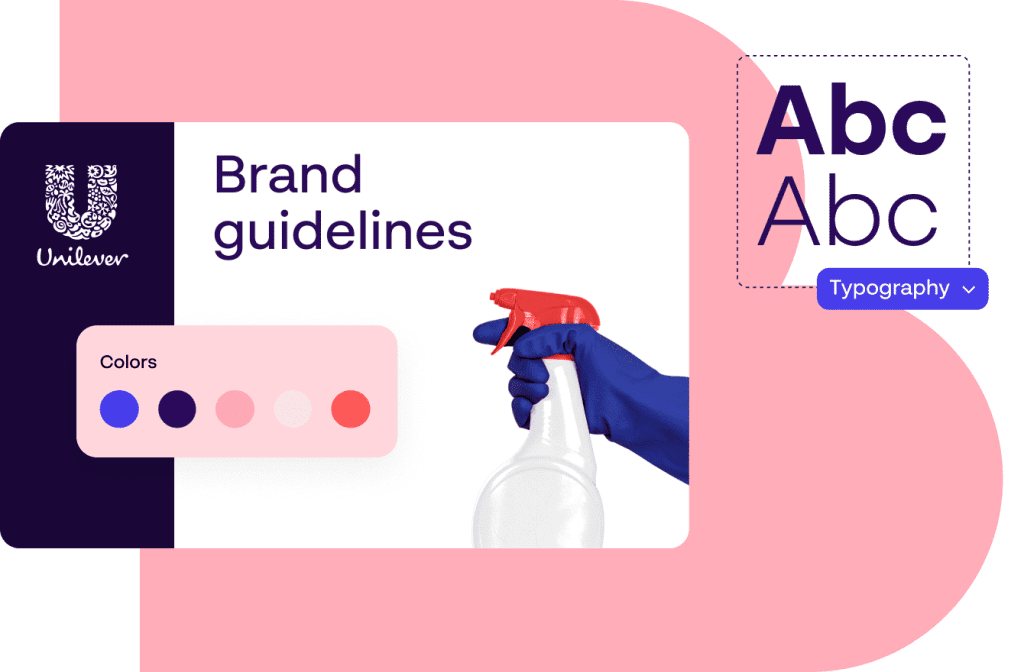 Educate and Control like Unilever
Build a home for your brand identity – one single source of truth
"Having Papirfly has allowed our markets to feel more empowered…"
Sophie Haynes, Global Employer Brand Manager
Manage and Share like IBM
Centralising and sharing global brand assets with Digital Asset Management
"To someone considering adopting Papirfly, I'd say, "just do it"…"
Jo Bedford, Global Recruitment Branding Manager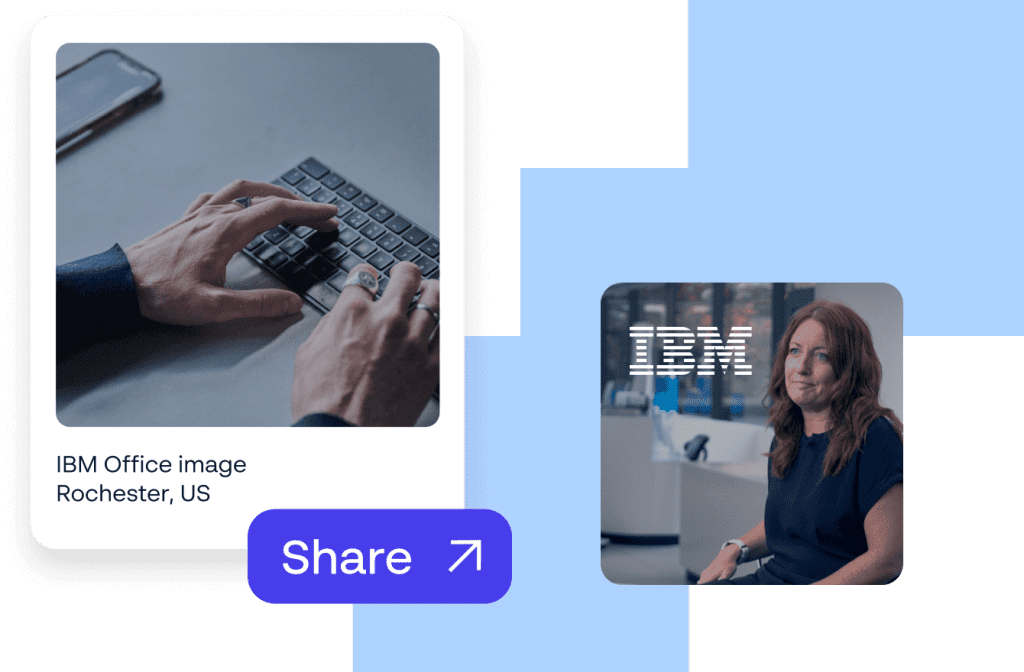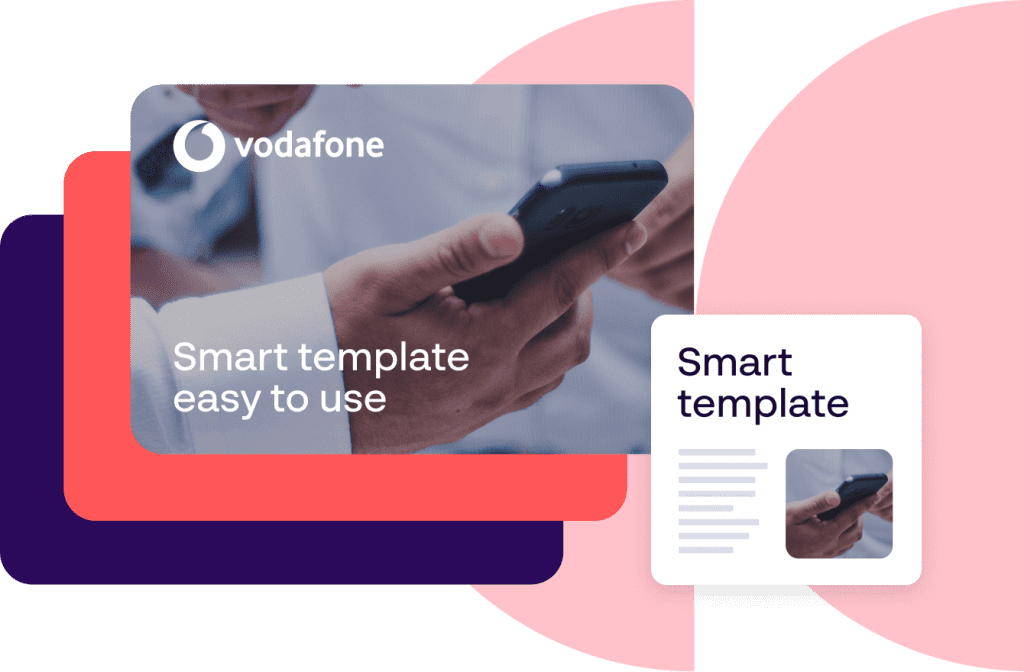 Create and Activate like Vodafone
Creating location-specific assets through brand-aligned templates
"People are more excited to do their job just because it's way easier now to get stuff done…"
Jona Gjini, Global Employer Brand Lead
Plan and Collaborate like Thon Hotels
Implementing flexible, efficient workflows from a bird's-eye view of operations
"All the team feel empowered now, as they are doing things that were not possible before Papirfly…"
Pernilla Eidslott, Marketing Advisor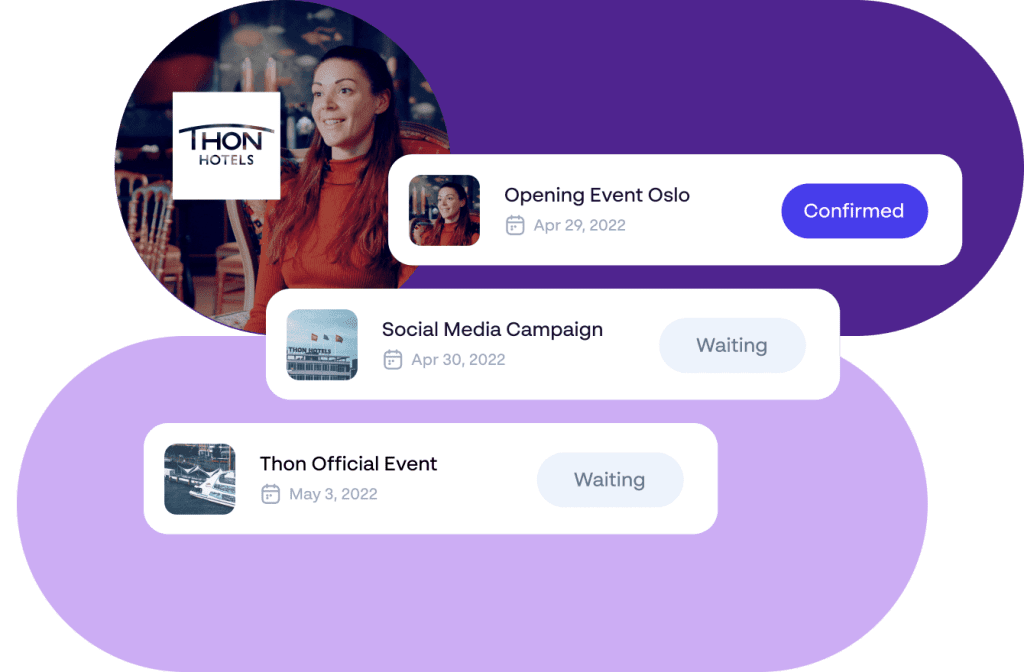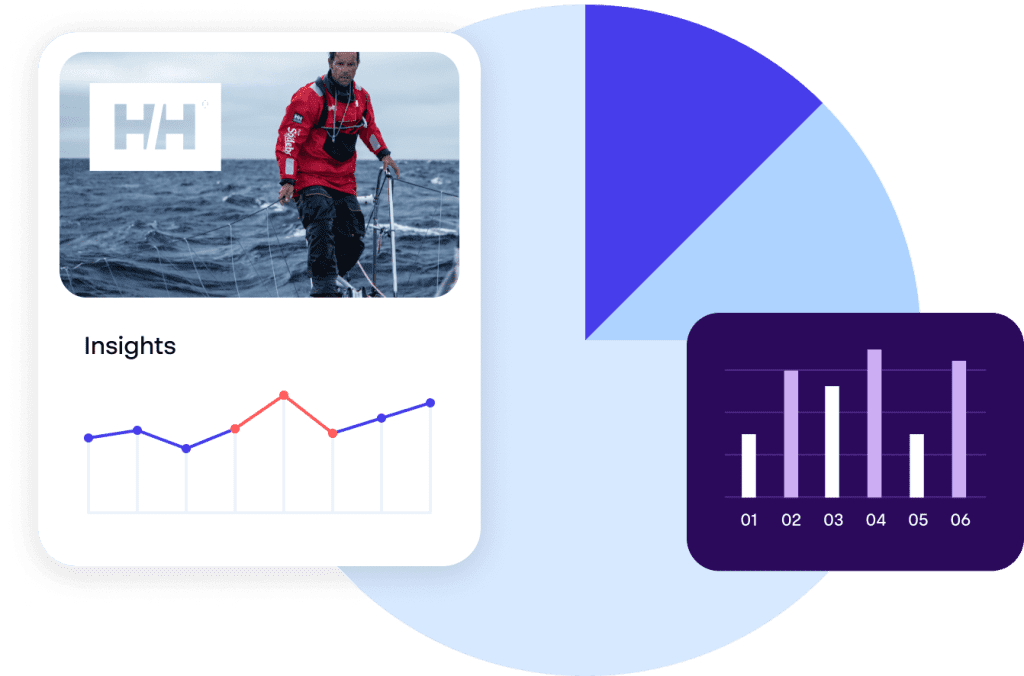 Measure and Optimise like Helly Hansen
Proving performance through analysis and insights to refine real time strategy
'It helps us in planning not only the timeline, but the content we include in future launches…'
Jordan Paquet, Marketing Coordinator
HERE WILL BE CHOSEN POST AUTOGENERATED
NEED TO ADD FEATURED POST SECTION HERE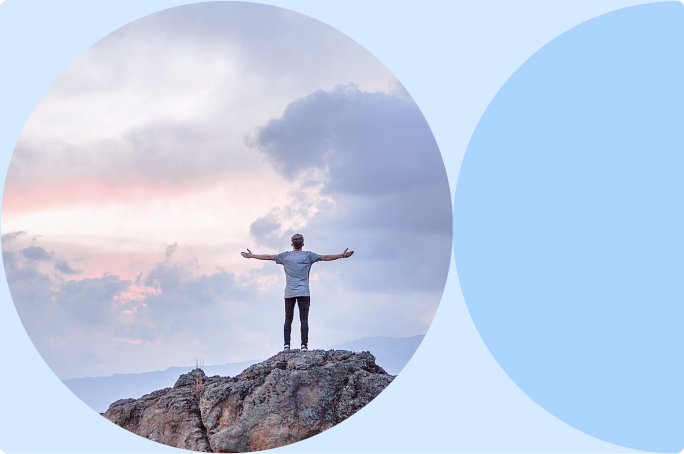 Prepare your brand for the future
Papirfly – a better way to activate your brand
Grow your brand on a global scale
Do more for less
Discover the possibilities today