Solutions
Build your brand with cost efficiency
Achieving more for less within marketing operations is a constant challenge for brands in an ever-changing landscape. With Papirfly's all-in-one brand management platform, you can keep track of all activity and activate your brand everywhere – every channel and location, from global to local.

Keep your brand where you can see it
With real-time campaign information at their fingertips, users benefit from gaining comprehensive bird's-eye view of all relevant activities. Campaign information is easily updated and shared, with the flexibility to use dynamic views to see task status, budgets, key contacts, and more, enabling greater them to achieve optimal cost efficiency in brand management and activation.
Discover more about efficient campaign execution with Plan
Create unlimited
on-brand assets
Overly relying on external agencies for asset creation can be costly. Reduce the limitations of traditional design tools and embrace a platform that empowers every team within your organisation to create assets aligned to your own brand guidelines. Ensure a 100% consistent brand identity across all channels, ultimately reducing your time to market and the price you pay to get there.
Find out how our design templates bring on-brand asset creation in-house with Produce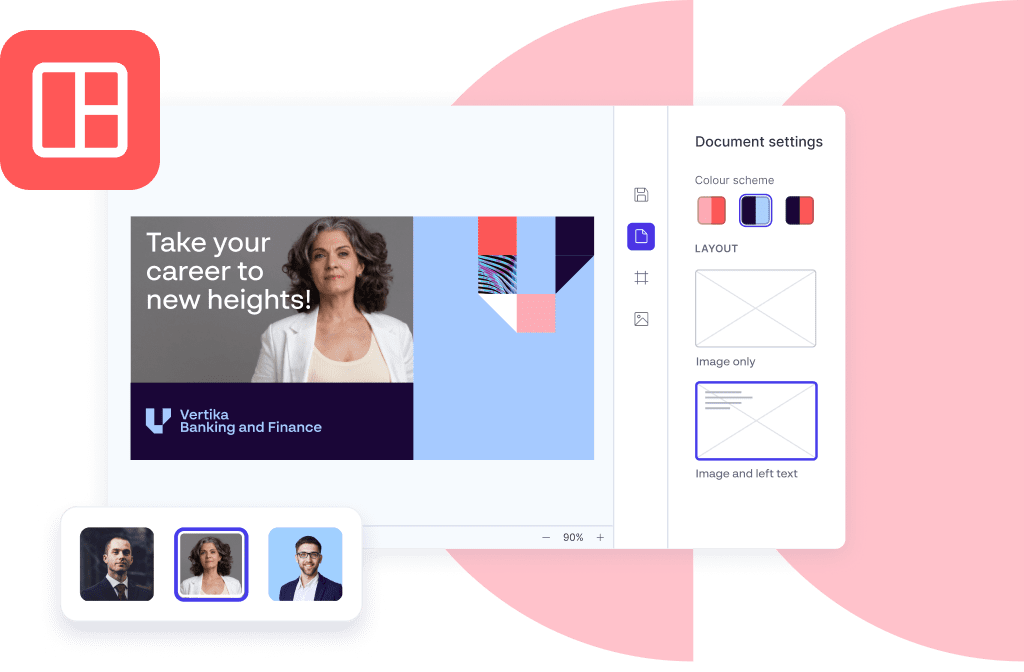 Keeping track of your brand's value
Managing and activating your brand efficiently while staying cost-effective can be challenging. Budget owners and marketing teams often face the pressure of delivering a high return on investment (ROI) while dealing with budget cuts and the need to optimize operational efficiency.
See how you can measure teams' brand adoption and assess high performing content with Prove
Do these marketing cost facts feel familiar?
How do you increase your enterprise's ROI?
To boost your brand's ROI, it's essential to optimise your marketing strategies, reduce costs, and enhance operational efficiency. Papirfly's brand management platform is the solution you need to achieve these goals and maximize your return on investment.
Streamlining marketing operations by using Digital Asset Management (DAM) tool within Papirfly's all-in one brand management platform, empowers your teams worldwide to gain quick access to relevant assets for whatever campaign, activity, event or responsive marketing task they require.
Providing one home for your brand, with all brand assets, with DAM and design templates in one place, you can ensure brand consistency across channels and reduce the risk of errors and time wasted on manual tasks. This efficiency translates into cost savings and improved productivity, and a greater return on investment whilst enabling your team to focus on strategic growth initiatives.
Empower your people to improve your ROI
Support your marketing teams to activate your brand with responsive speed and total consistency at every touchpoint
Do more for less, improving operational efficiency whilst creating value with every asset
Maintain growth with a lower marketing spend and get the most out of every upswing