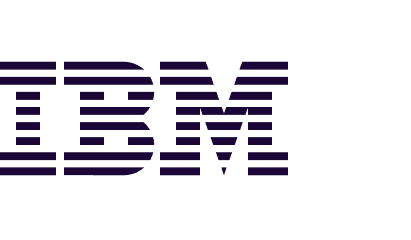 Changing lives at IBM
Papirfly has given employees at IBM a brand management platform that makes life easier for teams. Their go-to-market for campaigns is much faster, freeing up more time for strategic thinking.
Brand consistency
on a global scale
IBM recruits tens of thousands of people each year across 65 global markets, each with its own marketing and recruitment teams.
The IBM brand is its most valuable asset and the scale of creating assets for marketing and messaging was a huge undertaking. Enter Papirfly.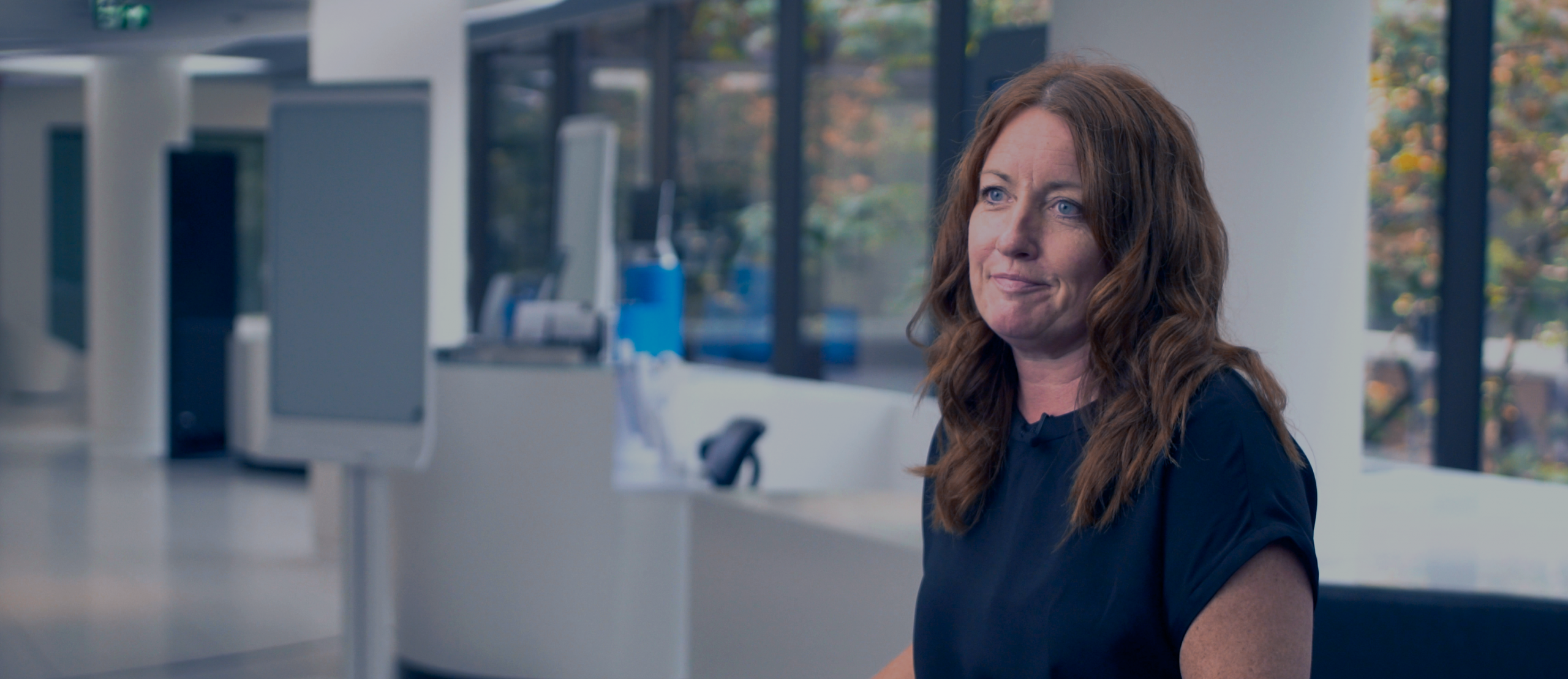 "Life without Papirfly would be stressful. It would be slow, time consuming, and costly. Papirfly has enabled us to have a system in place where we can create assets that we need very quickly.
We can go to market much faster, we can react to our business and our clients a lot quicker, and it is also extremely cost effective."
Jo Bedford,
Global Recruitment Branding Manager, IBM
About IBM
IBM is one of the most recognised brand names in homes and offices around the world. For almost 100 years, IBM has helped pioneer information technology, and stands today at the forefront of a worldwide industry – revolutionising the way in which enterprises, organisations and people operate and thrive.
Constantly innovating and setting the pace for change, IBM aspires to make a lasting, positive impact on the world in business ethics, the environment, and within communities.
The IBM brand is as strong as ever, as the company continues to discover, design and develop advanced information technology and client consultancy services of equal excellence.
Papirfly – a better way
Do more for less
Design every asset in-house
Ensure 100% brand consistency
Deliver to all markets in any language
Achieve a complete bird's-eye view of activity
Discover more brand stories