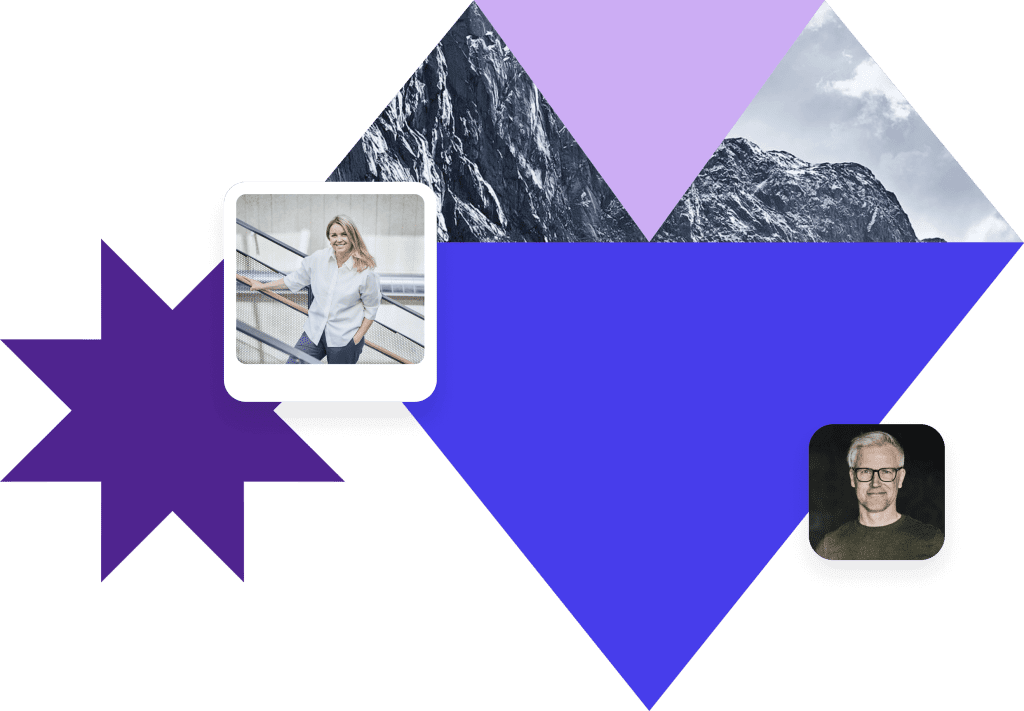 About Papirfly
We empower people to shine
We all want freedom at work and in our personal lives. Discover a better way with Papirfly, and give yourself and your teams the opportunity to achieve real balance and efficiency.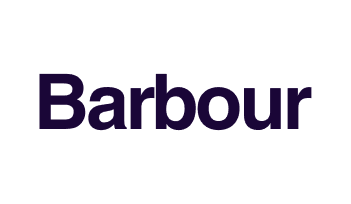 Empowering brands
We uncomplicate the complicated – automating previously difficult marketing tasks to help deliver real value. Achieve brand governance, total consistency and employee autonomy.
Every brand has a promise – and ours is to deliver quality, consistency and efficiency for each and every one of our industry-leading clients. If you believe there's a better way for your teams to be more productive, you've found the answer.
1M+
regular Papirfly users
600+
brands using Papirfly
worldwide
Our Story
Over 20 years ago, two separate Scandinavian brands demonstrated constant innovation in the MarTech landscape, and finally came together with a shared vision to empower global brands.
Papirfly was founded in 2000 by Per Oldeide who wanted to "give brands solutions to their marketing problems and overcome the operational challenges they faced every single day."
From the beginning, the people at Brandmaster were already providing fierce competition. Yet both companies' had aligned values, high-quality MarTech products, innovative attitudes and exceptional delivery for customers.
When the two companies started out, it was considered near impossible to create marketing materials without specialist support.
Until we made it possible.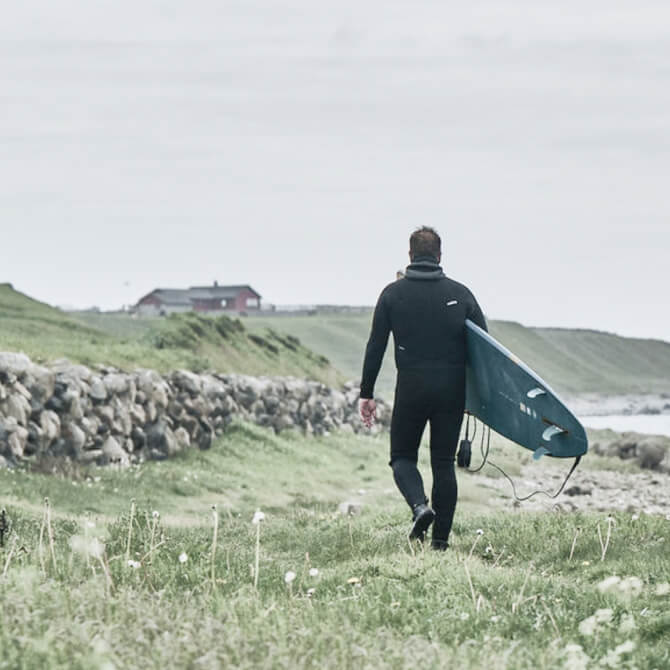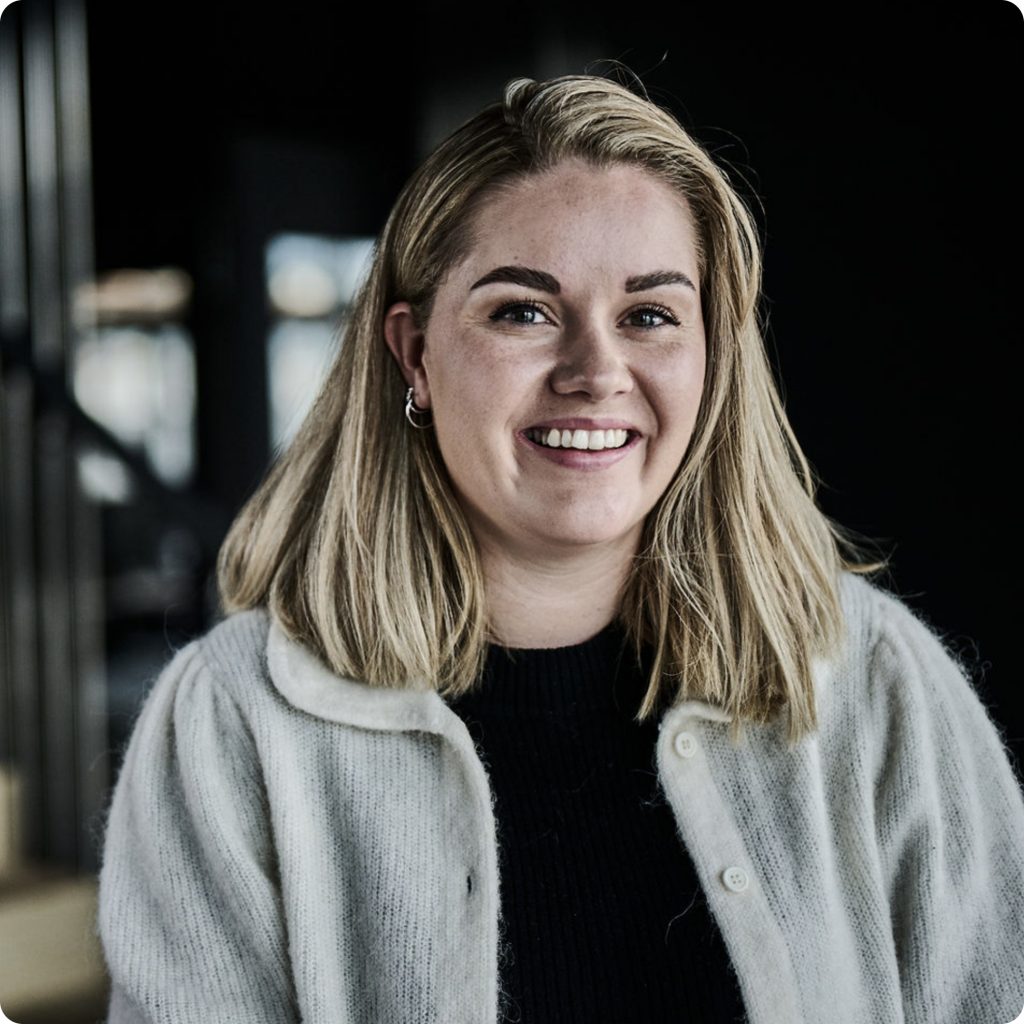 We proudly announced our merger as Papirfly Group in March 2021. Now, under one brand as Papirfly, every one of our talented people is committed to keep standing out from the crowd of MarTech solutions.
Specialising across a wide variety of niches – corporate branding, employer branding and the multifaceted aspects of retail, hospitality and consumer brand marketing – our team at Papirfly continues to innovate, to challenge and to solve.
And as the landscape continues to evolve, so do we.
There is a better way.
Our brand management platform
delivers on our values every day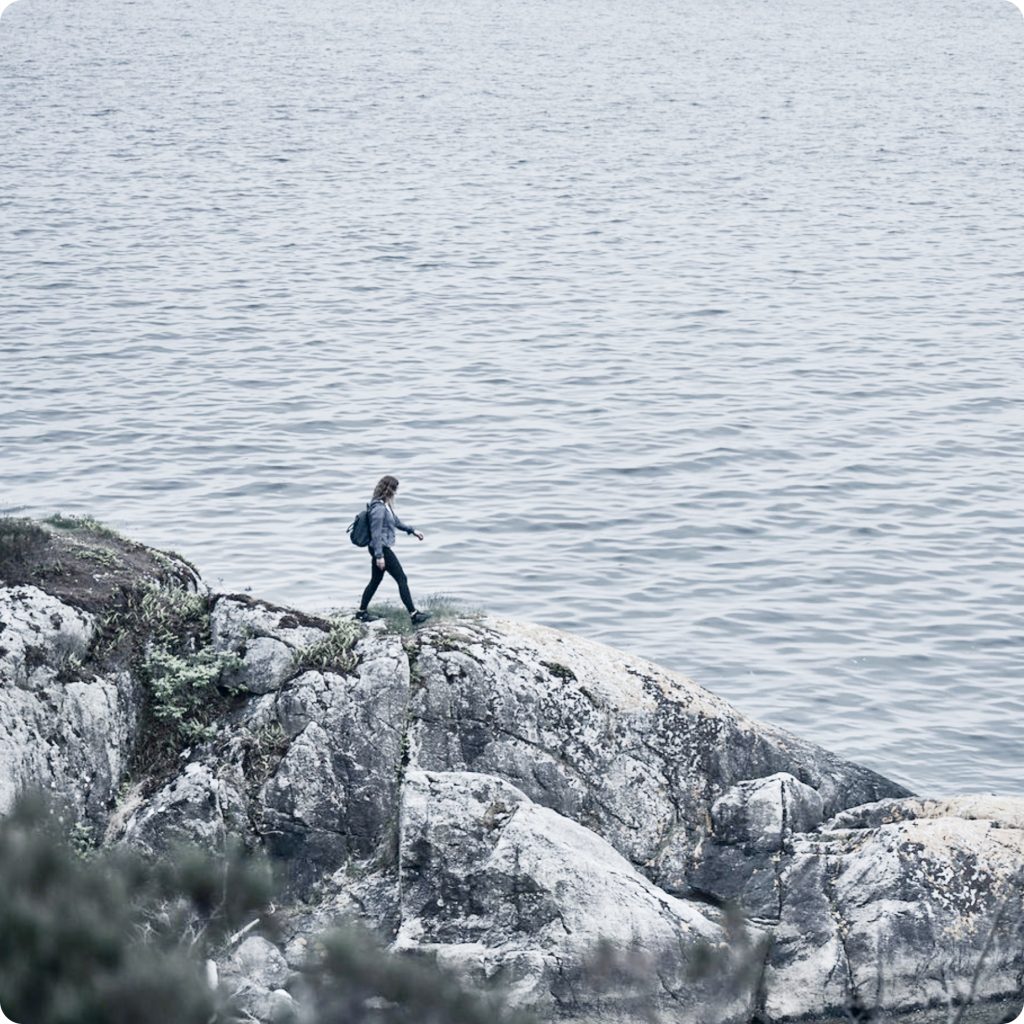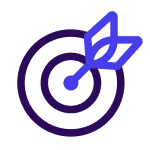 We are accountable
Delivering the best customer experience, building transparent and trusting relationships by remaining in integrity in all we do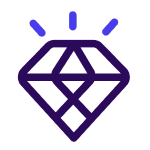 We are passionate
Adventurous at heart, driving to deliver outstanding, quality products and services whilst staying fully committed to ensuring everyone enjoys the journey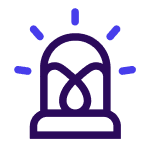 We are innovative
Aiming high to remain leaders in our category, constantly open to exploring new ideas and perspectives whilst always listening and taking action on valuable feedback
Our partners
From global corporates to digital agency start-ups, Papirfly offers flexible, tailored partnerships designed entirely around you.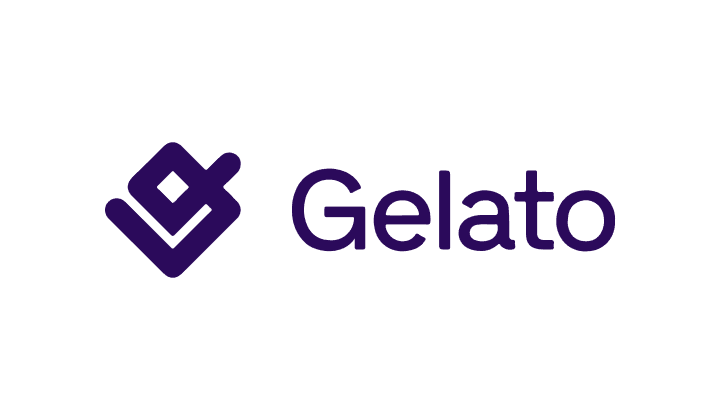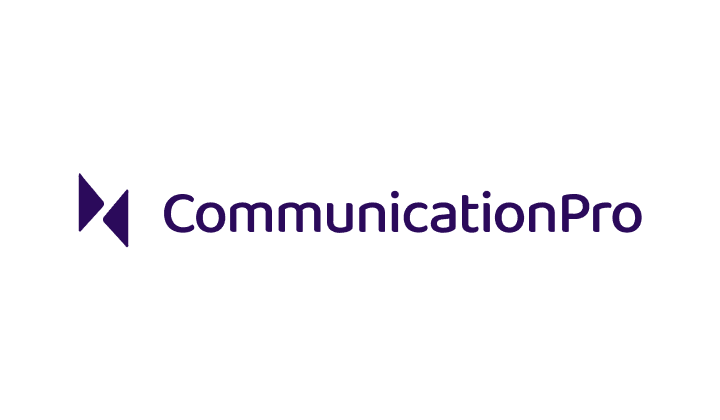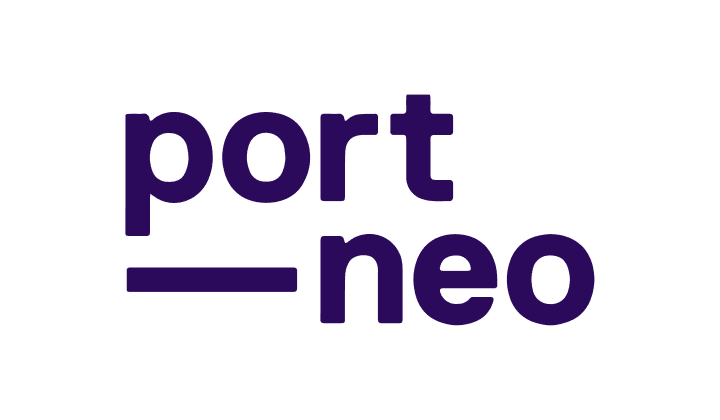 Press Room
We're excited to be leading the MarTech space with our brand management platform, and like to shout about the developments as we see ourselves grow and continue to empower brands.

View our press releases and latest news, and get in touch for story opportunities.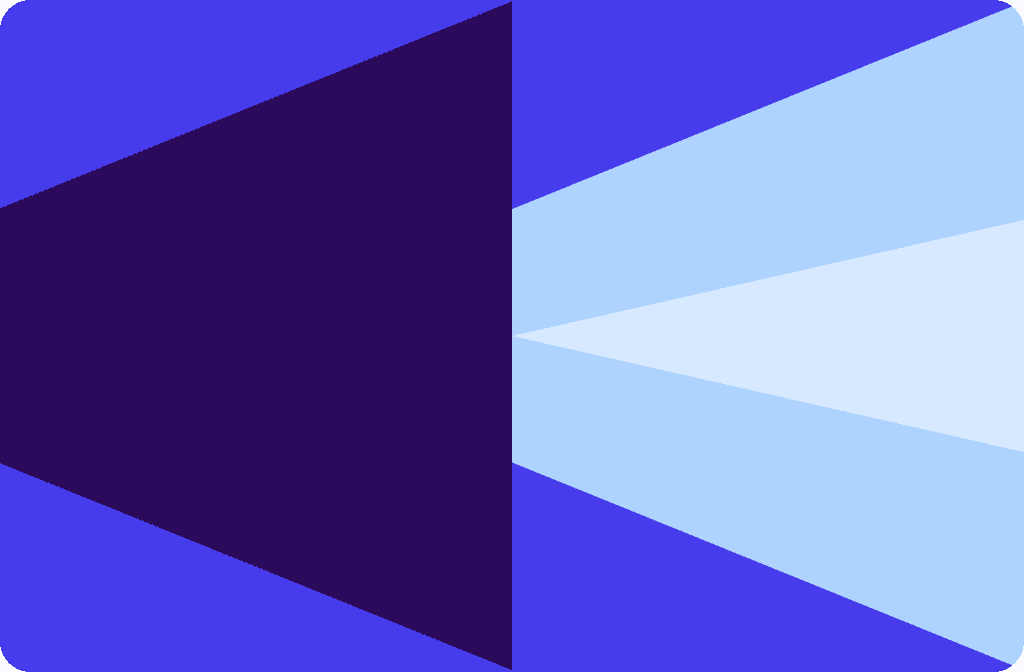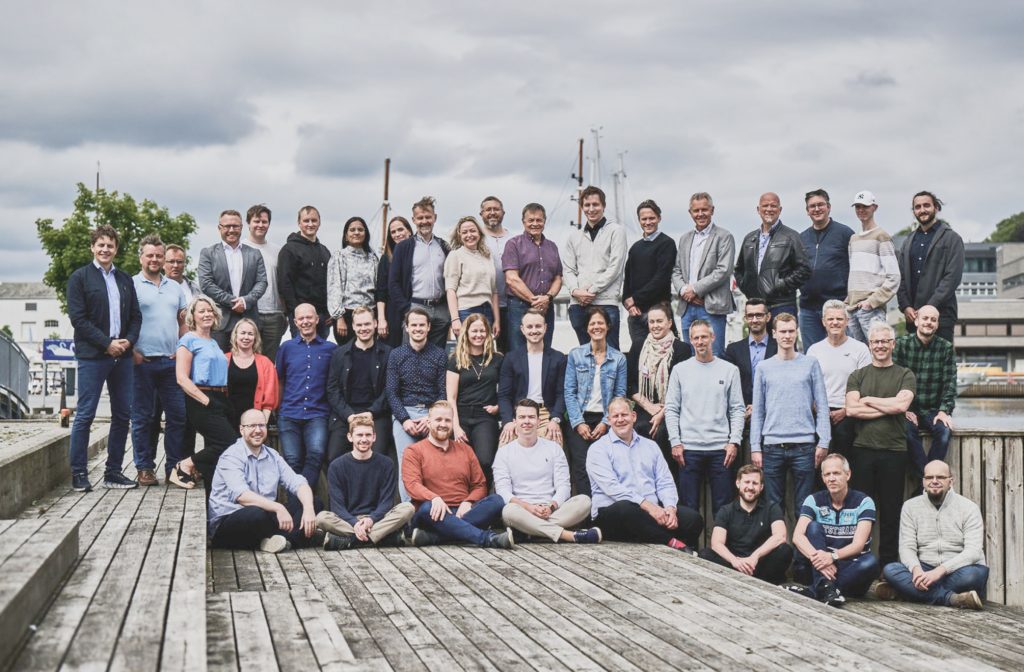 Meet us in person
Take a look at the list of all the events that we will be attending. Let's meet and have a talk!
Where we're located
We're proud to have offices in amazing locations across the world.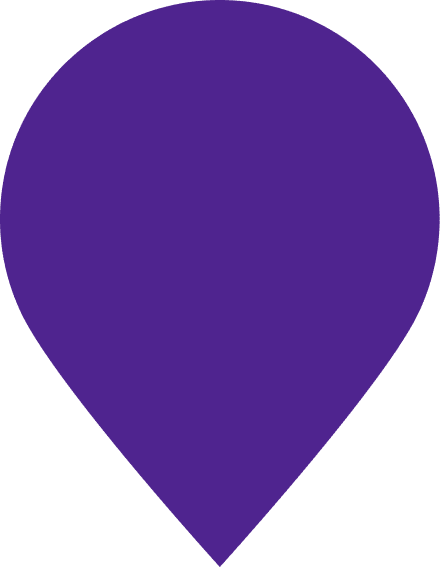 Norway
Universitetsgata 2
0164 Oslo
Norway
Havnegata 15
4306 Sandnes
United Kingdom
Techspace
25 Luke Street, London
EC2A 4DS
Sweden
Torsgatan 26
SE-113 26 Stockholm
Sweden
Kaggensgatan 39
SE 392 48 Kalmar
Denmark
Frederiksgade 34
baghuset 3 sal.
8000 Aarhus C
Germany
Bahnhofsplatz 12
76137 Karlsruhe

Czech Republic
Běhounská 18
612 00 Brno
USA
1 High St Ct
Morristown, NJ 07960