Contact
Let's talk
There are endless ways in which Papirfly can support you to activate your brand.
Submit your questions and comments using the form and we'll be in touch as soon as humanly possible.
hello@papirfly.com
+47 982 42 525
Where we're located
We're proud to have offices in amazing locations across the world.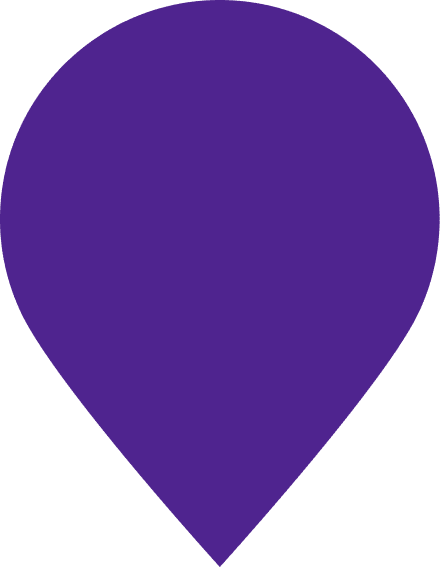 Norway
Universitetsgata 2
0164 Oslo
Norway
Havnegata 15
4306 Sandnes
United Kingdom
Techspace
25 Luke Street, London
EC2A 4DS
Sweden
Torsgatan 26
SE-113 26 Stockholm
Sweden
Kaggensgatan 39
SE 392 48 Kalmar
Denmark
Frederiksgade 34
baghuset 3 sal.
8000 Aarhus C
Germany
Bahnhofsplatz 12
76137 Karlsruhe

Czech Republic
Běhounská 18
612 00 Brno
USA
1 High St Ct
Morristown, NJ 07960