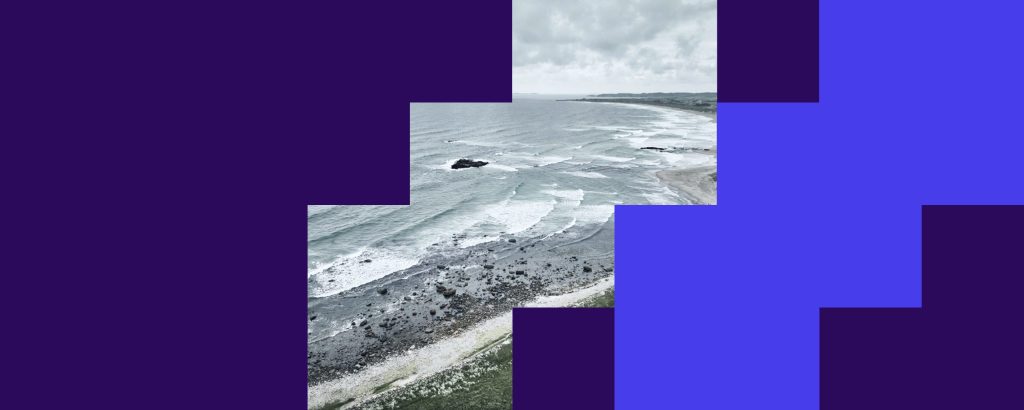 Solutions
Centralise thousands of digital assets in one global library
Digital assets directly impact the look and feel of your collateral, and provide the key elements that help to identify your brand and create a crucial point of difference against your competitors. Digital Asset Management (DAM) allows marketers to store and share files easily, and from Papirfly's all-in-one brand management platform, ensure your assets can empower your people to activate your brand everywhere.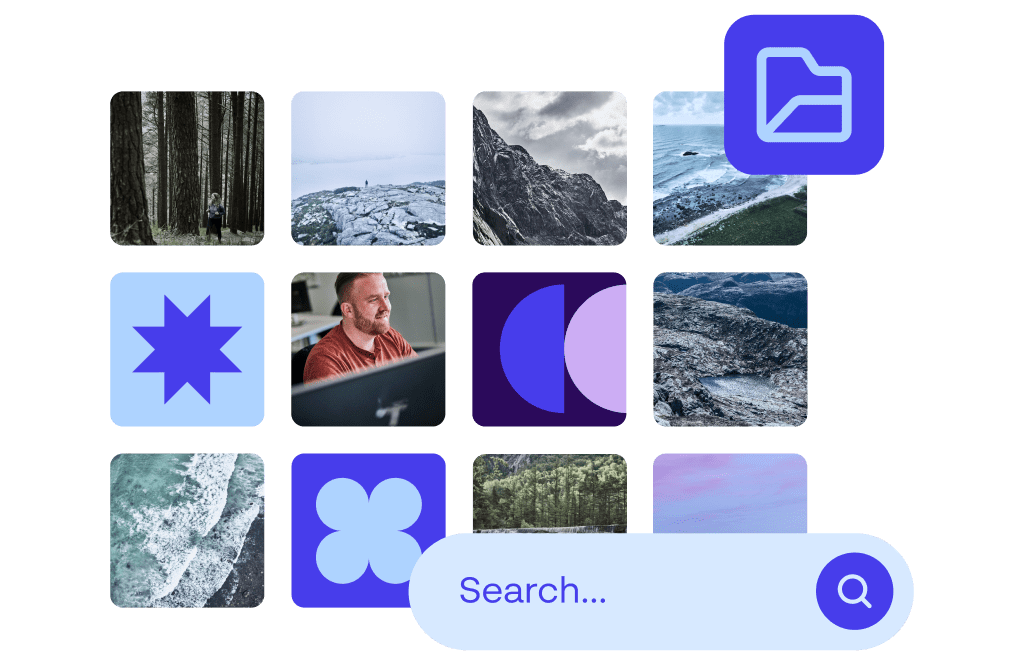 Unleash your single source of truth
Achieve brand consistency by efficiently managing your digital assets. Utilize Digital Asset Management to organise, locate, and distribute assets using intuitive tags and categories. Ensure authorized access levels for individuals and teams, empowering them with the flexibility to create on-brand marketing materials across all touchpoints.
Streamline brand consistency with DAM
Ensure brand consistency across all marketing materials by implementing Digital Asset Management. With our platform, establish a centralised source of truth that effortlessly organises and governs assets, enabling seamless integration into pre-approved design templates. Maintain consistent brand messaging and visual identity throughout your organisation.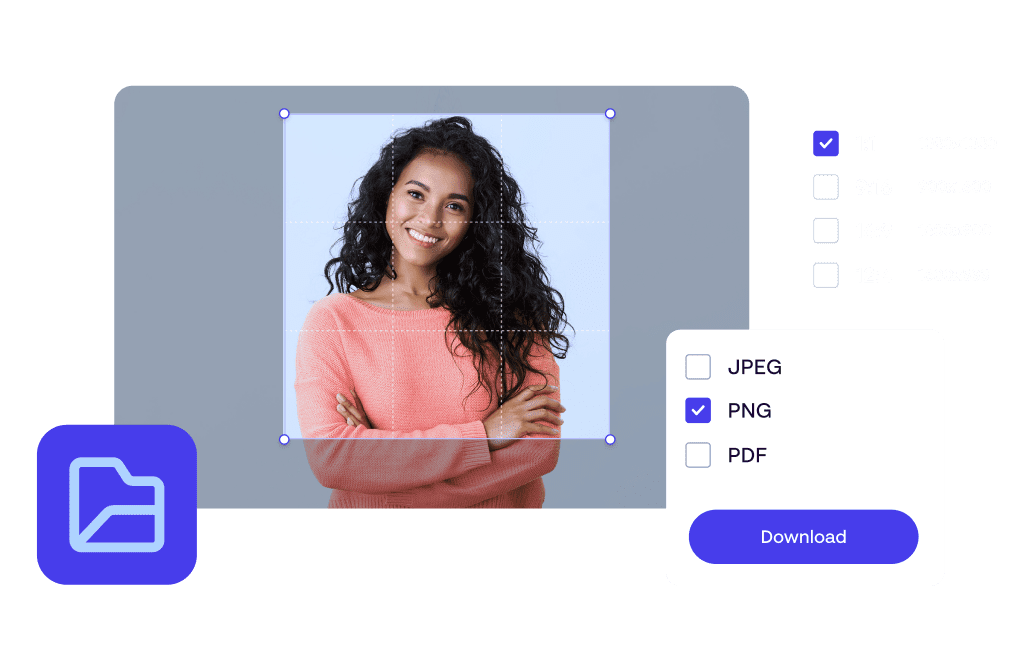 Ensure GDPR compliance with Papirfly's DAM
Papirfly's DAM capabilities include a GDPR manager embedded into the media library. Our asset management software ensures company compliance is not compromised, and users can handle consents and store information about data subjects, monitoring their consent status and tracking changes over time – helping them manage consent and respond to data subject requests effectively.
Utilise your DAM to activate assets for any channel
How does Papirfly's all-in-one brand management platform expand DAM functionality?
Papirfly's platform is far from just a DAM. Centralise everything for your global teams in a one home for your brand – a single source of truth for your entire brand, and so much more than asset storage. With Papirfly you can:
Finally, you can obtain worldwide brand consistency on a global and local scale as each product within our platform builds on the platform that DAM systems and similar distinct content management softwares have created, and blends these into one powerful, all-encompassing package for content marketers.
Wider than this, everything your brand produces will be on-brand and consistent, helping to create a more unified approach to marketing and communications. Now you can grow your brand with confidence without worrying that incorrect or outdated materials will circulate and dilute your brand. Most of all, you will see the result on your bottom line.
Centralise global assets and create limitless brand possibilities
Empower your people with digital assets that can be used to activate your brand across all channels
Do more for less, and easily locate on-brand and pre-approved assets, whilst being assured material is compliant with GDPR
Grow your DAM with the platform across any employer branding, corporate branding and marketing operation to offer a single source of truth for your enterprise