Solutions
Master how to build brand equity
Today's customers are more informed and empowered than ever, with access to vast amounts of information at their fingertips.
Establishing a strong brand identity, creating a consistent customer experience, and maintaining deep emotional connections over time, will give you long-term competitive advantage – though your tools must support your teams to be agile along that journey.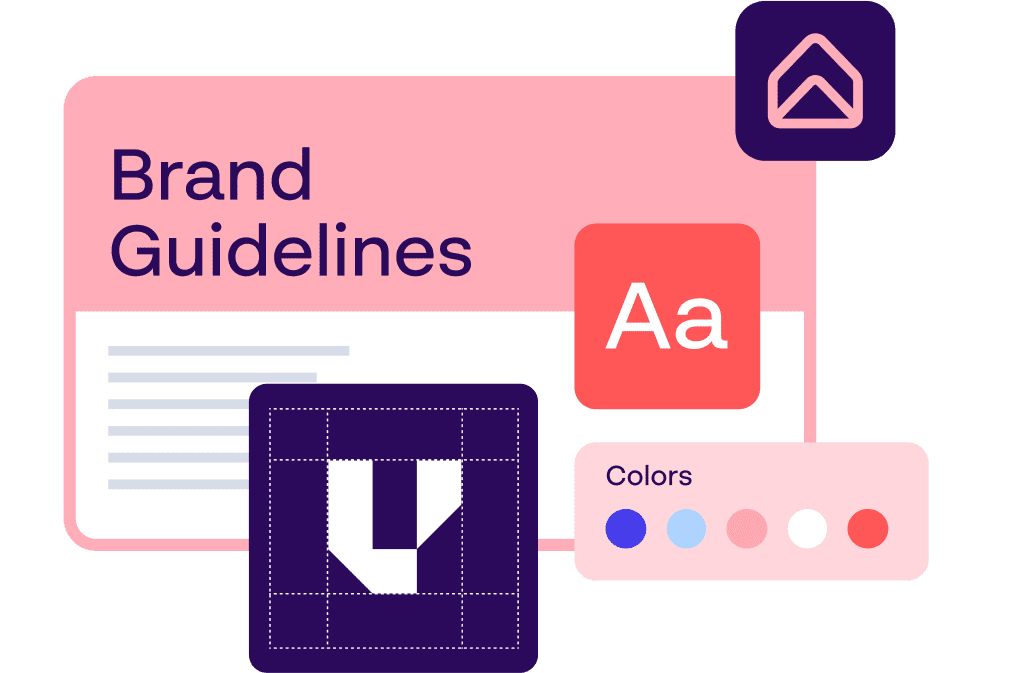 Centralise how you build brand equity
Begin by delivering brand values, vision, and identity to employees, designers, and partners via an online hub – the central point to access our brand management platform.
Educate on brand aspects beyond the logo – guidelines, patterns, shapes, fonts, colors, slogans, tone of voice, and value proposition. Combine vital elements to empower global and local teams and collaborators to align with all aspects of the brand and campaigns – bringing your brand to life, everywhere.
Discover Point to begin your journey to better brand equity.
One single source of truth for all
Centralise thousands of digital assets into one globally accessible library – empowering your teams in every location to create on-brand marketing material that defines what makes you different from your rivals, whilst catering for specific audiences.
Gain peace of mind by granting autonomy and flexibility to individuals and teams, connecting them to our powerful DAM (Digital Asset Management). In line with their unique roles and business goals, users can locate, edit and send assets quickly and easily – utilising tags in the way that suits your operations, via categories, campaigns, countries and more.
Find out how Place creates seamless asset management.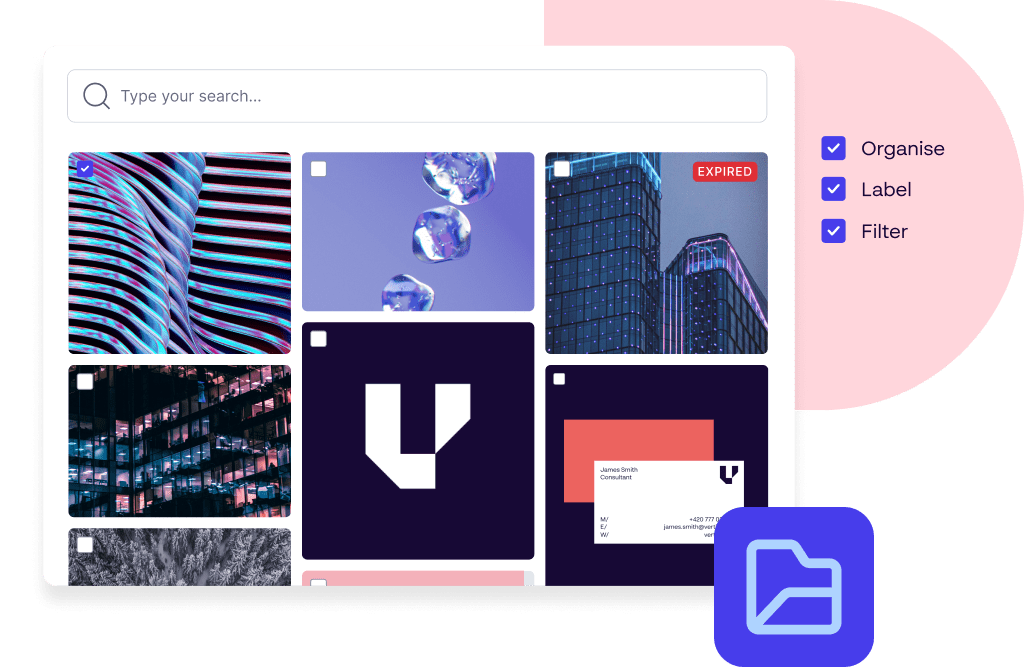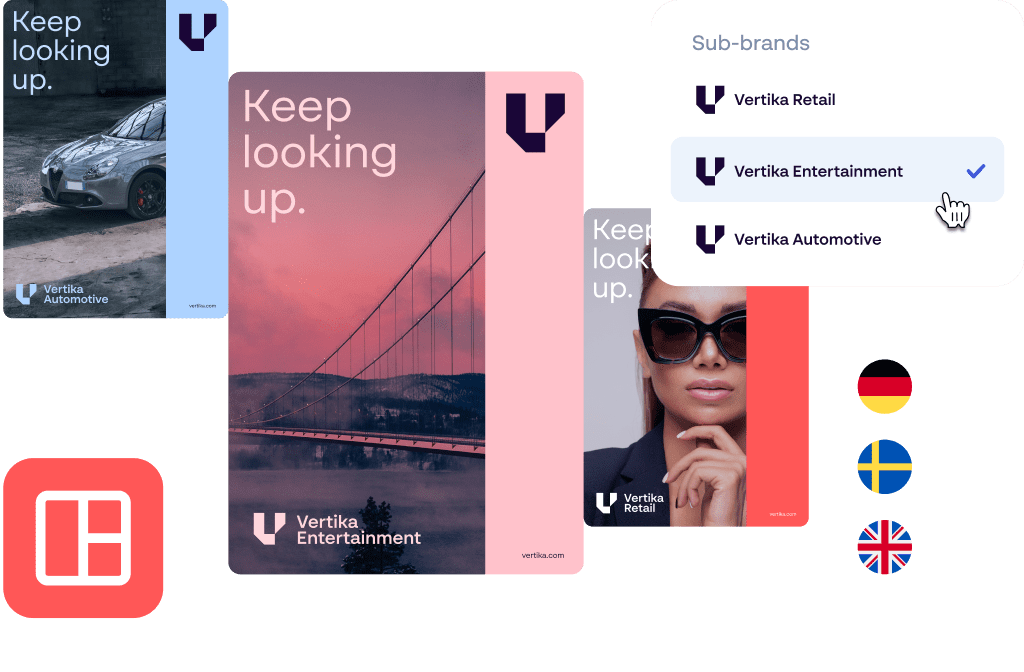 Create unlimited on-brand assets
Reduce the back-and-forth reliance on agencies and quickly create marketing assets – with no design skills needed. With one master template for your brand, use predefined asset templates to create collateral in minutes, with a robust review and approval system.
Respond to events and trends of different magnitudes, reacting with speed to reassure customers and stakeholders. For employer branding, corporate or marketing purposes, enhance the stories you tell and improve audience engagement.
Get Produce to activate your brand in any language, at any time, anywhere.
Why prioritise customer loyalty?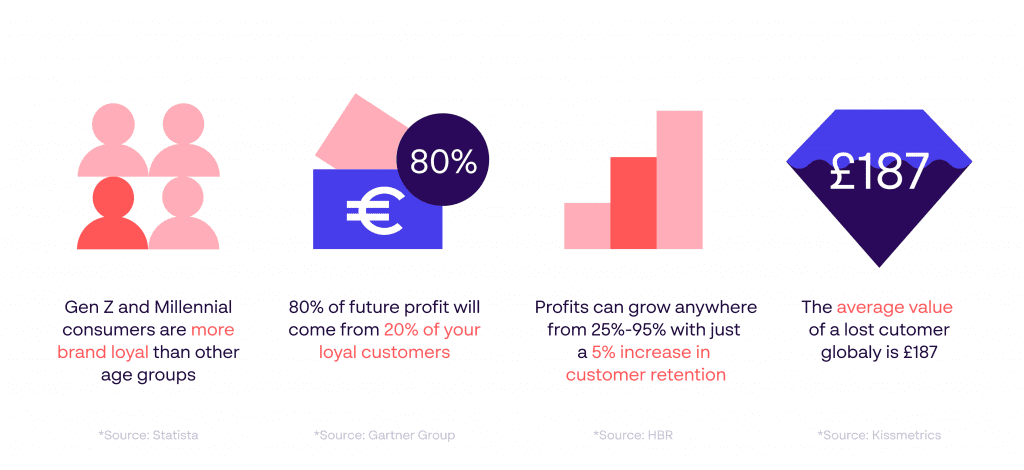 How do you achieve brand resonance with customers?
To build brand equity, efficient marketing operations are vital, ensuring consistent brand delivery across all channels. Essential campaign planning and approval tools streamline the process. With a comprehensive overview of activities and adherence to brand guidelines, trust that brand recognition is enhanced throughout global campaigns and events.
Maintaining brand compliance is simplified with reporting and analytics tools. Track asset usage to identify high-performing brand elements that can be implemented enterprise-wide, enabling agile responses to trends while preserving brand identity.
Grow by gaining better brand equity
Empower your people to deliver your brand identity across all channels with innovative design templates
Do more for less, activating marketing campaigns and brand awareness initiatives faster than ever
Drive growth with sustained brand recognition that builds a healthy and returning customer base