Securing global brand consistency
How GRENKE adapted their branding processes to a dynamic market.
Think global, act local
Achieving a worldwide market presence is an accomplishment, but globalisation doesn't come without challenges – as was the case for GRENKE.
With 33 countries on their company map, GRENKE experienced an increasingly complex challenge to ensure brand consistency and homogeneous local communication. In addition, coordination between their headquarters and local offices became time-consuming and costly.
A typical consequence for global brands is an increased need for local adaptation. GRENKE realised that they had to establish a central location for their brand guidelines and marketing assets which was accessible and self-serviced for everyone in need of brand collateral.
Before choosing their brand system, GRENKE identified some key requirements:
Flexible access and authorisation control
CMS technology including integration capabilities with different roles and rights
User-friendly and comprehensible workflows
Extensive asset management control for simple usability
Proven cost-effectiveness
Their choice became our brand management platform.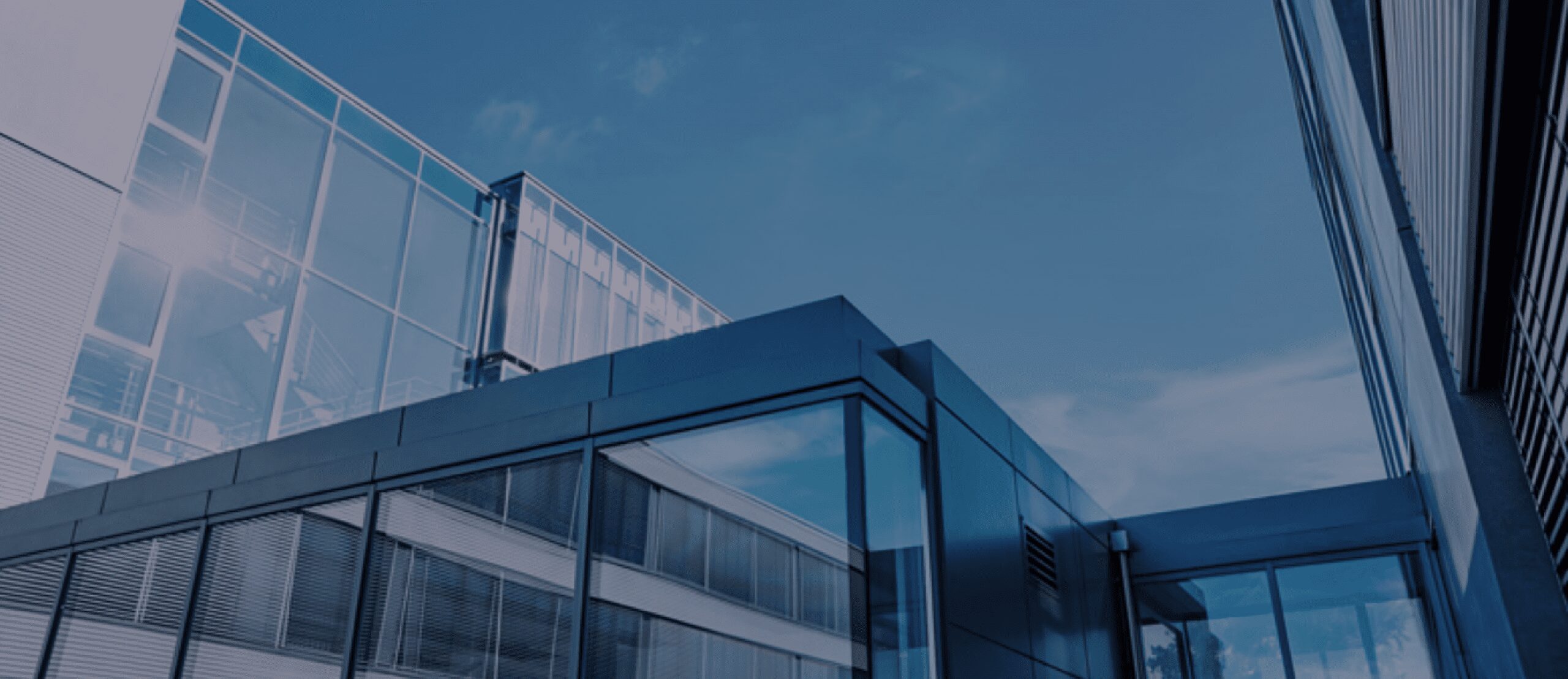 "With the implementation of Papirfly, we set the foundation for a new marketing approach.
Instead of time-consuming communication between HQ and the countries, everyone benefits from the simplified processes and can access the system at anytime, from anywhere"
Anna Ryszka,
Digital Marketing Manager, GRENKE AG
Implementing the brand management platform
Key benefits of Papirfly's brand management platform are efficiency, cost savings and brand consistency. These were also the pillars for GRENKE as they formed their solution.
The initial focus when implementation began was entirely on the setup of the Digital Asset Management (DAM) system and the integration with the GRENKE official website. In addition to the support from the German Customer Success team, an external agency was used to enable a seamless implementation. When this was accomplished, the second priority was the setup and implementation of the design templates.
An advanced brand platform, solving an old problem
With the headquarters in Baden-Baden as the point of contact for all countries, small brand processes became time-consuming and nerve-wracking obstacles, as almost everything had to be sent or coordinated via email.
After establishing the platform as the central brand home and source for all marketing assets, GRENKE succeeded in empowering the local offices, enabling self-serviced marketing collateral without risking the brand image. Another upside is the freed-up time which can now be used on developing the GRENKE brand effectively and consistently.

Looking ahead with
brand management
Even with efficiency and seamless branding processes in place, GRENKE is already planning platform expansions to enable even greater brand management practices.
In line with the main objective of 'empowerment', Papirfly now enables employees across various locations to create assets independently and uniformly with direct application. This has led to simplified communication and faster creation of marketing assets – both for employees and the central marketing team in Baden-Baden.
The cost-effort ratio for smaller design questions or the search for assets has successfully improved with our on-brand design templates and DAM. Templating also provides new analytics capabilities. Preferences in terms of content can be determined based on the frequency of template use and amended accordingly. International employees not only get a direct overview of the various design options, but are also encouraged to try out new approaches.
For GRENKE, there is greater potential for growth from using our brand management platform. In the future, the existing applications will be further rolled out and continuously adapted to GRENKE's needs. The main areas for expansion of the platform are:
Animated display banner templates
Approval and collaboration processes
Optimising the tagging of assets with the help of AI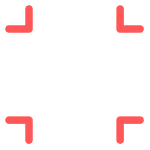 Central management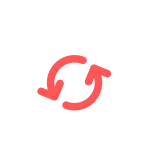 Local adaption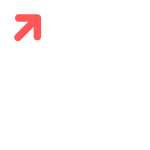 Increased efficiency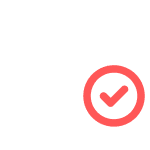 Secured brand consistency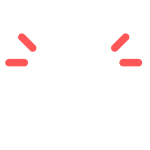 Cost savings
Papirfly's brand management platform The home of the GRENKE brand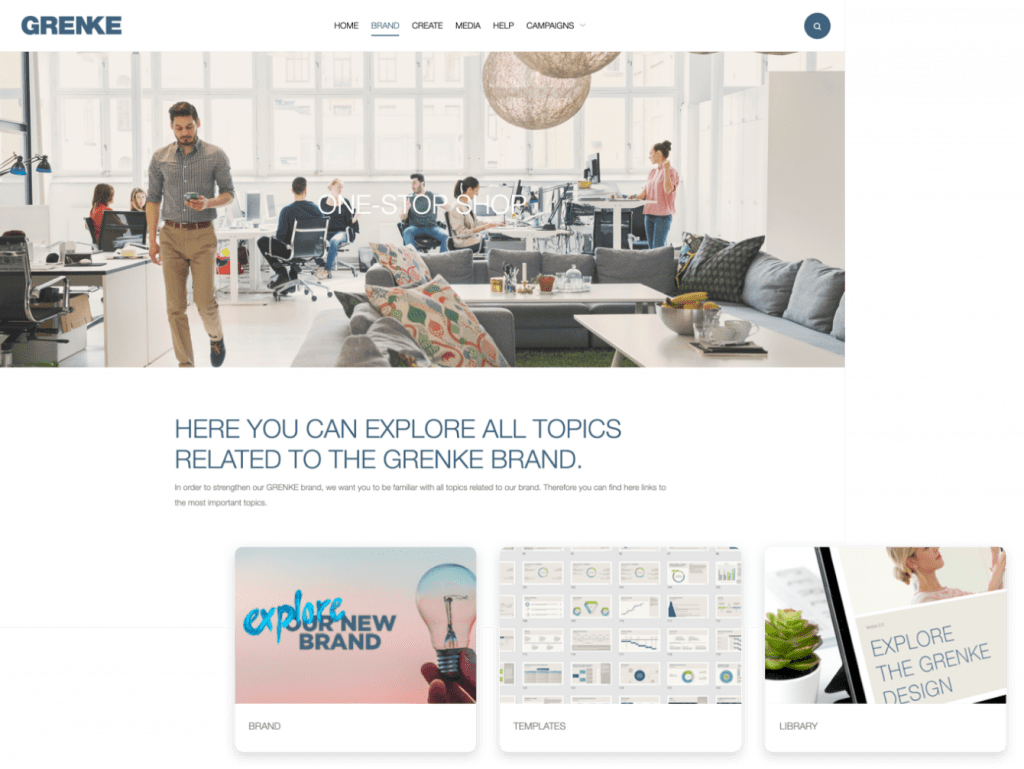 Educate & Control
Brand assets and marketing collateral are collected and presented brilliantly together with campaigns and brand guidelines – all via one online hub.
With a brand hub, the central marketing team at GRENKE can manage and control their brand from one central location. Local marketing teams can access and apply the brand as they see fit, knowing the brand is valid and up to date.
Manage & Share
The Digital Asset Management tool collects and structures uploaded assets according to GRENKE's needs.
This makes it easy for any user to manage, find and use any marketing asset. GRENKE can rest assured that all employees apply one brand regardless of localisation.
The Digital Asset Management library provides the structured source of all brand and marketing assets. Connected to the brand hub, finding and using marketing assets in the context of brand rules is easy. Various format and download options provide users the right amount of flexibility for proper use of the brand locally, and achieve brand consistency across all channels. An intuitive interface enables seamless workflows.
Create & Activate
Being a global company, asset localisation is a high priority in GRENKE.
With our template technology, local GRENKE offices are truly self-serviced, and employees are empowered to adjust to local needs without disrespecting brand guidelines.
With pre-approved design templates, users can edit assets online. Digital templates for flyers, ads, emails, web banners and social media posts are available for GRENKE employees. Once completed, assets are available for download – both print-ready and for digital screens. Even roll-up banners or trade show walls can be designed within our Create & Activate solution.
Efficiency and time-reduction is achieved, as employees create branded collateral independently and easily, without the need to consult brand experts.
About GRENKE
Entrepreneurs need the freedom to finance their ideas. With GRENKE this is very simple, fast and personal – from entrepreneur to entrepreneur.
GRENKE AG is a global financing specialist for small and medium-sized businesses, headquartered in Baden-Baden. Established in 1978, the company – which is independent of vendors and banks – is the leader in small-ticket leasing in Europe.
With more than 1,800 employees, the company operates globally in 33 countries. Thanks to more than 30 locations in Germany, GRENKE are always nearby – offering advice on an equal footing and attractive conditions, even with small volumes and quick, professional processing.
In terms of financing, GRENKE offers everything that provides entrepreneurs with freedom – leasing to conserve your resources. Factoring to provide you with liquidity more quickly. Banking with innovative services.
Leasing at GRENKE starts from as little as 500 Euros – regardless of whether for servers, notebooks, cash register systems, telephone systems, 3D printers or furniture.
With GRENKE financing solutions, your equipment always stays up to date, enabling you to improve your productivity and competitive position.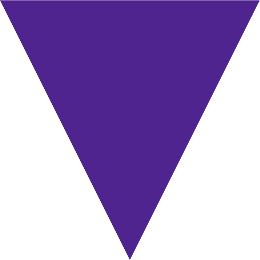 Let's find the perfect solution for your brand
Discover more brand stories