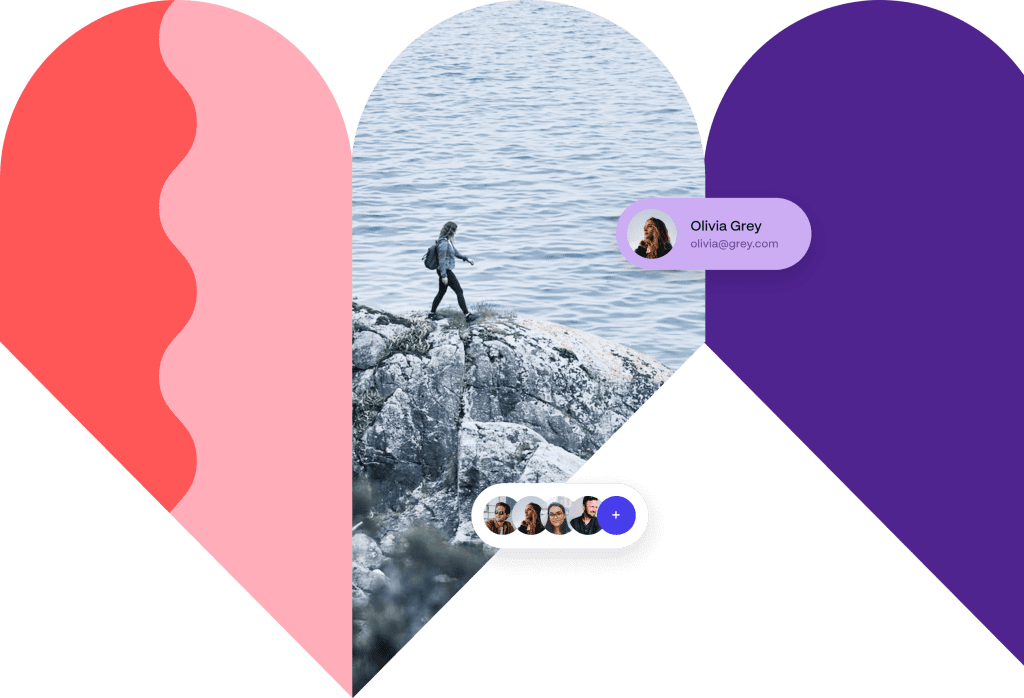 Careers
Share our vision, love your work
Empowering brands means doing the same for our own people. If you're passionate about brands and marketing, or are a talented developer, you're in the right place.
The values we share
Accountable
Delivering the best customer experience, building transparent and trusting relationships by remaining in integrity in all we do
Passionate
Adventurous at heart, driving to deliver outstanding, quality products and services whilst staying fully committed to ensuring everyone enjoys the journey
Innovative
Aiming high to remain leaders in our category, constantly open to exploring new ideas and perspectives whilst always listening and taking action on valuable feedback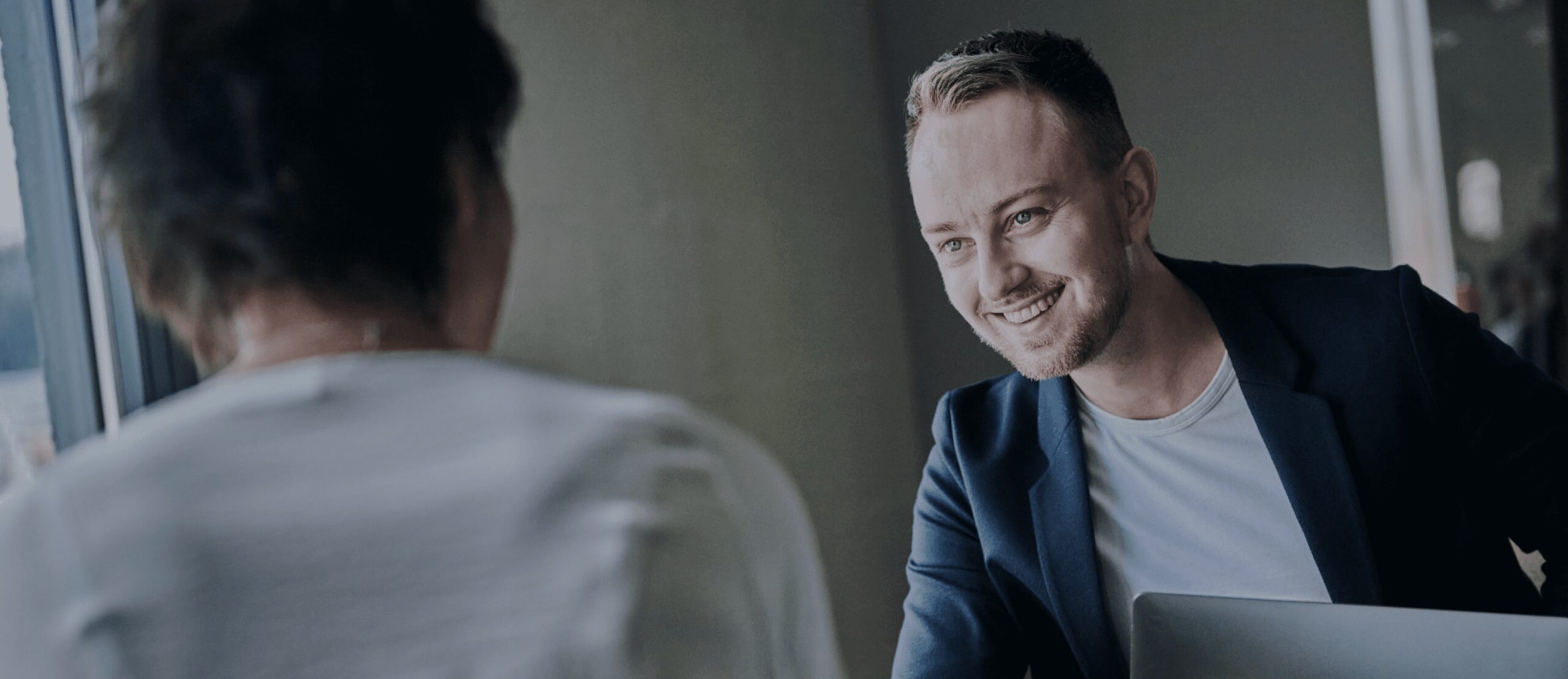 "The most important thing we do is not the product itself. It's about enabling people, delivering the art of the possible for them."
Christer Lorichs,
DAM & BrandHUB Specialist, Papirfly Sweden
Are you ready to shine with Papirfly?