About
Connect with us –
in person and online
Events support our sense of purpose to empower brands – sharing our expert knowledge and learning from industry specialists within our ever-expanding network of customers and contacts.
Find out which events you can see us at this year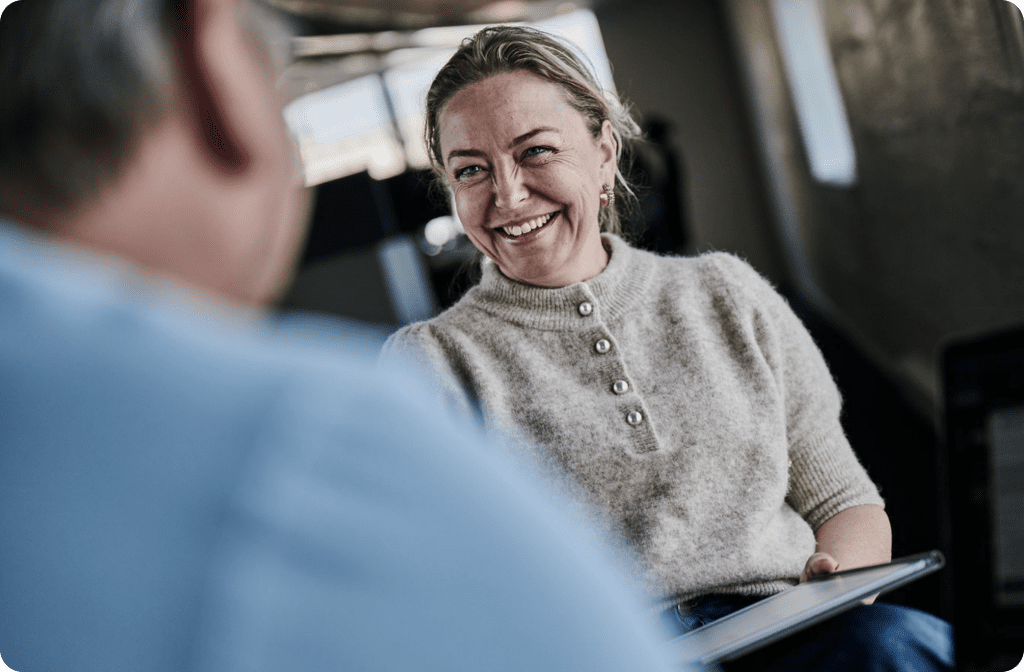 18 – 20 October · Amsterdam, NL
World Employer Branding Day 2023
World Employer Branding Day is the world's largest gathering of leaders in employer branding.
We are thrilled to announce that we are sponsoring the World Employer Branding Day 2023. As a company that is big in the industry, our sponsorship of this event reinforces our commitment to promoting excellence in employer branding and staying at the forefront of industry developments. We invite you to join us at this exciting event and be part of the conversation shaping the future of employer branding.
Follow the link below to explore what Papirfly will be speaking about at World Employer Branding Day this year.