Solutions
Employer branding
Build your on-brand culture from our all-in-one platform, to attract, recruit and retain the best talent — and become the employer of choice.
Create and communicate a compelling employer brand from one platform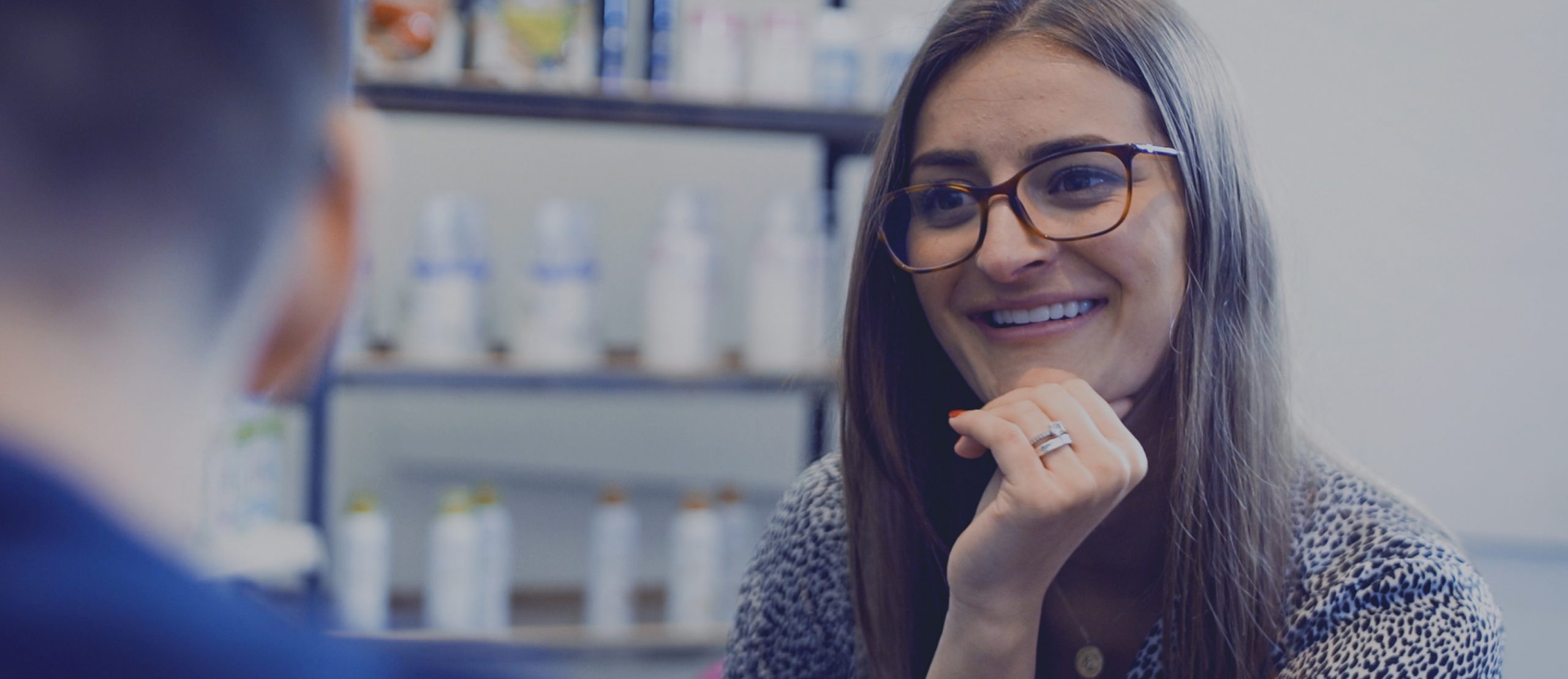 "Having Papirfly now has allowed our markets to feel more empowered, and, for us, the way that we work with our markets and our global employer brand community is a lot easier."
Sophie Haynes
Global Employer Brand Manager
How does Papirfly empower global employer branding strategies every day?
Unite everyone on brand guidelines and visual identity
Through one portal, unite every employee on how to drive and deliver every aspect of your brand.
Create a digital home and that clearly defines what it means to be on-brand. Ensure all international teams know where they stand with their brand and employer, wherever they are and in their own language.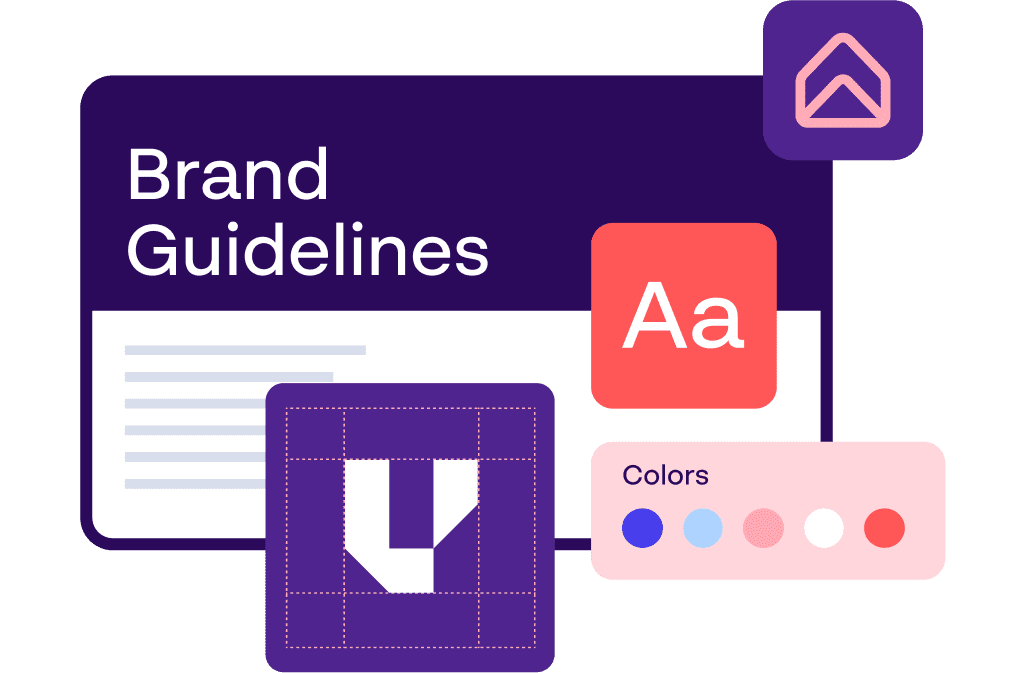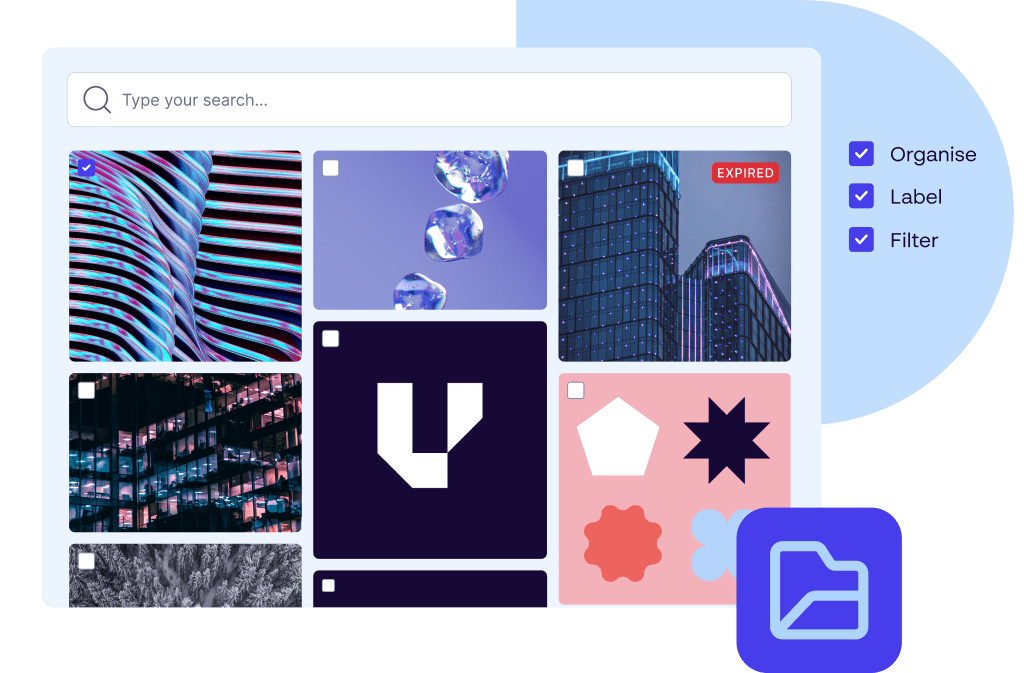 Digital Asset Management (DAM)
Store, save and share from a detailed library of images, videos, documents and more.
Ensure everyone has access to the assets they need by permitting usage according to region and role, among other parameters. Including GDPR compliance technology, empower people with an up-to-date repository, ready to use at any time — with pre-defined template technology for every employer branding need.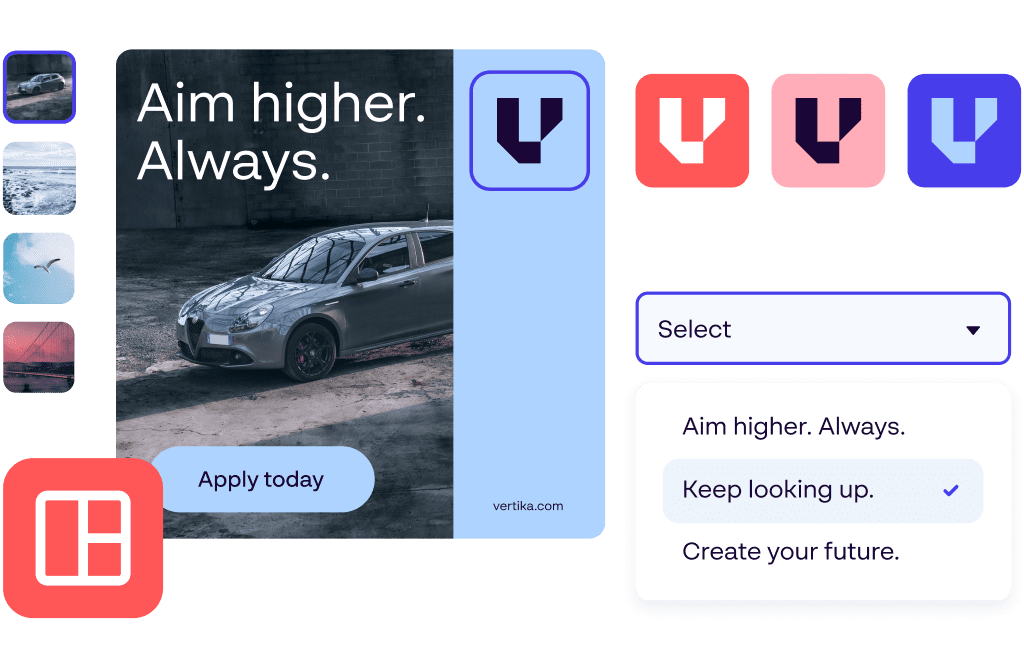 Create on-brand assets with design templates
Simplify employer brand activation with multichannel assets, created using intuitive digital, print and document templates — localise every aspect of every asset whilst remaining on-brand at every touchpoint.
Empower in-house employer branding teams to create studio-quality collateral – with no design skills needed and without agency support. Respond in real time, including with videos for storytelling, and capture golden opportunities to engage existing and potential talent across all channels.
Achieve an overview of all talent acquisition activities
Simplify campaign execution for teams everywhere — such as recruitment campaigns, employee engagement surveys and initiatives such as launching your new EVP. Approve all assets and activity with workflows designed to work for your people.
Provide every user with the tools and necessary knowledge to enhance their ability to collaborate on activities with increased agility. Incorporate DAM assets, and regularly update and present essential information as campaigns progress, including task statuses, budgets, primary contacts, and other relevant details.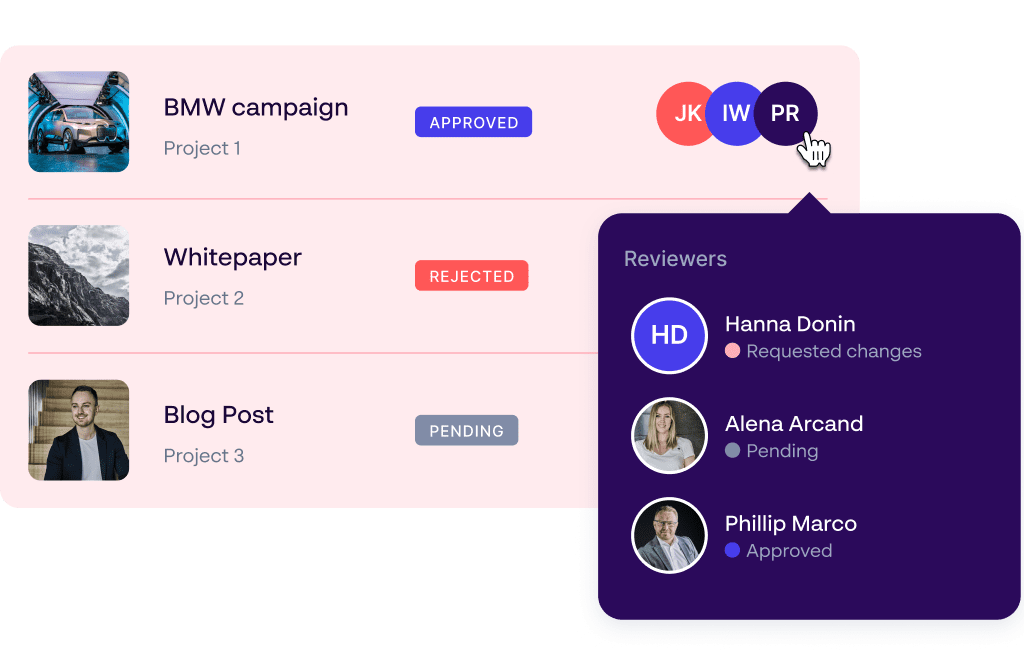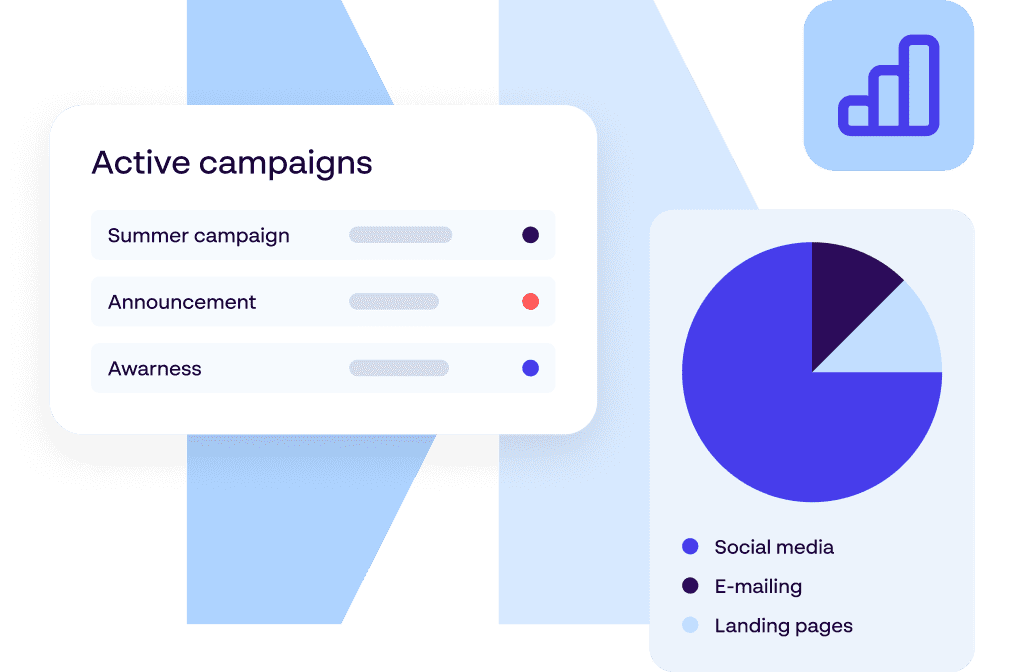 Refine your employer brand strategy
Measure campaign activity at every level, assessing the highest-performing assets and campaigns using enterprise-grade reporting and analytics.
Empower your teams with data insights from highly adopted areas to boost campaigns, adjusting strategy based on the degree of success. Ensure you can prove the tangible value derived from Papirfly's platform, to continue to drive impactful activities aligned with your employer branding objectives.
Seamlessly distribute employer brand assets
Ensure all digital or print, for workspaces or recruitment events, lets everyone who works for the brand – or is thinking of joining – knows what it is to live and breath the brand identity.
Integrate existing systems with our powerful solution to ensure merchandise and event materials can be created with ease.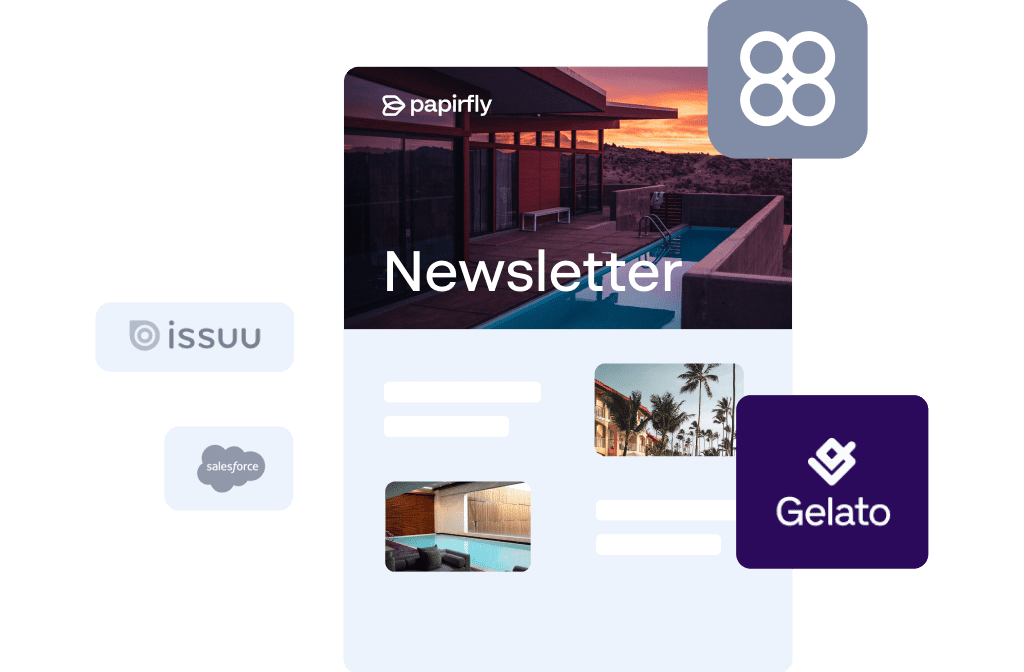 Start building an on-brand culture that attracts the best talent
Empower teams to deliver a speedy and consistent employer branding experience
Do more for less, and create value with every campaign asset produced
Gain control, grow globally and maintain localised experiences for staff and potential hires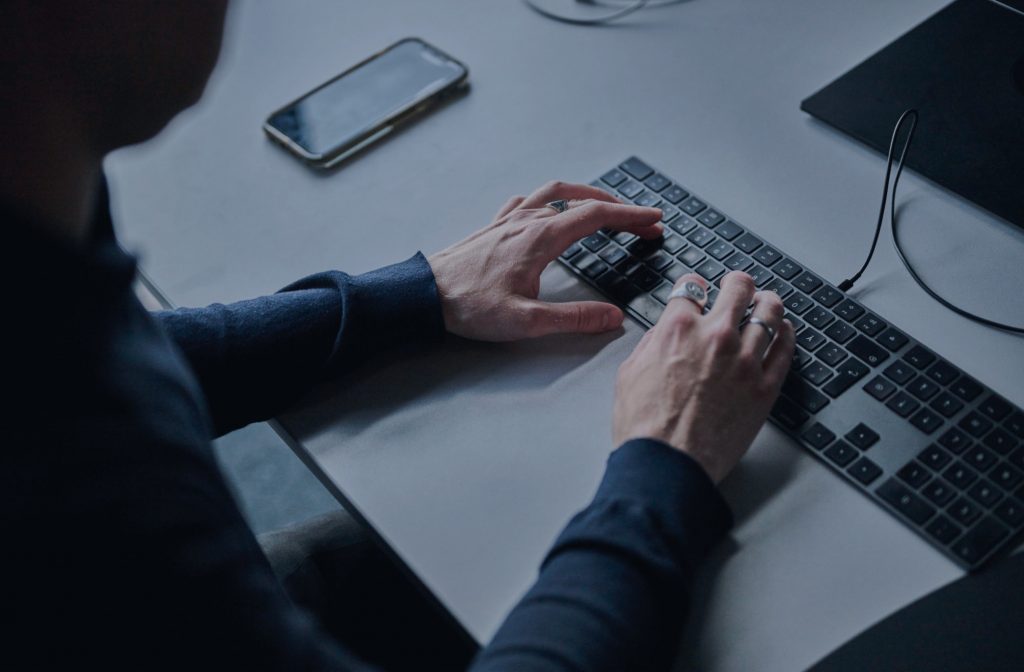 Brand story
See how IBM has aligned global teams with their brand