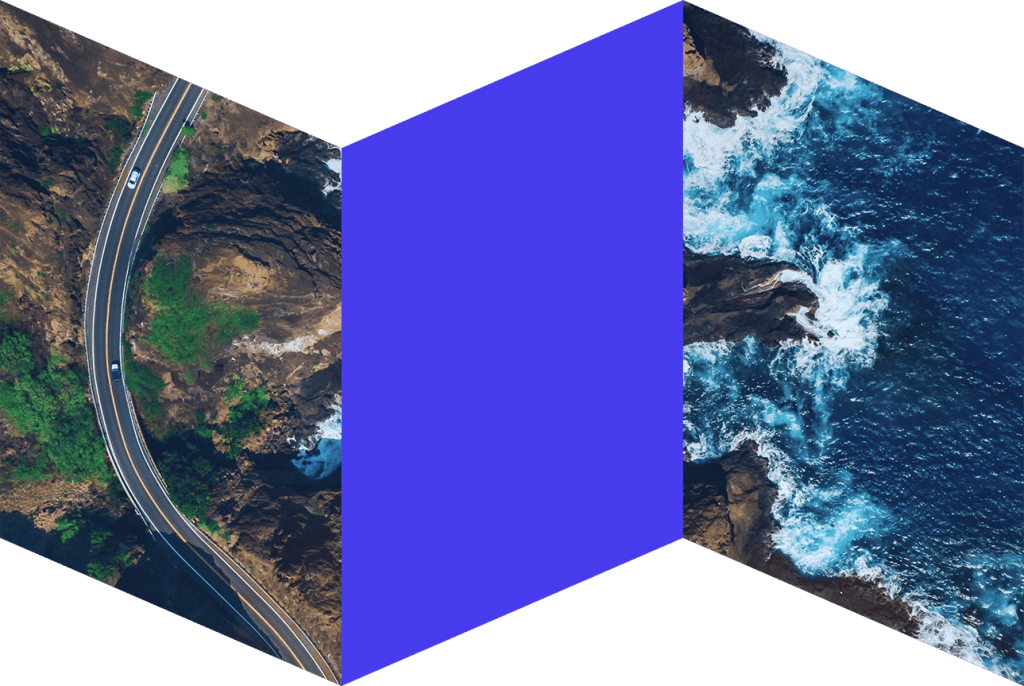 Welcome to
RoadmapTV
We're Papirfly's Product, a group of Product Managers, Product Marketers, Product Designers, and our Chief Product Officer. Our work focuses on the delivery of a powerful, flexible, and scalable product suite. We do this by having a defined, user-led, and strategic product roadmap.
This is your place to share your feedback and ideas directly with us so we can continually improve our product offering and innovate for the future.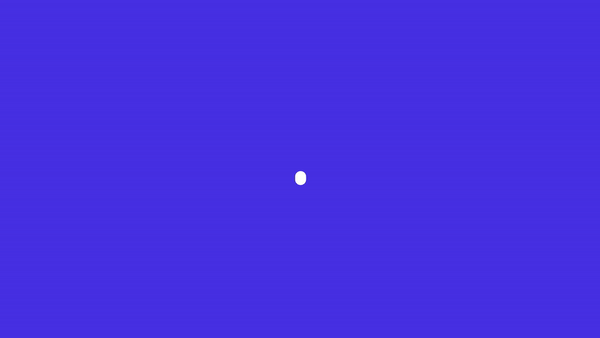 Have your say…
We've created this view of our roadmap so you can gain insight into what we're working on now, what we're going to work on next, and what we're thinking about working on later.
We'll use this space to share updates, thought leadership, and other roadmap related content to give you a behind the scenes look at Papirfly and what our Product team are delivering.
Have an idea, insight, or any feedback on our roadmap? Use the link below to have your say.
Sign up with your email below to receive our RoadmapTV updates