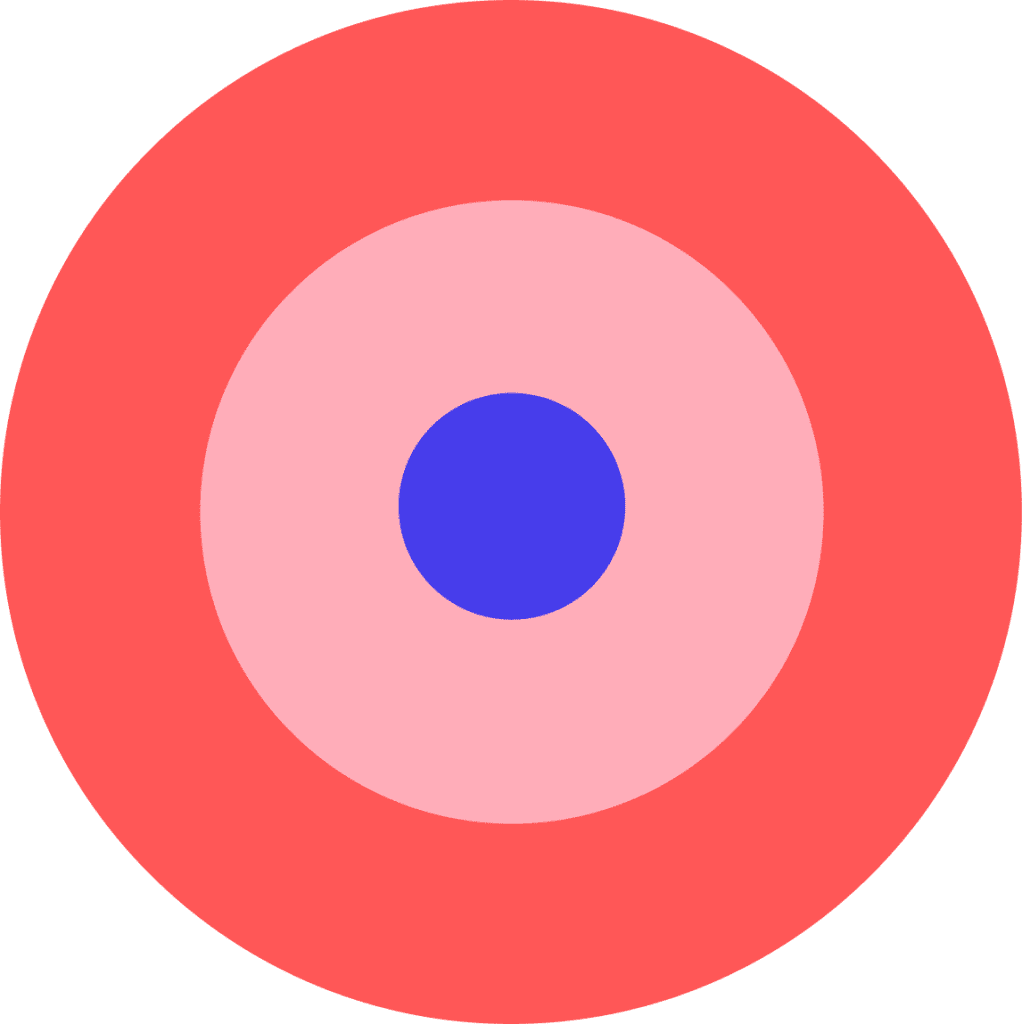 Solutions
How to create brand consistency across your enterprise
Establishing a strong brand identity demands 100% brand consistency. Customer recognition and trust in a brand's messaging, design, and tone of voice across all brand elements is essential. Your people must be empowered with the tools to help them follow brand guidelines at all times, in order to achieve increased customer loyalty and a solid brand reputation.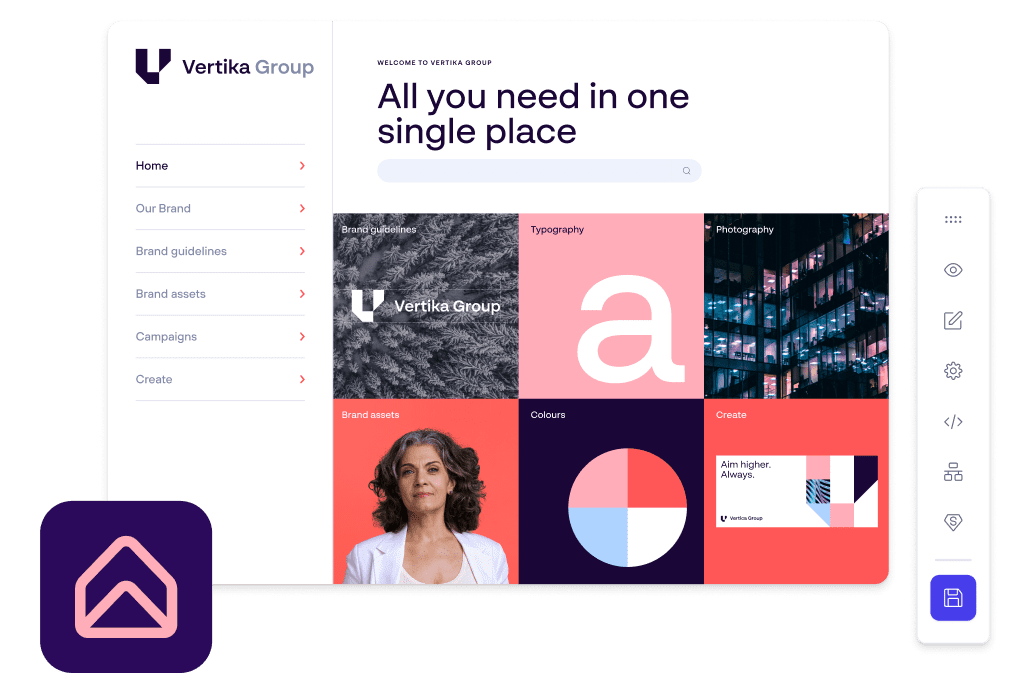 One home for your brand
Empower every person who uses your brand with one online brand portal. Ensure that brand guidelines are clearly communicated, brand assets are instantly accessible, and the brand identity can stay intact across all channels.
Company values, campaign messaging, and key information to improve your employer branding help build the on-brand culture across your enterprise are made available, with assets and templates read to use to activate your brand.
Discover Point to start building your on-brand culture.
Create infinite on-brand assets
Guarantee brand consistency across your enterprise by empowering all users to create on-brand assets. With no design skills required, templates set to brand guidelines ensure every asset is brand compliant, with tone of voice locked down – provide preselected words and phrases to use, in any language, for your brand identity to stay true in every location you operate in and serve.
Understand how Produce ensures on-brand consistency everywhere.
Deliver one single source of truth
Ensure brand compliance from all employees, agencies and partners with Digital Asset Management (DAM) as part of our brand management platform. Maintaining brand consistency is easy when you effortlessly organise and govern your marketing collateral across all touchpoints.
Efficiently structure, locate, and send assets using tags and categories. Assign access levels to individuals and teams, ensuring autonomy and flexibility.
Centralise all preapproved assets with Place.
Why is brand consistency important for your enterprise?


What else can you do to guarantee brand consistency?
Streamlining marketing operations and ensuring your brand is delivered consistently across every channel requires essential campaign planning and approval tools. With a bird's-eye view of all relevant activities, and reassurance every asset is linked to brand guidelines, you can trust that brand recognition is being maintained and increased across every global campaign and event.
Ensuring brand compliance is easy when your have reporting and analytic tools. Track asset usage to assess which high-performing brand assets are working, and can be rolled out across your global enterprise – giving you the agility to respond to trends whilst maintaining the brand identity at all times.
Unleash brand consistency in every channel
Empower your people to deliver your brand identity across all channels using innovative design templates
Do more for less, activating brand consistency throughout all marketing campaigns faster than ever
Drive growth with sustained brand recognition that builds a healthy and returning customer base