Solutions
Activate on-brand content at every touchpoint
In today's busy digital landscape, it's easy to get lost in the process of reaching and engaging your potential customers. Navigate multichannel marketing with our brand management platform and seamlessly generate consistent, on-brand materials for all of your marketing channels.
Multichannel success
Provide your teams with an overview of the timeframe for your campaigns. Simplify your campaign execution by providing real-time campaign updates, task status, and budgets . Customise layouts, establish content approval rules and grant global to local view flexibility. Support your marketing team in saving time and resources, by staying on-brand.
Execute your marketing strategies with Plan
Effortless digital asset control
Effectively handle pre-approved assets for various campaigns, and regions by centralising all digital assets on one platform. Simplify processes and enhance multichannel marketing accessibility by centralising all your assets, ensuring quick access to the right materials by anyone in your teams.
Ensure global to local asset management with Place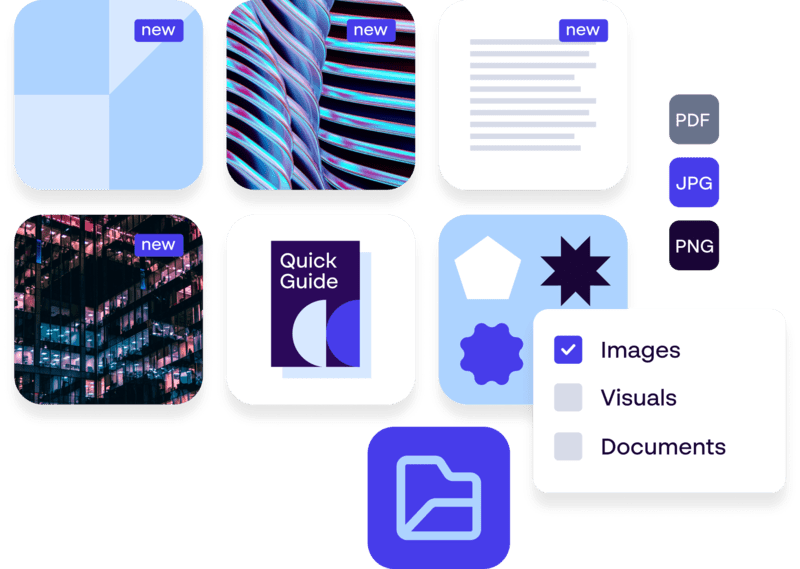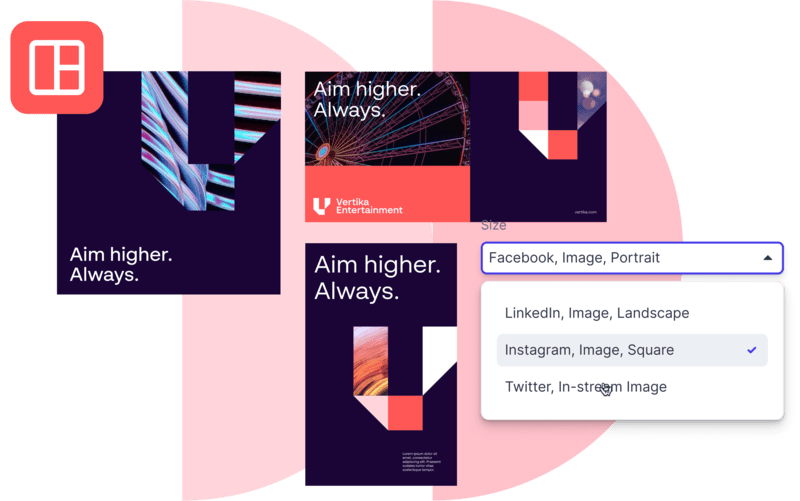 Elevate your outreach
Create the consistent on-brand materials that are essential for any successful brand strategy. Craft materials that harmonise design elements and colour schemes with your brand guidelines to elevate your multichannel marketing approach.
Simplify local asset adjustments with Produce
What are your customers' expectations?

How can you improve the efficiency of your multichannel marketing strategy?
A strong brand culture motivates employees to represent the brand accurately. A centralised platform manages and communicates brand guidelines while refining the brand strategy through real-time data analytics. Combining marketing tools and Digital Asset Management improves collaboration and efficiency for greater success.
Encourage your team to embrace your brand culture and give them the tools to bring it to life. Utilise a comprehensive platform that lets you manage and communicate every detail and equip your stakeholders with the resources they need to adhere to your brand guidelines. Control every aspect of your brand by guaranteeing a consistent user experience and elevating your marketing efforts across multiple channels.
Refine brand strategy based on real-time data by witnessing the impact of your brand adoption at various levels, reinforcing best practices and cultivating an unwavering on-brand culture globally. Delve into the depths of asset usage reporting to drive optimal performance and fine-tune your approach based on proven success. With comprehensive data, you can showcase the true ROI unleashing a wave of team performance and heightened product usage.
Optimise your multichannel strategy
Simplify brand management and enable easy customisation of templates
Do more for less with tools that empower you to create unlimited on-brand assets
Boost your marketing efforts for long-term brand success by efficiently tracking ROI with real-time data