Prove
Refine brand strategy based on real-time data
Prove elevates your ability to drive internal brand adoption and quickly respond to market demands using accurate data analytics.
Measure brand adoption at every level
Assess and compare teams' alignment to brand guidelines. Measure key activities at region, dept and team level to support proactive reinforcement of best practice. Provide detailed feedback to teams on actions required to ensure a global on-brand culture is built and maintained.
Drive high-performance with real-time data
Analyse usage of assets across your enterprise using detailed reporting. Discover which assets are being utilised across your brand, and adjust strategy based on their degree of success. Justify decisions with real-time data to build understanding of value-driven activities across the company.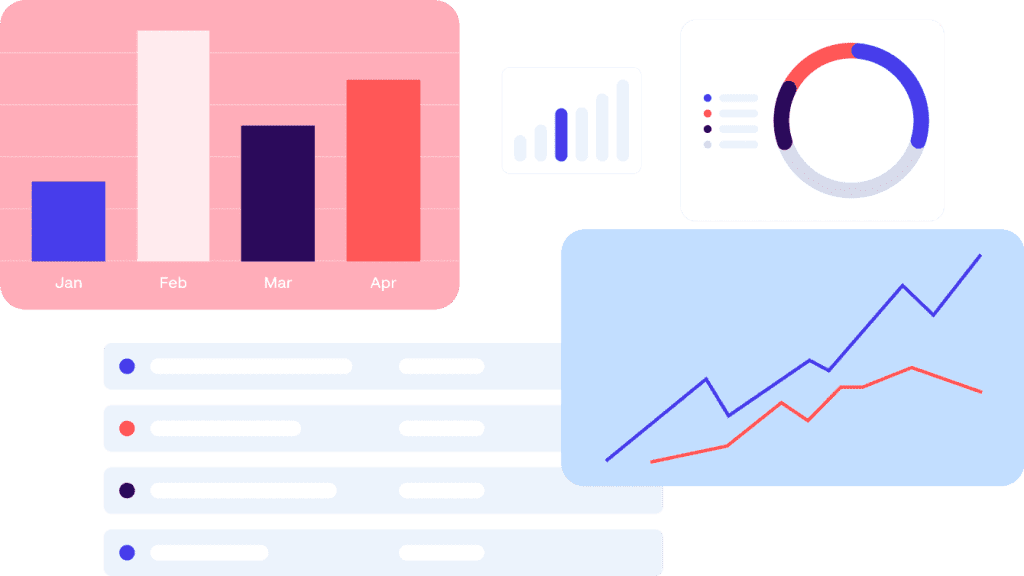 Prove ROI of Papirfly's platform
Generate detailed data confirming adoption of the platform across every corner of your enterprise. Drive team performance with data from high-adoption areas to reinforce usage of products and on-brand produced collateral. Maintain a simplified MarTech stack with confirmation of value-driven activity achieved from Papirfly's platform. "We also appreciate the reporting and statistics model within the platform. With this we're able to see what our customers are choosing to download, and when, which helps us in planning not only the timeline, but the content we include in future launches."
Jordan Paquet
Marketing Coordinator
Feature overview
Asset and template usage
View events on assets such as created and downloaded material. Drill down to specific attributes such as types of assets
Portal usage
Track user interaction of key events and activities with thorough reporting, to help guide brand adoption, inform business decisions, and optimise the brand performance of your entire enterprise
Local trend analysis
Report on user login trends, site and page activity with data based on user group, department, country or region, and within all time periods
User Actions
View events by users, such as created and deleted users. Drill down to specific attributes such as roles and departments.
Campaign analysis
Access thorough reports to track key events and activities from Plan. View planner activity and workflow trends on active, completed or expired campaigns, via user group or department.
Data export
Export data, including customer specific data via API, to be used in external Business Intelligence tools.
Resources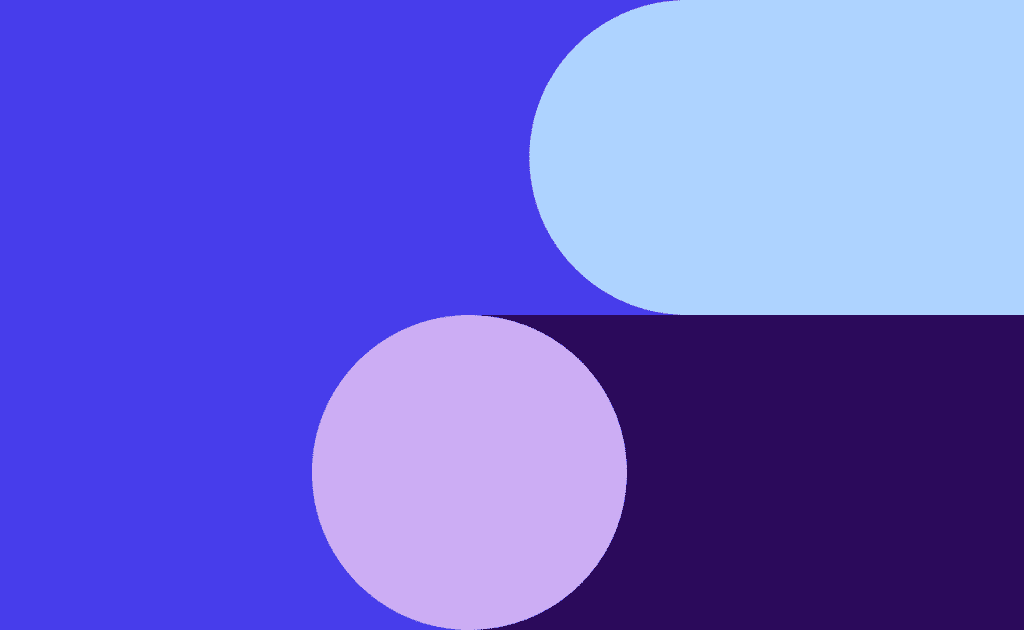 This product connects seamlessly with every solution within our brand management platform, and to other software applications in your tech stack using our API. Take a look at our ever-growing list of integrations.
Download our brochure for Prove to discover how you can refine brand strategy based on real-time data with Papirfly.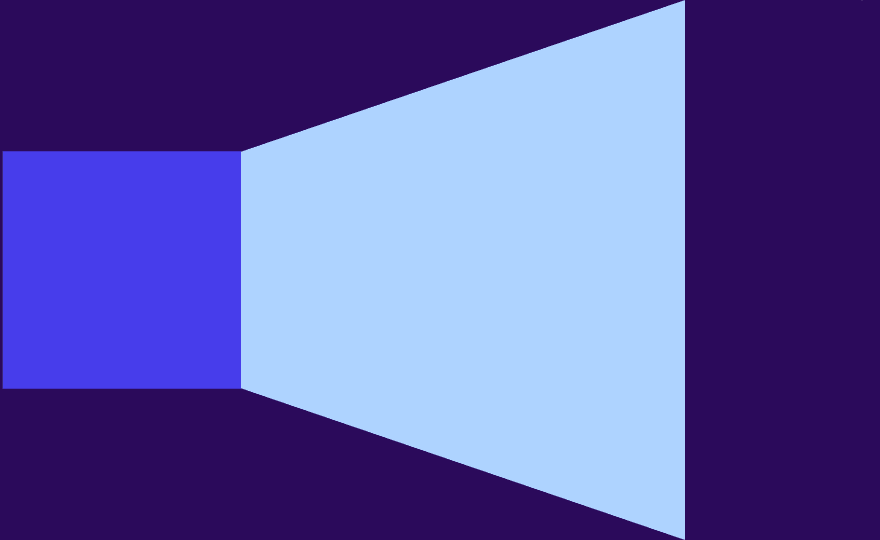 Explore our knowledge base full of help-to-guides, product sheets and a full glossary of key terms.
Refine brand strategy based on real-time data
Empower teams to understand which assets perform best
Do more for less, and gather data quickly and easily to inform strategies
Gain control of your data, get global insights and maintain data-driven decision making