Plan
Simplify campaign execution for teams everywhere
Plan equips each user with all they need to know in order to collaborate on their activities with greater agility.
Provide real-time campaign information
Give users a bird's-eye view of all relevant activities. Add DAM assets, plus update and display key information as campaigns develop such as task status, budgets, key contacts, and more.
Users can:
Select between list and dynamic view
Adjust timeline
Add DAM assets to a specific activity
Change campaign status and accessibility
Build layouts based on user needs
Design specific layouts for activities, campaigns and events according to business needs. Structure hierarchies via user or region for global to local view flexibility depending on user needs.
Admin users can:
Customise layouts for specific activities
Add and define a new dropdown category
Update campaign brief using new dropdown
Set rules for efficient content approval
Align collaborators with design workflows to improve time to market. Establish responsive processes structured to your organisation's needs. Give each location access to approved collateral with flexibility to modify for local needs. Approve external partner projects.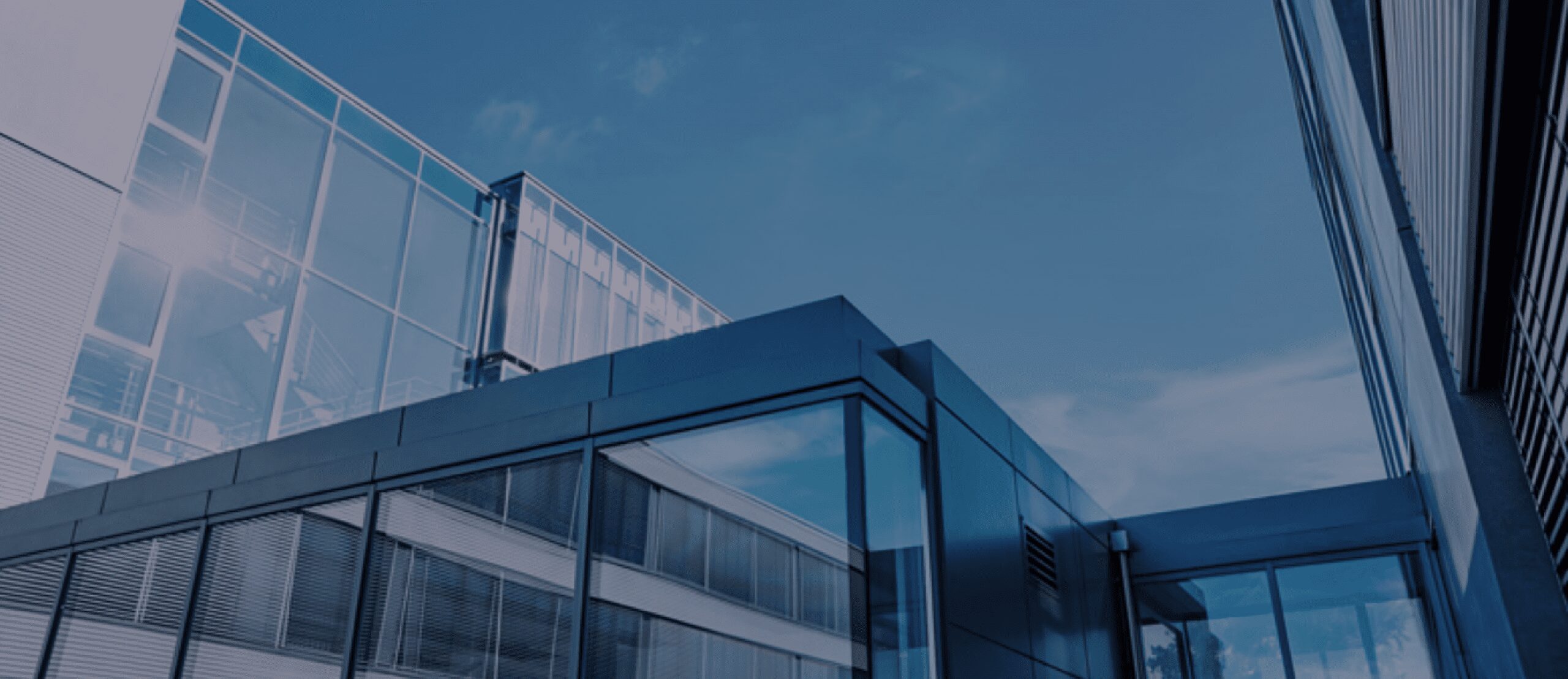 "With the implementation of Papirfly, we set the foundation for a new marketing approach.
Instead of time-consuming communication between HQ and the countries, everyone benefits from the simplified processes and can access the system at anytime, from anywhere"
Anna Ryszka,
Digital Marketing Manager, GRENKE AG
Feature overview
Co-op project creation
Set up campaigns with centralised or local activities, mapping hierarchies so every user has all they need to know on specific or a broad range of campaigns.
Activity layout settings
Compose elements and widgets including time ranges, status, assignees, briefs, budgets, and more, and adjust settings for each element including access rights and validation rules
Layout builder
Drag and drop layout elements to create bespoke dropdowns, tick boxes and comments sections depending on the needs of a specific single or set of activities
Project overview
See all designed creatives or assets which are used in the project with simplified information including title, thumbnail, created date, due date, initiator, reviewers and version number
Approval projects
Create and assign project to a specific designer or agency, allocating reviewers to the material to ensure clear workflows for sign-off
Review tool
Make comments and annotations on specific material, and view information such as stage name and reviewers overview, with a dropdown for changing the status from Pending review, Needs changes, Rejected and Approved
Resources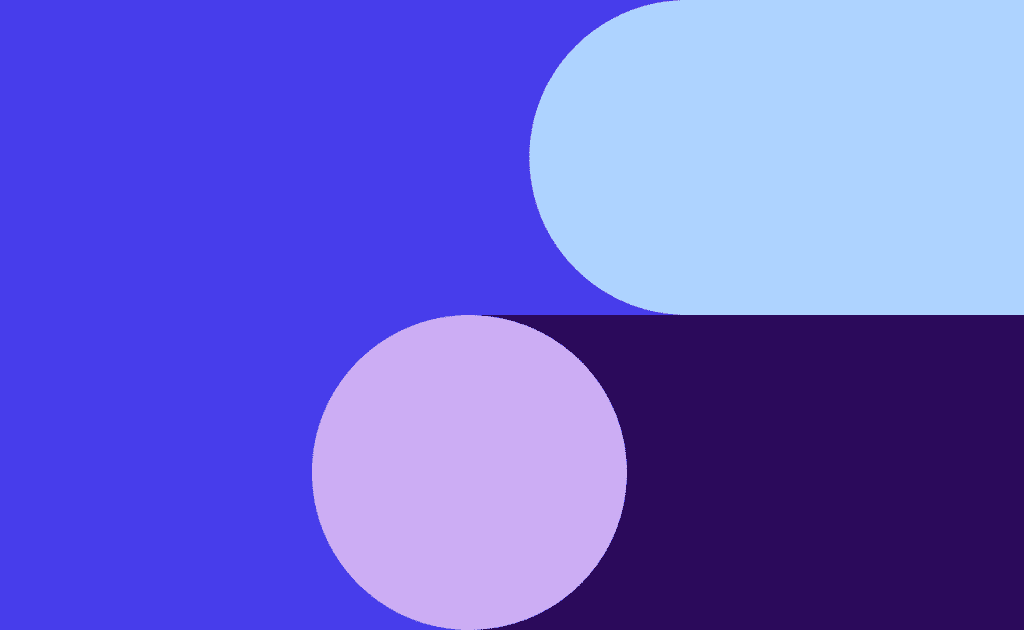 This product connects seamlessly with every solution within our brand management platform, and to other software applications in your tech stack using our API. Take a look at our ever-growing list of integrations.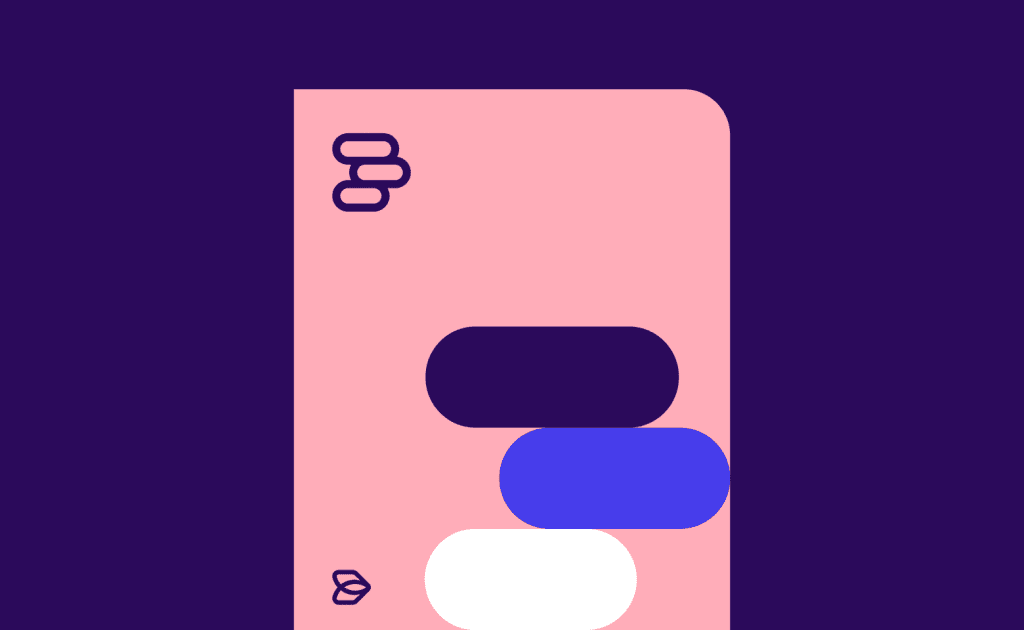 Download our brochure for Plan to discover how you can simplify campaign execution for teams everywhere with Papirfly.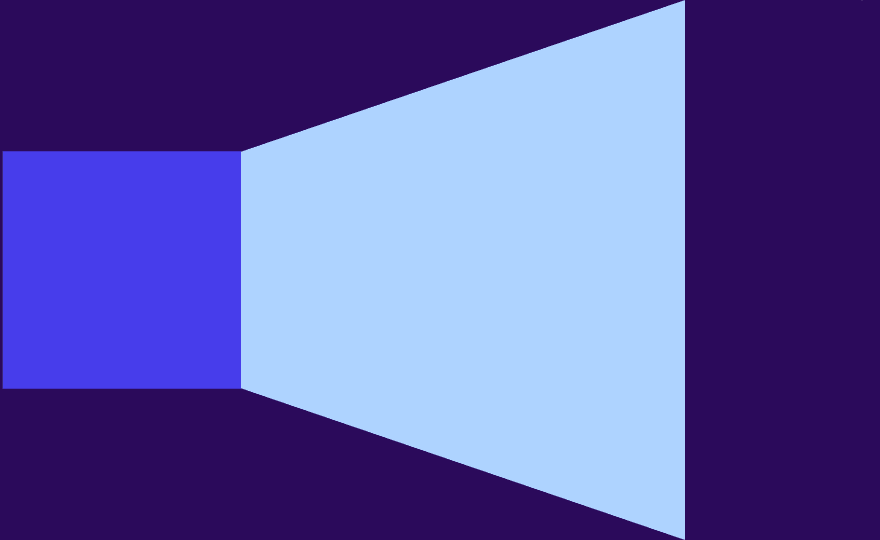 Explore our knowledge base full of help-to-guides, product sheets and a full glossary of key terms.
Simplify campaign execution for teams everywhere
Empower teams to deliver a speedy and consistent brand experience
Do more for less, and create value with from every campaign in every location
Gain control, grow globally and maintain workflows that work for your enterprise