Point
Build your
on-brand culture
Point unites every employee on how to drive and deliver every aspect of your brand.
Control every aspect of your brand
Build campaign information pages which inform and provide pre-approved assets and on-brand design templates for activation. Control and communicate every aspect of your brand from one platform.
Empower brand and marketing teams to:
Build bespoke portals
Create pages and edit layout and colours
Add text, assets and design templates
Enrich pages with tools like FAQs
Publish pages with speed and ease
Maintain an on-brand user experience
Store and share all design systems components for back-end development. Support growing company success and complexity by easily applying on-brand design elements to your existing platforms, and build or enhance apps with the same UX for all teams, stakeholders and customers.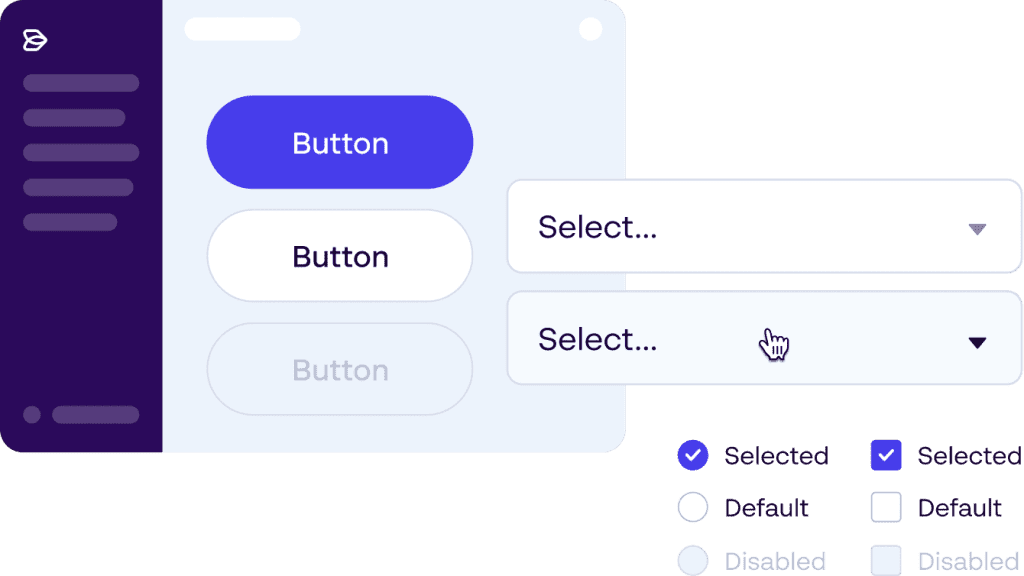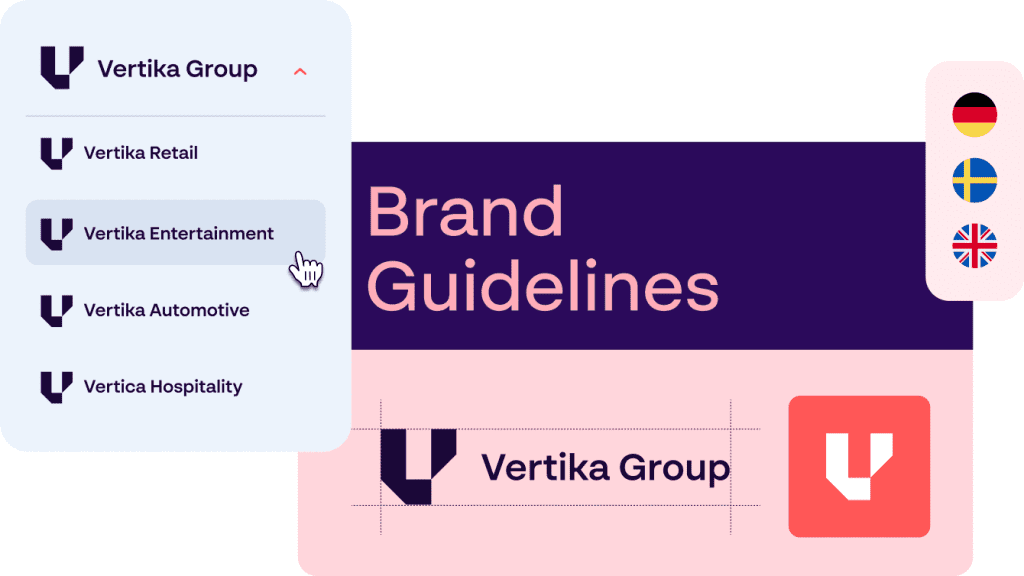 Deliver unbreakable brand guidelines
Educate every employee, stakeholder and partner on all official brand guidelines. Provide verified assets, messaging, initiatives, and essential resources across your enterprise by establishing one online platform accessible to all – seamlessly integrated with Papirfly's DAM and design-template tools. "Having Papirfly now has allowed our markets to feel more empowered, and for us, the way that we work with our markets and our global employer brand community is a lot easier."
Sophie Haynes
Global Employer Brand Manager
Feature overview
Components and widgets
Improve the user experience with a comprehensive library of effective components and widgets, all designed to improve the quality of how you can present your brand
Language and translations
Supporting businesses operating worldwide or in specific territories, we provide an experienced language support service and can arrange content translation
Section builder
Use a versatile section builder which gives you the flexibility to design page layouts and grids that maximise the impact of your content
WYSIWYG
Make any layout changes quickly and accurately, seeing the results before sign off – ideal when a deadline is imminent
Editor component
With no specialist skills required you can create pages that are rich in content and easily share media assets with your colleagues
Drag and drop
Design your site with this classic yet essential feature as your reposition content on the page with a simple click
Resources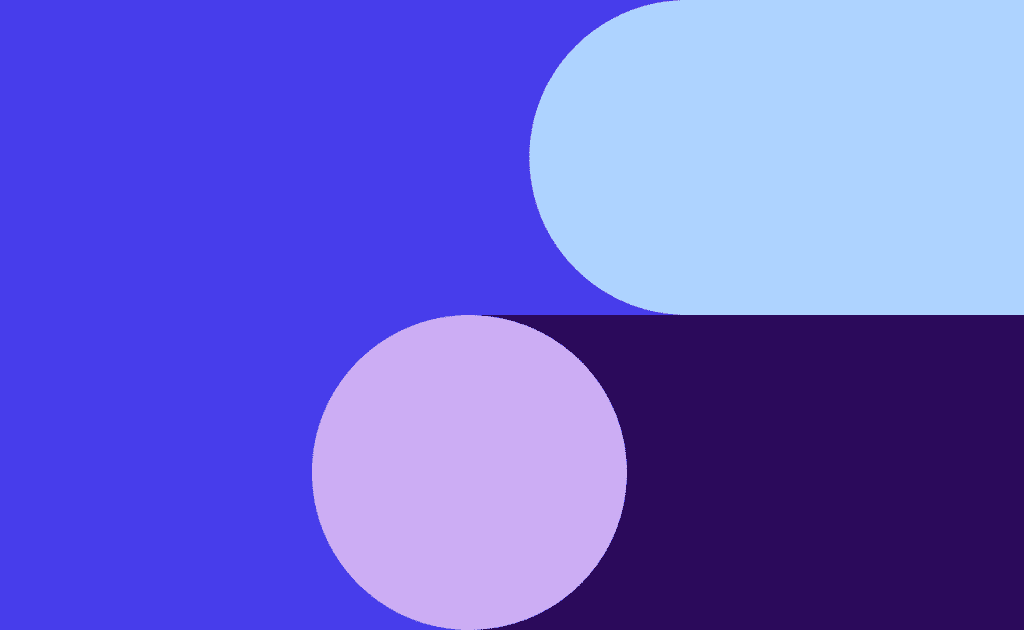 This product connects seamlessly with every solution within our brand management platform, and to other software applications in your tech stack using our API. Take a look at our ever-growing list of integrations.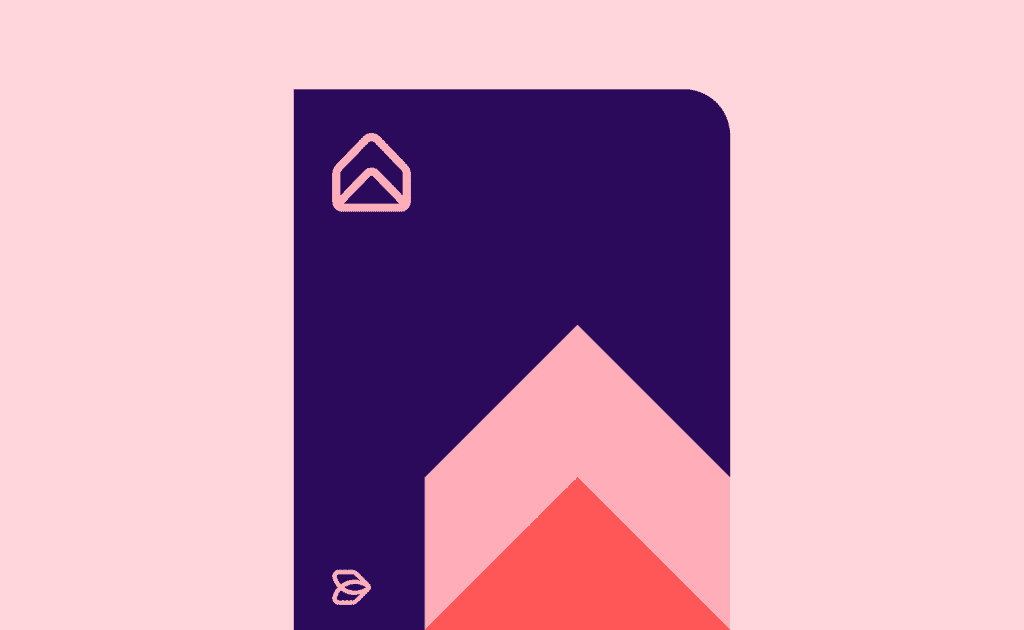 Discover our Point brochure.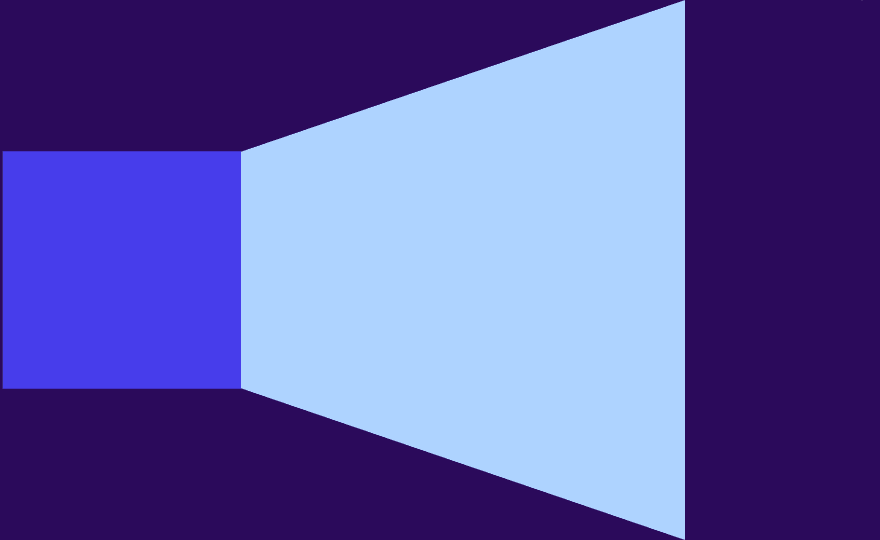 Explore our knowledge base full of help-to-guides, product sheets and a full glossary of key terms.
Build your
on-brand culture
Empower everyone to live and breathe every aspect of your brand and deliver according to brand guidelines
Do more for less, and educate every employee, stakeholder, agency and partner
Gain control of your brand, spread your message globally and empower every user to embody your brand