Point
Point is the entryway into Papirfly. Consider it as the main navigation tool for accessing everything Papirfly related, more specifically the other products. Below you can find a selection of helpful How-to-Guide's on Point.
Getting started
Customization
Page admin
Design system
Good to know
Other Point resources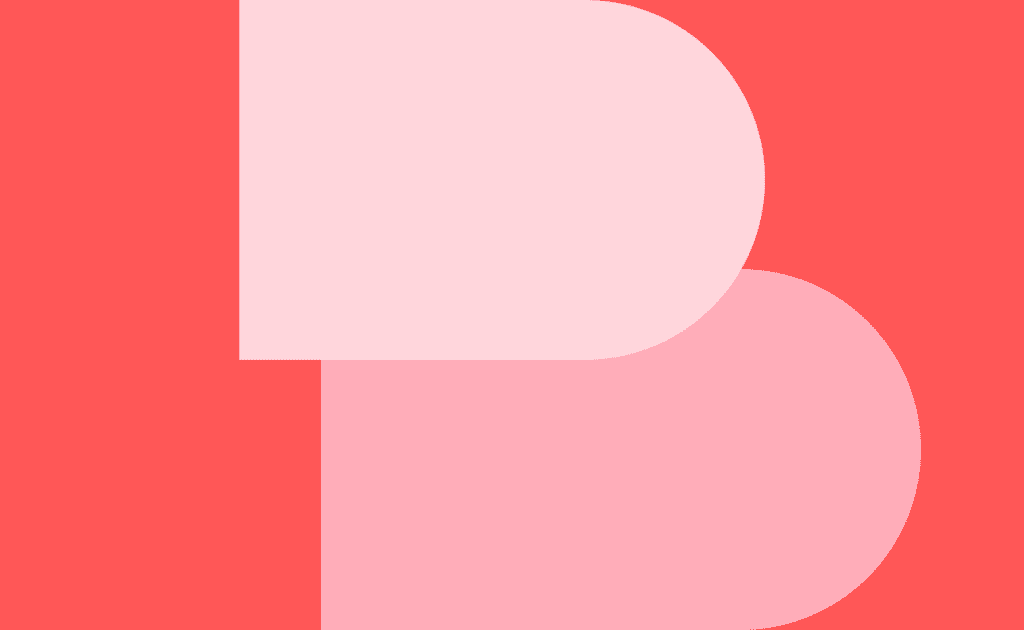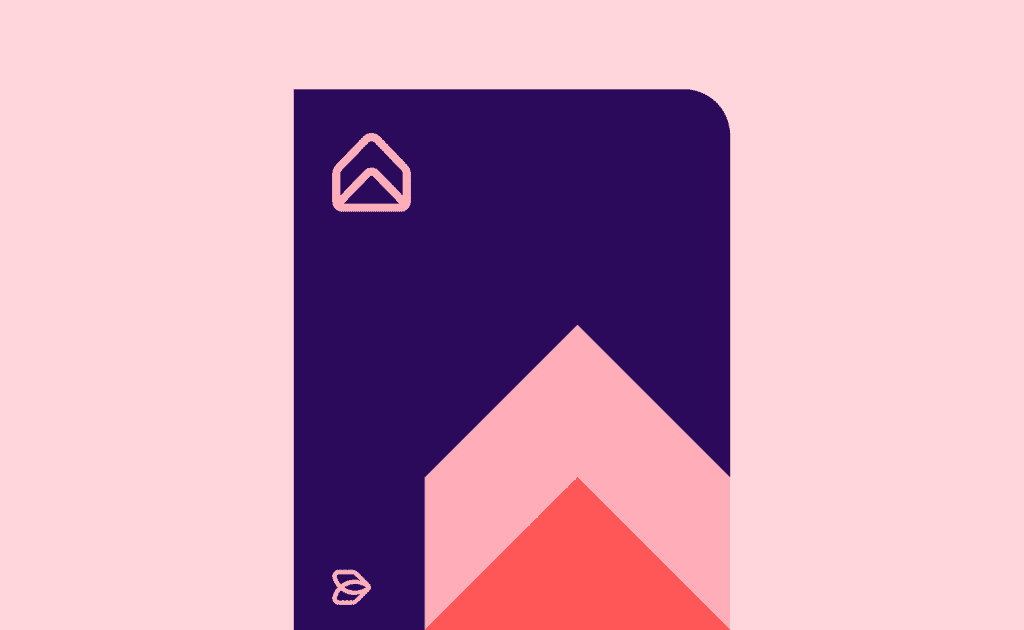 Glossary
Get an understanding of commonly-used industry terms across marketing, branding, and technology.