Place
Place is where you can store and manage your assets. Below you can find a selection of helpful How-to-Guide's on Place.
Before you start, remember to navigate from Point to Place. You can do this by clicking on the button in the upper left corner, followed by clicking on media bank. Then, select the place where you want to manage assets.
Getting started
Managing assets
Filters and sorting
Collections
Sharing
GDPR manager
Best practice
Other Place resources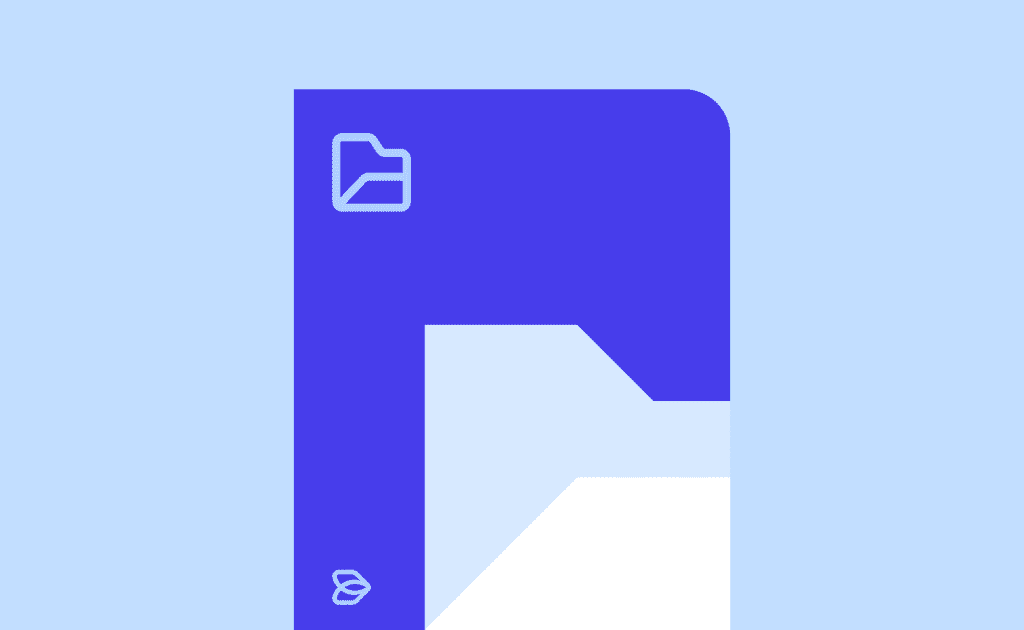 Glossary
Get an understanding of commonly-used industry terms across marketing, branding, and technology.