Produce
Produce is where you create material. Produce now has a widget that can be added through the Page Template Builder. This means that the document creation can be done on any page on the site depending on where you decide to use the page that includes the create widget. A document created in a Point page will only be viewable there.
Below you can find a selection of helpful How-to-Guide's on Produce. The first step to any of the following user guides is to navigate yourself to the page where the templates are located.
Getting started
Launcher actions
Using the editor
Best practice
Other Produce resources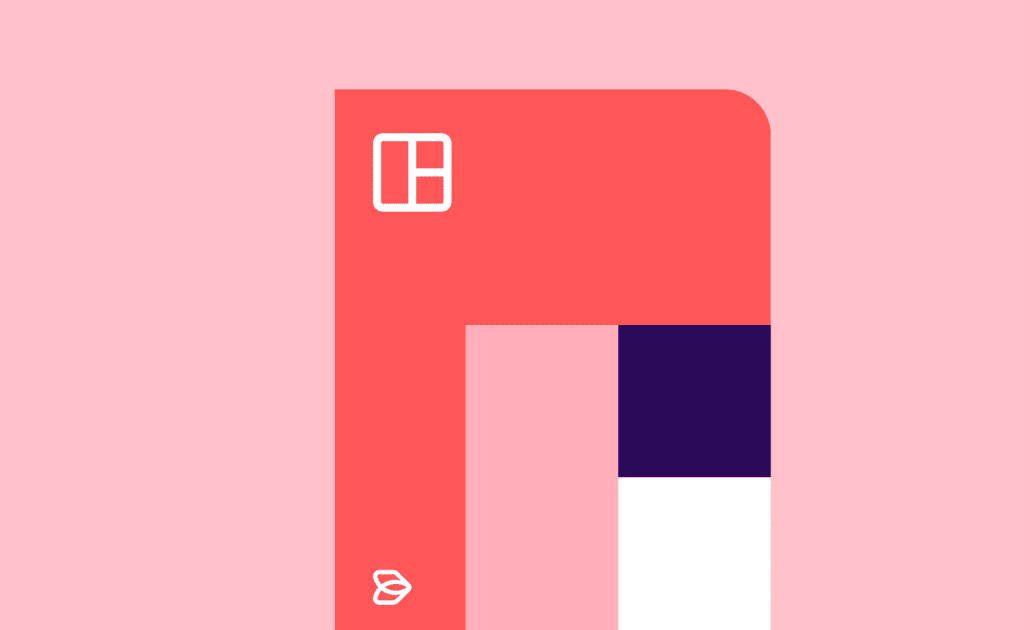 Glossary
Get an understanding of commonly-used industry terms across marketing, branding, and technology.