Helping Elkjøp react to market demand
When Elkjøp's workflow became costly, complicated and slow, they knew it was time for a change. That change was Papirfly.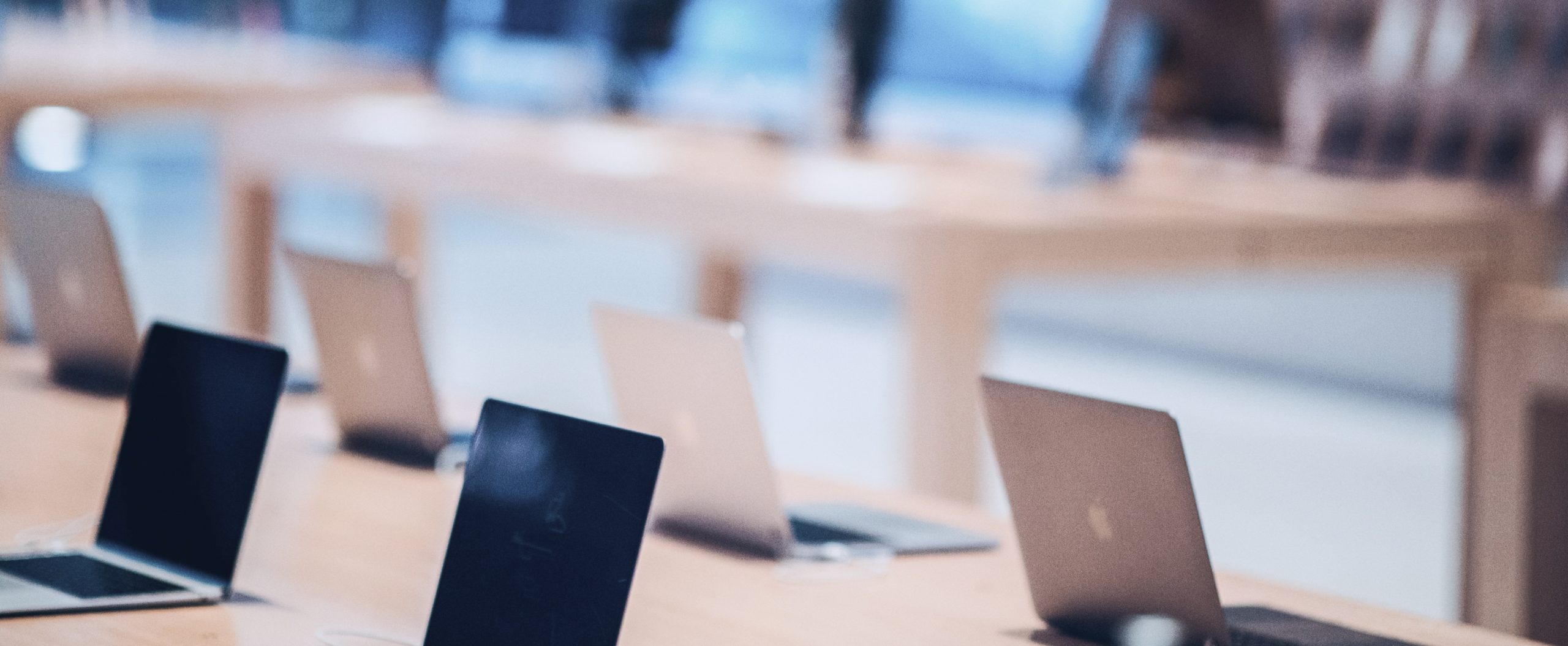 Increasing speed to market
At one point, Elkjøp had up to 85 people involved in a production project, and it greatly impacted their efficiency.
With Papirfly they can now produce the assets they need in-house, create marketing materials for offers fast and easily customise them for local markets to stay ahead of the competition.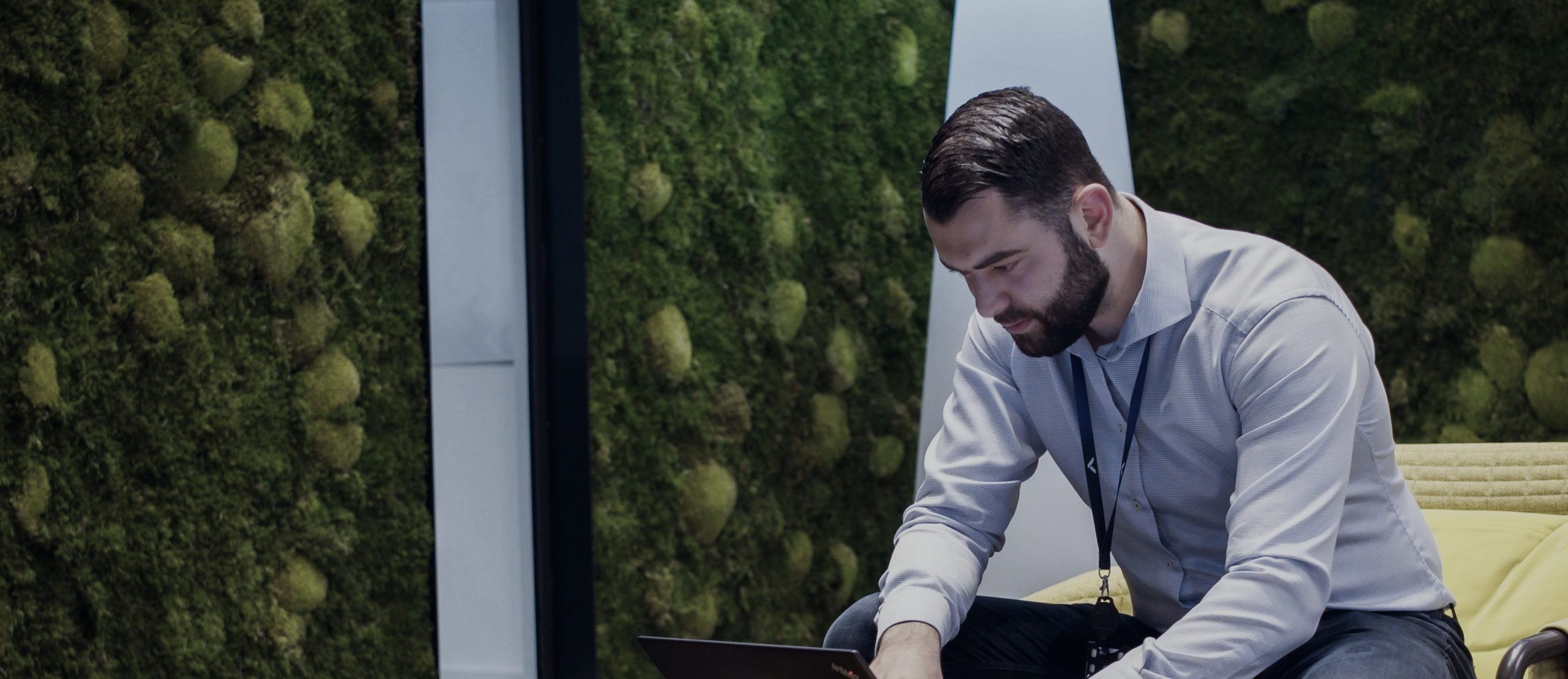 "Using Papirfly has enabled us to have the speed to market that we did not have, prior to Papirfly.
We can now communicate our unique offers, our unique guarantees and services in a much quicker, efficient, and controlled way than we used to do."
Thomas Sourour,
Marketing Production Lead, Elkjøp
About Elkjøp
Elkjøp is a powerful brand, solving technology problems and addressing key human needs across a range of areas including entertainment, productivity, communications, food, safety and health.
Founded in Norway in 1962, Elkjøp has grown to become a solid market leader in consumer electronics and white goods in the Nordics. The group consists of around 11,000 committed employees who operate in Norway, Sweden, Denmark, Finland, Iceland, the Faroe Islands and Greenland, functioning under several different brands.
Teams at Elkjøp work hard every day to enrich consumers' lives through technology – whether visiting online or in-store.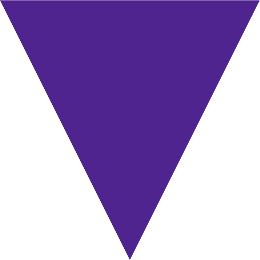 Let's find the perfect solution for your brand
Discover more brand stories