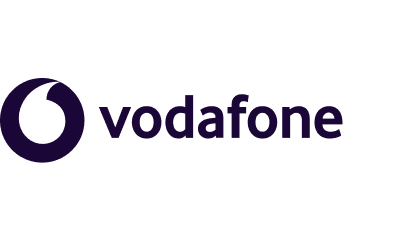 Digitising Vodafone's employer brand
Managing a global brand with digital asset management and online templates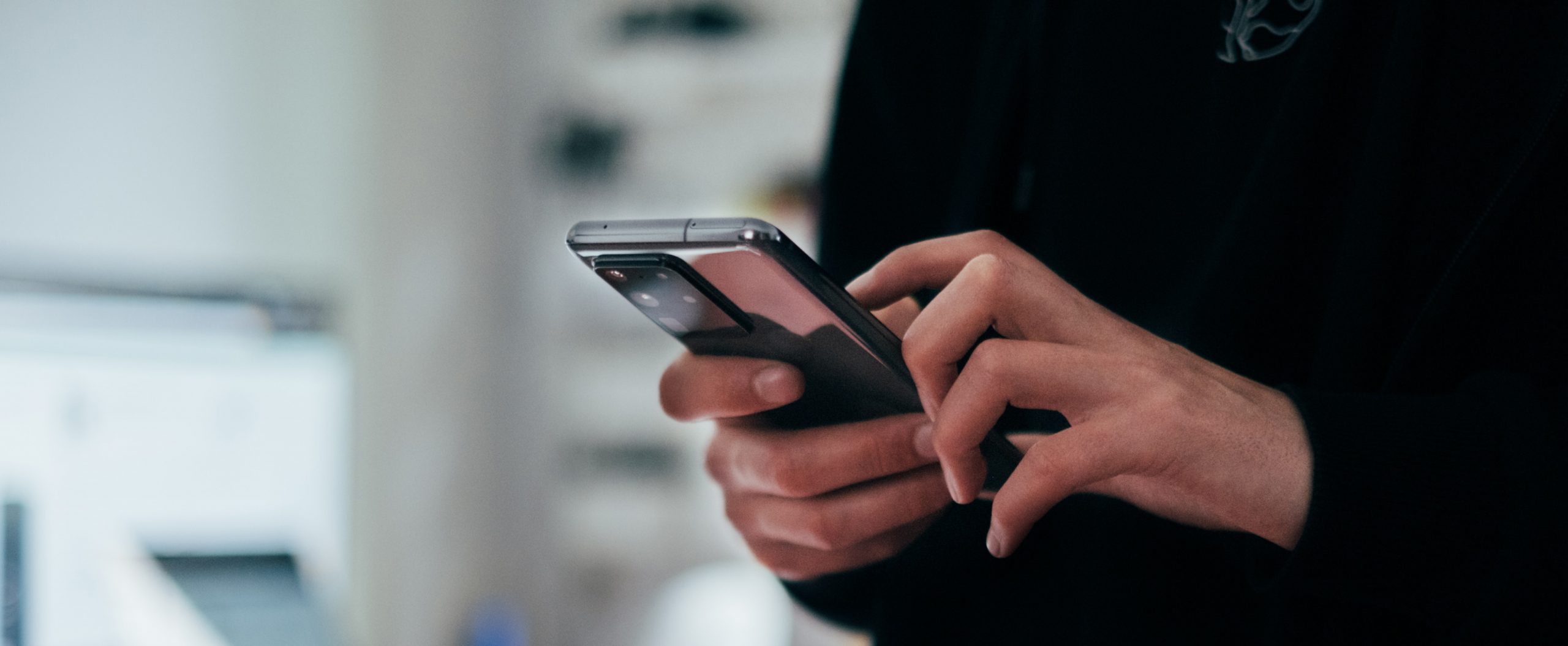 Invaluable time savings
With the help of Papirfly, Vodafone's team have become more agile and are now able to deliver greater campaign materials on a global scale.
With more than 100,000 employees, Vodafone's employer brand team has several hundred resources supporting the 25 markets it focuses on. Brand consistency and the volume of delivery used to be a barrier, but now it's incredibly easy for teams to get things done.
"People are more excited to do their job just because it's way easier now to get stuff done. So many more employees can create their own assets. They don't even have to worry if it's on brand or not because we've made sure that the templates are on brand guidelines."
Jona Gjini
Global Employer Brand Lead at Vodafone
About Vodafone
Vodafone is optimistic about how technology and connectivity can enhance the future and improve people's lives.
Through their business, they aim to build a digital society that enhances socio-economic progress, embraces everyone and does not come at the cost of our planet.
Established in the UK in the 1980's, Vodafone connects people across the globe. Serving over 300 million mobile customers, offering Europe's largest 5G network and being one of the continent's largest TV platforms, Vodafone's brand goes from strength to strength every year.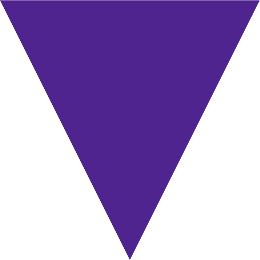 Discover the perfect solution for your brand's needs
Discover more brand stories