Bringing Thon Hotels' global team and brand together
When halfway solutions couldn't achieve the quality and consistency of branding that Thon Hotels wanted, Papirfly made managing their global brand simple, structured and intuitive.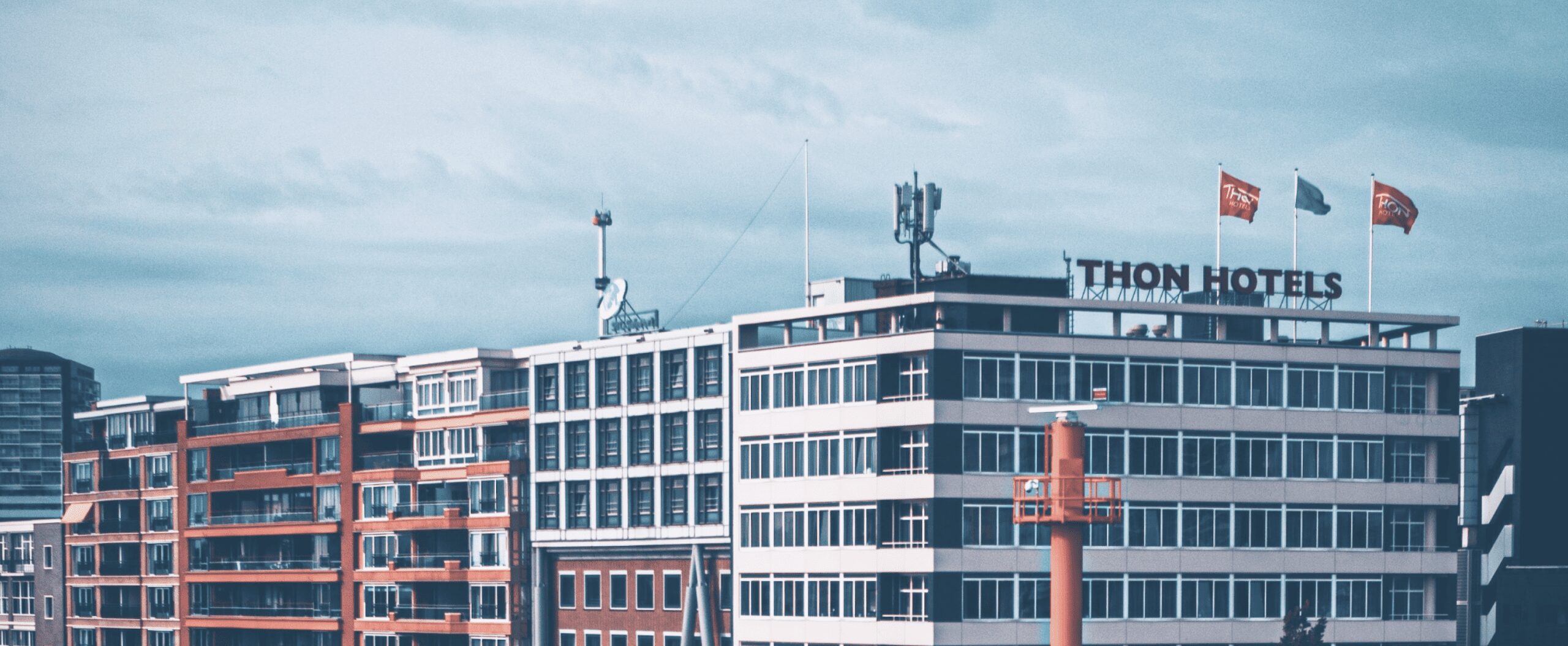 Greater capacity,
greater consistency
With 70 hotels across multiple countries, being able to give all staff the capacity to create high-quality, on-brand assets was an incredible feat for the Thon Hotels team.
Now, whether it's receptionists designing posters or restaurant managers crafting menus, everyone has a better understanding of the brand and the ability to keep it consistent across their range of materials.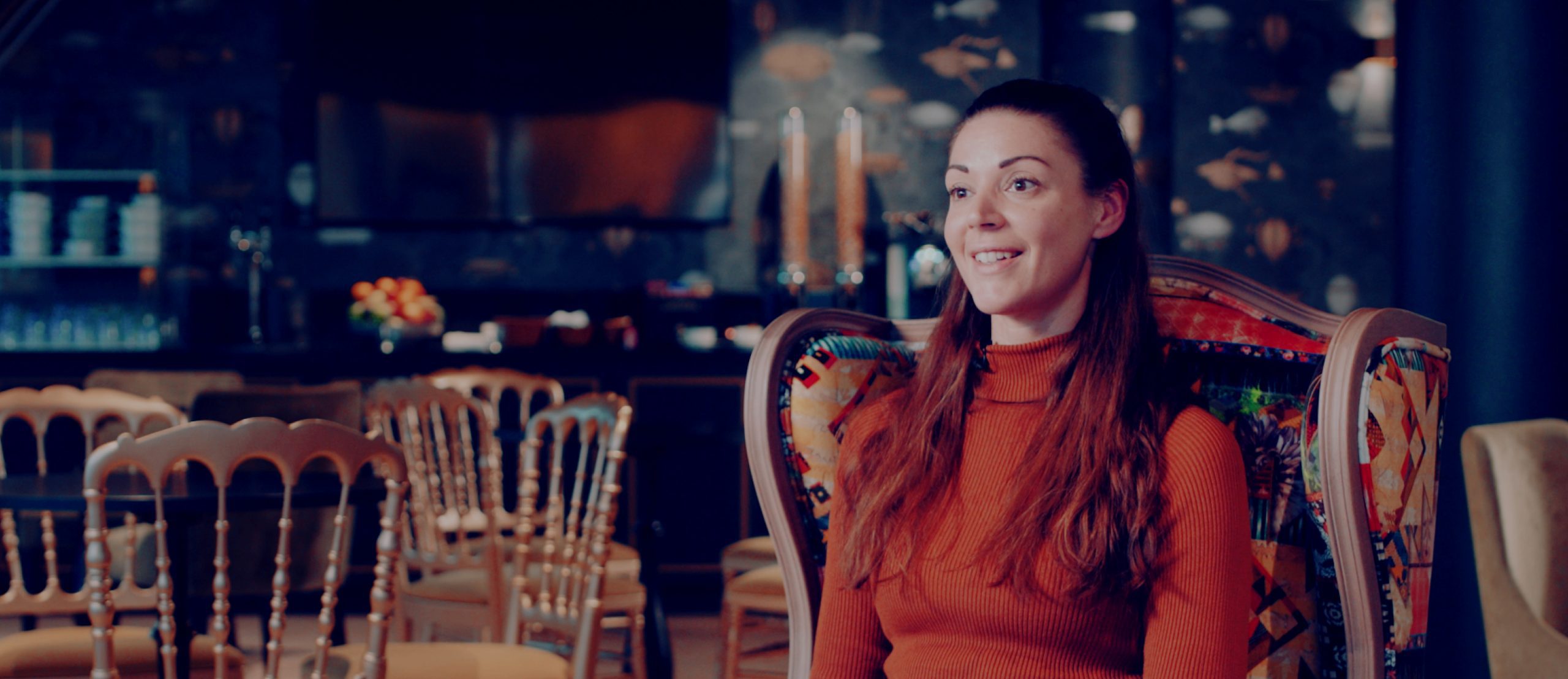 "All the team feel empowered now, as they are doing things that were not possible before Papirfly."
Pernilla Eidslott,
Marketing Advisor, Thon Hotels
About Thon Hotels
Thon Hotels is part of the Olav Thon Group. Founded under the name Rainbow Hotels in 1989, today Thon Hotels has more than 80 establishments in Norway, Sweden, Brussels and Rotterdam.
Offering a warm atmosphere, run by knowledgeable staff, a high standard of service is guaranteed.
With passionate commitment, professional hospitality and 'the power to please', these values help Thon Hotels continue to build a positive corporate culture and a strong brand.
Papirfly – a better way
Do more for less
Design every asset in-house
Ensure 100% brand consistency
Deliver to all markets in any language
Achieve a complete bird's-eye view of activity
Discover more brand stories