We spend over a third of our lives working so it's no wonder that when we go in search of a career, we want to make sure the company we work for is the right fit. Not just in terms of the career itself, but also what they stand for, the employer benefits, reputation, and work-life balance – amongst other considerations.
We have compiled the most common factors when deciding whether a brand is an employer of choice.
Salary, compensation and benefits
While money isn't everything to everyone, it is usually the first and most important consideration for most candidates. If the salary doesn't meet or exceed the industry standard or the candidate's personal expectations, they may deselect themselves without investigating any further. It's important to stay competitive to attract the right people, but also remain realistic.
On top of salary, candidates are attracted to other financial incentives. This could be anything from discounts at particular retailers, right through to a structured bonus scheme or shadow shares. If your company isn't able to offer a great candidate the salary they want, having a clear path to progression and a pay review in place after a set number of months could be enough to entice them on board – coupled with other areas that make you an employer of choice.
Creating a strong culture and working environment
The 'culture' of a company is often something that's formed and solidified over time. It's usually made up of the types of behaviours and values that are expected to be upheld by employees.
For example, a branding agency in London may have a more relaxed approach to work, encourage flexible hours, have regular extended lunches and frequent social events. They may promote an open, informal environment. A more corporate culture may be found at a financial firm, looking to keep hours fixed, only encourage social outings at set times of the year such as Christmas, and require all issues to be raised formally.
These are very broad generalisations, but no matter what type of company and brand you are, expectations on culture are changing across the board. High-pressure, stressful and formal environments are having a largely negative impact on employer reputation.
Striking the right cultural balance isn't just about this though – while the best talent does often want to have a sense of autonomy and agility in their everyday life, they also require a level of structure for their progression. The lighter, fluffier stuff is what attracts people in the first place; having a clear path to success is a benefit to retain employees.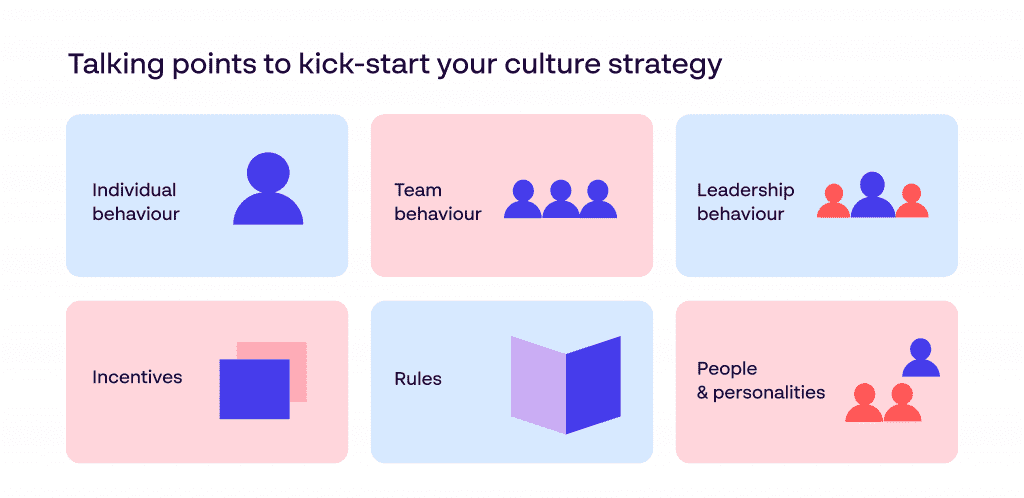 Reputation, values and employer brand
No matter how great the perks are, there are very few people who would be willing to work for a company with an abysmal reputation. While word of mouth is powerful, you can't always trust what you hear second-hand, so many candidates will either still continue with their interview to make an informed decision for themselves or explore what people are saying online.
Review sites such as Glassdoor or those shared on Indeed are a digital window into what current and ex-employees really think about an organisation. While these sites are monitored, some unfair depictions of a workplace may still make it through the net.
Having some bad reviews isn't the be-all and end-all for candidates; they will understand that different people have different needs and each company will have varied employer attractiveness to different types of people. However, how a company reacts to these reviews will help them form their opinion further.
Becoming an employer of choice isn't something that happens overnight. There are many learning curves to endure, and unfortunately, negative reviews come part and parcel of this.
What you should do is:
Respond calmly and constructively while keeping a cool head
Ensure points raised on bad reviews are recorded and discussed
Investigate any recurring themes and take the appropriate action
Accept that some people will hold negative opinions and only report the reviews that go against the site guidelines
Building a positive reputation that puts you on the path to becoming an employer of choice is achieved through having a strong employer brand. While many companies complete work piecemeal on their employer brand, others dedicate entire teams and departments to this incredibly important marketing strand.
Having a global presence is all very well and good, but for any growing company, talent is at the heart of everything. Attracting and retaining good people is critical to any brand's ongoing success. Having a dedicated team creating localised campaigns to attract the right type of talent across the globe is an invaluable resource.
Creating a positive candidate experience
While this will form part of your wider employer brand strategy, it's important to give special consideration to the overall candidate experience – whether they are offered the job or not. Your company's reputation is important and during the recruiting and onboarding stage is when first impressions will count and opinions will be formed.
Here are some things you can do to ensure a smooth candidate experience:
Communication leading up to the interview
Ensure you provide information to the individual on what to expect. While it's important for them to show they can think on their feet, intentionally withholding information could jeopardise what would have been an otherwise successful interview. Being purposely ambiguous could cause unnecessary nerves and give them a bad first perception.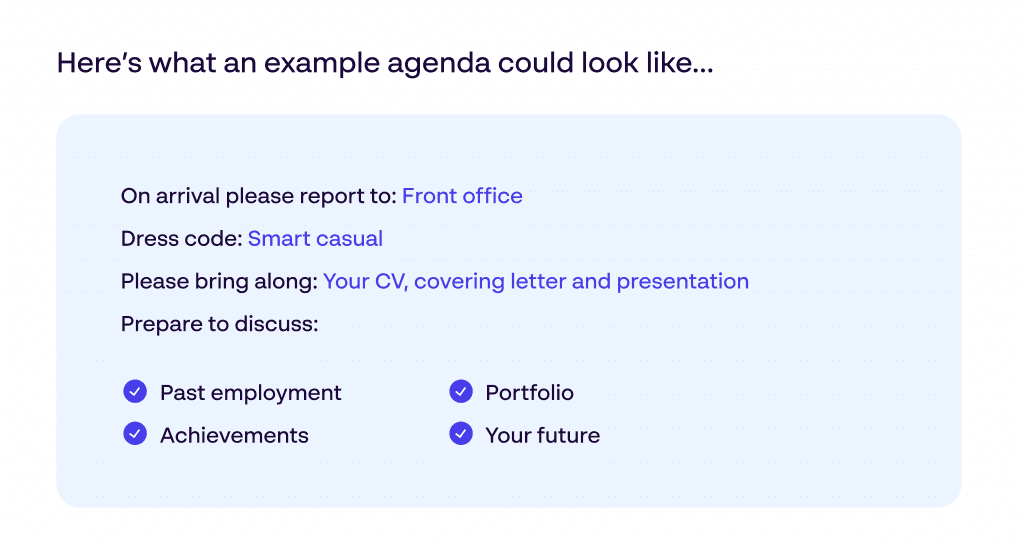 Perfecting the interview 
If the interview doesn't take place virtually, it's important to use a space that's representative of the working environment. Offer the candidate a drink upon arrival, introduce yourself and any accompanying interviewers and, if the interview room is not yet ready, find a comfortable spot for them to wait in.
Post-interview, ensure you follow-up, even if they were unsuccessful. Not hearing from a company after the interview can leave a sour taste in the mouths of candidates and cause them to vent their frustrations online.
First day and welcome pack
There's nothing worse than being 'left to it' on your first day. If the team is too busy to complete a comprehensive induction, make sure you assign the new recruit a 'buddy' to have lunch with and who can answer any questions throughout the day.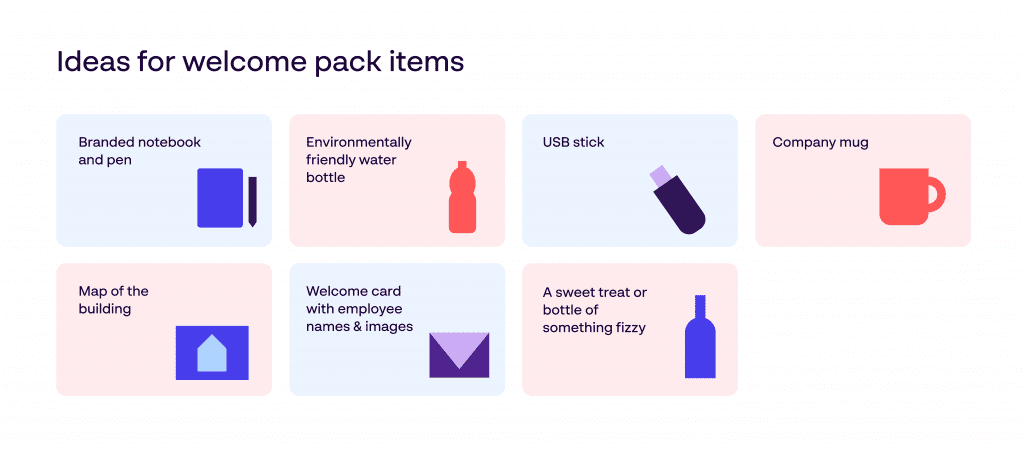 Many companies that have a strong employer brand ensure new recruits have some kind of branded welcome pack. This usually consists of a notebook and mug or similar. This helps to instil employee brand advocacy from day one.
Learning and development for employees 
One-to-ones and development plans come in many different forms but, however you choose to progress your employees, it's important they have access to consistent communication in regards to their development.
Staff can become complacent or unsettled if they feel they aren't moving forward. Likewise, making tools available within your perk package can provide a much-needed boost. For example, you may install a physical book library, or allow a training budget each year.
Becoming an employer of choice in your industry
While you can't always become the best employer of choice overnight, there are many strategies you can implement both right away and in the longer term to make great strides. Having an all-in-one brand activation management tool like BAM by Papirfly™ puts you in great stead for becoming an employer of choice. With access to a suite of creation tools for quick, on-brand marketing assets, your team can deliver on time, every time regardless of skill level. With a dedicated education section, your team has access to all the guidelines, documentation and assets they need to understand your employer brand and offering. Users can also manage campaigns with a range of tools and store and share assets within their dedicated DAM. Tailor access for files to countries, regions, subdivisions and sub-brands. Discover the power of BAM and start your journey to becoming an employer of choice.