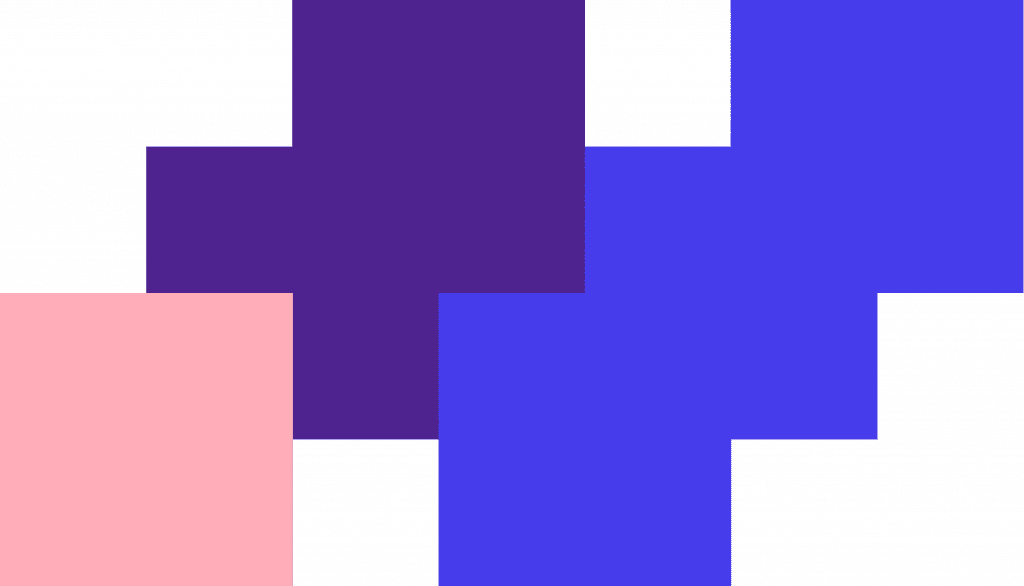 Centralise global assets
Manage & Share
Effectively organise your marketing collateral and govern usage across all touchpoints.
Empower everyone with on-brand assets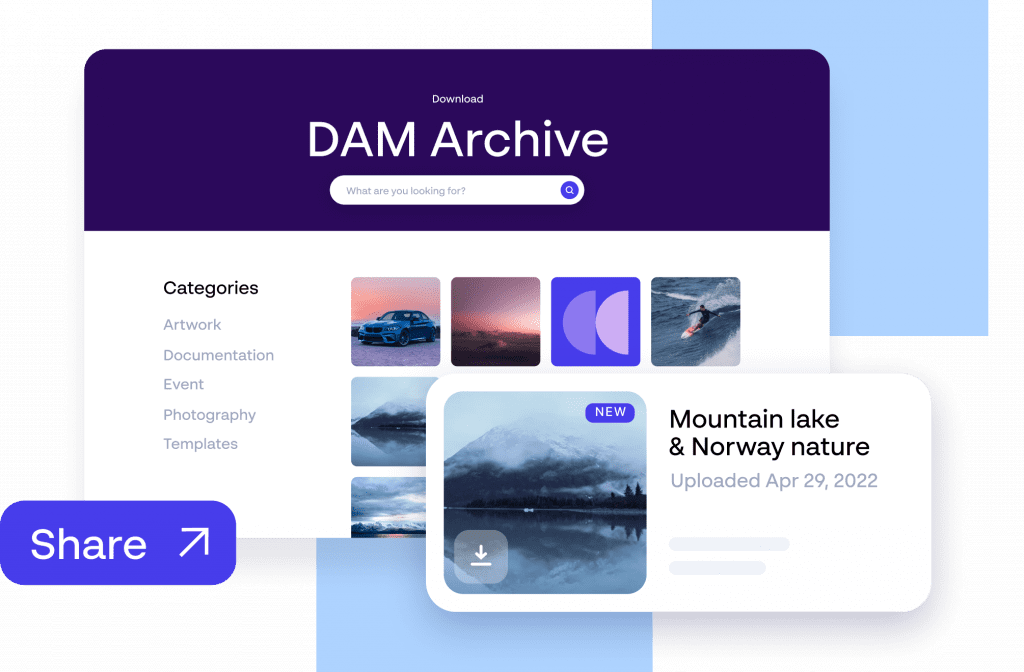 Digital Asset Management (DAM)
Centralise thousands of digital assets into one globally accessible library – empower your teams in every location to create on-brand marketing material for all audiences.
Assigned access
Gain peace of mind by granting autonomy and flexibility to your individuals and teams in line with unique business goals – assign person-specific admin levels for key responsibilities.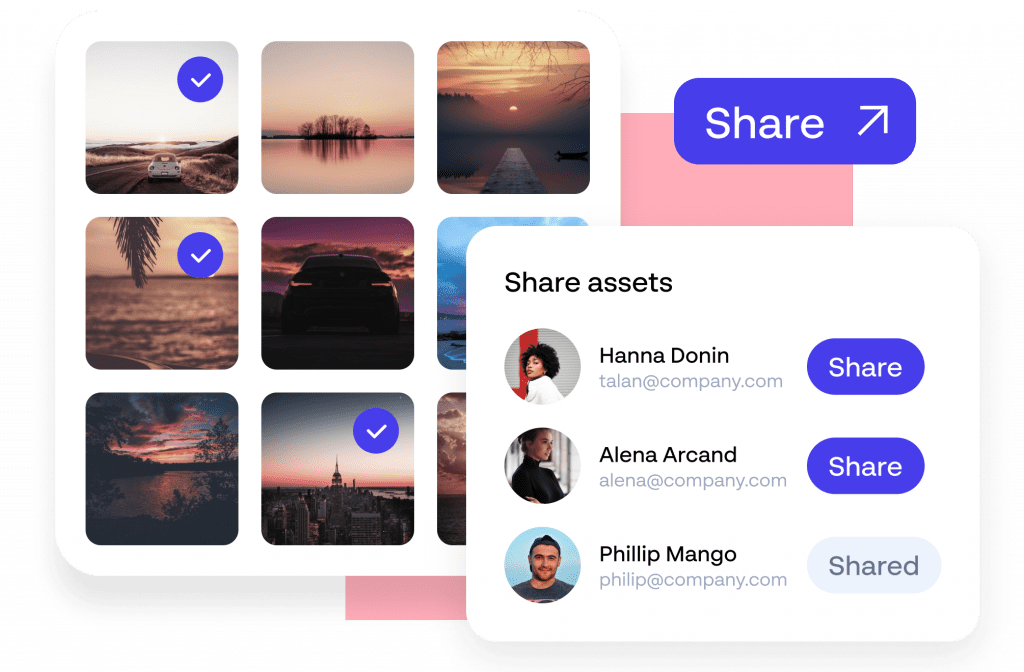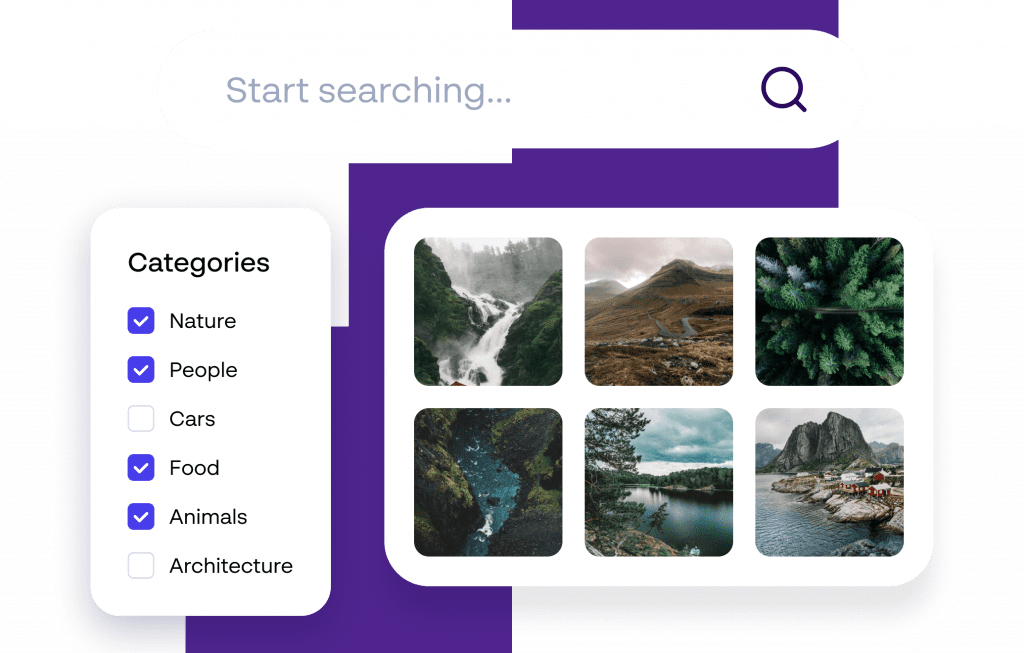 Efficient structuring
Locate, edit and send assets with speed and ease, searching for exact requirements with tags that work in whichever way suits you – via categories, campaigns, countries and more.
Multiple integrated tools
Connect your organisation's existing suite of tools to empower every person in each location – including full PIM and ERP integration for retail and consumer brand teams.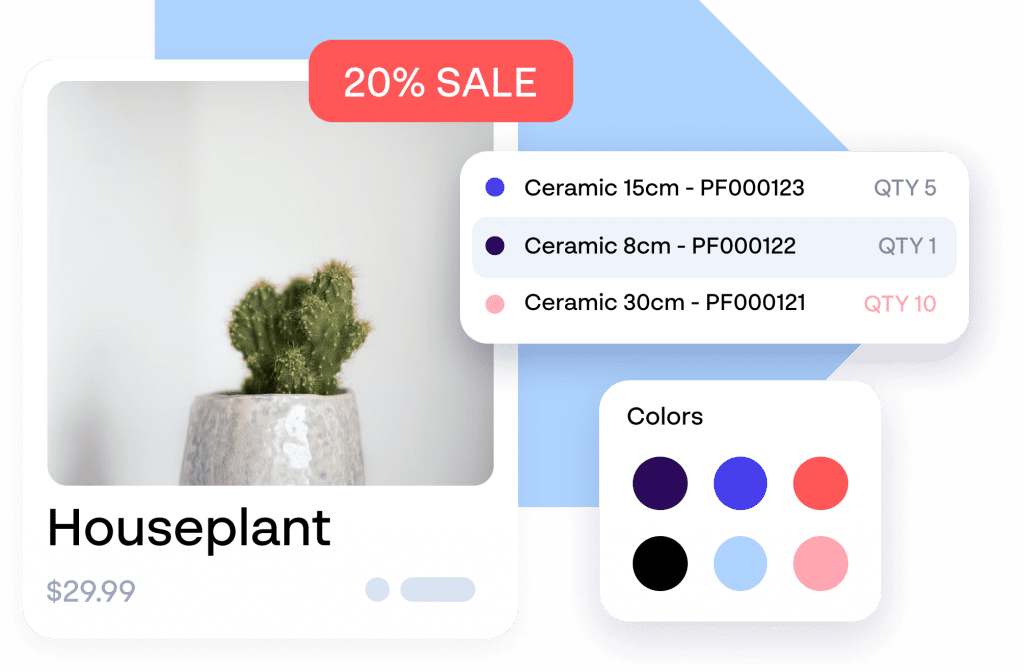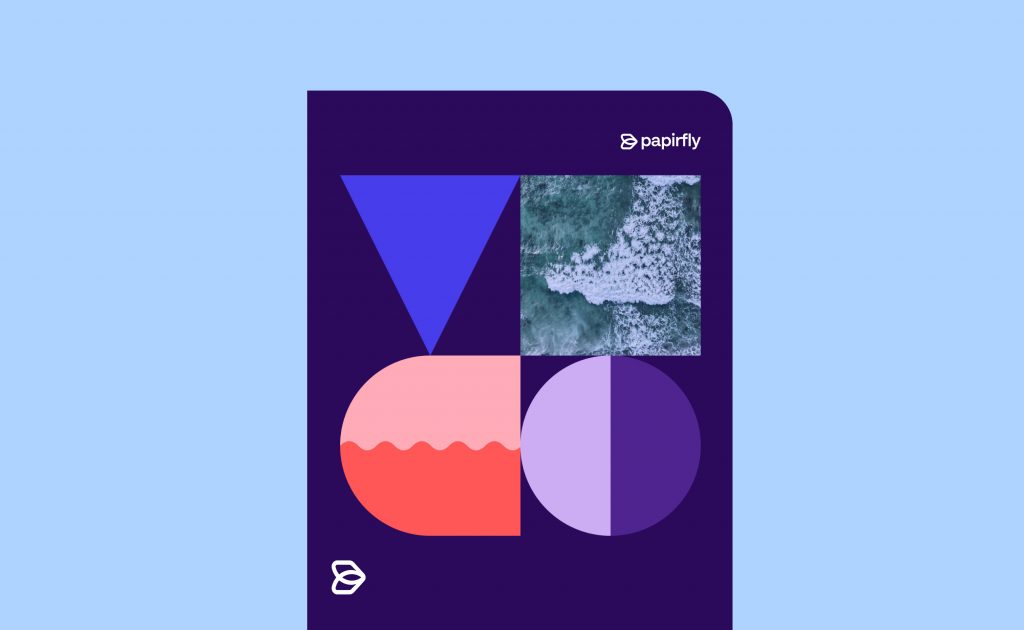 Download
Manage every on-brand asset
Read our Manage & Share brochure
"To someone considering adopting Papirfly, I'd say, "just do it". It has saved me and the local team so much time. I know that the assets they're creating are of this high standard and are completely on-brand."
Jo Bedford,
Global Recruitment Branding Manager
Our other brand management platform solutions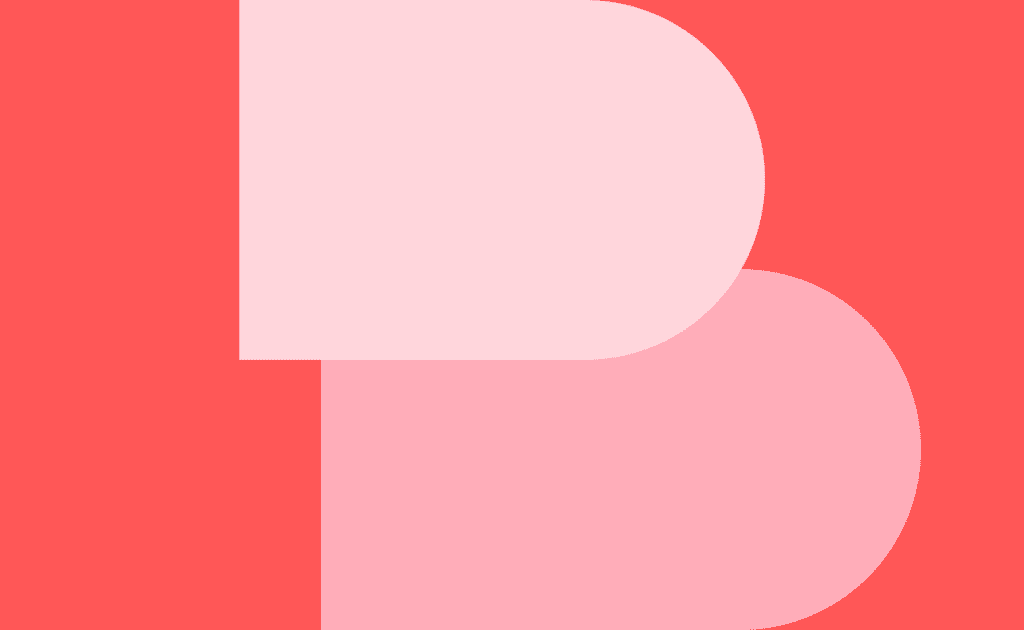 Prepare everyone across your business to champion your brand with an undisputable single source of truth – cultivating a consistent, global experience of what your brand stands for.
Customise templates so all digital and print collateral is already pre-approved for studio-quality asset creation by in-house teams – offering peace of mind and creating a responsive brand for your global customers.
Oversee and align your organisation by creating streamlined processes – giving tailored access across all asset-creation templates as you create clarity around marketing materials and the campaigns they serve.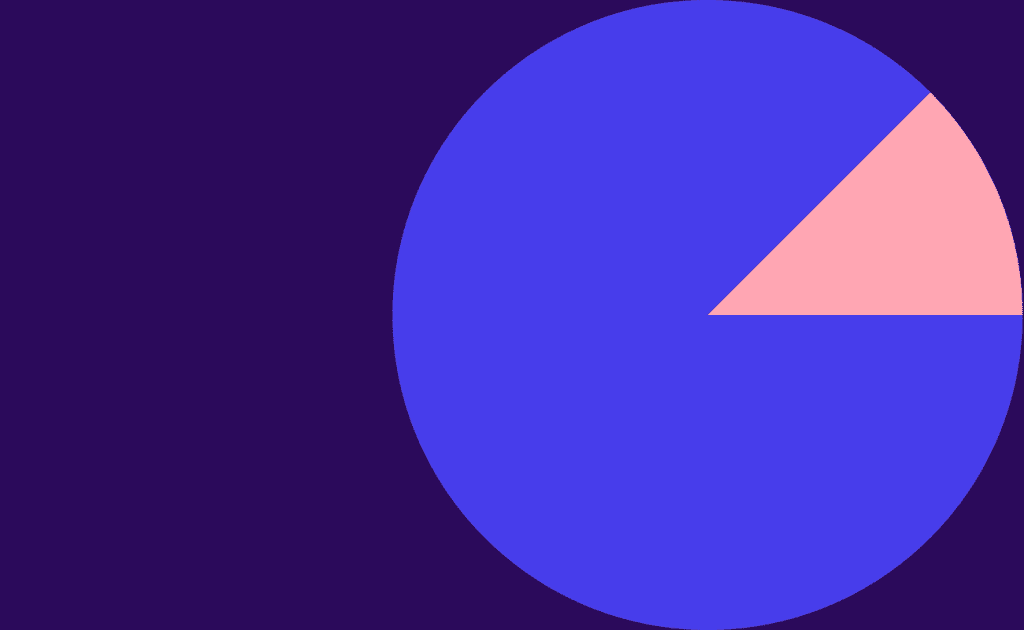 Access insightful reports and identify trends and market needs through user-level analysis – comparing different campaigns and gauging success with full visibility of asset creation and volume to guide future output.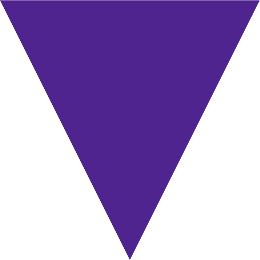 Centralise and organise your assets with Papirfly