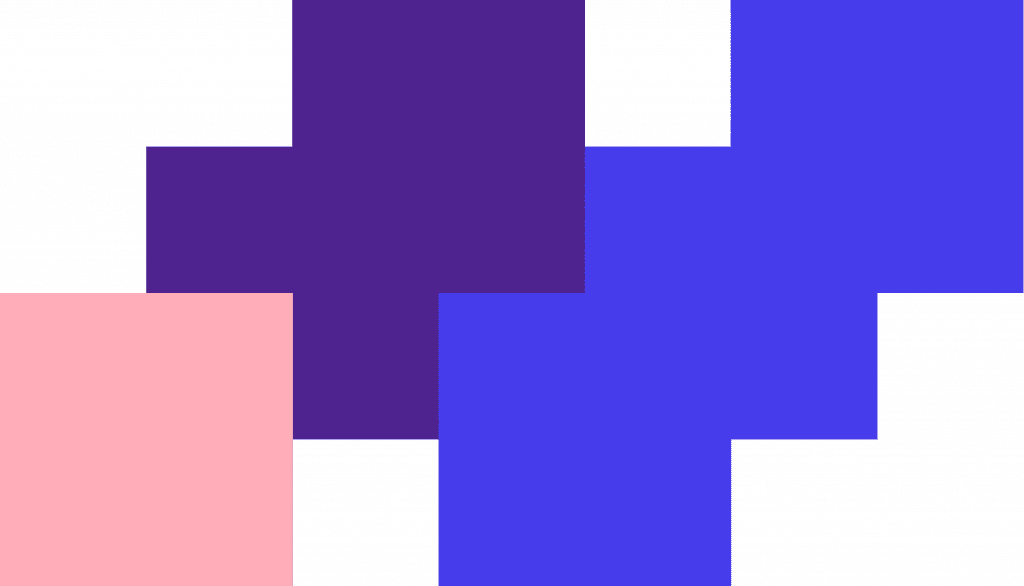 Centralise global assets
Manage & Share
Effectively organise marketing operations and plan, approve and assess multiple campaigns. Govern usage across all touchpoints and give marketing teams a clear sense of direction.
Centralise every aspect of your brand
management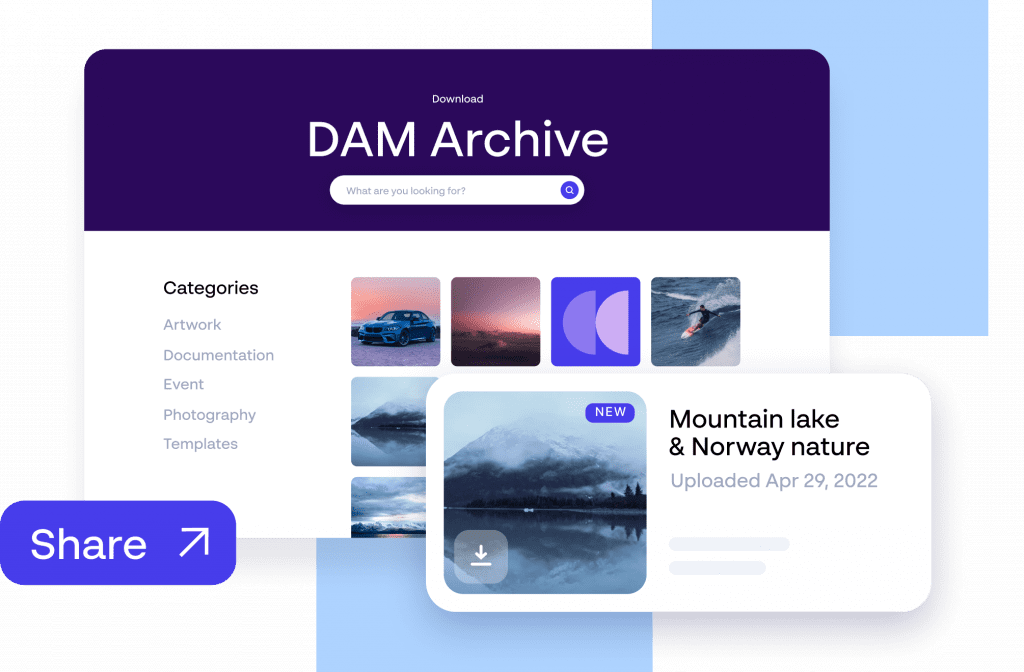 Digital Asset Management (DAM)
Centralise thousands of digital assets into one globally accessible library, empowering all teams in every location to create marketing material that's always on-brand.
Assigned access
Gain peace of mind by granting autonomy and flexibility to individuals and teams to use sets of assets in line with their unique business goals. Assign person-specific admin levels for responsibilities such as the uploading and deletion of incoming and outgoing on-brand materials.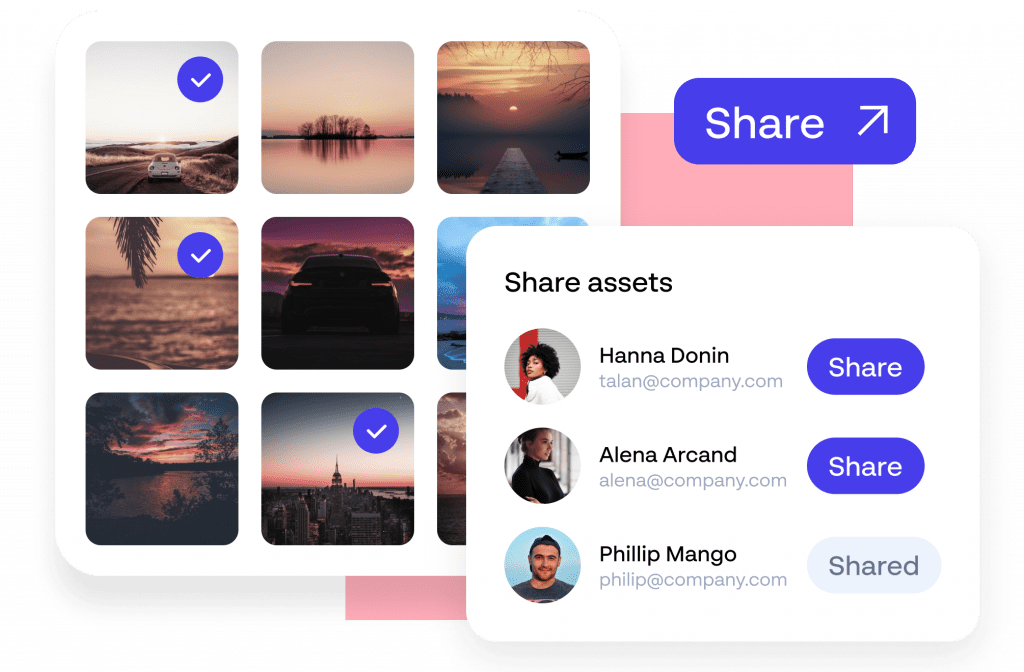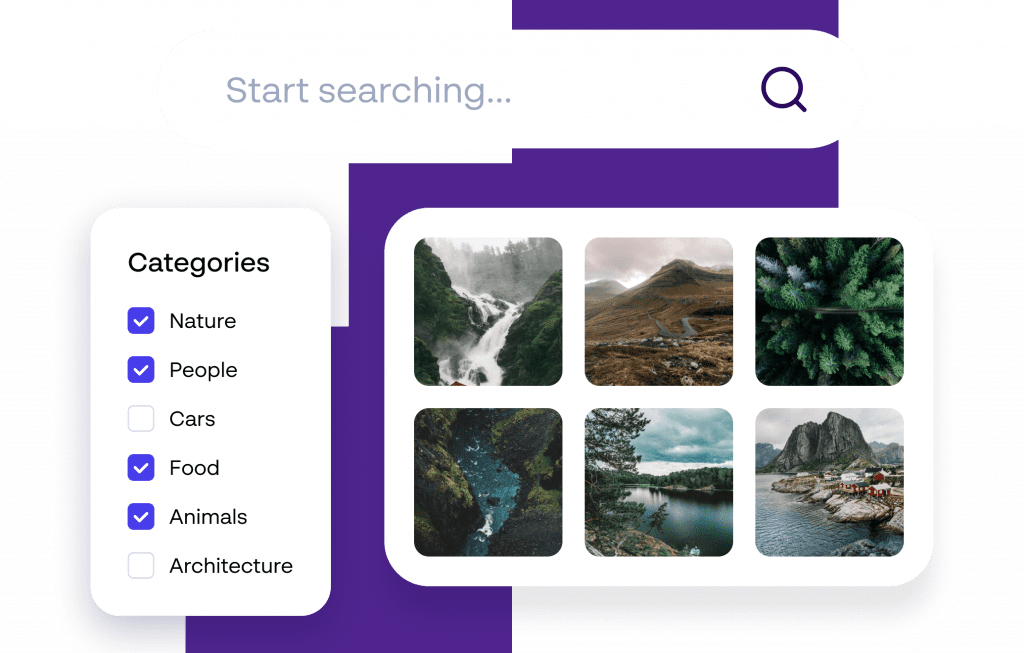 Efficient structuring
Locate assets with speed by searching for an exact requirement, tagging material in whichever way works for the business via categories, campaigns, countries and more. Edit and send multiple items to anyone across the organisation.
Multiple integrated tools
Connecting organisations' existing suite of tools – including full PIM and ERP integration for retail and consumer brands – ensures that every product and service can be fully articulated by marketing teams, in every location.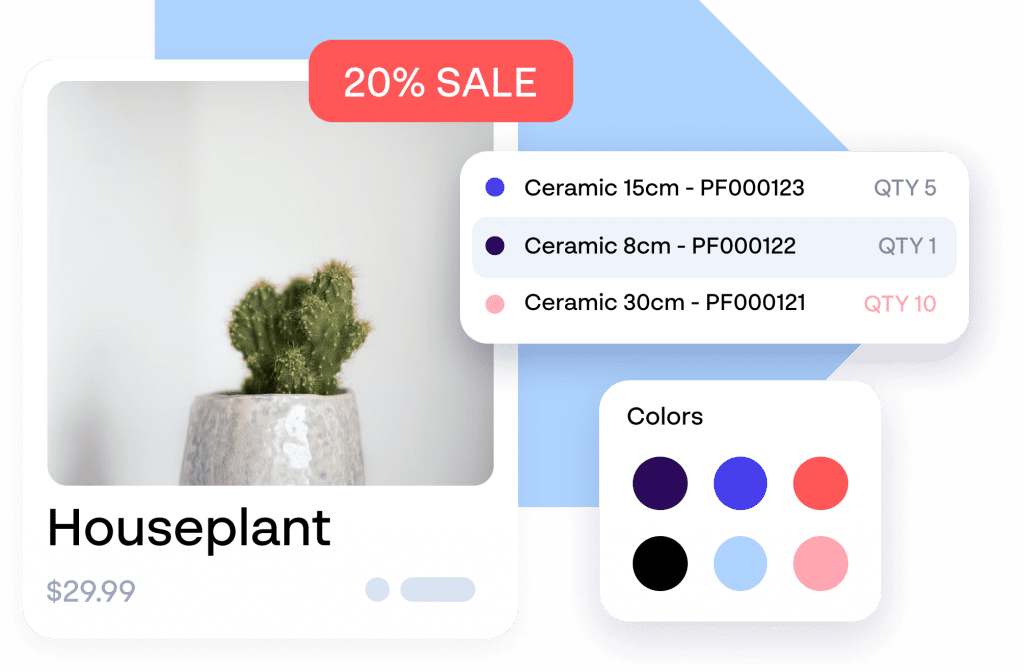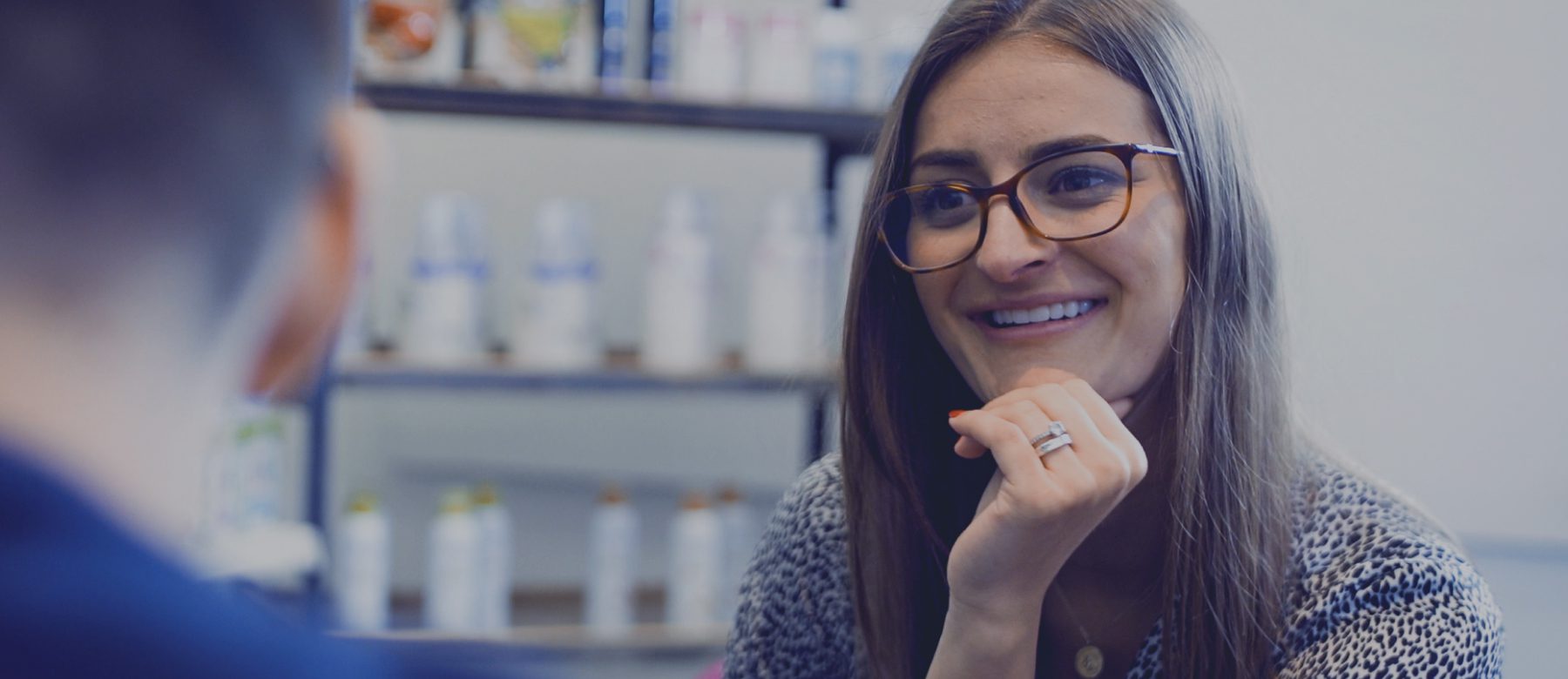 "Having Papirfly now has allowed our markets to feel more empowered, and, for us, the way that we work with our markets and our global employer brand community is a lot easier."
Sophie Haynes,
Global Employer Brand Manager
Discover other Papirfly solutions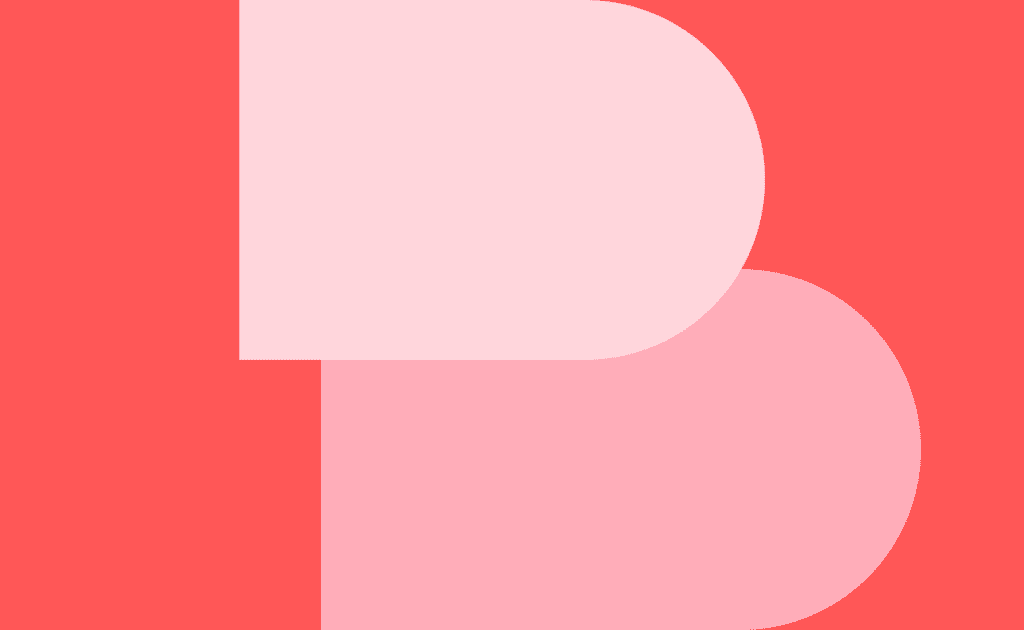 Prepare everyone across your business to champion your brand with an undisputable single source of truth – cultivating a consistent, global experience of what your brand stands for.
Oversee and align your organisation by creating streamlined processes – giving tailored access across all asset-creation templates as you create clarity around marketing materials and the campaigns they serve.
Customise templates so all digital and print collateral is already pre-approved for studio-quality asset creation by in-house teams – offering peace of mind and creating a responsive brand for your global customers.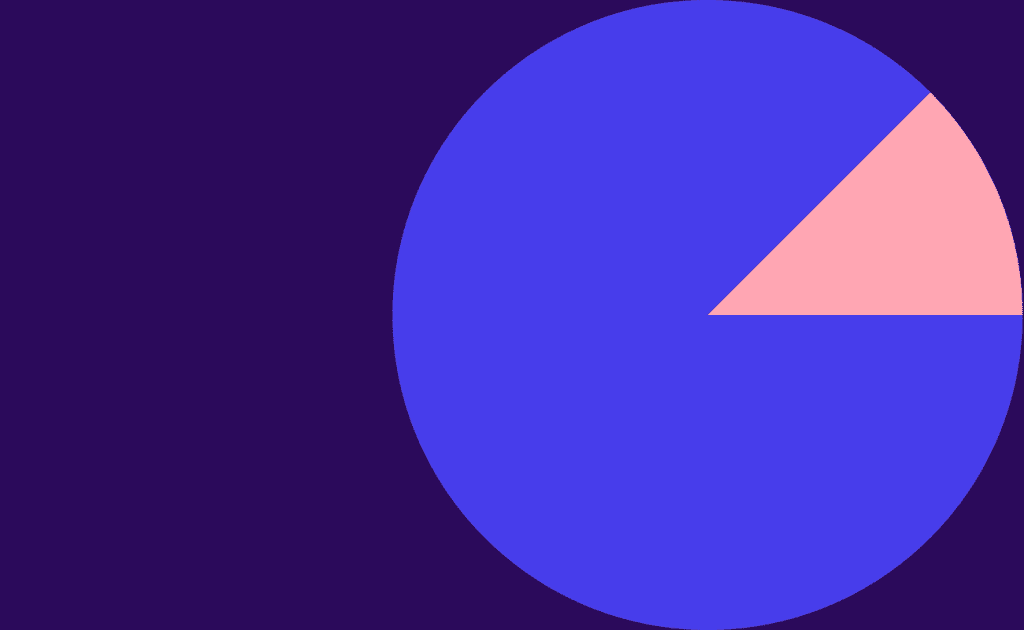 Access insightful reports and identify trends and market needs through user-level analysis – comparing different campaigns and gauging success with full visibility of asset creation and volume to guide future output.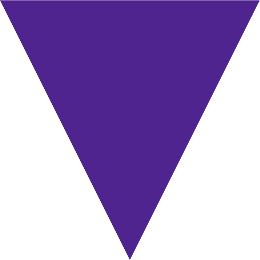 Manage every aspect of your branding with Papirfly