Ensure brand consistency
Create & Activate
Customise templates so all digital and print collateral is already pre-approved for studio-quality asset creation by in-house teams.
Empower everyone to activate your brand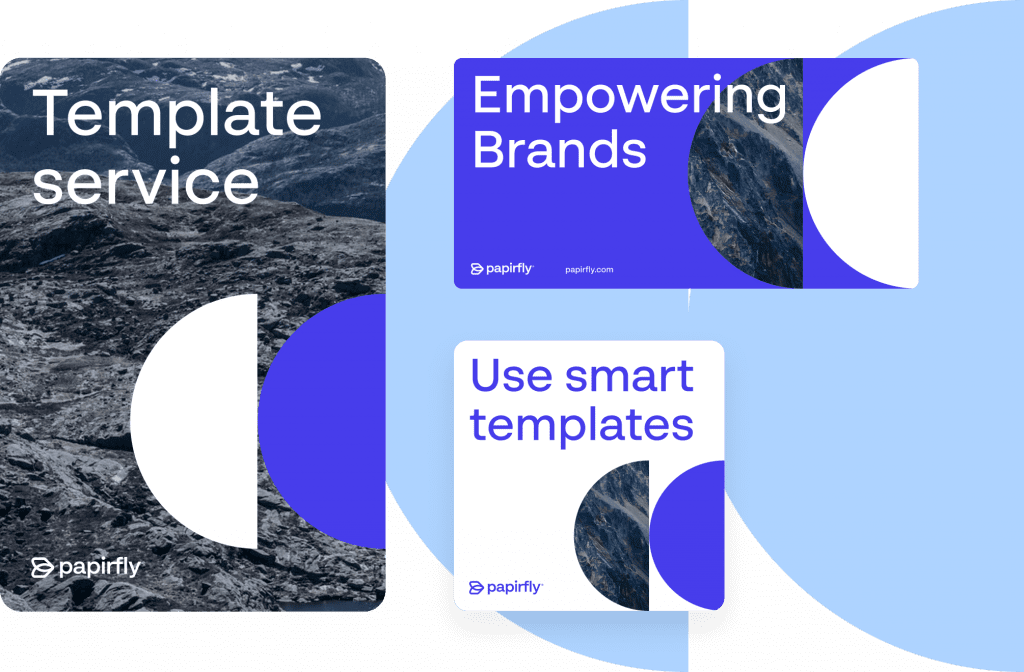 Template Technology
Bring peace of mind across the organisation with pre-approved, locked-down elements to ensure on-brand studio-quality standards with every single asset.
Multichannel digital assets
Enable in-house teams to remove production queues and achieve a responsive brand reputation – capturing golden opportunities to engage global and local customers across all channels, at every touchpoint.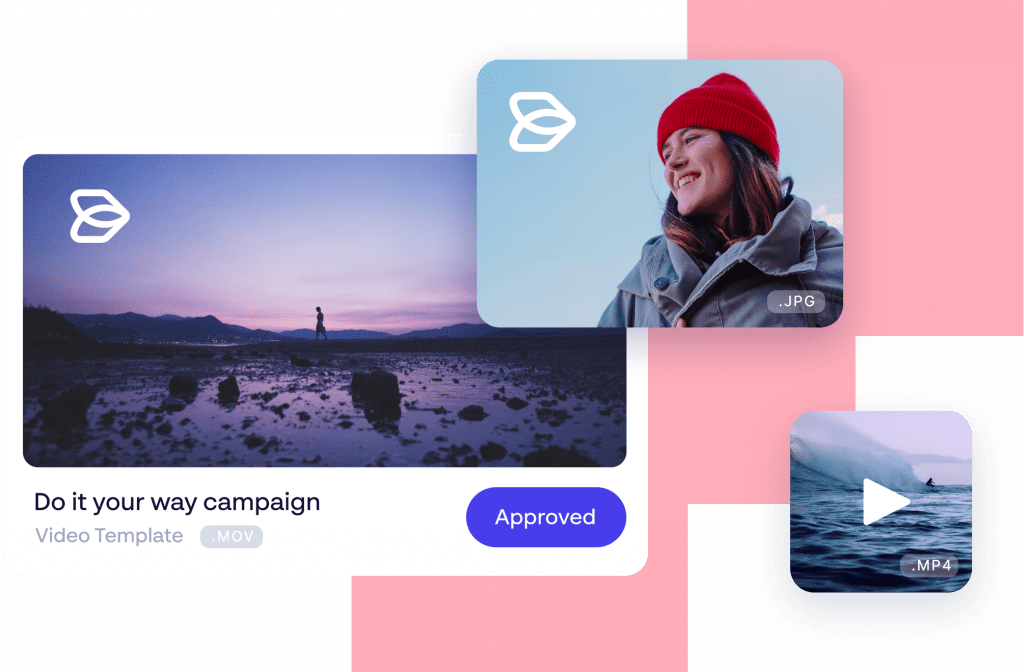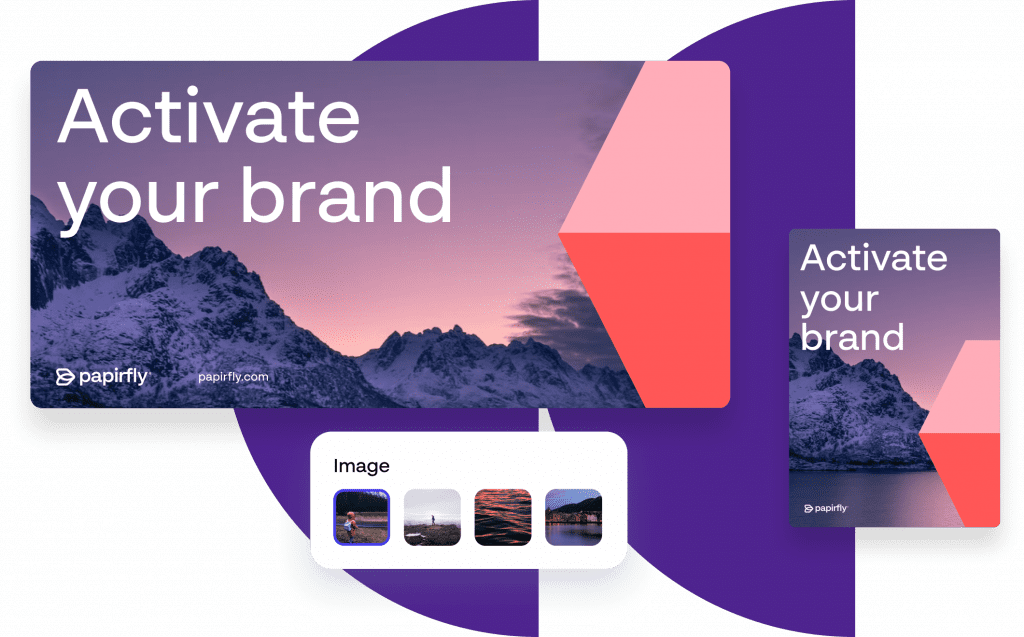 Print collateral
Engage with trends in real time with pre-defined templates for brochures, merchandise, POS, signage and large format print. Increase office or store-autonomy, creating only what is needed for unique locations – reducing costs and waste.
Languages and localisation
Tailor collateral to unique customer bases with a hyper-local flavour, whilst staying aligned to global market strategy. Translate key assets and allow international teams to shine, using a platform in their native language.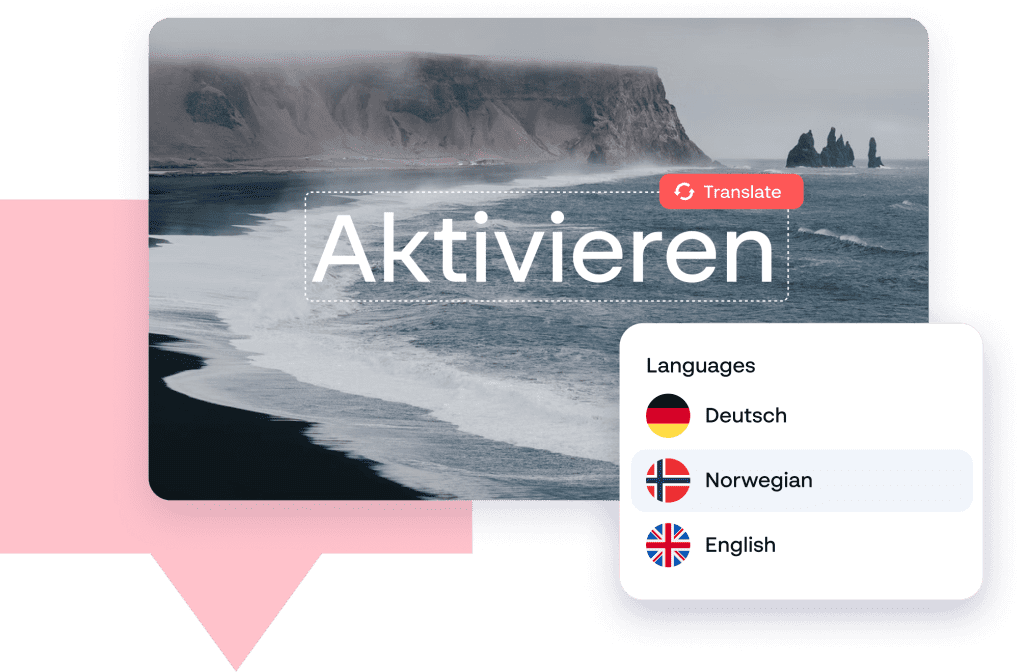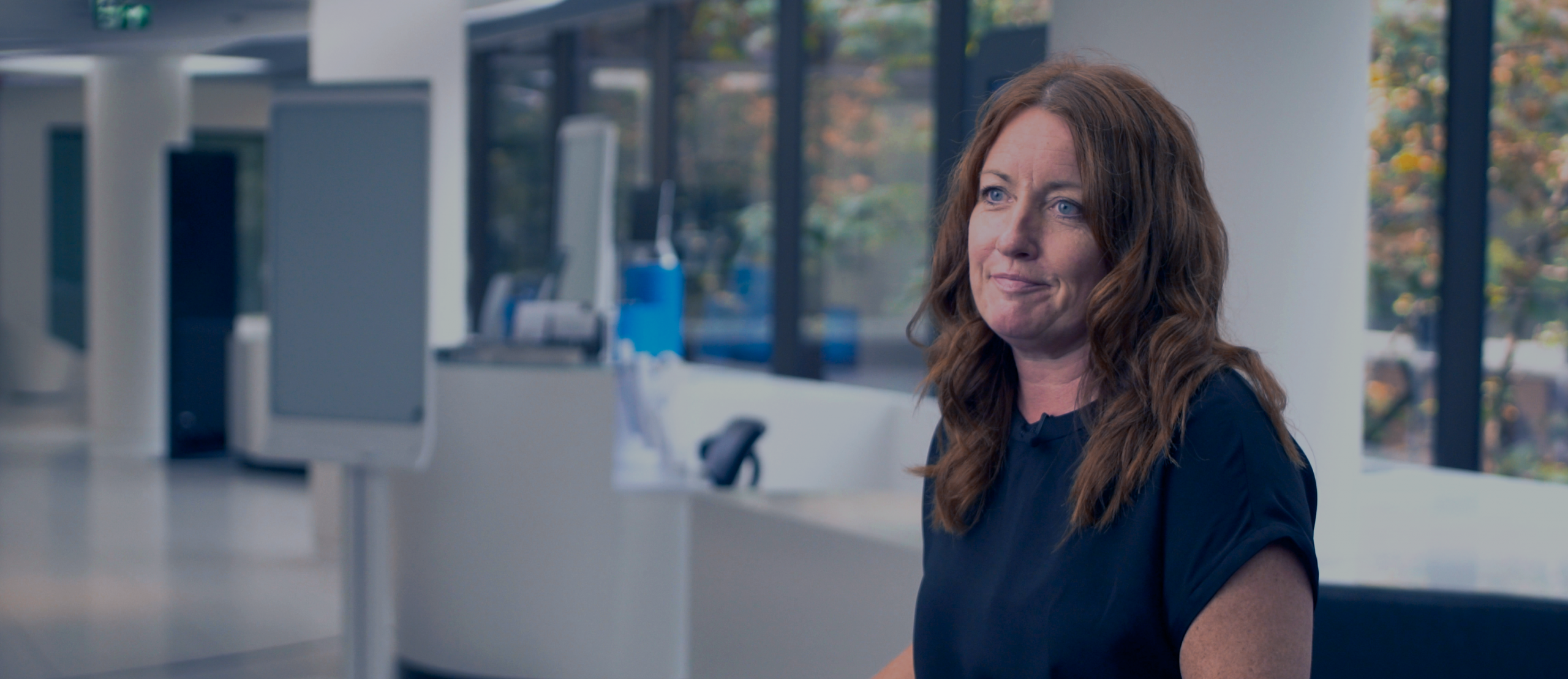 "Life without Papirfly would be stressful, it would be slow, time consuming, and costly. Papirfly has enabled us to have a system in place now where we can create assets that we need very quickly. We can go to market much more quickly, we can react to our business and our clients much more quickly, and it is also extremely cost effective."
Jo Bedford,
Global Recruitment Branding Manager
Discover other Papirfly solutions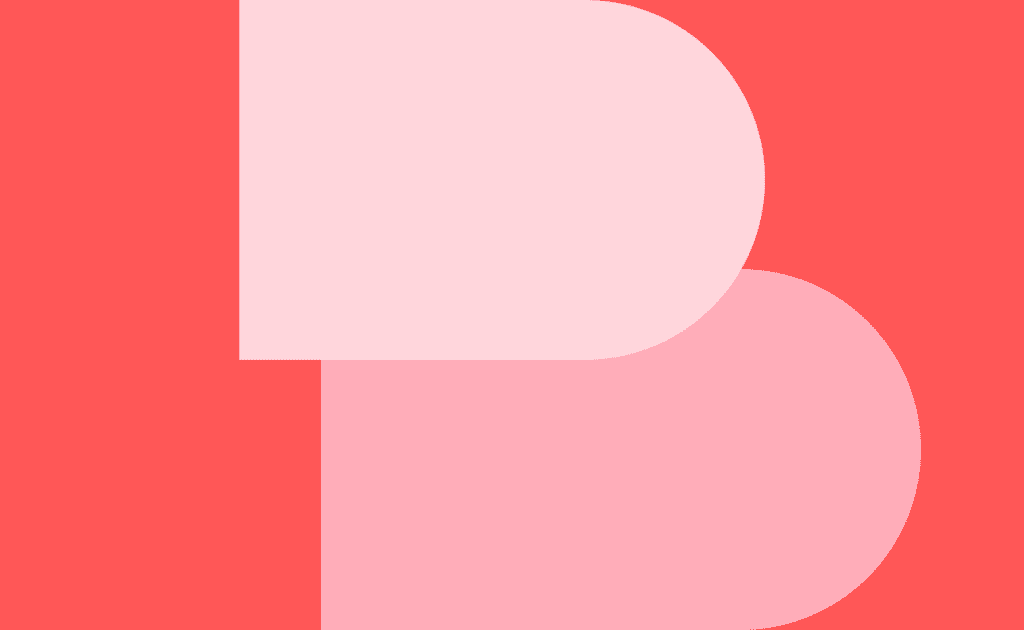 Prepare everyone across your business to champion your brand with an undisputable single source of truth – cultivating a consistent, global experience of what your brand stands for.
Oversee and align your organisation by creating streamlined processes – giving tailored access across all asset-creation templates as you create clarity around marketing materials and the campaigns they serve.
Effectively organise marketing operations and plan, approve and assess multiple campaigns – governing usage across all touchpoints and giving marketing teams a clear sense of direction.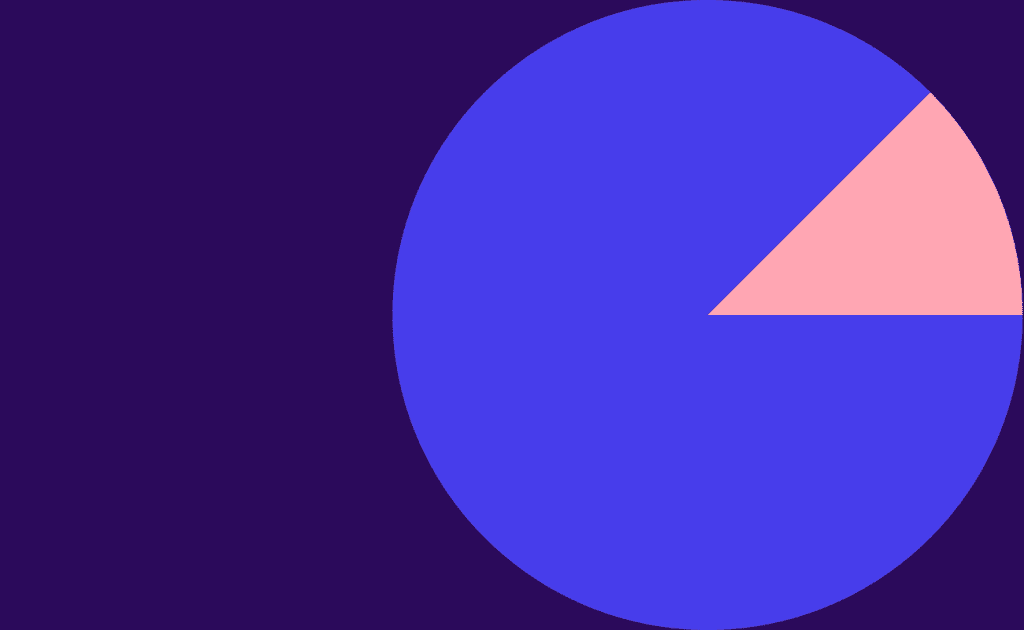 Access insightful reports and identify trends and market needs through user-level analysis – comparing different campaigns and gauging success with full visibility of asset creation and volume to guide future output.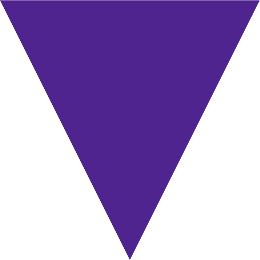 Empower teams to activate your brand with Papirfly