Initiate effective workflows
Plan & Collaborate
Achieve a full overview of your campaign activity, manage workflows and track budgets.
Empower every global and local team
Campaign planning
Set up your activity, monitor campaigns and easily group assets to assess their impact as a collective – create briefs, tag marketing materials and align efforts with brand strategy.
Real-time overview
Gain a bird's-eye view of all campaign activities, with a live dashboard providing visuals on overarching global and local campaigns and timeframes, depending on single users'' needs.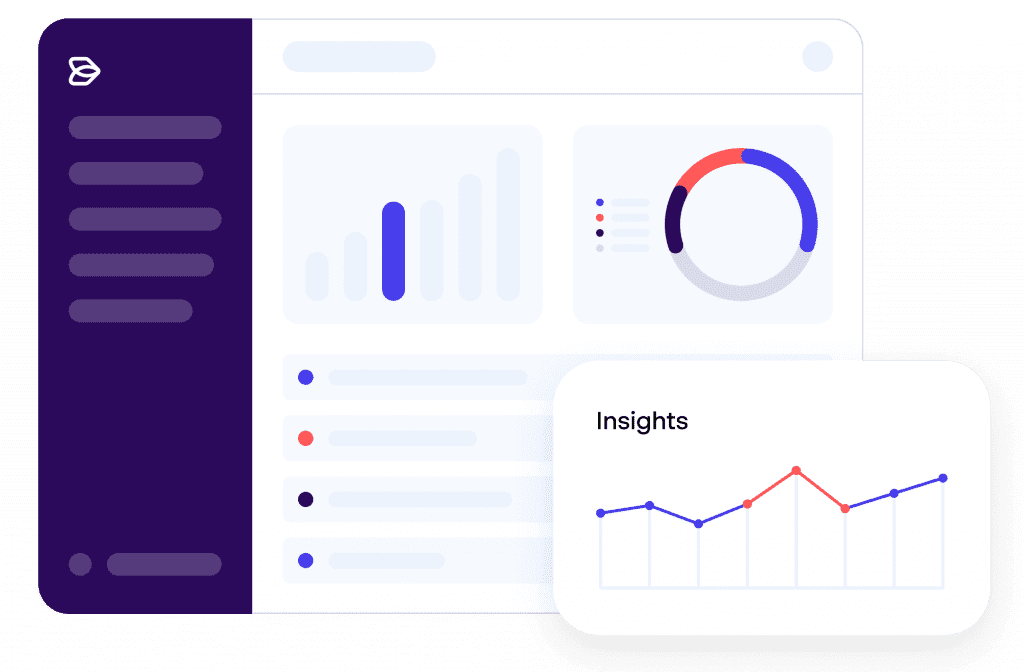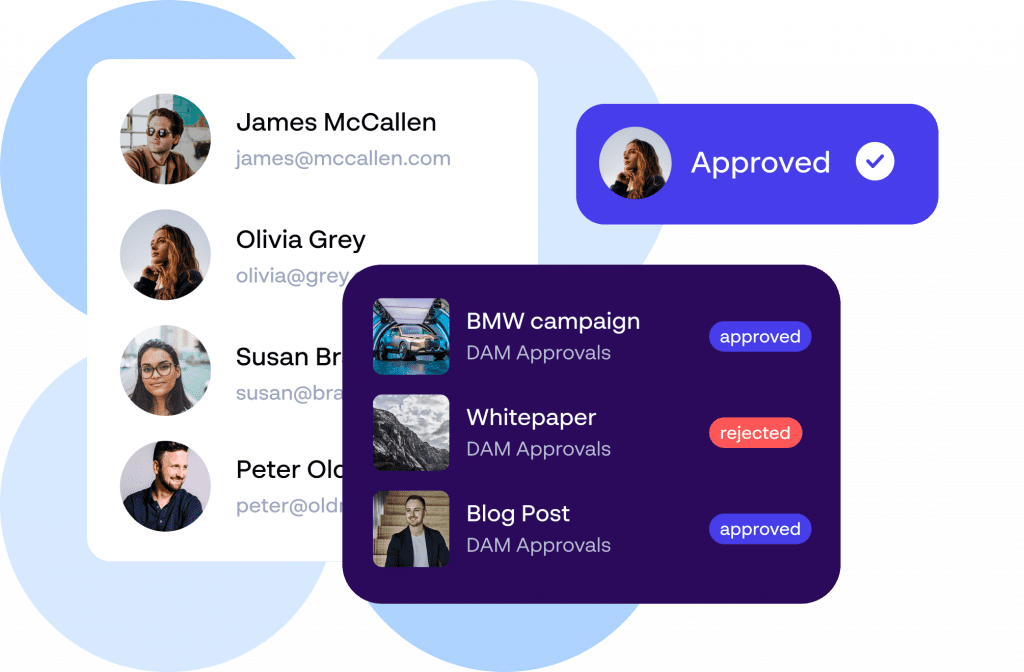 Cross-team collaboration
Empower your teams to work together in the most effective way – provide clarity on who is assigned which tasks and streamline all creative requests across your brand.
Approval workflows
Improve clarity for day-to-day processes, eliminating bottlenecks by easily reviewing tasks, annotating pieces of work and speeding up asset approval and notification processes.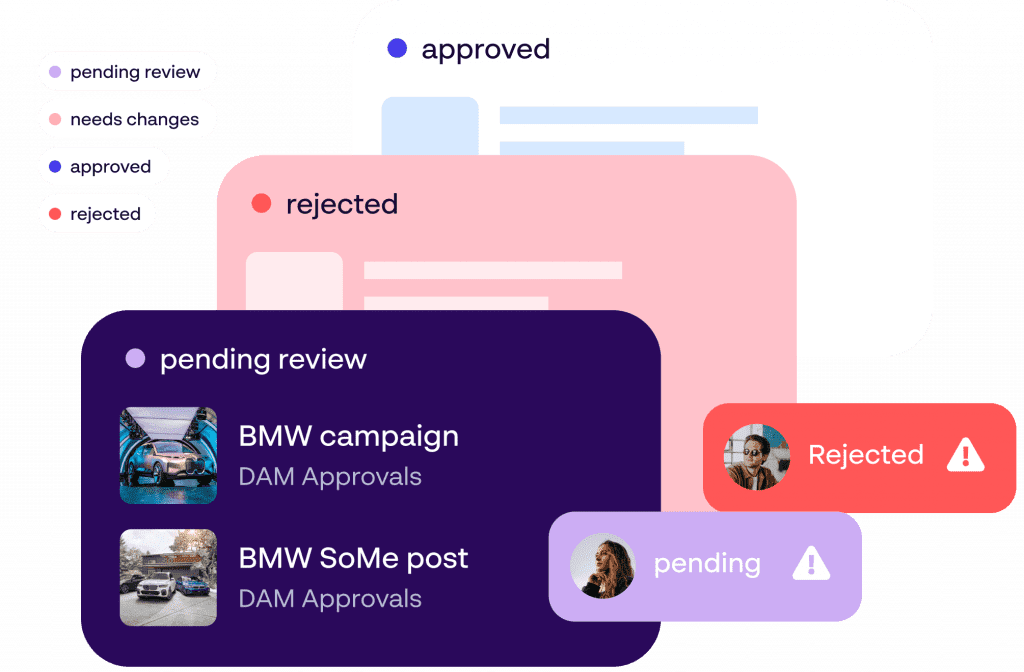 "All the team feel empowered now, as they are doing things that were not possible before Papirfly. We can see that we are saving both money and time with the solution."
Pernilla Eidslott,,
Marketing Advisor
Discover other Papirfly solutions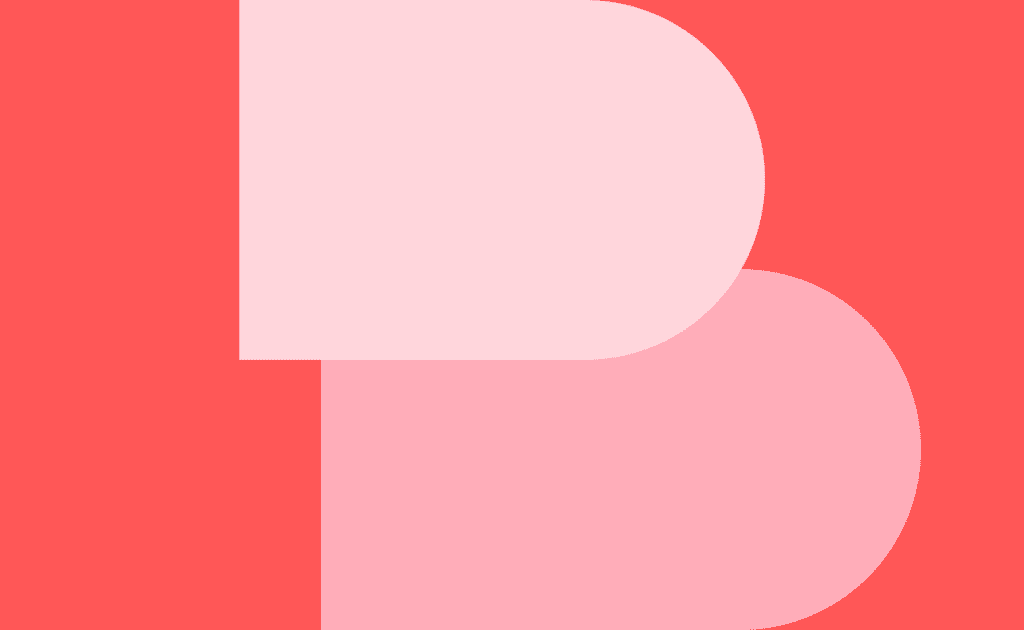 Prepare everyone across your business to champion your brand with an undisputable single source of truth – cultivating a consistent, global experience of what your brand stands for.
Effectively organise assets marketing operations and plan, approve and assess multiple campaigns – governing asset usage across all touchpoints, and giving marketing teams a clear sense of direction.
Customise templates so all digital and print collateral is already pre-approved for studio-quality asset creation by in-house teams – offering peace of mind and creating a responsive brand for your global customers.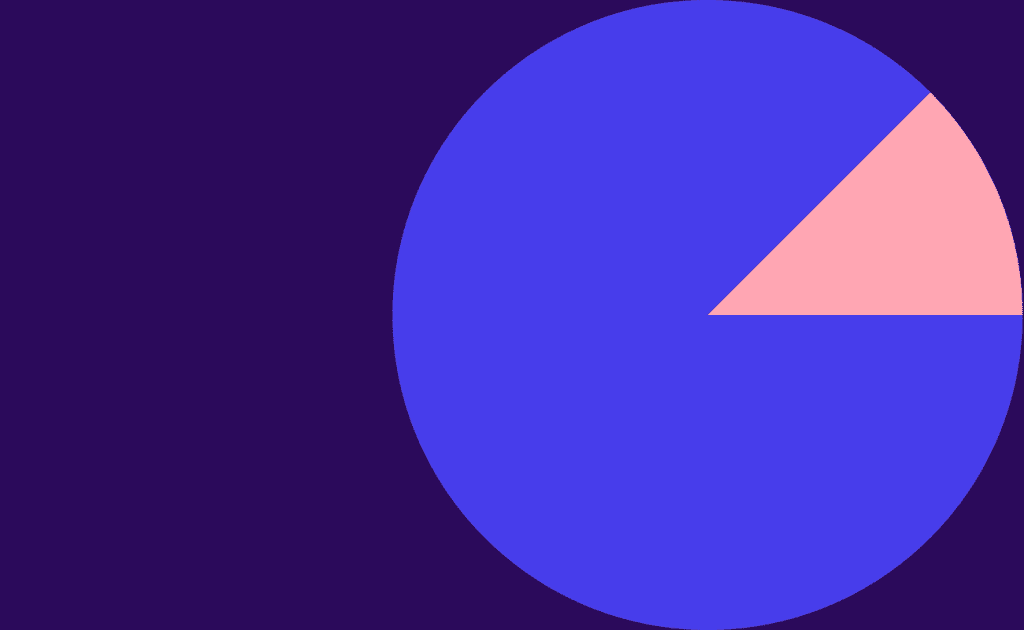 Access insightful reports and identify trends and market needs through user-level analysis – comparing different campaigns and gauging success with full visibility of asset creation and volume to guide future output.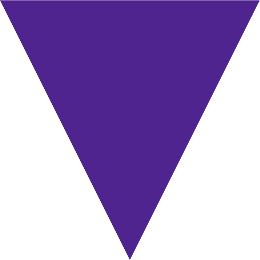 Create flexible workflows with Papirfly