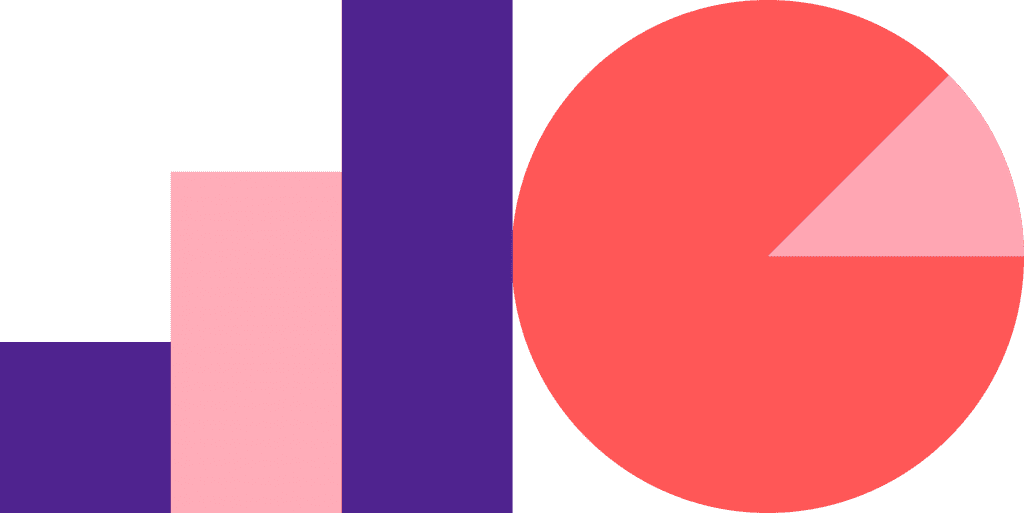 Refine brand strategy
Measure & Optimise
Identify market trends and needs through insightful reporting to help shape future output.
Empower brand strategy and achieve measurable value
Campaign monitoring
Access insightful reports and analytics, comparing the performance of different campaigns across multiple channels and gauging your success.
Dashboard view
Using a bird's-eye perspective, assess your campaigns quickly in order to make fast choices for next-step brand strategy decisions – easily giving context for actions taken.
Data distribution
Using APIs, communicate data clearly, simply and with speed across your organisation to every key individual within a process – reduce bottlenecks and time spent data-gathering.
User-level analysis
See which teams could increase or diversify their output, and see the value and financial benefit of our all-in-one asset-creation tools and overarching brand management platform.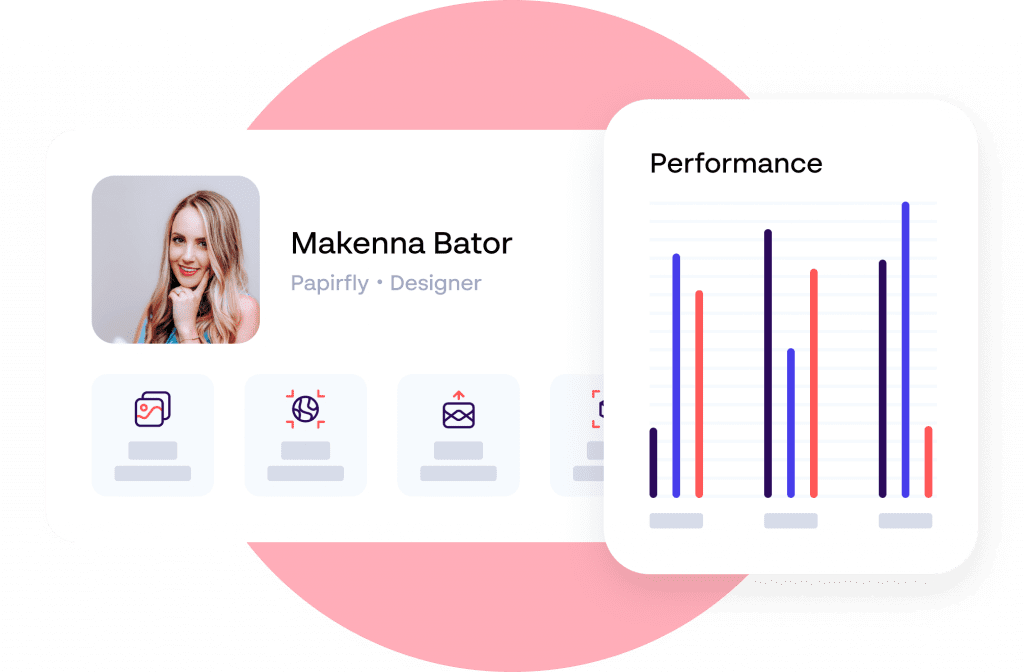 "We also appreciate the reporting and statistics model within the platform. With this we're able to see what our customers are choosing to download, and when, which helps us in planning not only the timeline, but the content we include in future launches."
Jordan Paquet
Marketing Coordinator
Discover other Papirfly solutions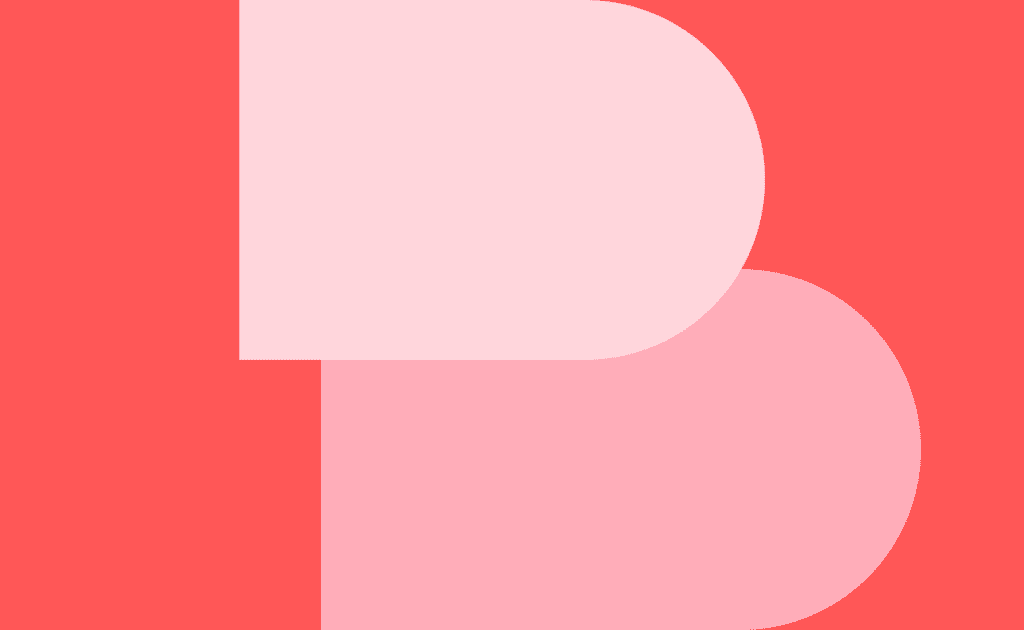 Prepare everyone across your business to champion your brand with an undisputable single source of truth – cultivating a consistent, global experience of what your brand stands for.
Effectively organise assets marketing operations and plan, approve and assess multiple campaigns – governing asset usage across all touchpoints, and giving marketing teams a clear sense of direction.
Oversee and align your organisation by creating streamlined processes – giving tailored access across all asset-creation templates as you create clarity around marketing materials and the campaigns they serve.
Customise templates so all digital and print collateral is already pre-approved for studio-quality asset creation by in-house teams – offering peace of mind and creating a responsive brand for your global customers.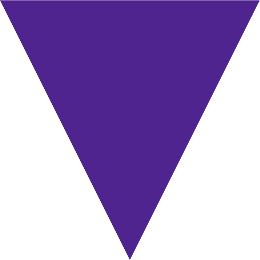 Create brand strategy success with Papirfly