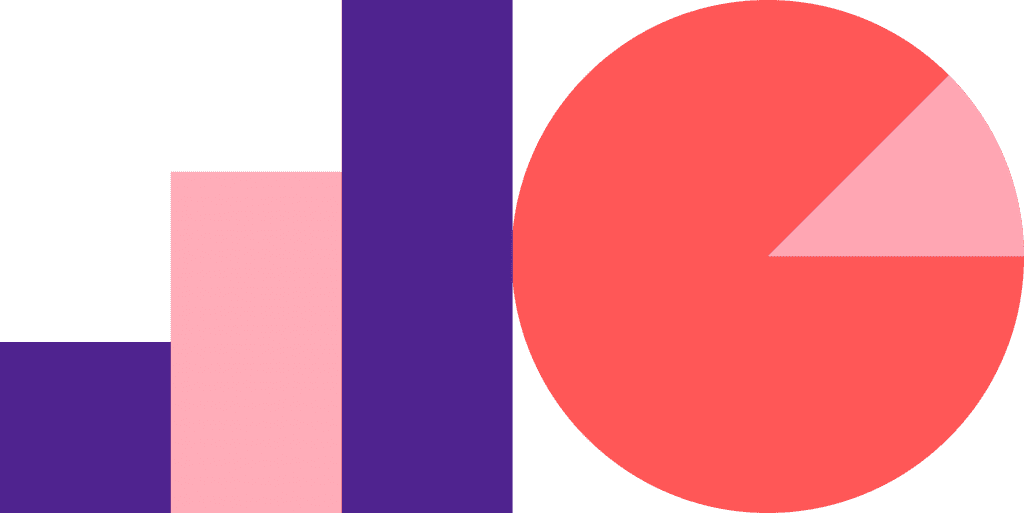 Refine brand strategy
Measure & Optimise
Identify trends and market needs through insightful reports, with full visibility to help shape future output.
Evaluate every aspect of your campaigns
Campaign monitoring
Access insightful reports and analytics, comparing the performance of different campaigns across multiple channels and gauging success – particularly essential for brands with growth marketing strategies.
Dashboard view
Using a bird's-eye perspective, assess campaigns easily to see, digest and communicate to other areas of the business, making it simpler to make fast choices for next-step strategy decisions.
Data distribution
Using APIs, communicate data clearly, simply and with speed across your organisation to every essential person within a process – cutting down on time spent data-gathering and alleviating departmental bottlenecks.
User-level analysis
See which teams could increase or diversify their output, and see the value and financial benefit of our all-in-one asset-creation tools and complete brand management platform.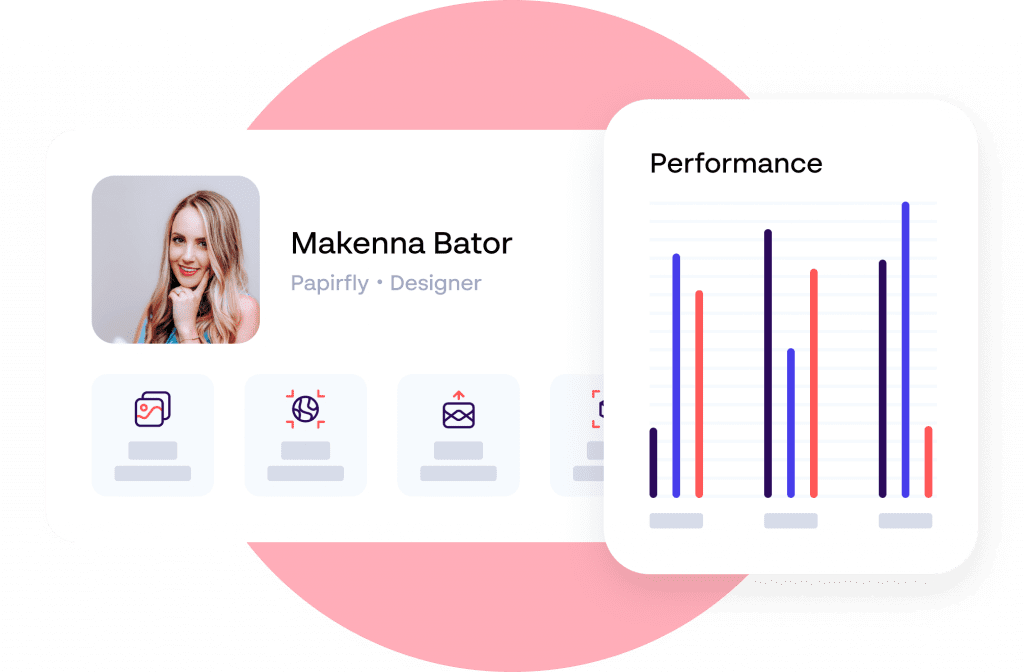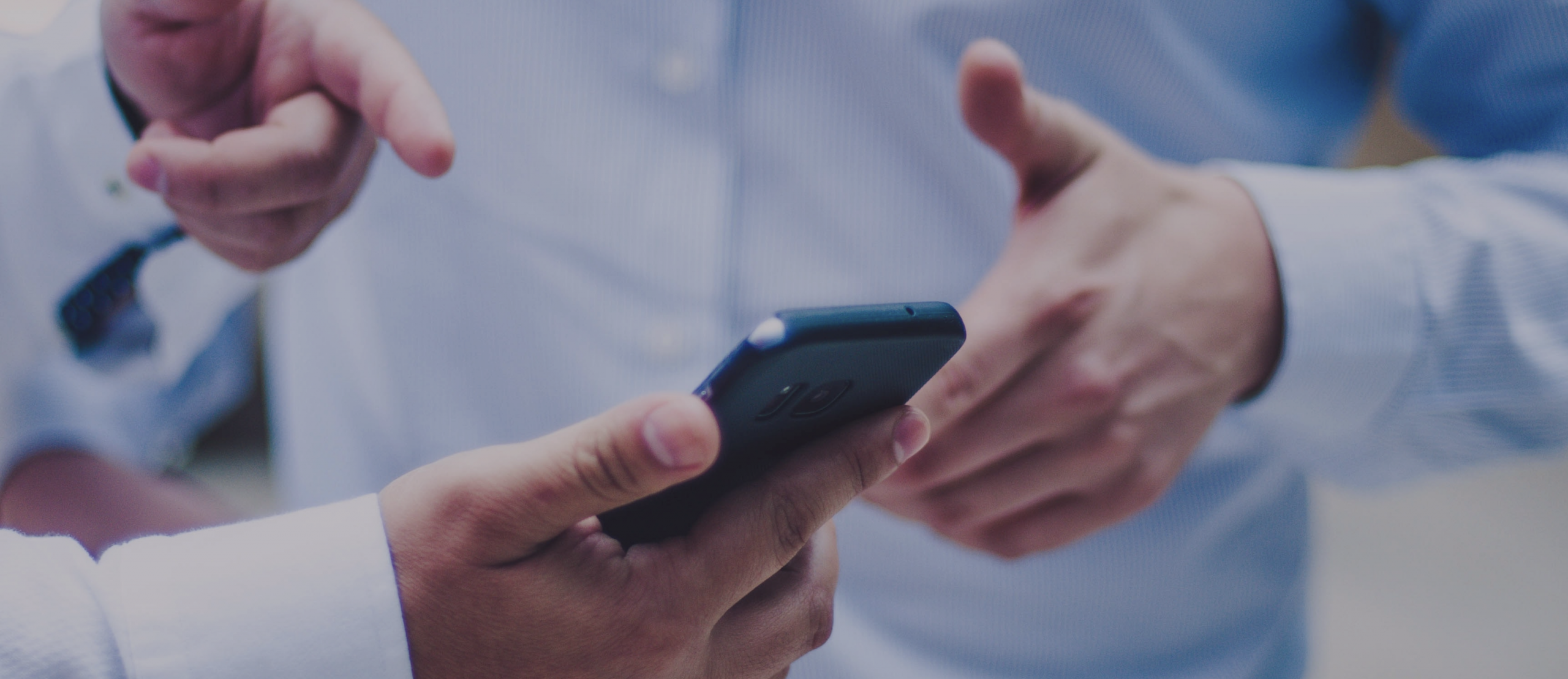 "If someone hasn't got Papirfly, get it. It saves time, saves money, it saves effort and it just allows everyone to be able to become an employee advocate."
Jona Gjini
Creative Campaign Strategist
Discover other Papirfly solutions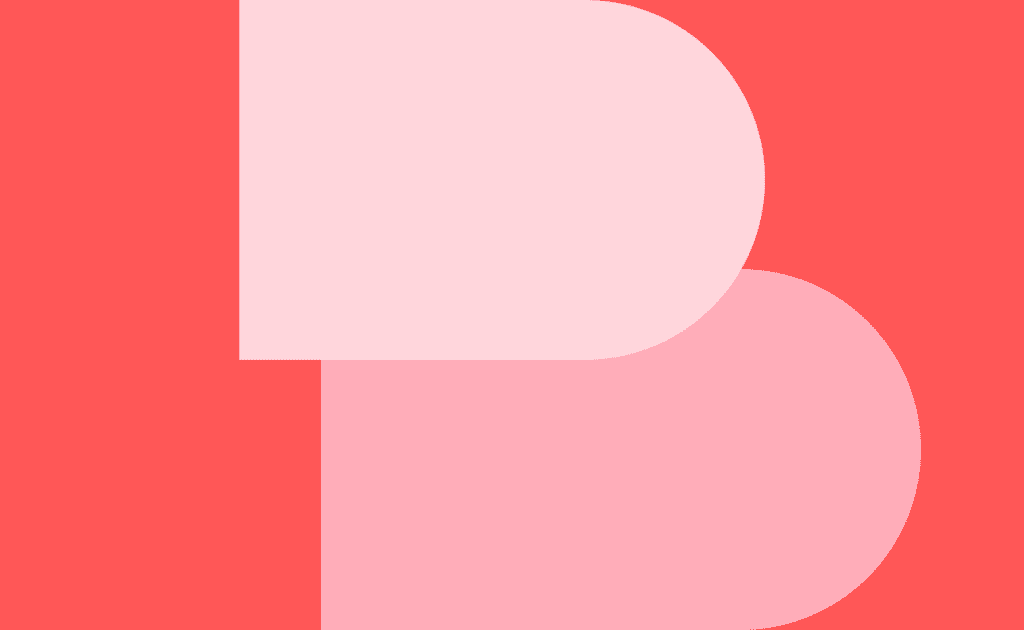 Prepare everyone across your business to champion your brand with an undisputable single source of truth – cultivating a consistent, global experience of what your brand stands for.
Oversee and align your organisation by creating streamlined processes – giving tailored access across all asset-creation templates as you create clarity around marketing materials and the campaigns they serve.
Customise templates so all digital and print collateral is already pre-approved for studio-quality asset creation by in-house teams – offering peace of mind and creating a responsive brand for your global customers.
Effectively organise marketing operations and plan, approve and assess multiple campaigns – governing usage across all touchpoints and giving marketing teams a clear sense of direction.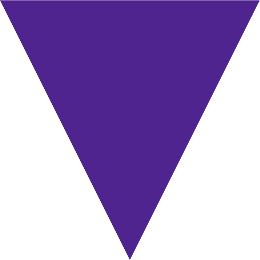 Develop smarter campaigns and strategies with Papirfly