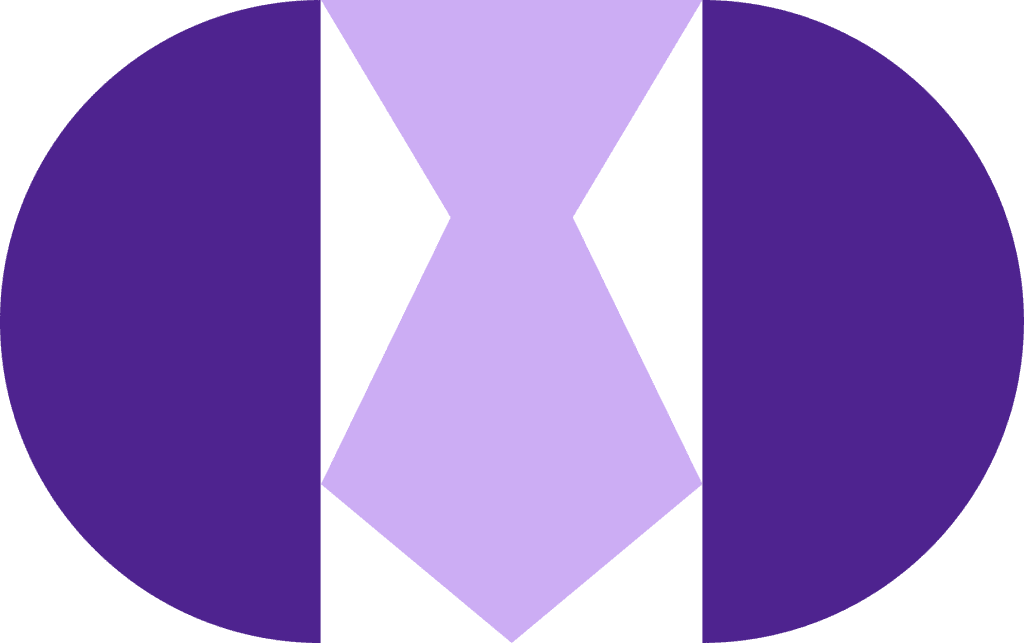 Solutions
Become the employer of choice
Rise above your competitors with clear and consistent employer branding.
Free your teams up for initiatives that drive employer brand excellence.
To attract, recruit and retain the best talent – there is a better way.
Create employer branding that stands out from the competition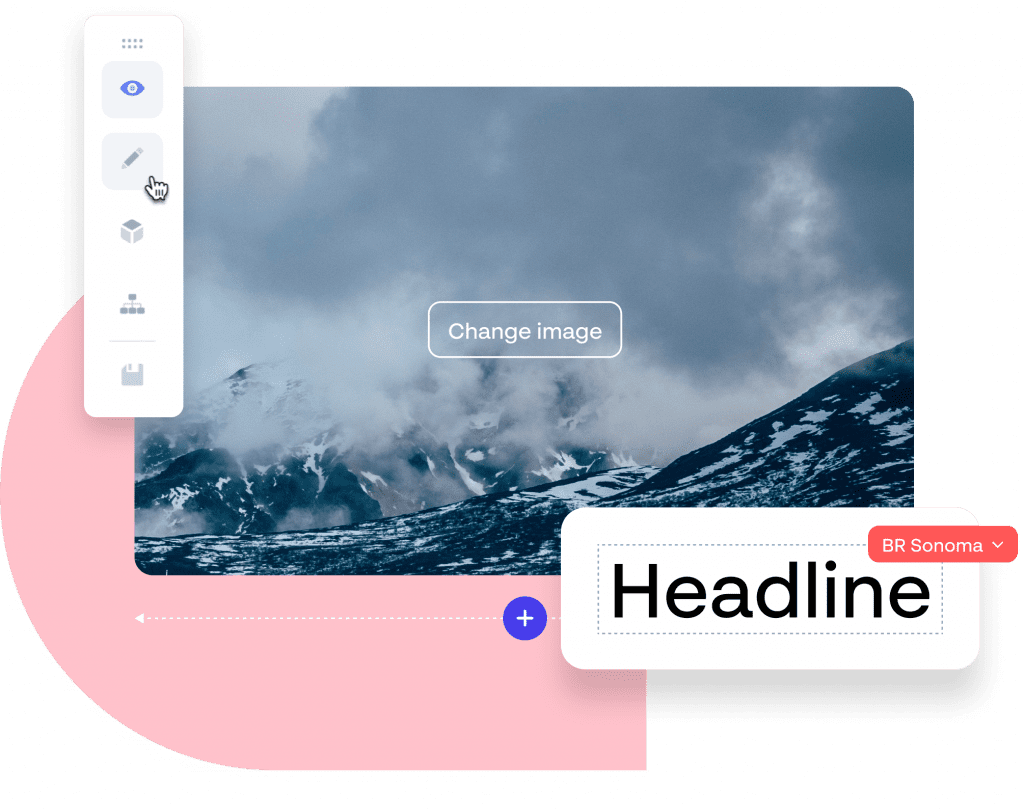 How it works
Create and activate unlimited assets for any consumer-facing endpoint — digital and physical
Increase consistency with pre-defined templates aligned to every aspect of your brand, accessible in all locations
Speed up creative processes by integrating every essential workflow element with our template technology "Having Papirfly now has allowed our markets to feel more empowered, and, for us, the way that we work with our markets and our global employer brand community is a lot easier."
Sophie Haynes
Global Employer Brand Manager
How does Papirfly empower global employer branding strategies every day?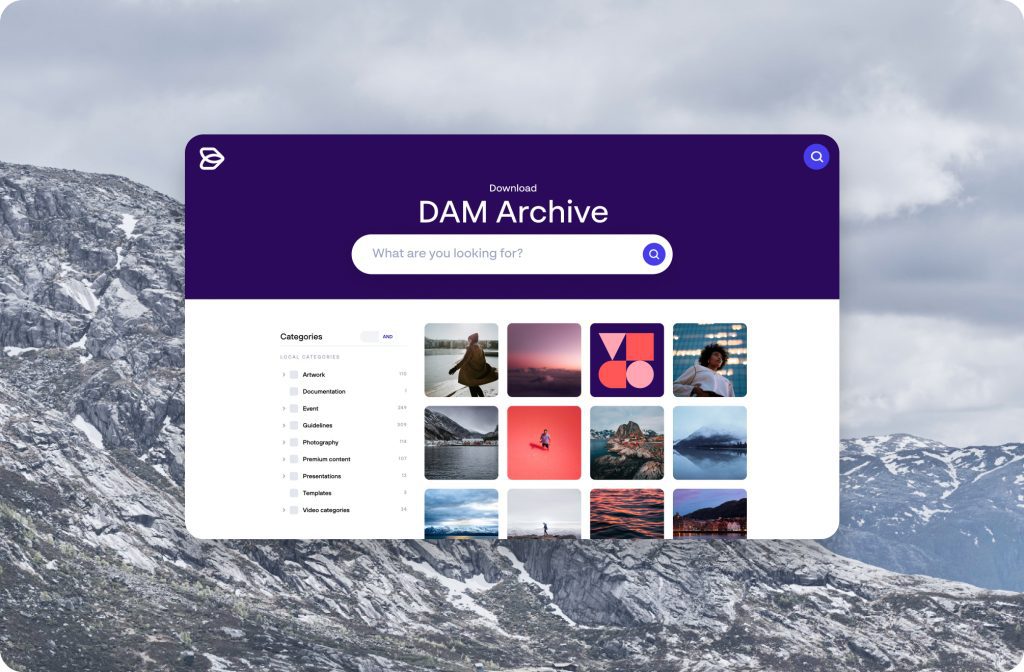 Digital Asset Management (DAM)
Store, save and share from a detailed library of images, campaigns and more.
Ensure everyone has access to the assets they need, permitting usage by region and role, among other parameters. An up-to-date repository ready to use with pre-defined template technology for every aspect of your marketing strategy needs.
Brand guidelines and visual identity
Through one portal create a digital home and single source of truth for what is on-brand and ensure all international teams know where you stand as a brand and employer.
A basecamp for everything to help build a global employer brand.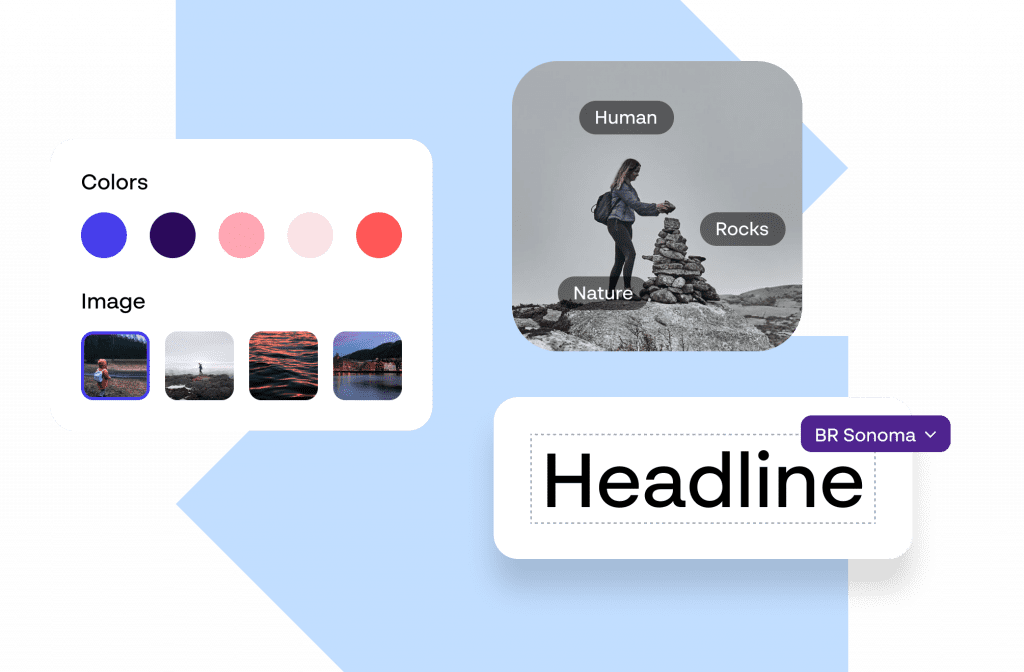 Custom design templates
Simplify branded asset creation with intuitive digital, print and document templates.
Give global teams the tools to create marketing materials quickly. Smart templates provide unlimited possibilities and complete brand governance – without the need for experts.

Multichannel digital assets
Speedily create assets for social media and utilise customised, pre-approved templates enabling in-house teams to create studio-quality collateral, without agency support.
Achieve a responsive brand reputation and capture golden opportunities to engage global customers across all channels, remaining on-brand at every touchpoint.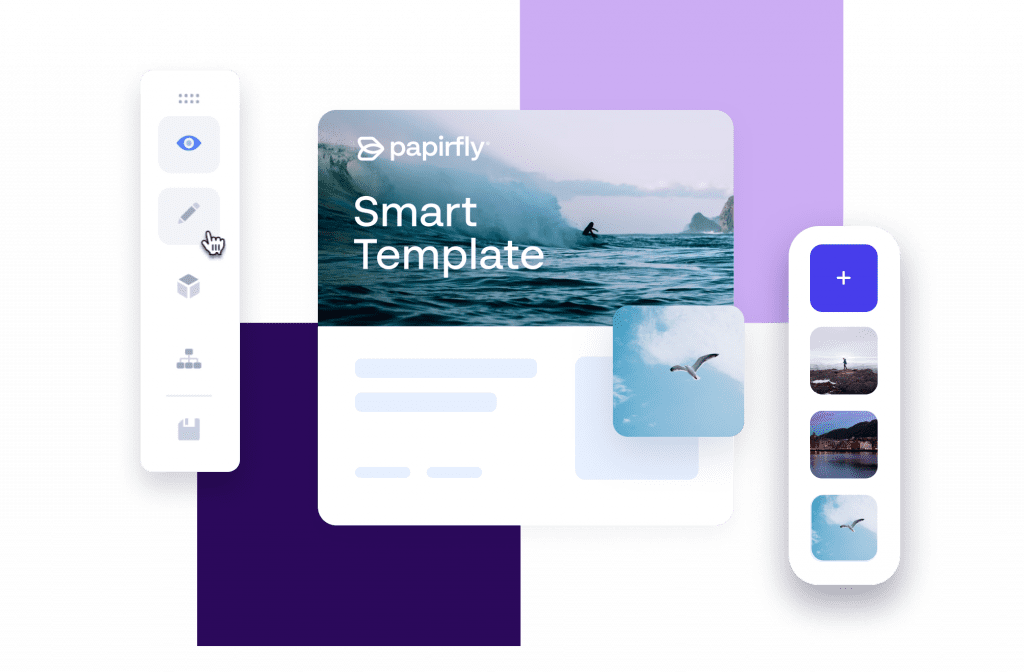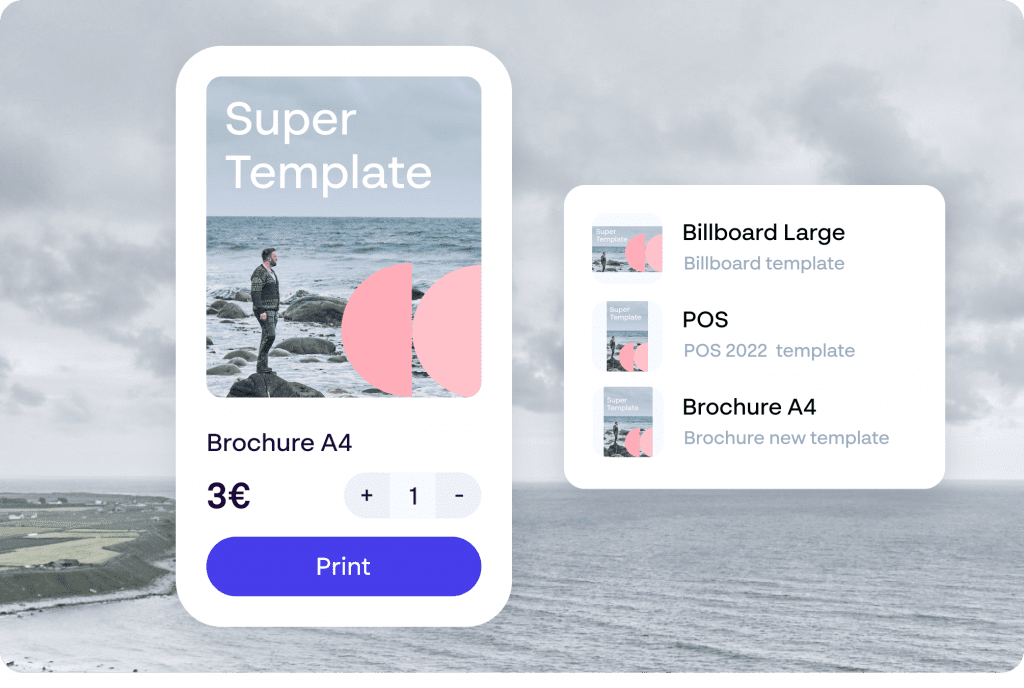 Studio standard print material
Respond to trends in real-time with pre-defined templates for recruitment ads, signage and large format print.
Increase location autonomy, creating only what is needed for unique campaigns and sites, reducing cost and waste and evolving away from a one-size-fits-all mentality.
Storytelling through video
Create content that speaks directly to the people across your brand, with videos that engage and tell the story of the talent that works so hard to grow your business and will inspire others to join them on the journey.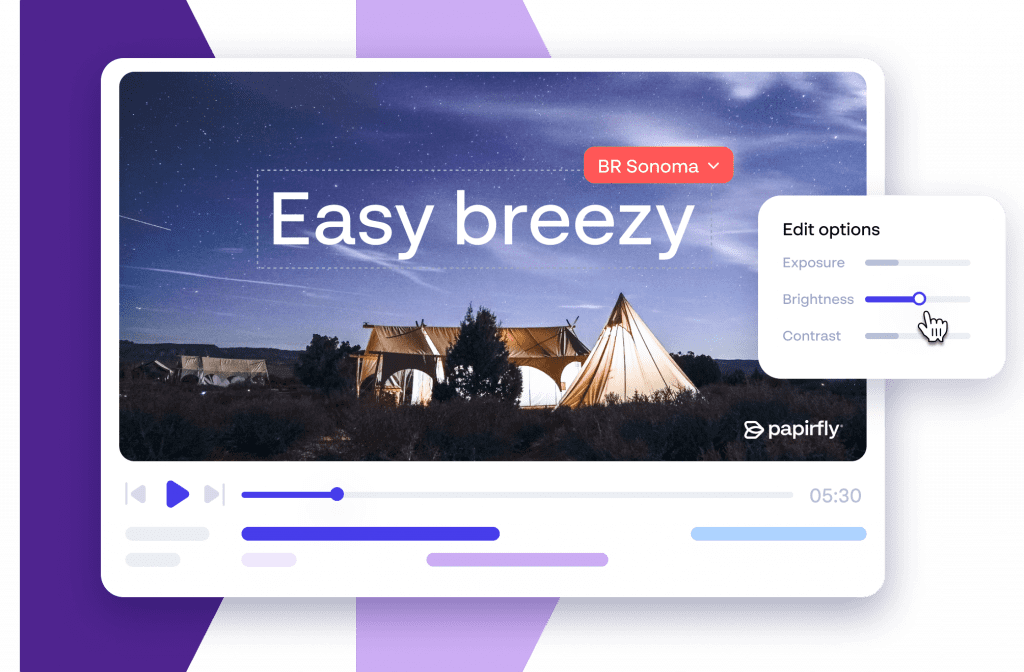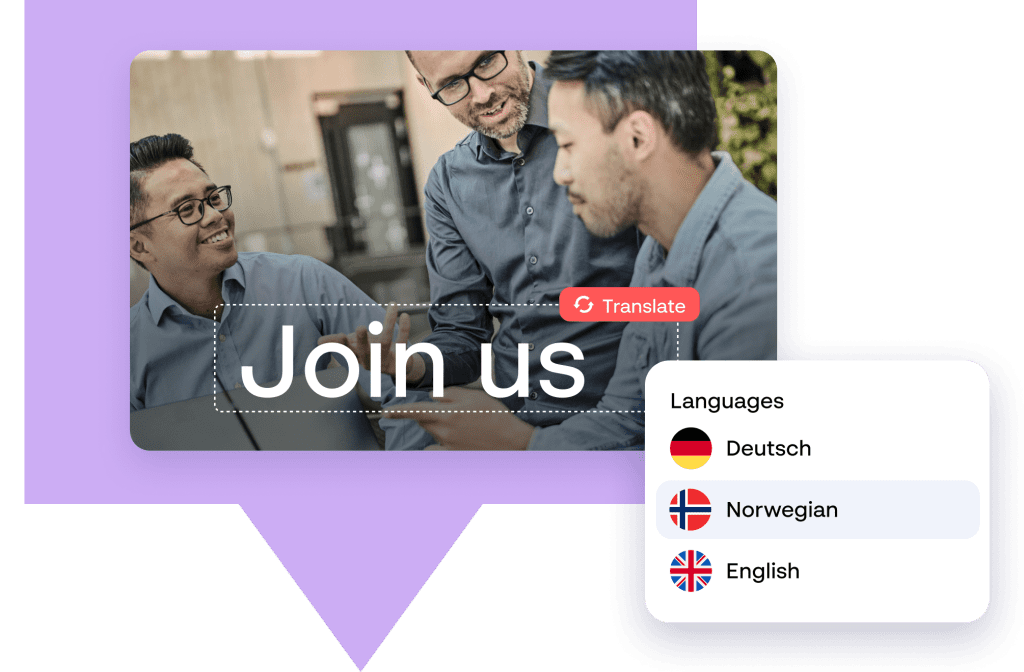 Localised recruitment
Ensure every location has the tools and language – visual and spoken – to speak directly to the talent looking for opportunities in their area.
Distributing materials
When digital or print, for workspaces or recruitment events, make sure everyone who works for you or is thinking of joining you knows what it is to live and breath your brand identity.
Integrations between your existing systems with our powerful solution ensure merchandise and event materials can be created with ease.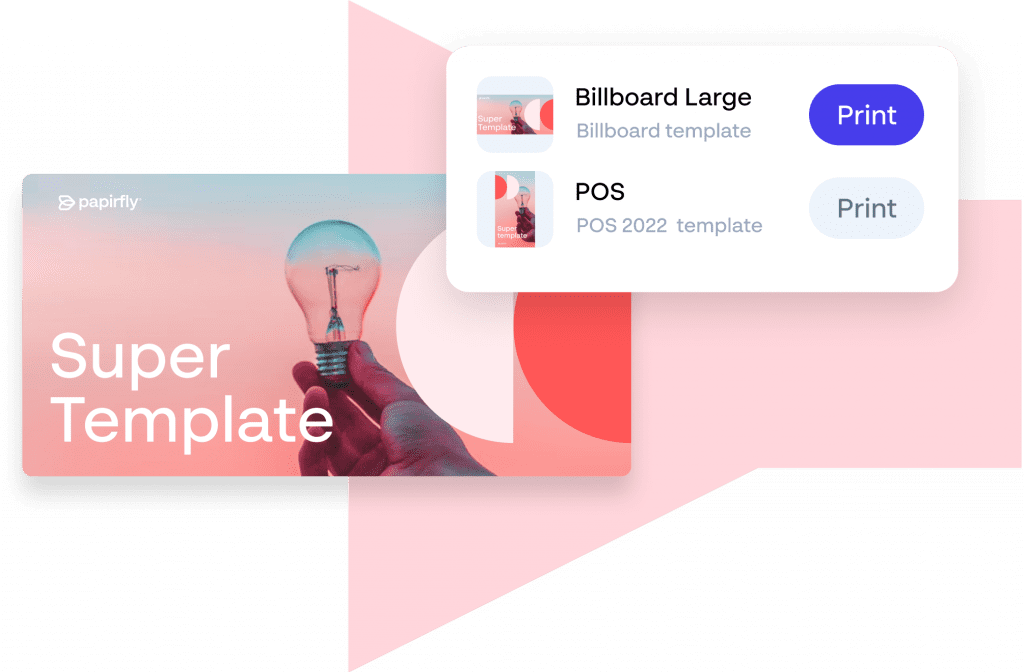 Discover a better way to attract the best talent
Empower teams to deliver a speedy and consistent brand experience
Do more, for less and create value with every campaign asset produced
Gain control, grow globally and maintain localised customer experiences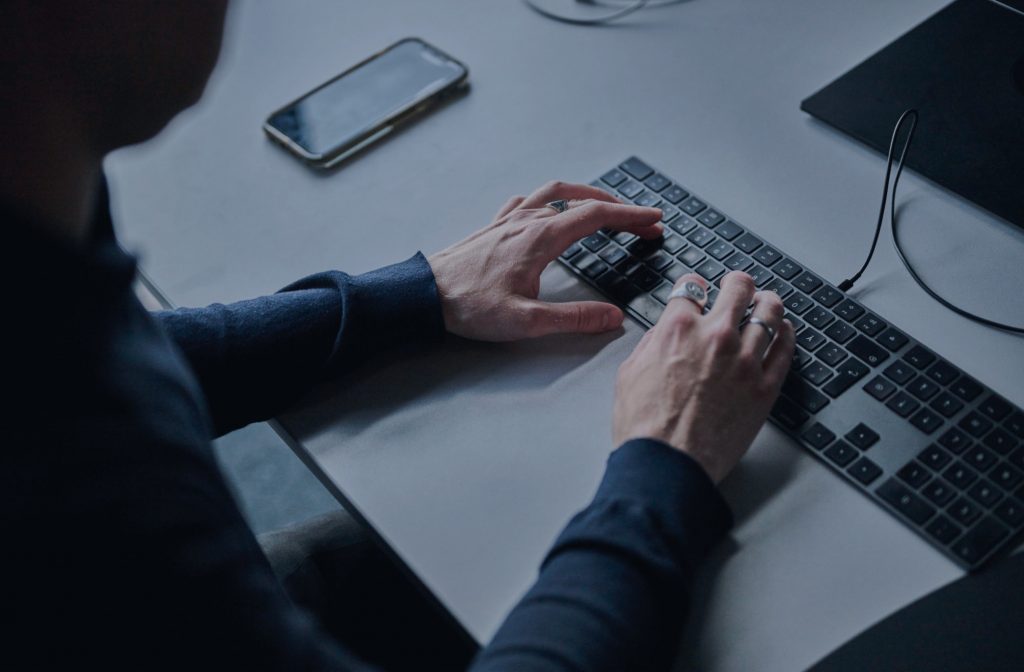 Customer story
See how IBM has aligned global teams with their brand
Discover other Papirfly solutions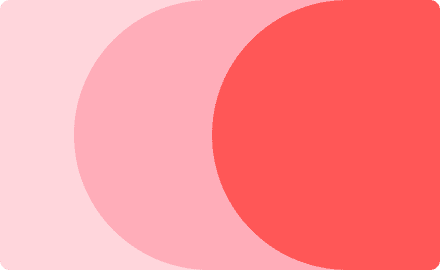 Establish a central, united, global identity and create a responsive culture that speaks with one visionary voice across all teams and regions.
Deliver a fluid, uninterrupted and completely consistent omnichannel experience – online and in person – and maximise your bottom line.
Integrate your campaigns with any channel, speeding up time to market, giving everyone who sells your brand the nuance needed at a hyper-local level.