A home for your brand
Educate & Control
Give your people one single source of truth to activate 100% brand consistency.
Empower everyone to champion your brand
One central point
Deliver your brand values, vision and identity to all employees, designers and partners – the gathering point to access everything our brand management platform has to offer.
Brand identity guidelines
Educate people on every aspect of your brand, beyond just the logo – patterns, shapes, fonts, colours, slogans, and tone of voice combine to bring your brand to life.
Global on-brand asset control
Provide instant and personalised access to your brand assets, with Digital Asset Management (DAM) providing teams with signed-off assets for global and local use.
Aligned brand communication
With one point of truth, international and local teams and collaborators stay aligned on every aspect of your brand – including the nuances of different cultures and locations.
Download
Build one home for your brand
Read our Educate & Control brochure "Having Papirfly now has allowed our markets to feel more empowered, and for us, the way that we work with our markets and our global employer brand community is a lot easier."
Sophie Haynes
Global Employer Brand Manager
Our other brand management platform solutions
Effectively organise assets marketing operations and plan, approve and assess multiple campaigns – governing asset usage across all touchpoints, and giving marketing teams a clear sense of direction.
Customise templates so all digital and print collateral is already pre-approved for studio-quality asset creation by in-house teams – offering peace of mind and creating a responsive brand for your global customers.
Oversee and align your organisation by creating streamlined processes – giving tailored access across all asset-creation templates as you create clarity around marketing materials and the campaign(s) they serve.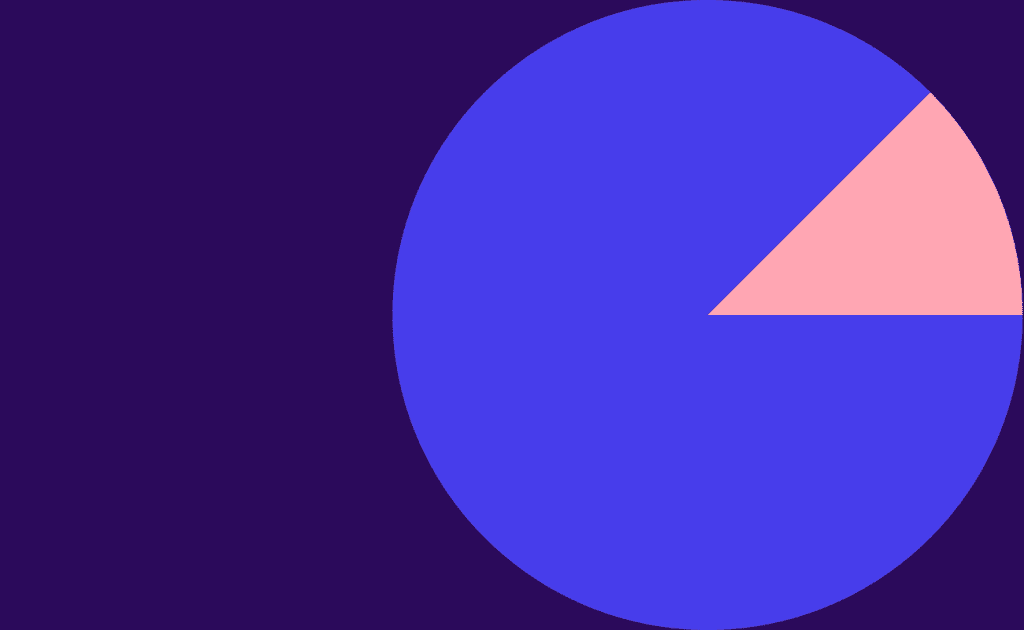 Access insightful reports and identify trends and market needs through user-level analysis – comparing different campaigns and gauging success with full visibility of asset creation and volume to guide future output.
Bring your brand to life with Papirfly