A home for your brand
Educate
Prepare everyone across your business to champion your brand using one dedicated portal.
Educate your employees
about your brand
One brand portal
Bring your vision into the hearts and minds of
everyone working for, or on behalf of, your brand
with our Brand Hub.
Brand identity guidelines
Educate your employees about your brand. Ensure people know that your brand is more than a logo – patterns, shapes, font, colours, taglines, and overall tone-of-voice are clearly articulated so everyone understands how these multiple elements combine to establish a unique identity.
Complete on-brand asset control
Provide easy access to brand assets, with a clear understanding how to use them to remain on-brand. With Digital Asset Management embedded, you give clarity to your teams on what current on-brand assets are being used.
Total brand communication
With Brand Hub, international and local teams and collaborators stay aligned on every aspect of your brand – including the nuances that must be applied for different locations.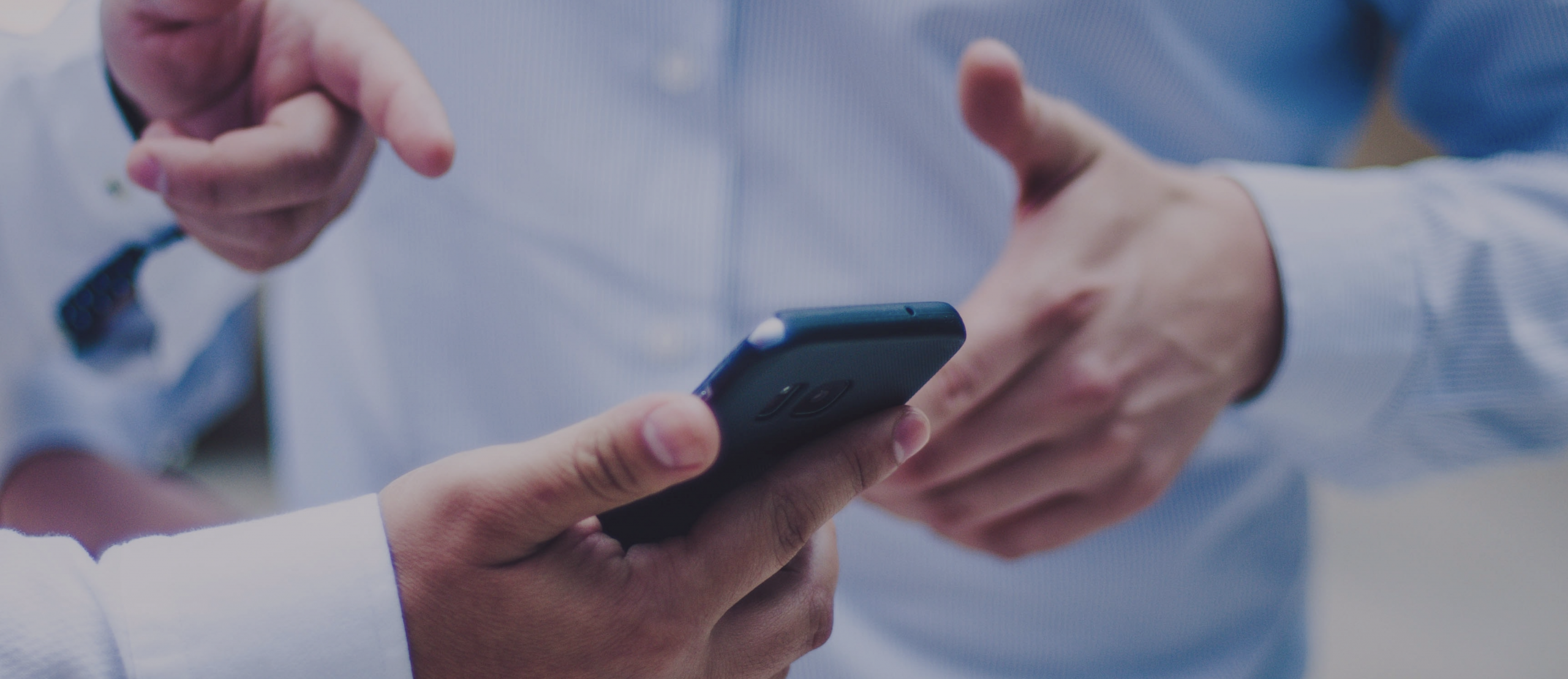 "People are more excited to do their job just because it's way easier now to get stuff done. So many more employees can create their own assets. They don't even have to worry if it's on brand or not because we've made sure that the templates are on brand guidelines."
Jona Gjini
Global Employer Brand Lead
Discover other Papirfly solutions
Effectively organise marketing operations and plan, approve and assess multiple campaigns – governing usage across all touchpoints and giving marketing teams a clear sense of direction.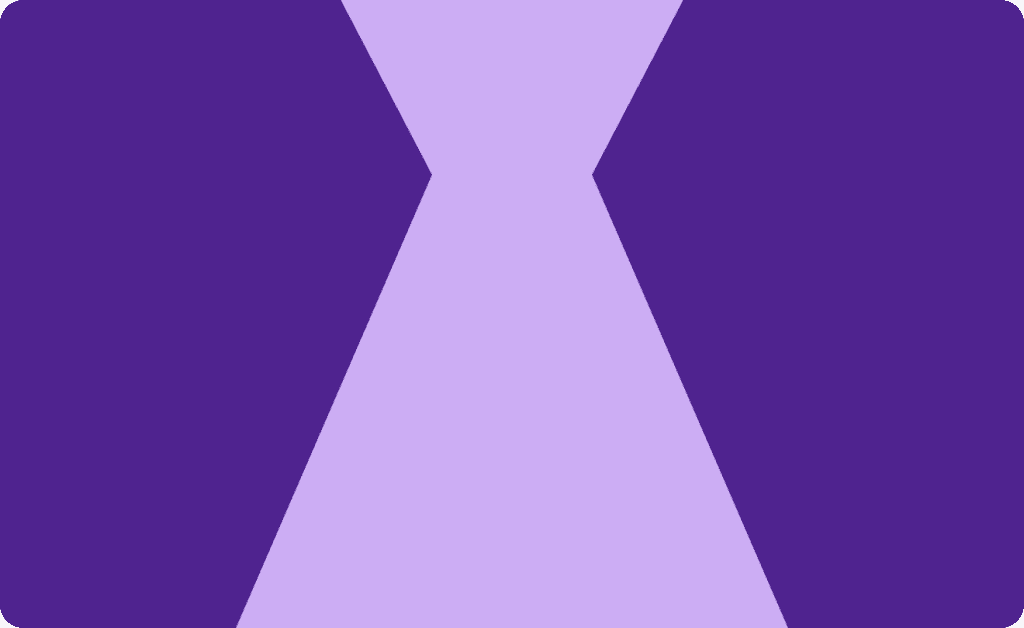 Oversee and align your organisation by creating streamlined processes – giving tailored access across all asset-creation templates as you create clarity around marketing materials and the campaigns they serve.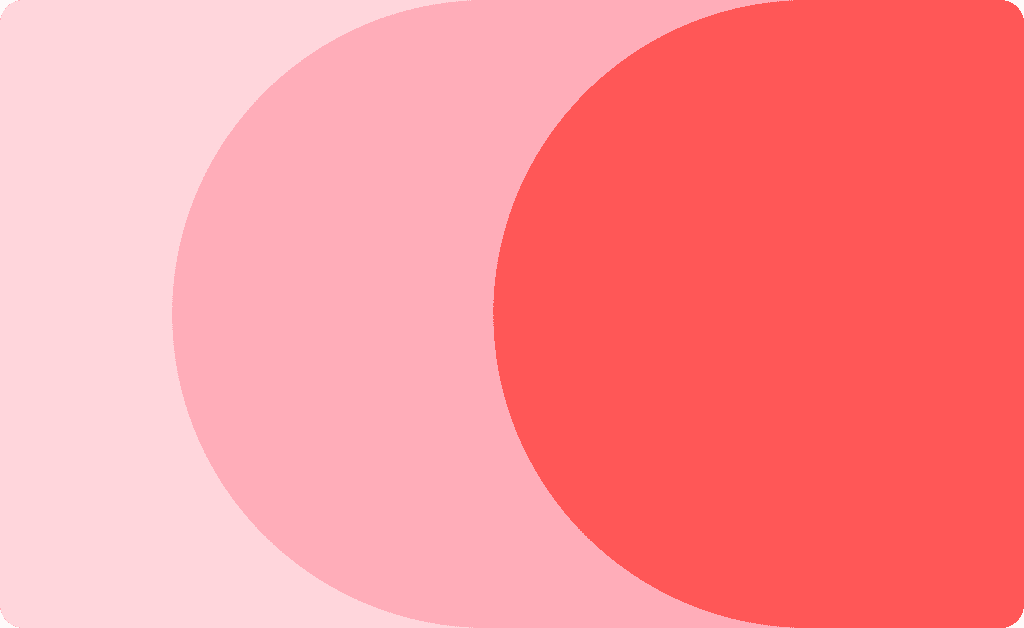 Customise templates so all digital and print collateral is already pre-approved for studio-quality asset creation by in-house teams – offering peace of mind and creating a responsive brand for your global customers.
Access insightful reports and identify trends and market needs through user-level analysis – comparing different campaigns and gauging success with full visibility of asset creation and volume to guide future output.
Create a home for your brand with BAM by Papirfly™