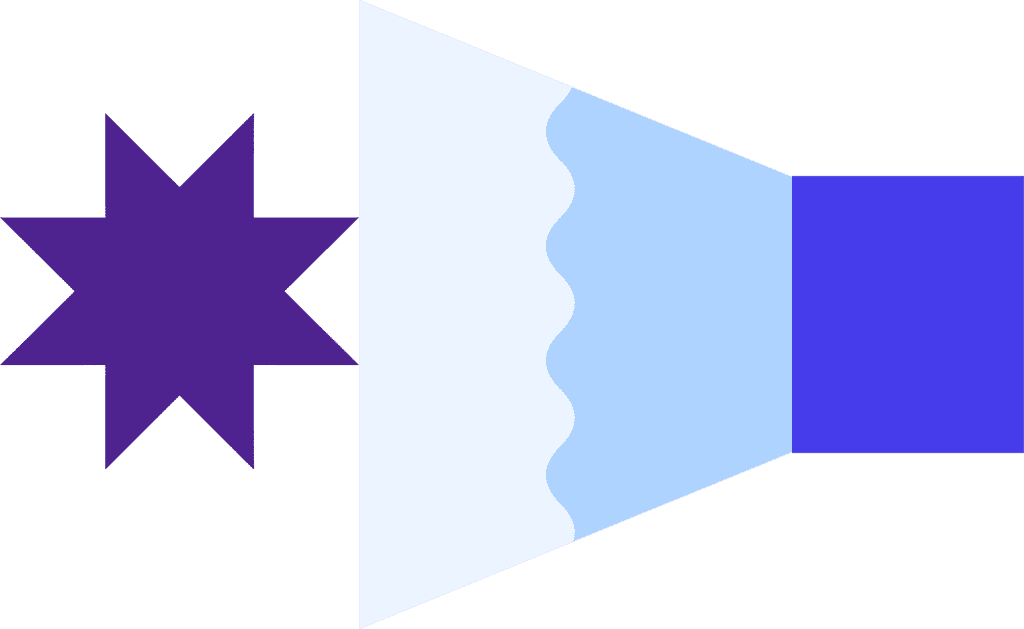 Solutions
Hyper-localise every campaign
Guarantee alignment of local campaigns with your central strategy
Grant individual access to assets and pre-defined templates
For brands delivering hyperlocal experiences – there is a better way
Simplify complex campaigns with one smart solution for distributed marketing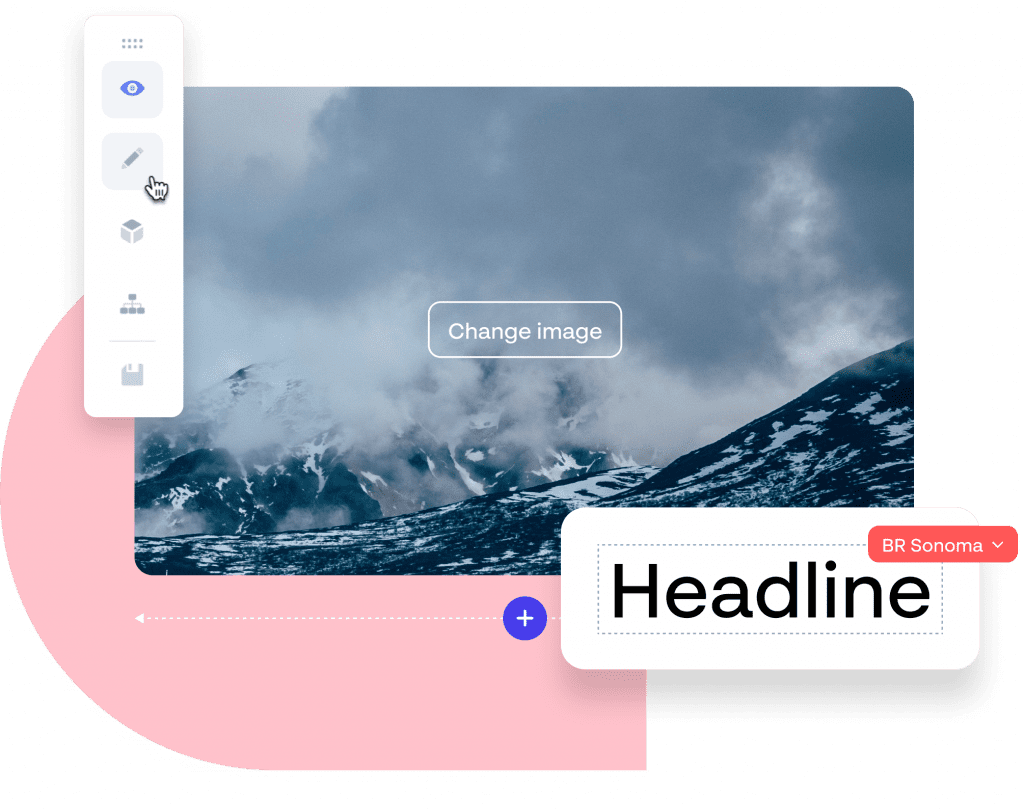 How it works
Create and activate unlimited assets for any consumer-facing endpoint — digital and physical
Increase consistency with pre-defined templates aligned to every aspect of your brand, accessible in all locations to support your distributed marketing model
Speed up creative processes by integrating every essential workflow elements with our template technology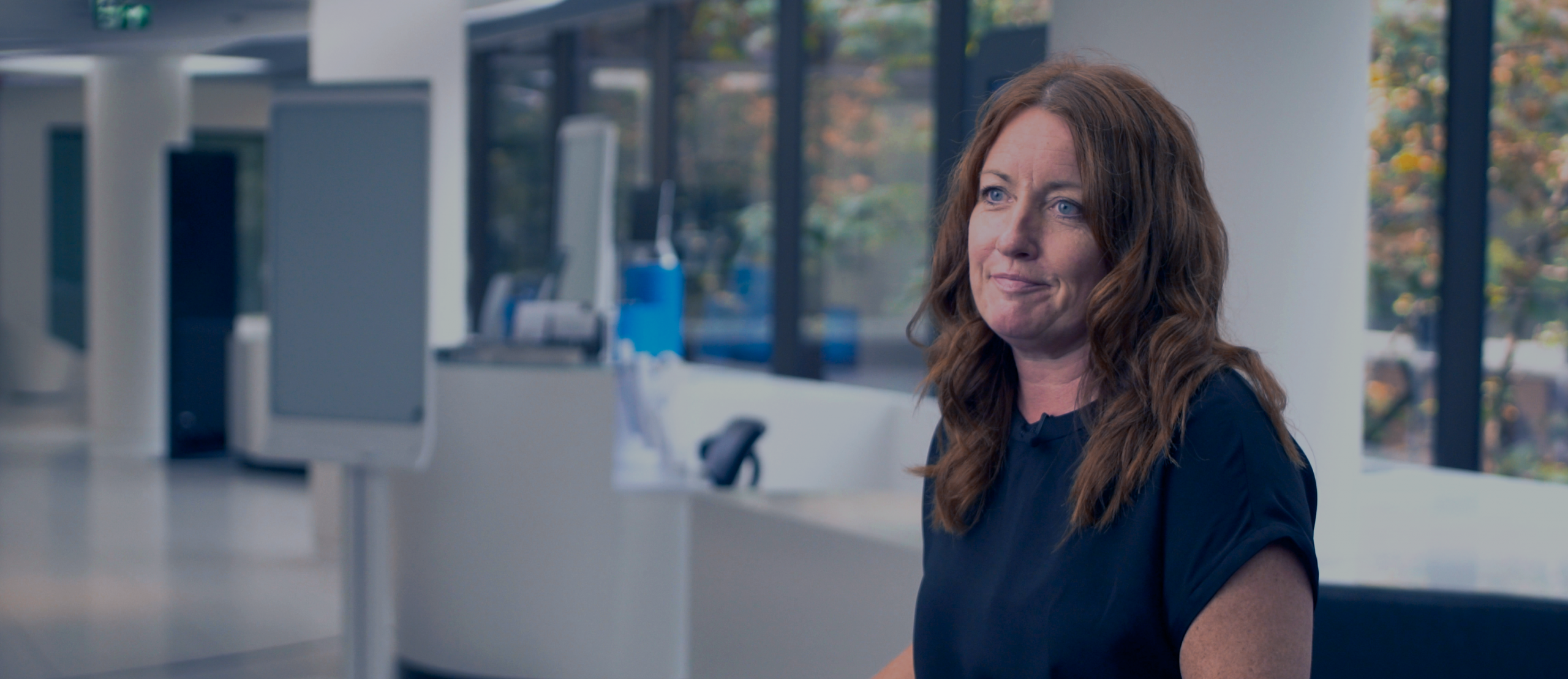 "To someone considering adopting Papirfly, I'd say, "just do it". It has saved me and the local team so much time. I know that the assets they're creating are of this high standard and are completely on-brand."
Jo Bedford,
Global Recruitment Branding Manager
How does Papirfly support global brands with distributed marketing every day?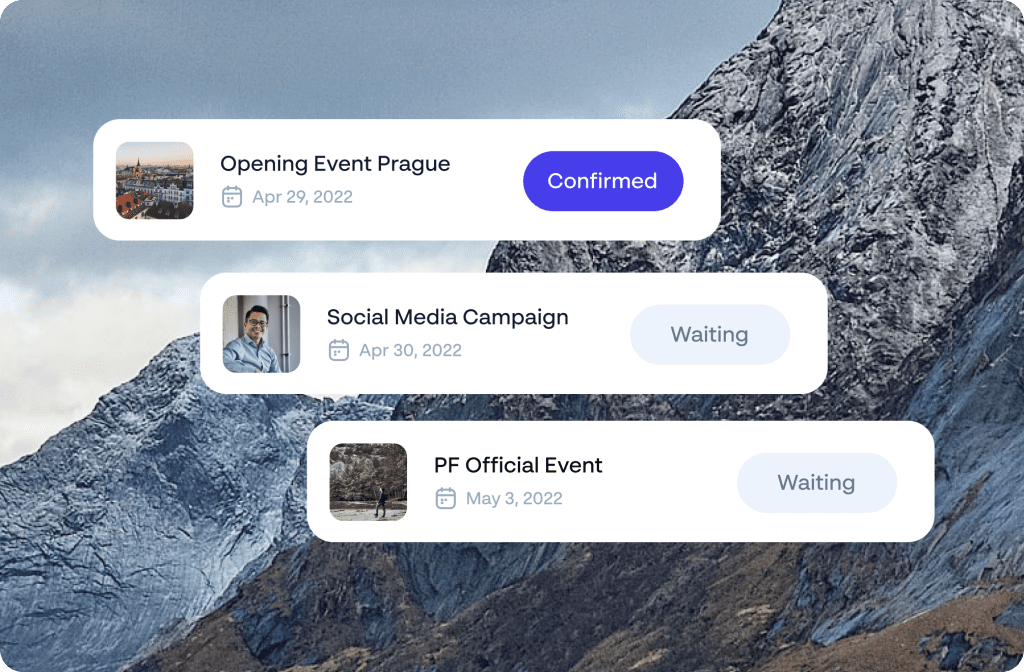 Localised campaign planning
Give local teams the power to connect with core brand campaigns in order to align whilst adding nuance to specific customer bases.
Provide every team with the resources they need to create materials and execute campaigns, appealing to the specific behaviours of those that engage with their physical stores and locally-tuned online presence.
Streamlined after-sales process
Integrate PIM & ERP with systems to ensure every location can effectively sell items related to the initial core product.
Feed up-to-date product data from a central source into pre-approved templates for marketing materials that are responsive to local needs and trends. Give teams autonomy to utilise material to target specific here-and-now customer requirements.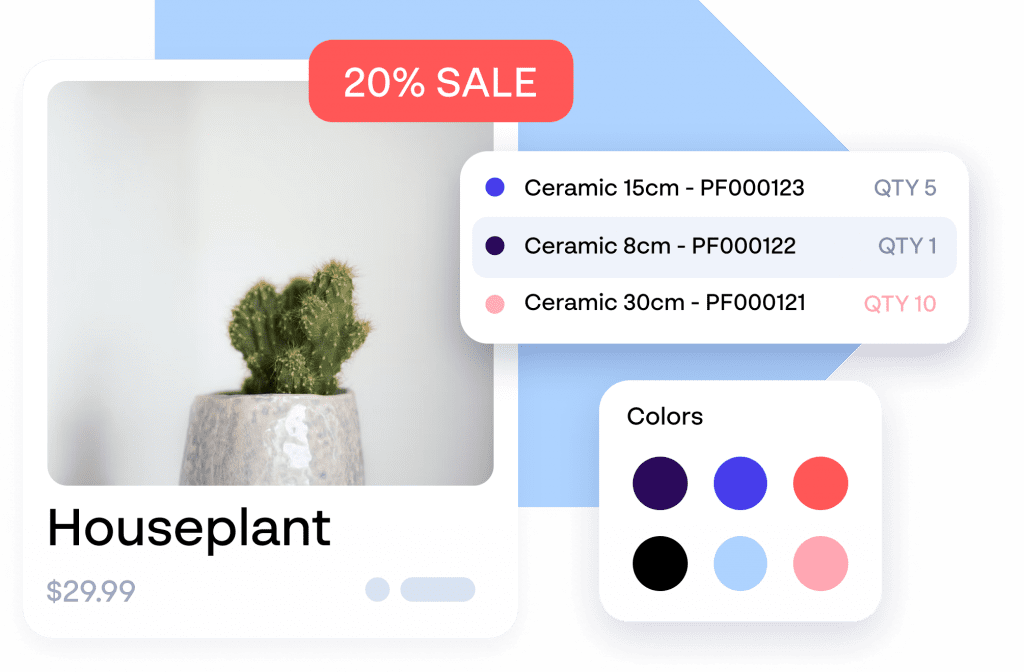 Aligned multichannel assets
Utilise central assets and customise for local usage, with pre-approved templates.
Remain responsive as a global and local brand by being hyper-relevant to customer needs, within channels serving specific geographical locations. Ensure customers get a consistent and personalised brand experience at every touchpoint.
Print for durable and consumable products
Provide collateral that appeals to customer-specific stores – whether short-term consumables or long-term durable products requiring marketing material that serves a bigger decision-making process.
Produce brochures, POS, signage and large format print that empowers store autonomy.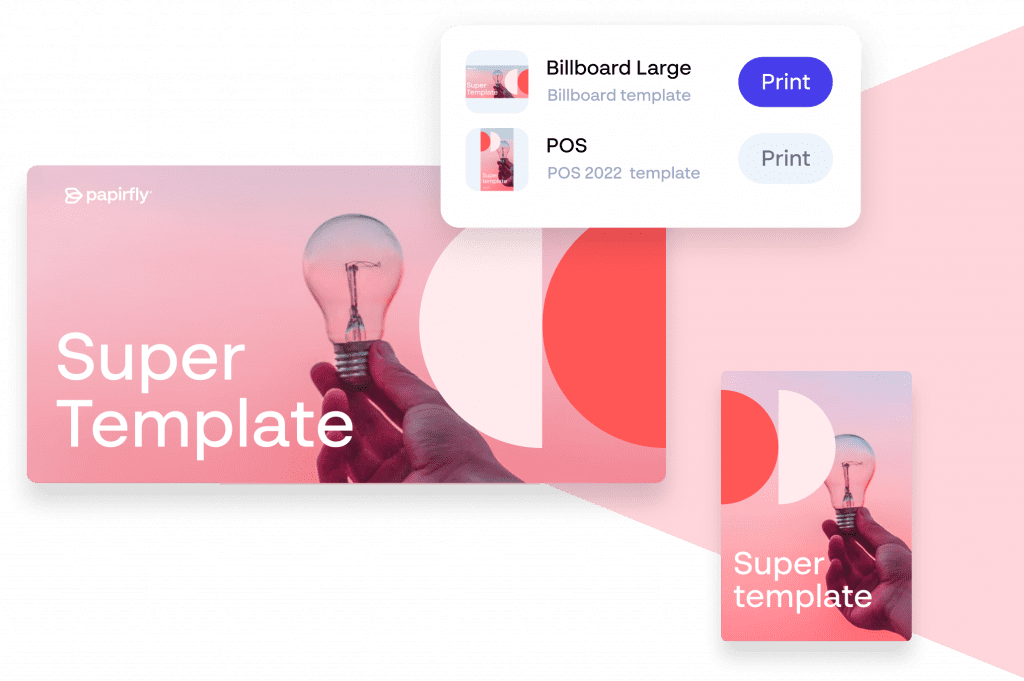 Nuanced brand execution
Empower stores globally to tailor centralised brand materials and campaigns to unique customer bases with a hyper-local flavour.
React to unique events, seasonality and local competitor activity whilst staying aligned to global market strategy. Translate key assets for global use and allow international teams to shine, using a platform in their native language.
Integrated systems
Connect all systems for print, social media, email, banner ads, digital signage, apps, website and more.
Give teams every chance to action smooth workflows every day and hit all marketing strategy goals.
Discover a better way to create hyper-local marketing
Empower teams to deliver a speedy and consistent brand experience
Do more for less, and create value with every campaign asset produced
Gain control, grow globally and maintain localised customer experiences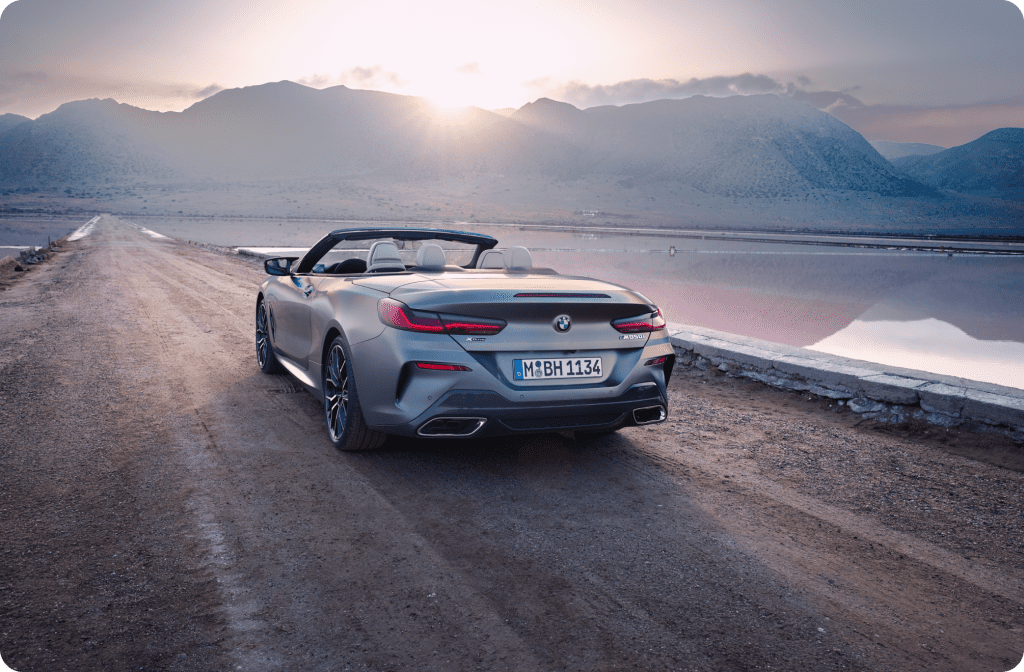 Customer story
See how BMW deliver their global brand to every destination
Discover other Papirfly solutions
Deliver a fluid, uninterrupted and completely consistent omnichannel experience – online and in person – and maximise your bottom line.
Recruit, retain and empower the best talent to make you the employer of choice in your sector and create loyalty with a clear and consistent global employer brand.
Establish a central, united, global identity and create a responsive culture that speaks with one visionary voice across all teams and regions.