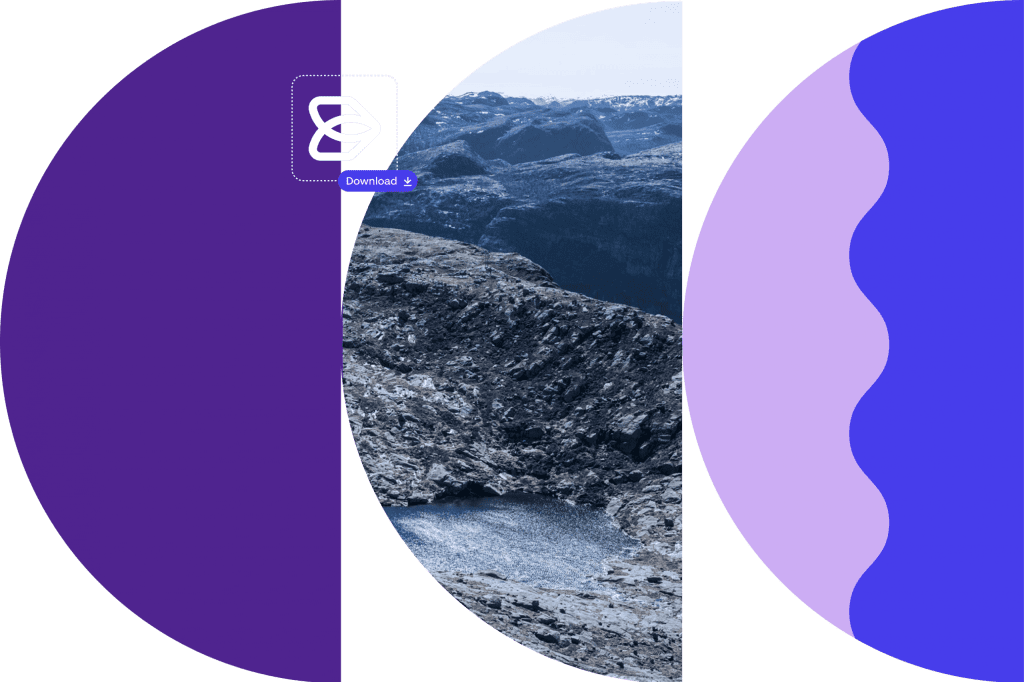 Solutions
Empower your brand with Papirfly
Equip your talent with our all-in-one brand management platform
Do more for less and create value with every asset produced
Gain control, grow globally and deliver a consistent customer experience in any location and language
Prepare you brand for the future, today
Complete consistency
Pre-approved, locked-down, on-brand templates driving consistency across all channels
Reduce your costs
A single licence fee. Less agency reliance, increased efficiency, greater value
Global to local
A one-team spirit with complete overview of localised campaigns
High-speed delivery
Respond to market demands in real-time
Remove bottlenecks
Reduce work duplication with streamlined review and approval processes
Boost revenues
Gain the competitive edge by creating personalised customer experiences at every touchpoint
Estimate ROI and brand benefits for your business
One home for your brand
Educate & Control
Prepare everyone across your business to champion your brand with an indisputable single point of truth.
Centralise global assets
Manage & Share
Effectively organise your marketing collateral and govern usage across all operations, locations and campaigns.
Ensure brand consistency
Create & Activate
Use customised design templates to produce all digital and print collateral in-house – studio-quality and always on-brand.
Initiate effective workflows
Plan & Collaborate
Achieve a full overview of activity, assets and budgets for your global and local campaigns whilst streamlining processes.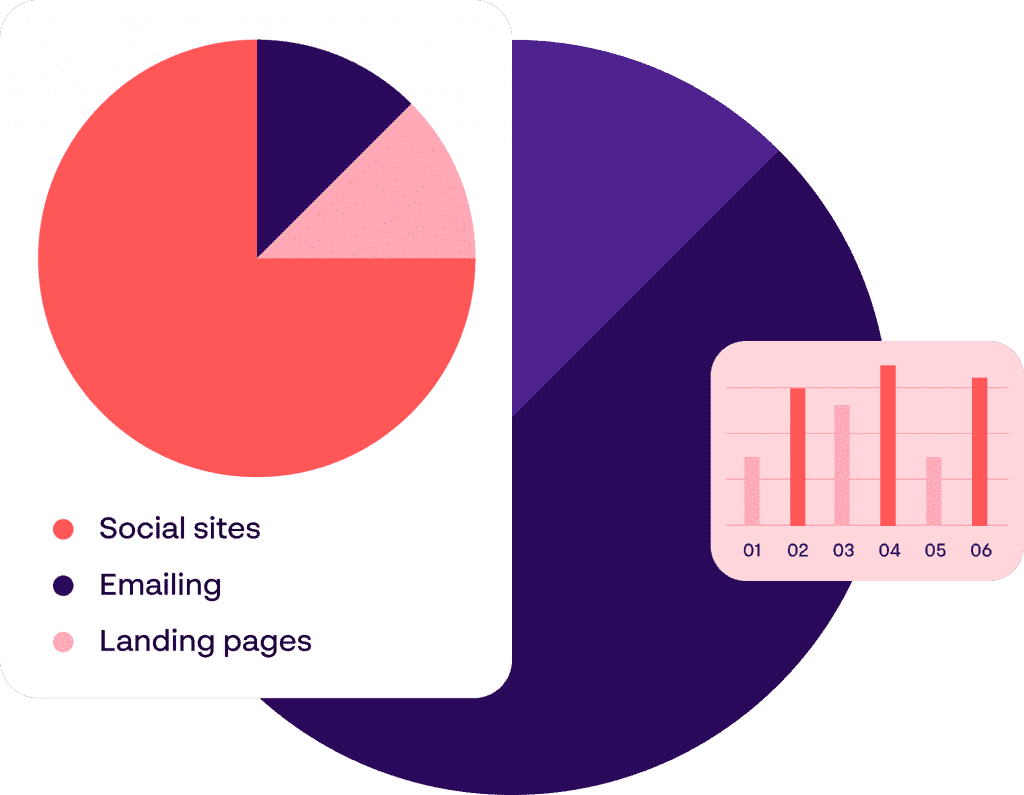 Refine brand strategy
Measure
& Optimise
Compare campaigns and identify market trends and needs through insightful reporting to help shape future output.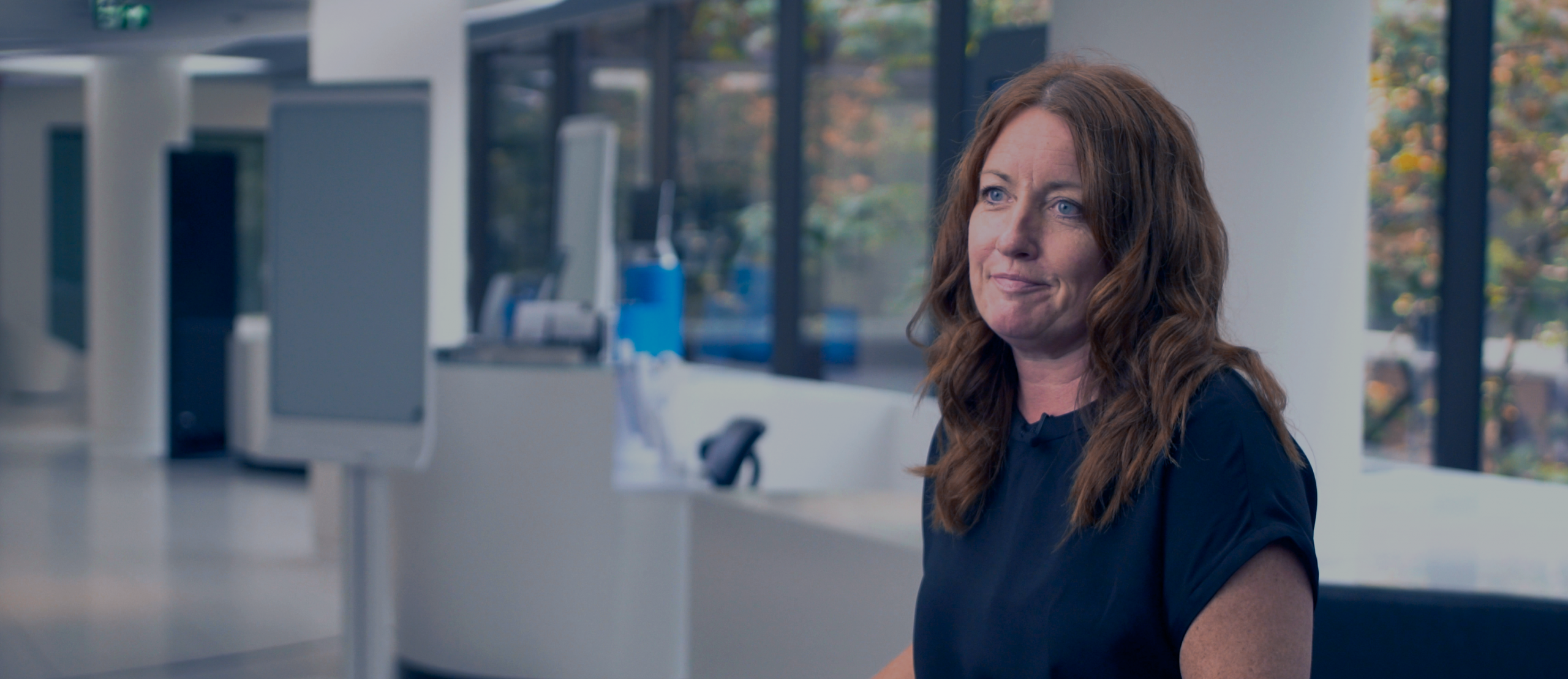 "To someone considering adopting Papirfly, I'd say, "just do it". It has saved me and the local team so much time. I know that the assets they're creating are of this high standard and are completely on-brand."
Jo Bedford,
Global Recruitment Branding Manager
Prepare your brand for the future, today
Papirfly – a better way to activate your brand
Boost revenues
Do more for less
Activate your brand on a global scale