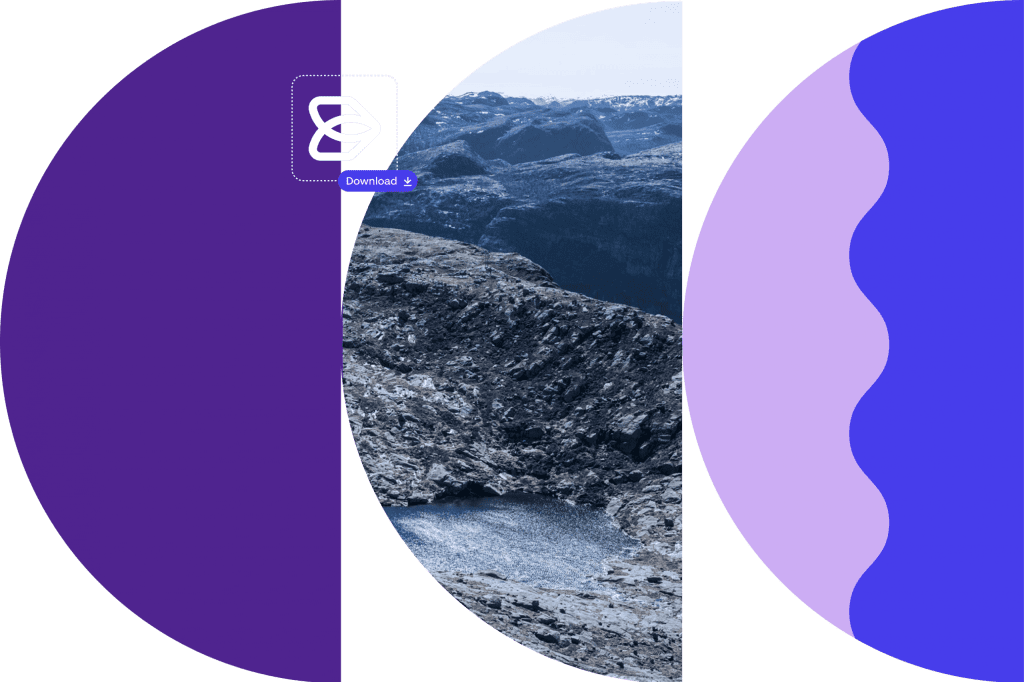 Solutions
Empower your brand with Papirfly
Equip your talent with our all-in-one brand management platform
Do more for less and create value with every asset produced
Gain control, grow globally and deliver a consistent customer experience in any location and language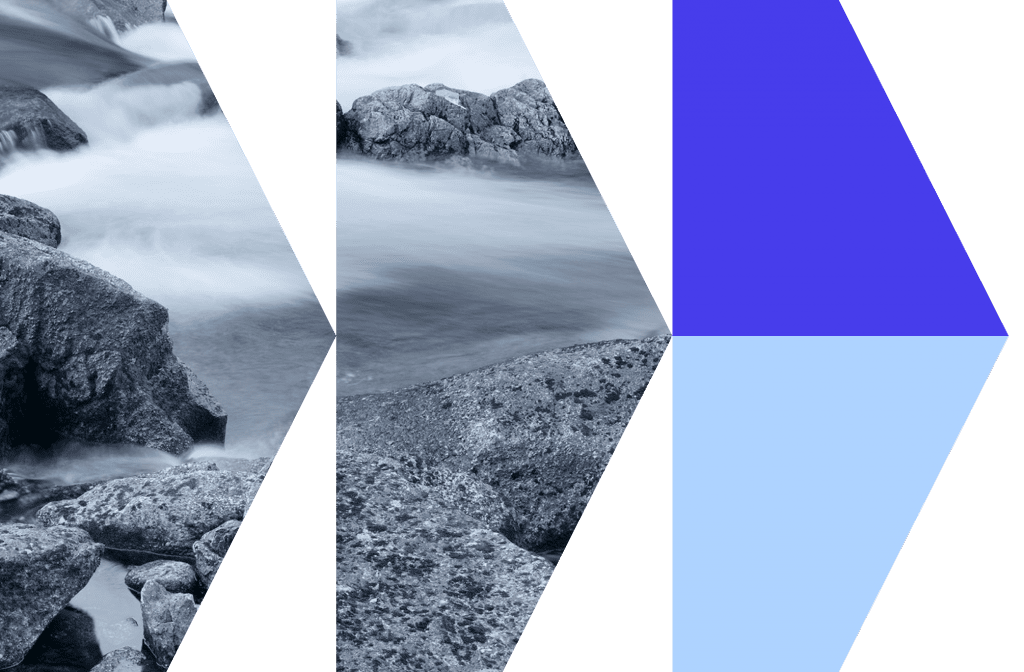 Transform day-to-day marketing tasks
Automate essential actions across multiple channels and platforms.
Prepare your brand for the future, today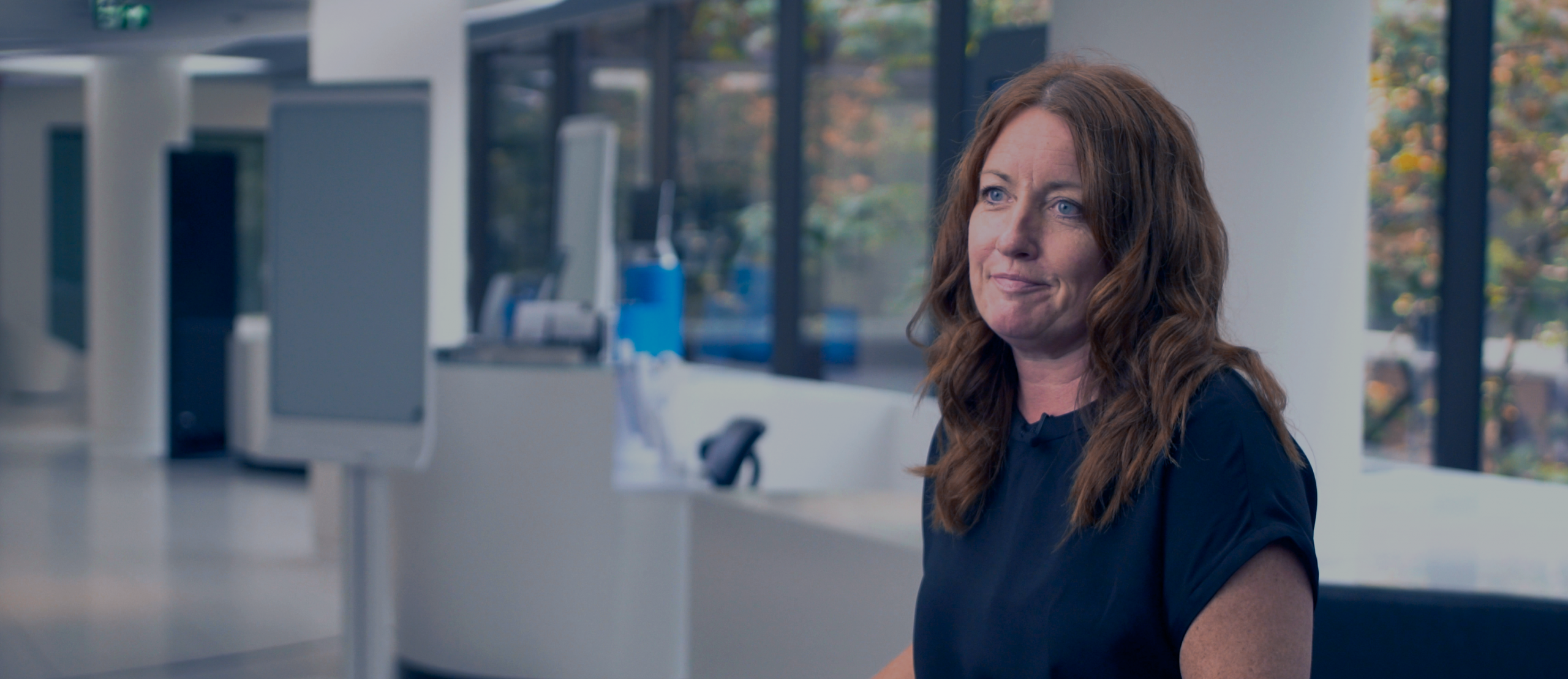 "To someone considering adopting Papirfly, I'd say, "just do it". It has saved me and the local team so much time. I know that the assets they're creating are of this high standard and are completely on-brand."
Jo Bedford,
Global Recruitment Branding Manager
One home for your brand
Educate & Control
Prepare everyone across your business to champion your brand with an undisputable single source of truth – cultivating a consistent, global experience of what your brand stands for.
Centralise global assets
Manage & Share
Effectively organise marketing operations and plan, approve and assess multiple campaigns – governing usage across all touchpoints and giving marketing teams a clear sense of direction.
Initiate effective workflows
Plan & Collaborate
Oversee and align your organisation by creating streamlined processes – giving tailored access across all asset-creation templates as you create clarity around marketing materials and the campaigns they serve.
Ensure brand consistency
Create & Activate
Customise templates so all digital and print collateral is already pre-approved for studio-quality asset creation by in-house teams – offering peace of mind and creating a responsive and consistent brand for your global customers.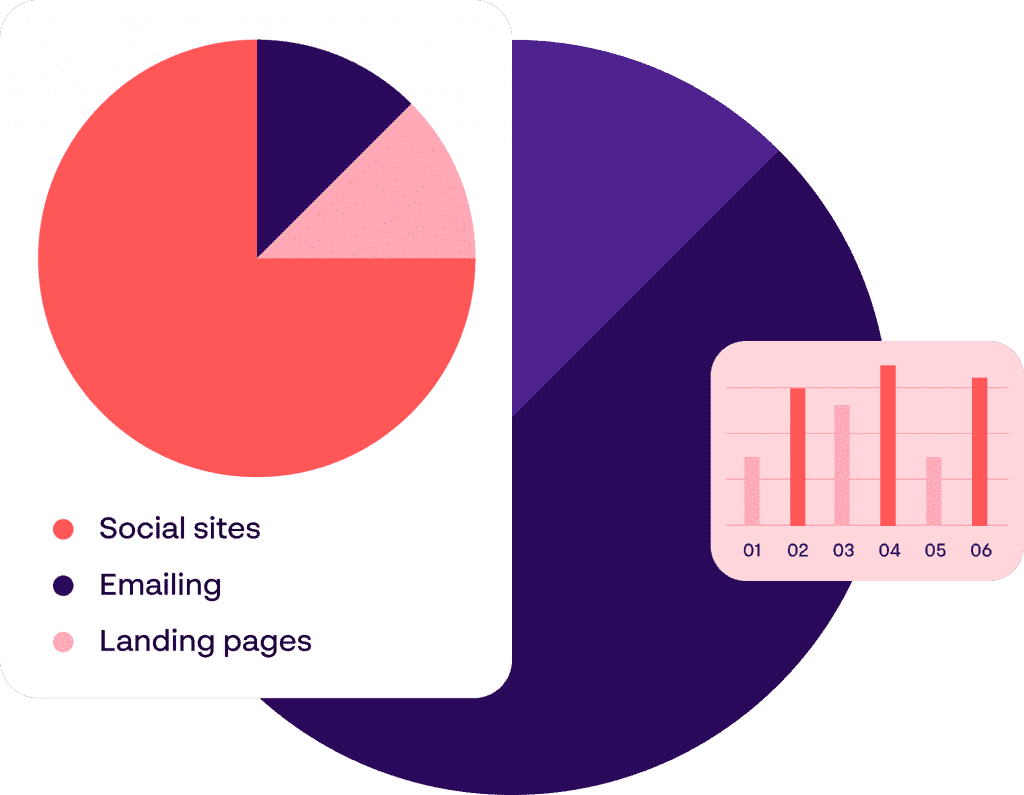 Refine brand strategy
Measure
& Optimise
Access insightful reports and identify trends and market needs through user-level analysis – comparing different campaigns and gauging success with full visibility of asset creation and volume to guide future output.
Brand management
A better way
The all-in-one platform helping brands solve today's challenges, such as:
Recruit, retain and empower the best talent to make you the employer of choice in your sector, and create loyalty with a clear and consistent global employer brand.
Establish a central, united, global identity and create a responsive culture that speaks with one visionary voice across all teams and regions.
Deliver a fluid, uninterrupted and completely consistent omnichannel experience – online and in person – and maximise your bottom line.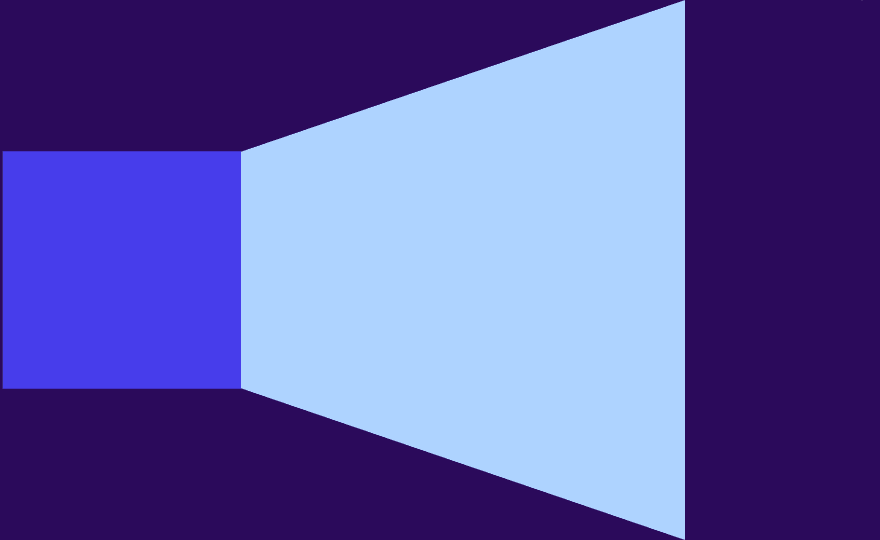 Speed up time to market, delivering campaigns that ensure brand alignment, whilst empowering everyone to deliver the nuance needed at hyper-local level.
Papirfly your brand today
A better way to manage your brand
Boost revenues
Do more for less
Activate your brand on a global scale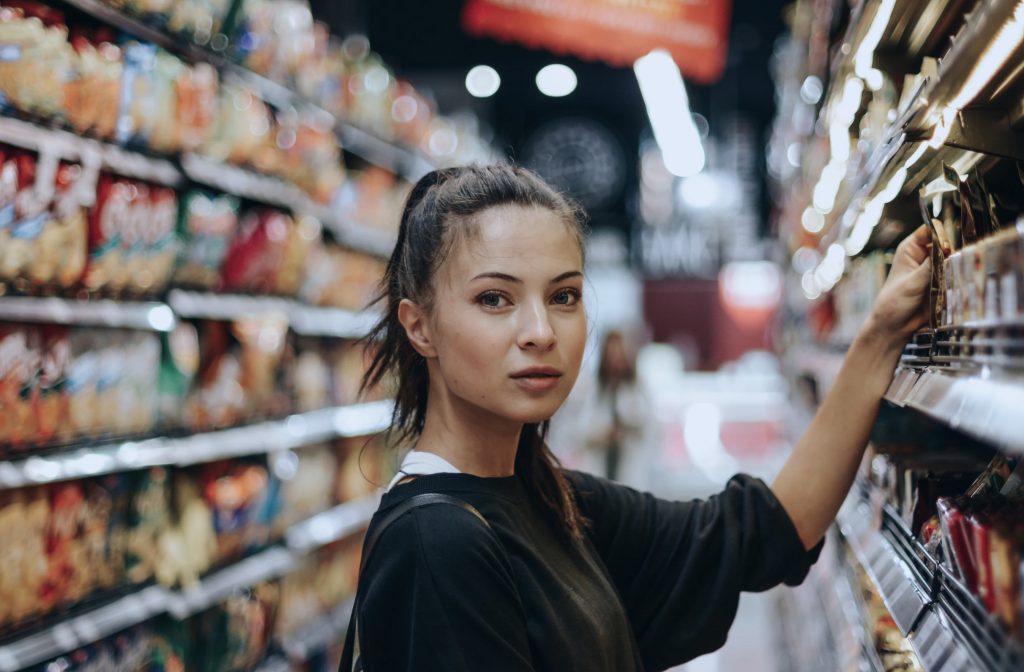 Customer story
See how Unilever has aligned global teams with their brand