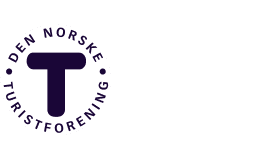 Empowering brand activation at The Norwegian Trekking Association
Using Papirfly, the Norwegian Trekking Association are able to effectively manage and protect their historic brand.
Making brand management simple
As Norway's largest outdoor life organisation, The Norwegian Trekking Association's teams and volunteers create hundreds of posters, tour programs and much more. Papirfly gives them the tools to deliver high-quality material without any professional marketing training.
"Implementing Papirfly has been highly prioritised in our organisation and it's been helping or fueled by happy users, by people already using Papirfly BAM and making sure that everyone else that's a bit curious about it has been given a good story about how helpful it is."
Dag Terje Solvang
Secretary-General, The Norwegian Trekking Association
About The Norwegian Trekking Association
The Norwegian Trekking Association aims to promote straightforward, active, versatile and environmentally-friendly outdoor activities and to preserve the outdoors and the cultural landscape.
Founded in 1868 and with a mandate, in part, to "acquire means to ease and develop outdoor life here in this country" it now has more than 260,000 members in 57 local member organisations across Norway.
A strong brand within Norway – a country renowned for its love and appreciation of nature – The Norwegian Trekking Association continues to inspire and promote outdoor life in schools and pre-schools, as well to focus on the health benefits of outdoor activities in the years to come.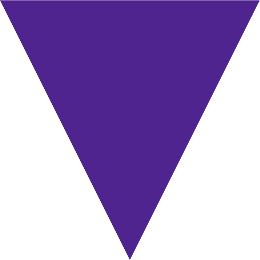 Let's find the perfect solution for your brand
Discover more brand stories