Solutions
Integrations
Connect your brand to greater possibilities
Expand opportunities
As multichannel marketing becomes the norm, there's a growing expectation for technology-led solutions to deliver great content to customers and consumers.
Without application integration, your options are limited. We offer two integration options: Developer API connects your current suite of apps and allows you to consider other applications, while Plugin Framework provides a simple connection to our DAM system.
Print services
Doing business in this digital age still requires printed marketing material as people still need that tactile, physical experience.
Whilst printing can be costly – there's the environmental impact to consider too – managing the logistics and distribution of services can also be time-consuming. Our efficient integrations mean spending less time and money in these areas whilst simplifying processes can also reduce the chance of waste.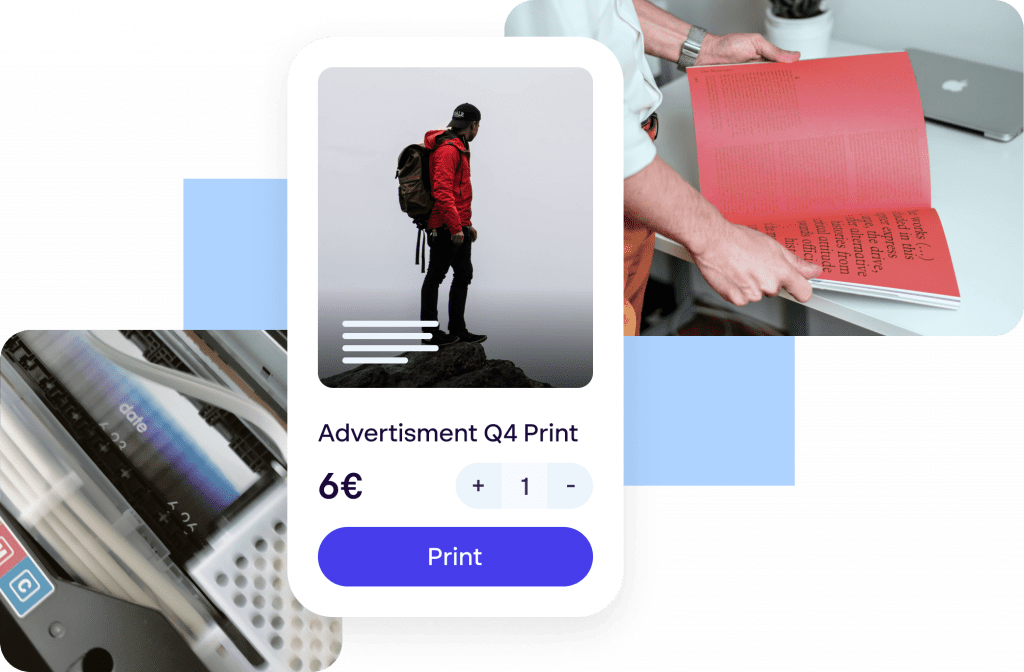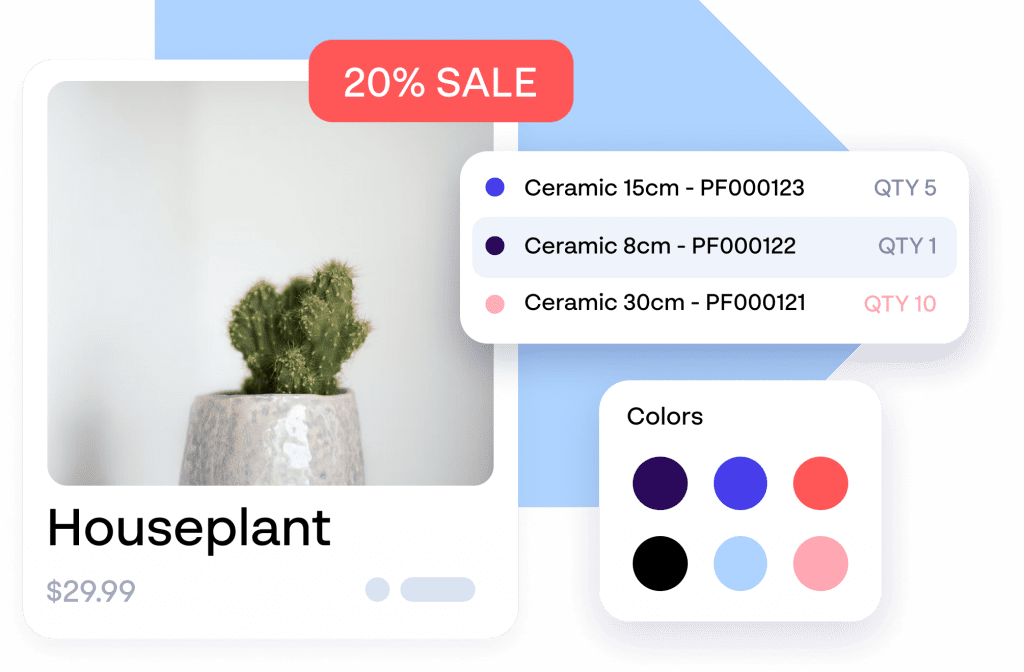 PIM and ERP systems
Embrace the blend of data and retail marketing and use dynamic design templates with intelligent system integrations.
Get up-to-the-minute data, insight and information from your third-party PIM and ERP and harness it for your digital and print promotions.
Video management
Video delivers the type of dynamic, high-quality content that's perfect for business and consumer markets.
It's popular with search engines and is proven to boost conversion rates. Yet for many companies, it remains out of reach – until now. Having established integration partnerships with several video specialists, many new possibilities can be explored.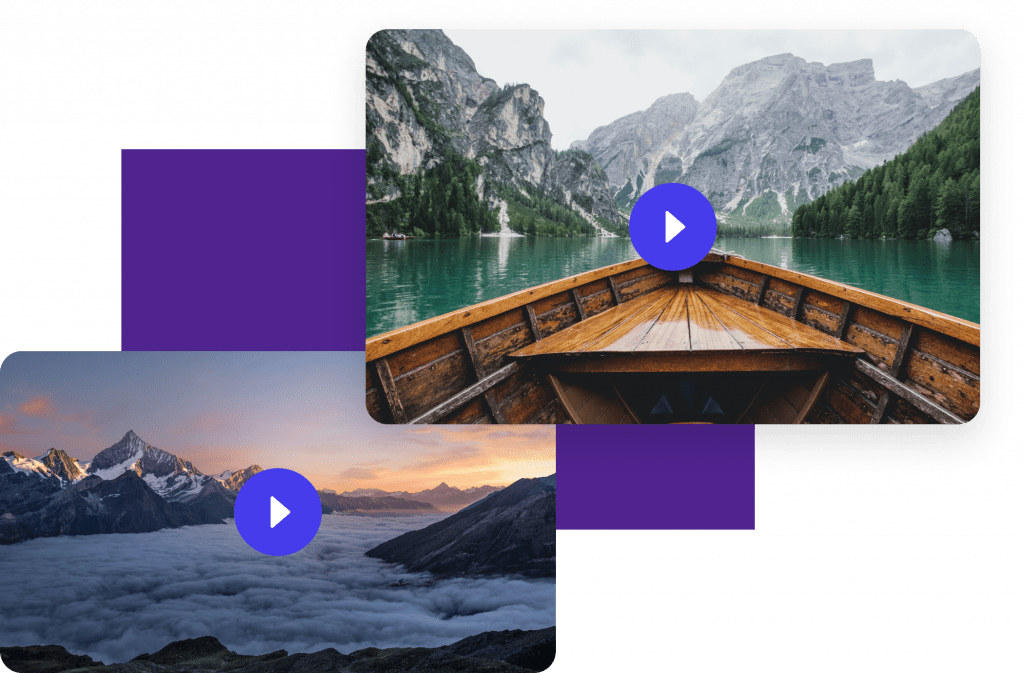 Content creation
One of the key benefits of a centralised Brand Activation Management system is that everything is created, located and distributed from one place.
Fully utilising this requires marketing teams and their designers to be assured that system compatibility and file sharing will not be compromised. With our CI HUB integration, connecting your digital assets to Adobe and Microsoft Office is covered.
Online proofing
Collaborating with colleagues is made easy, taking the pain out of the back-and-forth of content creation and proof-reading processes.
Managing this can be highly time-consuming and demotivating, leading us to develop integrated solutions to reduce the pain and increase the possibilities of faster turnarounds.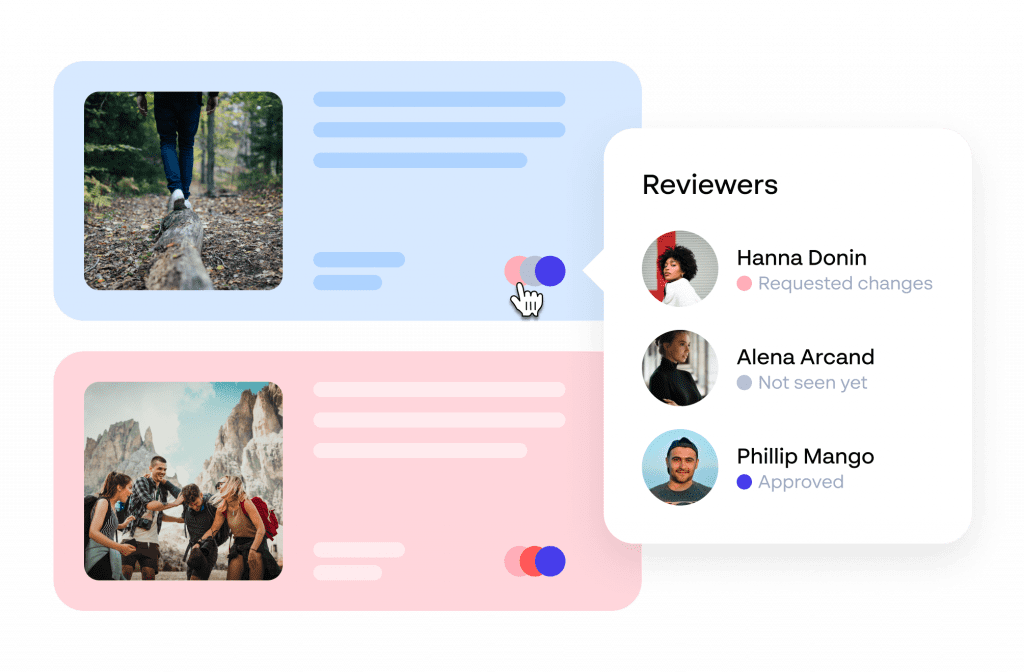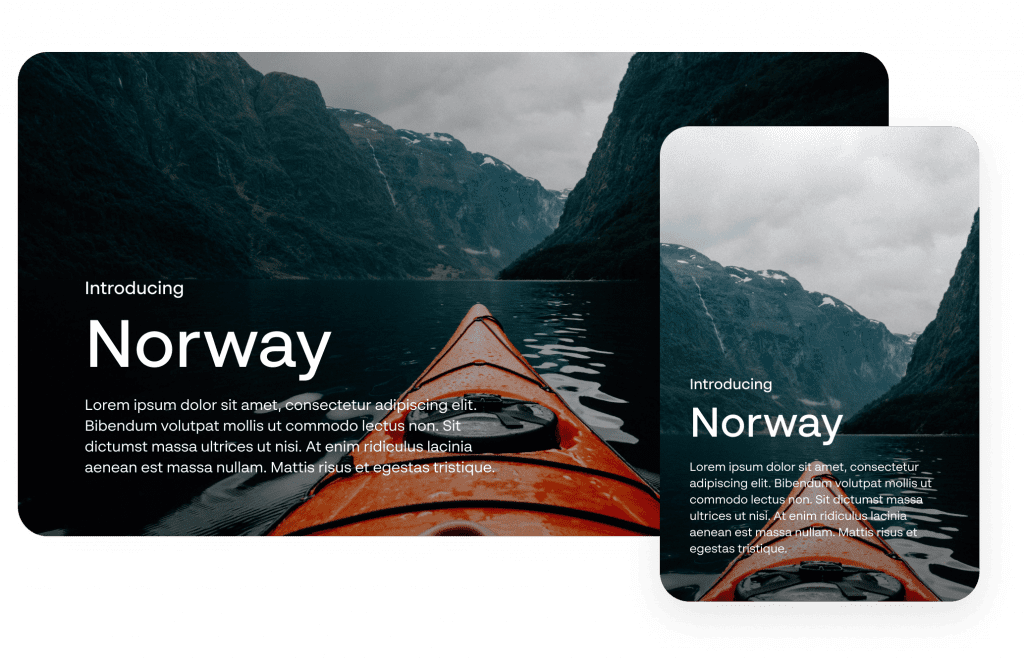 Digital publishing
The true value of high-quality brand and marketing collateral is only realised when it's published and out there for everyone to see.
Making your content available to view on all devices and digital channels means you'll reach a wider audience and give your brand a more powerful voice.
Digital signage
In public places, shops and offices, high-impact digital signage is impossible to ignore, and an aspect of marketing that no brand should disregard.
A favourite of FMCG, luxury and business brands, this tactic enables advertisers to build brand awareness and influence consumer behaviour at that critical decision-making point.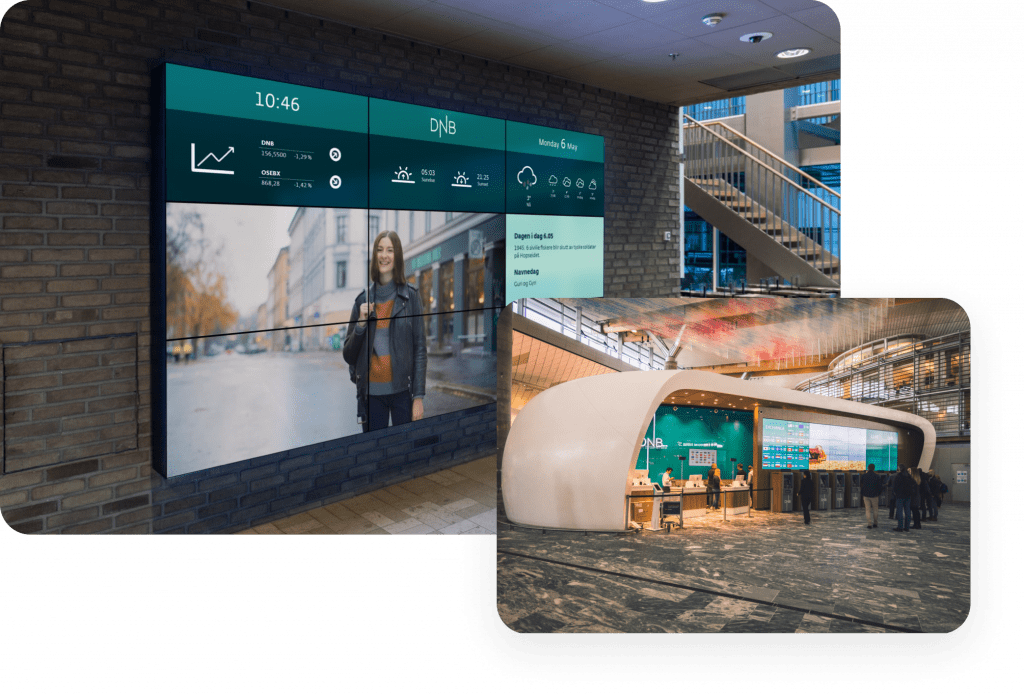 Brand Asset Management – BAM by Papirfly™
A better way to manage your brand
Boost revenues
Do more for less
Activate your brand on a global scale